This is far more than your average city centre walking tour.
At least 80 cinemas once existed across Leeds at one point or another.
Nowadays you're lucky to find more than one live showing within walking distance but that doesn't mean that they can't see the buildings that used to house some of the greatest Hollywood hits and up-and-coming indie filmmakers alike.
In the city centre, all you need to do is look up to see the giant glass arches of Leeds' lost cinemas, but with the help of Hyde Park Picture House, a new interactive heritage project is uncovering the history of the city.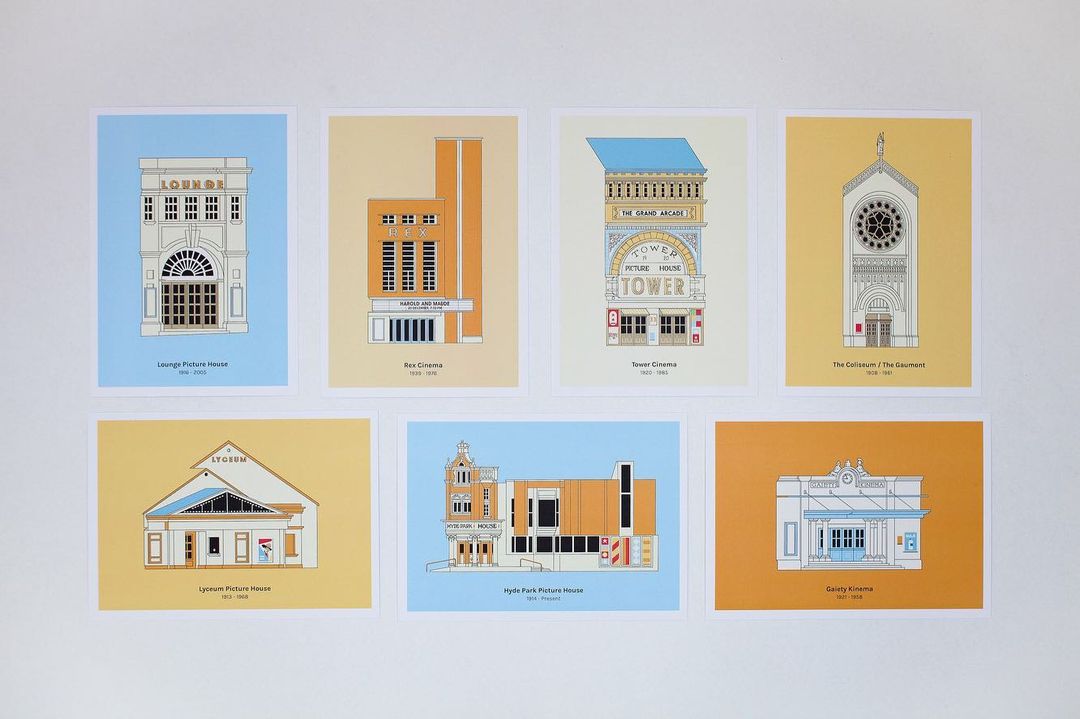 From small neighbourhood picture houses to gigantic super-cinemas, so many of these incredible buildings remain in our lives today – repurposed into shops, clubs, offices – strangely familiar and hiding in plain sight. And for those that are no longer standing, their legacy lives on through the stories, photos and memories that so many of you have.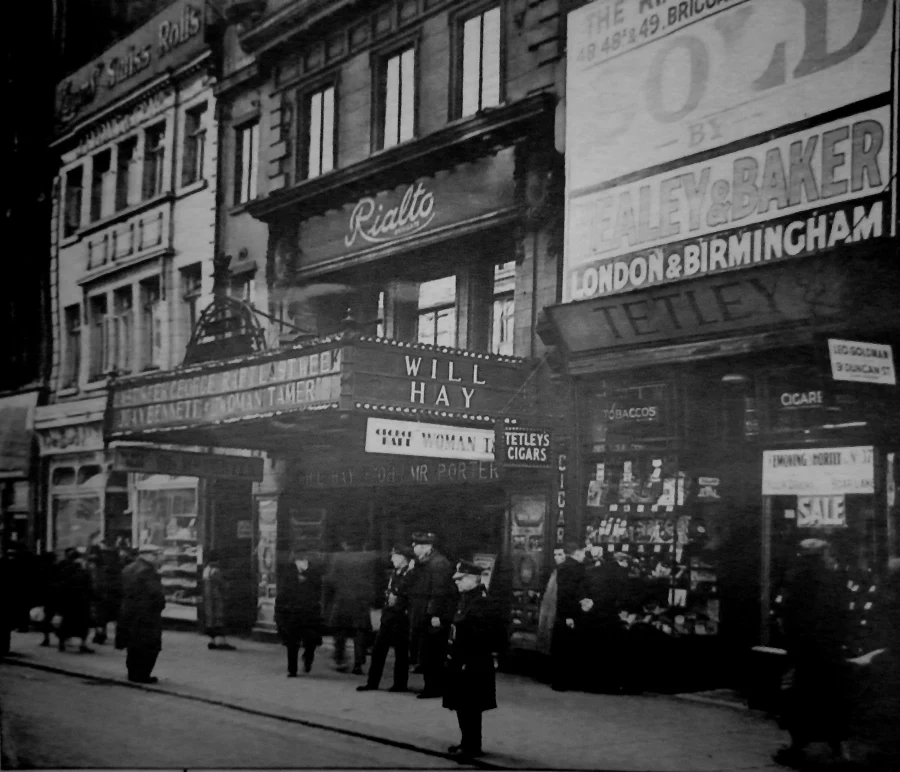 Even on Briggate, from 1911 until 1939 there was a cinema housing up to 600 people, known as The Rialto or Briggate Picture House.
Supported by Leeds Inspired and the National Lottery Heritage Fund, this ever evolving archive will allow you to navigate the city and learn all about Leeds' amazing cinema heritage.
At present there's 83 cinemas on the interactive map, each with beautiful hand drawn illustrations from local artist, Adam Allsuch Boardman, and a brief explanation of the building's history.
The huge map spans from Oakwell to Farsley, with Moortown, Headingley, Halton and Meanwood all making it on to the list. Most notably, there's over 30 within the city centre to explore and an impressive number of cinemas found in Beeston and Armley too.
Paired with archived photographs from Leodis, a visual collection of Leeds' history managed by Leeds Libraries, each stop on the interactive map shows where the building was located so that viewers can imagine visiting these historic landmarks in their heyday, many of which opened during the early 20th century.
For those looking for a truly immersive experience, a walking tour from Leeds train station to Cookridge Street takes walkers through the city centre, explaining the fascinating story behind the thirteen cinemas.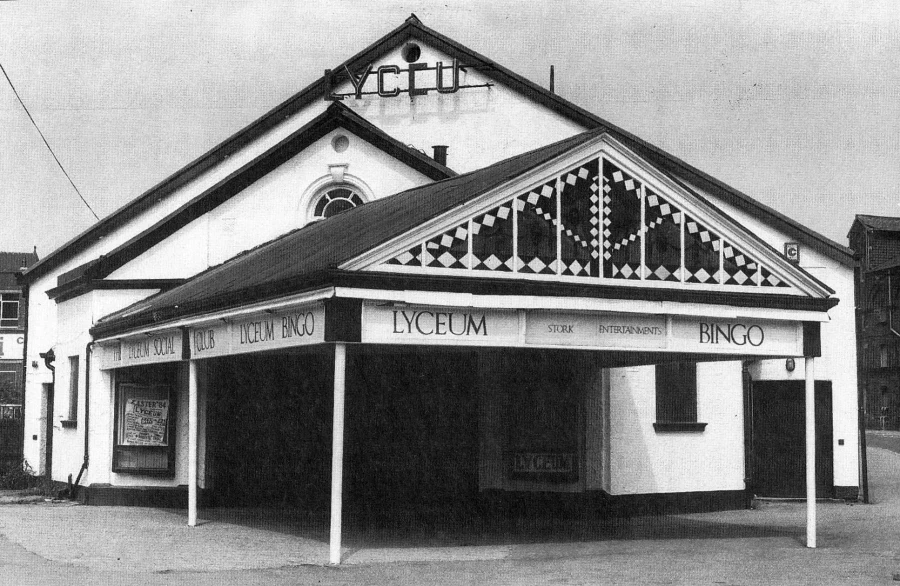 For instance, the Lyceum petrol station on verge between Cardigan Road and Thornville Road in Burley, used to be a cinema from 1913 until 1968, before the ground became a bingo hall and then closed to eventually become the gas station we use today.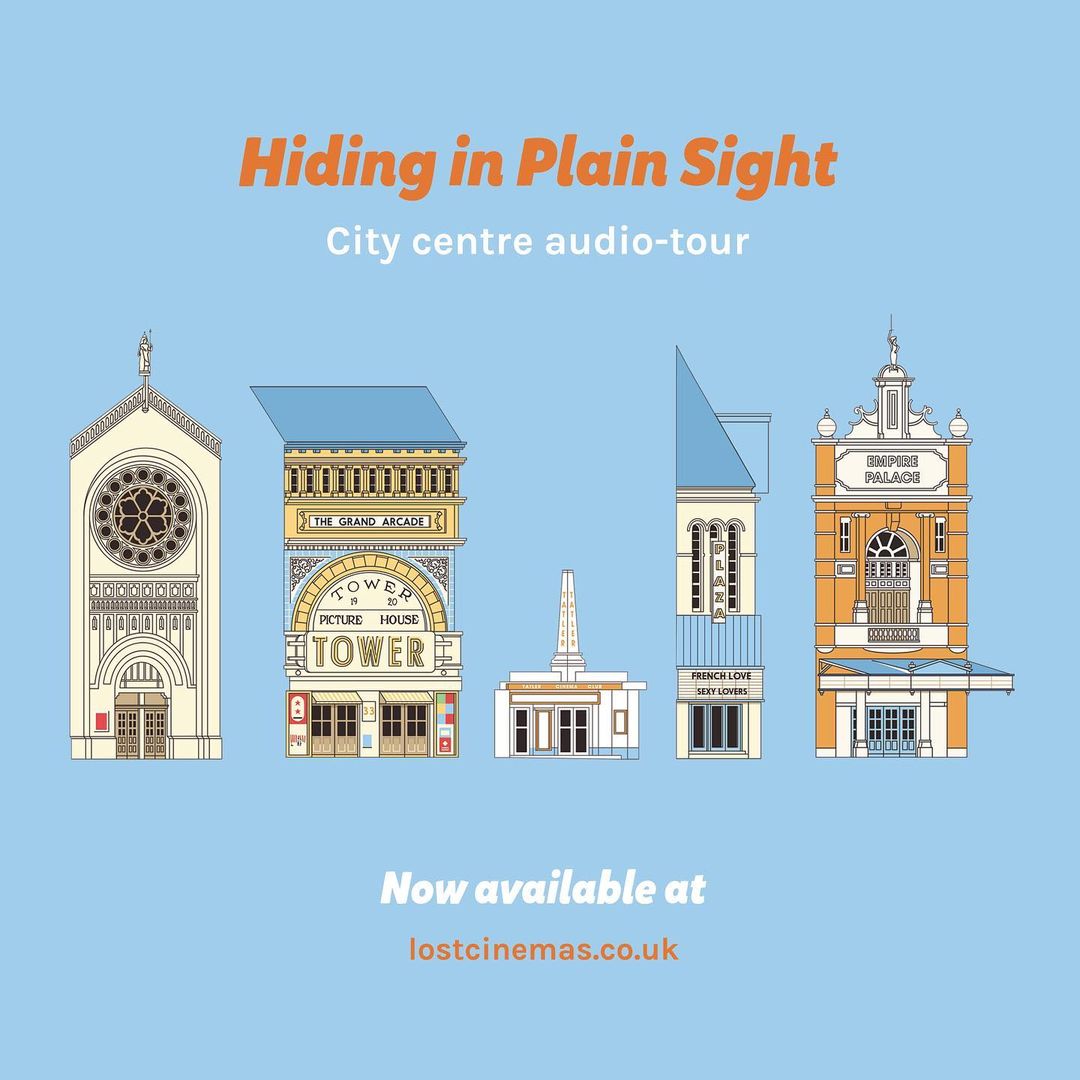 Read More:
Separating itself from the usual drab walking tours around unfamiliar cities, there's no boring facts- only exciting reminiscence of years' gone by in the city available to play through your own headphones. As a self-guided tour, there's no large groups, no small talk and you can complete the tour at your own pace.
For more information on finding lost cinemas in your local Leeds area or to take on the walking tour for yourself, visit the Hidden in Plain Sight page on the Lost Cinemas website.
Feature Image- Lost Cinemas