There's nothing better for the soul than a Sunday roast, except maybe a Sunday roast with bottomless drinks.
There are so many great components to a roast dinner. Obviously, the Yorkshire puddings have to be right – fluffy but golden, crisp on the outside and soft in the middle. Same for the roasties. A good selection of veggies is also important, as is a good lashing of gravy.
A great roast is not just a meal you eat on a Sunday, it's a part of our culture and tradition. So to add on a bottomless booze option is pure genius. Let's be honest, we all love a good drink with our roast anyway – amd Crafthouse has just made it a whole lot more affordable.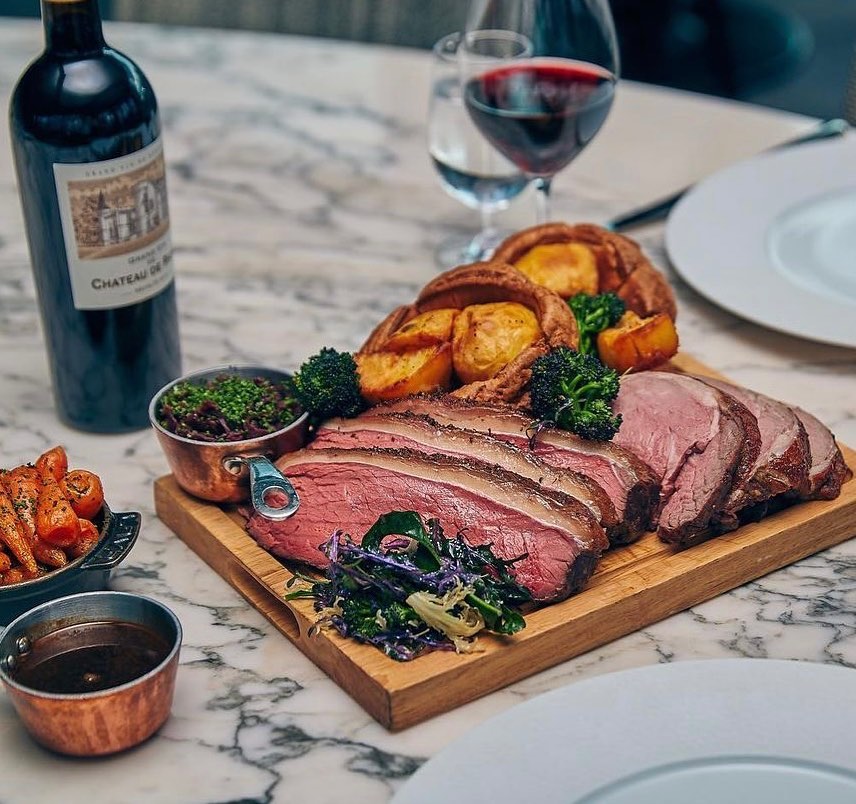 Starting from 12 pm on a Sunday, you can get unlimited prosecco or red wine here with your roast dinner for an extra £25.
The roast itself is priced at two courses for £24.50 or three for £29, with main choices including gorgeously pink-looking roast beef and lamb.
Both come served with gravy, big, fluffy Yorkshire puddings, seasonal veg and crispy roast potatoes – plus the option to add on sides like buttered mash, sesame glazed carrots, seasonal greens or chunky chips for an extra cost.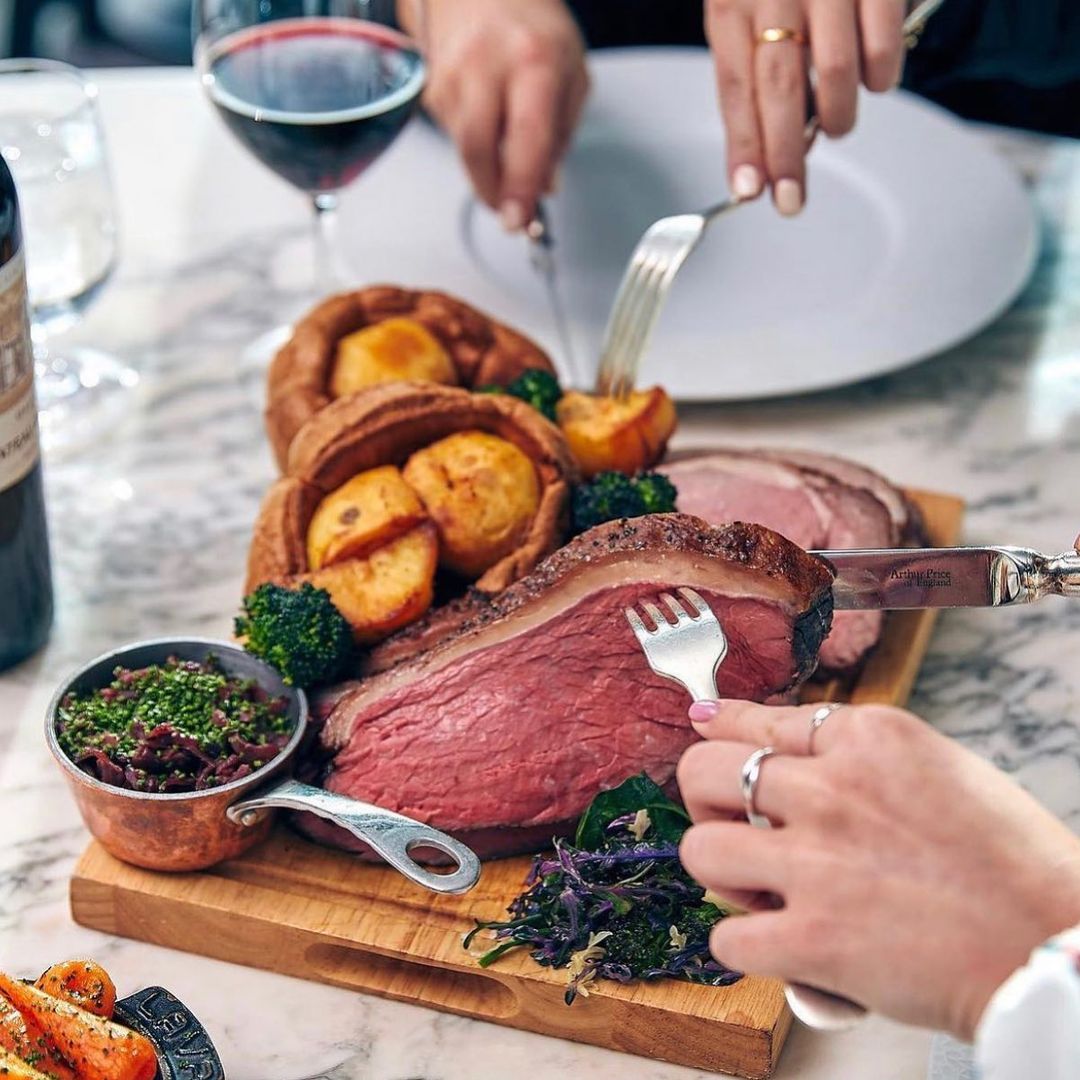 For those who want something a little lighter, further main options include a dish of smoked haddock with lemon puree, crushed Jersey Royals and a sorrel veloute, and a crispy pork belly plate with potato puree, fresh peas and a carrot and orange puree.
As for veggies, there's a risotto of pickled cauliflower and a pine nut main and a starter of Isle of White tomatoes that are served with lovage, a creamy burrata and an IPA dressing that sounds divine for this time of year.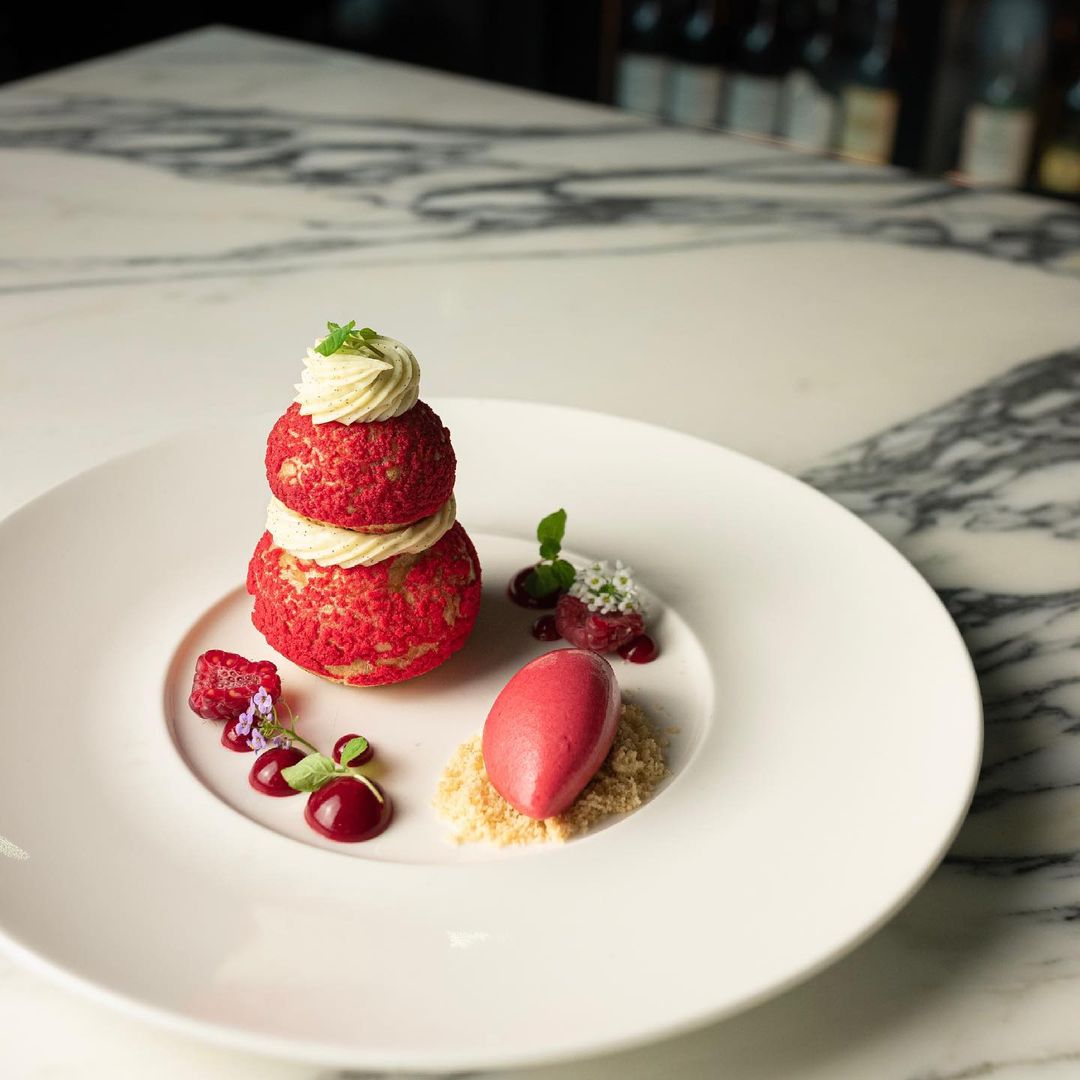 Elsewhere on the menu, you'll find Lindesfarne oysters and nocellara olives to whet your appetite as you browse and, in the pudding section, a gorgeous deconstructed Eton Mess (that we consider a must-try) sitting alongside a white chocolate and raspberry choux religieuse that has us eager to return.
Bottomless drinks options will set you back an additional £25, giving you the choice of free-flowing red wine or prosecco to help you along your way as you tuck into your Sunday dinner.
For that, you'll get unlimited drinks over a ninety-minute period to enjoy alongside what is certifiably one of the best British meals ever.
To find out more and book your table, visit Crafthouse Leeds' website to view their menu. You can check out their Instagram here for more amazing food pictures.
Feature image – Crafthouse Leeds.