Over 16,000 participants will return to Bramham Park this year to take part in the Total Warrior Great Northern Mud Run.
From Friday 24 – Sunday 26 June at Bramham Park, those brave enough will have the opportunity to tackle what is known as one of the most challenging obstacle courses in the country.
Obstacles that contestants will have to endure include ice cold plunge baths, fire pit jumps, climbing walls and mud slide.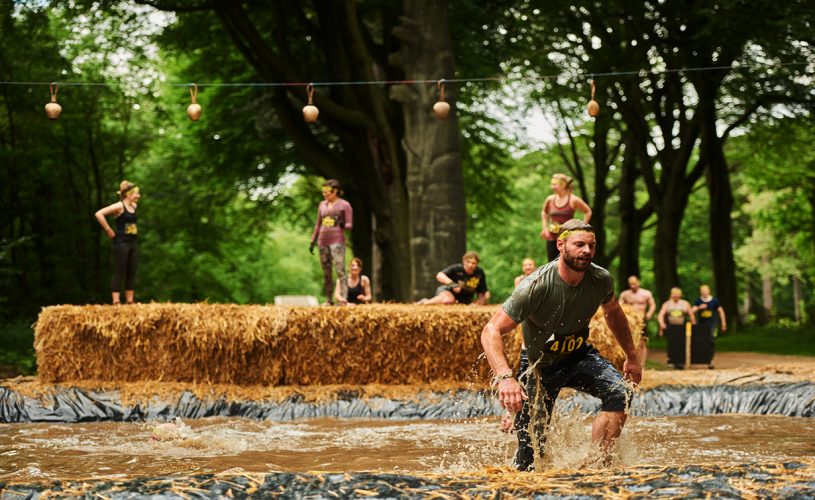 You can take on the challenge by yourself or as a team and there are a number of courses to choose from. The 'Ultra Warrior' course features four timed laps of the 12km route, meanwhile there is also an option of taking on the 12km or 6km course just once.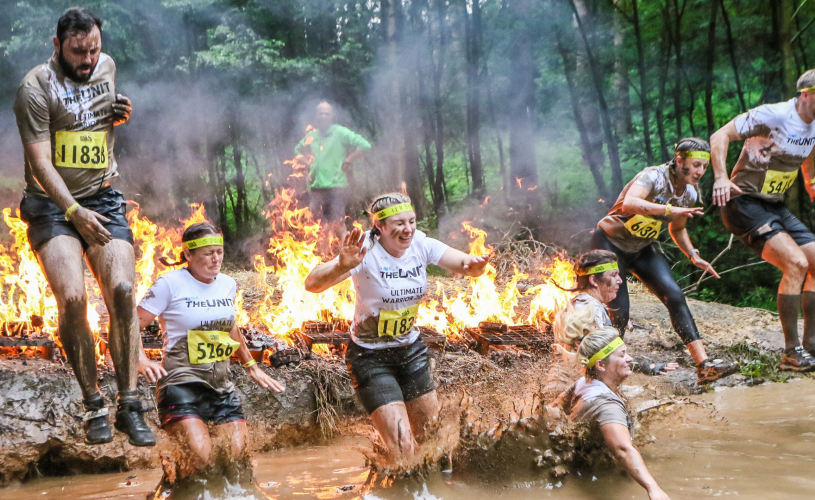 As well as the adult courses, there's also a junior route for school children and youth groups.
If you don't fancy doing the course but still fancy being a part of it then the entire event is free and can host up to 10,000 spectators. Not only can you watch those endure the gruelling endurance test comfortable from the sidelines but you can also enjoy live music and an array of food and drink.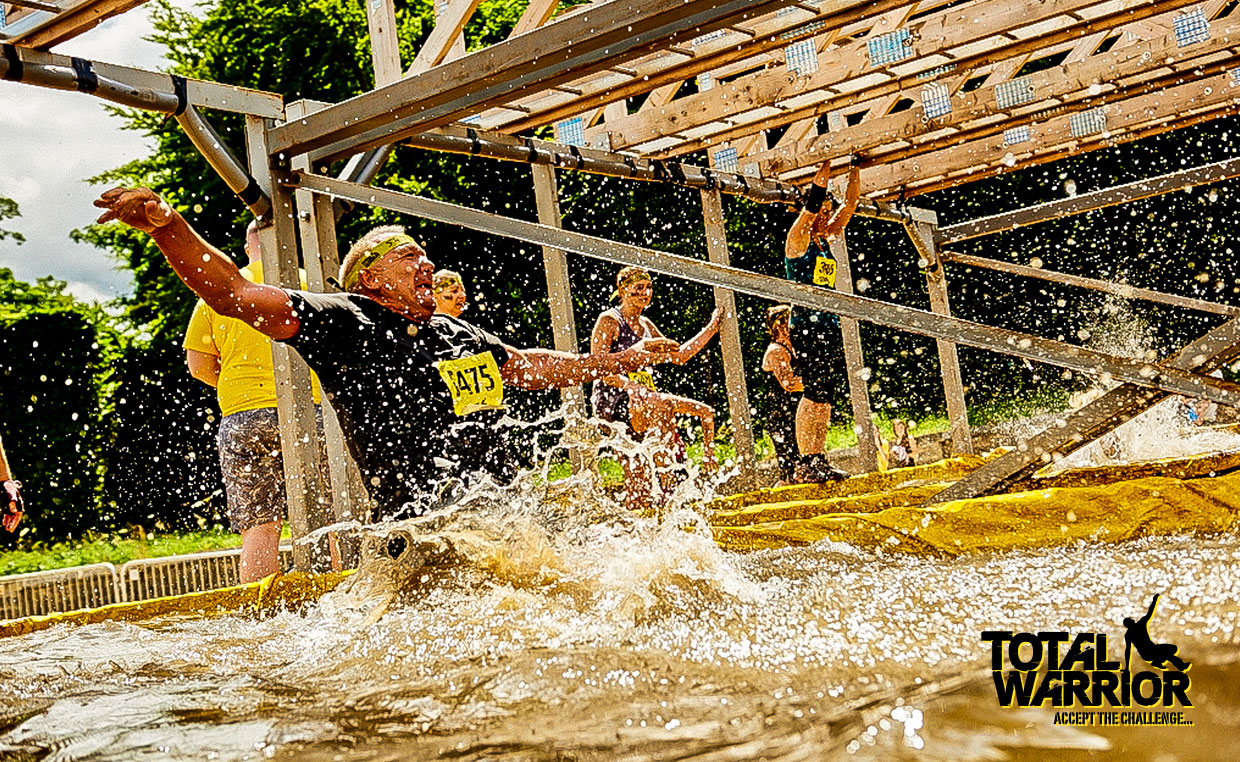 The course is a fantastic opportunity to club together as a group and raise some money for a worthy charity. Total Warrior's official partnership charities include Heel & Toe Children's Charity, Veterans at Ease, Yorkshire Air Ambulance, Leeds Mind, Candlelighters and Alzheimers Research UK.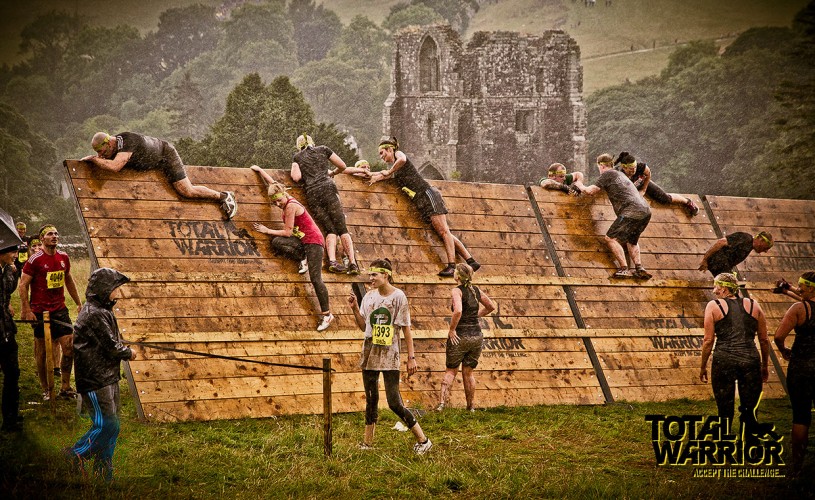 Founded back in 2011, Bramham Park was hosted in various locations in the Lakes and Edinburgh before finding its permanent home in the spacious and sprawling Bramham Park.
If you'd like to challenge yourself and be a part of this amazing event, then you can find out more on how to enter here on Total Warrior's website.
Read more: The Peak District attraction so beautiful it's nicknamed 'Little Switzerland'.
Feature image: Total Warrior