Government is to take control of Transpennine Express due to "continuous cancellations", it has been announced.
Transport Secretary Mark Harper has confirmed that he will not renew or extend the train operator's contract at the end of this month.
Following what has been several months of significant disruption for rail passengers across the UK, which the Government says has resulted in "a considerable decline in confidence" for those who rely on the trains to get to work, visit family and friends, and go about their daily lives, it's been announced today that TransPennine Express (TPE) is to be brought under Government control.
This will therefore bring the company into what is known as 'operator of last resort' from 28 May.
We're bringing TransPennine Express services under the Operator of Last Resort from 28th May.

Services will run as normal for passengers with no changes to tickets or timetables.

Find out more 👇https://t.co/UgZvDjfhED

— Department for Transport (@transportgovuk) May 11, 2023

TransPennine Express services will transfer to new ownership on 28 May 2023.
All tickets remain valid and can be purchased in the usual way.

— TPE Customer Assist (@TPEassist) May 11, 2023
Over the past couple on months, especially from February onwards when the operating company was put on a 'recovery plan' and a meeting was held with local Mayors to "discuss a way forward", the Department of Transport (DfT) has been working with TPE to improve services – but those improvements have not been sufficient, leading the Government to come to a decision that both TPE's contract and the underlying relationships "must be reset".
The Government says this decision has been made to achieve the performance levels that passengers deserve, as well as "what the Northern economy needs".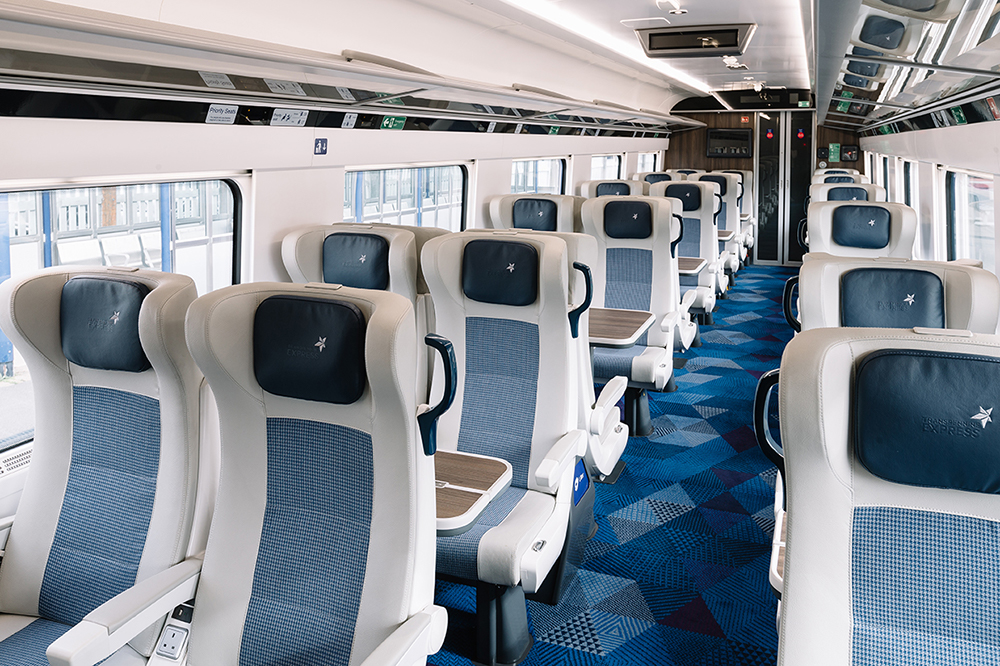 In has been stressed by the Government, however, that today's decision to take control of TPE will not "instantaneously resolve" the challenges, but as mentioned, will provide opportunity to reset relationships between the operator, staff, trade unions, and passengers.
"In my time as Transport Secretary, I have been clear that passenger experience must always come first," Transport Secretary Mark Harper said of the decision.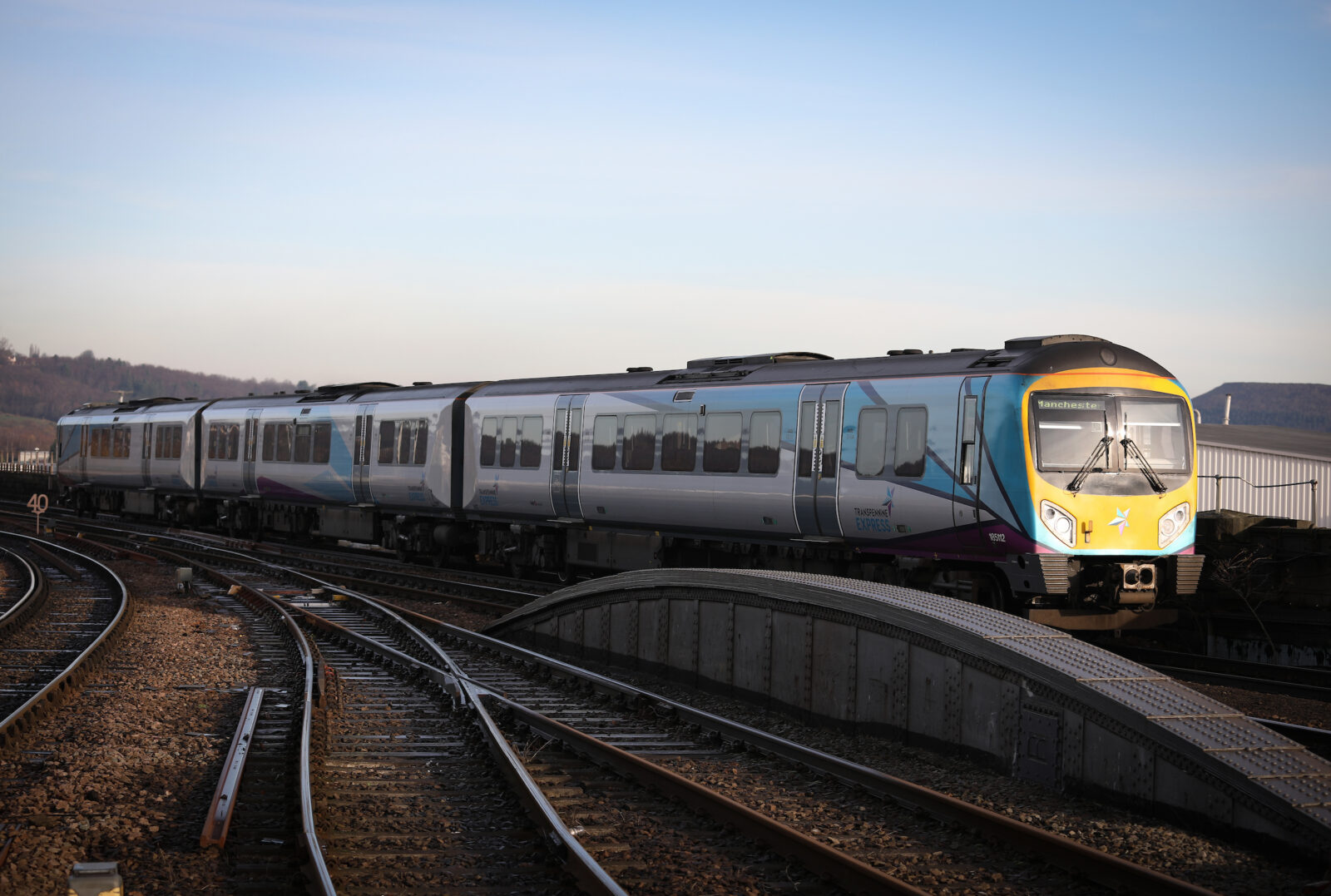 "After months of commuters and Northern businesses bearing the brunt of continuous cancellations, I've made the decision to bring Transpennine Express into operator of last resort [but] this is not a silver bullet and will not instantaneously fix a number of challenges being faced."
Mr Harper has also called on train drivers' union ASLEF to "play their part" by calling off all upcoming strikes and the rest day working ban – which prevents drivers from taking on overtime shifts and filling in gaps on services.
He wants the operator to put, what he calls, the Government's "very fair and reasonable pay offer" to a democratic vote of their members.
What will 'operator of last resort' mean?
The Government has explained that under 'operator of last resort', TPE services will run as normal with no changes to tickets, timetables, or planned services.
The DfT is apparently "committed to ensuring a seamless transition" for all passengers.
It has also been stressed that the move to bring TPE into the control of the operator of last resort is only a temporary move, and it is the Government's "full intention" that the company will eventually return to the private sector.
It is understood that no timeline for this has been set out or revealed as of yet.
Read more: Skipton Building Society launches new deposit-free mortgage aimed at renters
Featured Image – Jonny Walton (via TPE)