It has been revealed that plans are being made for the first trial of Universal Basic Income payments in England.
The no obligation payments will mark the first ever trial of Universal Basic Income here in the UK.
UK think tank Autonomy is seeking financial backing for a two-year pilot programme that would pay individuals a set monthly salary of £1,600 – a figure roughly in line with the living wage – regardless of their means.
The no-obligation payments will be paid to around thirty participants in north-east England and north London, with anyone living in the areas able to put themselves forward.
Following the success of the furlough scheme in the UK during the coronavirus pandemic calls for the adoption of Universal Basic Income schemes have picked up serious momentum.
Scottish Liberal Democrat politician Christine Jardine previously commented that the pandemic "has meant that we've seen the suggestion of a universal basic income in a completely different light".
Autonomy said it hopes its proposed pilot will "make the case for a national basic income and more comprehensive trials to fully understand the potential of a basic income in the UK".
"No one should ever be facing poverty, having to choose between heating and eating, in one of the wealthiest countries in the world," said Cleo Goodman, co-founder of Basic Income Conversation, a programme run by the work-focused think tank.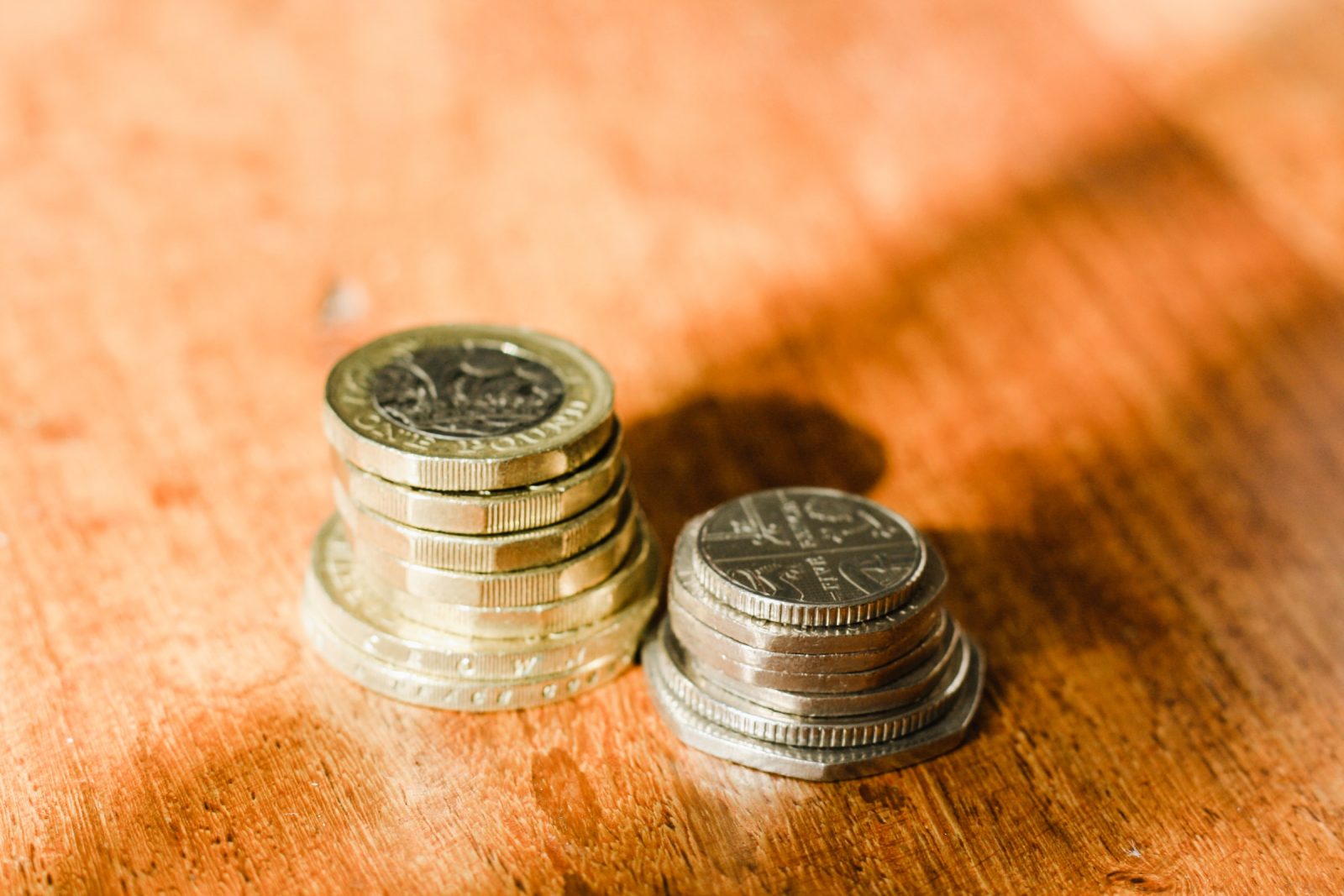 Will Stronge, director of research at Autonomy, said: "All the evidence shows that [a UBI] would directly alleviate poverty and boost millions of people's wellbeing: the potential benefits are just too large to ignore."
Participants can either elect to apply or they will be drawn at random, with people able to remain anonymous throughout.
The organisers have also planned for the trial to use a representative group, made up of 20% of people with disabilities.
Two years of community consultation has taken place in the area where the trial will be held in the lead up to its launch.
Universal Basic Income is not a new concept and trials have already been run successfully in other parts of the world.
Closest to home, a trial currently taking place in Wales means that 500 care leavers are now being given £1,600 a month as part of a £20m experiment.
Elsewhere, Iran saw a huge reduction of poverty and inequality in 2010, without people leaving the labour market, after giving citizens transfers of 29% of the median income each month. The country found that people used the extra money to invest in their businesses which led to the growth of small enterprises.
However, some critics of the concept in the UK say it could be extremely costly, divert funding away from public services, and might not help to alleviate poverty.
Read more: Eurovision is auctioning off costumes and props – here's how to get your hands on some
Featured image – Hhippopx.