The viral diner, where you're invited to be insulted by staff, greeted by a middle finger, and dine in one of the rudest places you could imagine, is finally making its way to Leeds.
Boasting 1.5 billion TikTok views, Karen's Diner is one hell of a dining experience.
After landing in the UK after a successful opening in Australia, Karen's Diner is the only place where terrible customer service is expected- and completely hilarious.
The interactive restaurant even asks its customers to 'complain until the cows come home because we literally don't care'.
Now on the back of permanent sites in Sheffield, Manchester and Birmingham, Karen's Diner is going on tour, and bringing the best of their Karen's attitude to Leeds.
On New Year's Eve, head down to Cargo on Albion Street for one night of 'Karen's On Tour' special, where you can expect a diner-style brunch with top-form waitressing and lots of laughter and booze.
That's right. Karen's Diner is going to be a bottomless brunch experience in Leeds- but only for one night.
Get tickets for Karen's On Tour here.
Visiting the Sheffield opening, The Hoot Leeds described the experience hilarious review, beginning with the following warning.
"Full disclosure, if you're mild-mannered and thinking of paying them a visit, brace yourself. Even writing this down is starting to give me the shakes again. I already knew it was going to be a bit full-on, but this was an ORDEAL – like the hospitality equivalent of being hazed.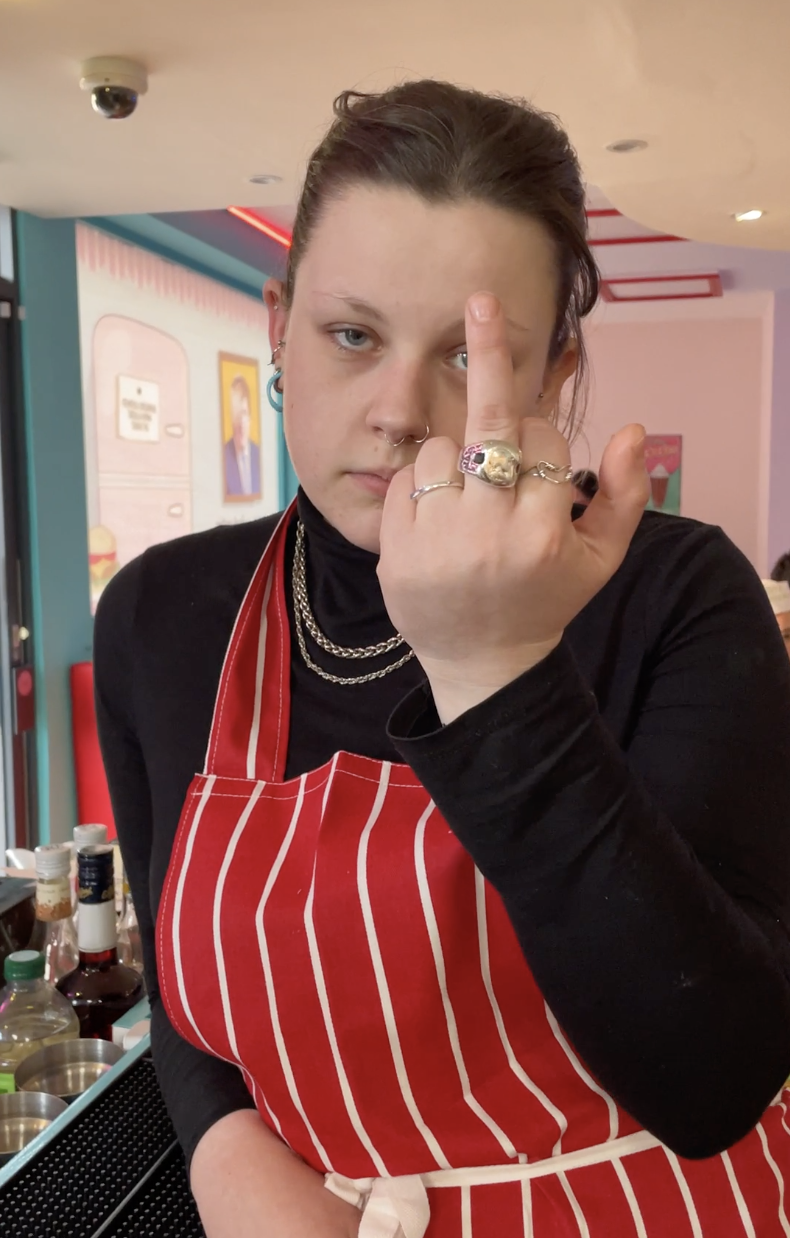 "It was also completely hilarious. You have to laugh, really, or you'd probably cry."
"Throughout the hour we spent at Karen's Diner – one of the longest of our lives – we were routinely humiliated: forced to spin a 'wheel of shame', do a fashion catwalk through the diner, drink 'toilet shots' of swirling Kahlua and Baileys, and wear customised paper hats that read 'Vegan in Denial!' and 'Messy B*tch' (they got that last one spot on for me, it has to be said)."
You can read the full review here.
Read More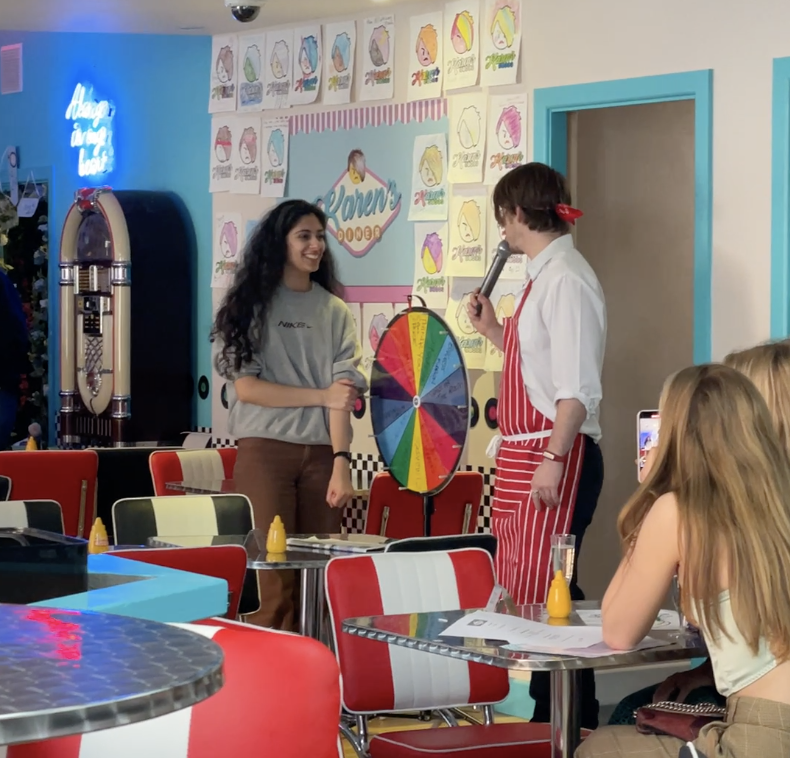 If you want a taste of the full Karen experience but don't want to travel across the Pennines, this is your chance to get a seat at the table and a New Year's Eve like no other.
Tickets start at £45 each and include a burger, side dish and unlimited drinks throughout the experience.
Running from 12pm – 9pm in 90 minute or two hour intervals, get tickets for Karen's On Tour from Karen's Diner here.
Feature Image- The Hoot Leeds