Featured on Celebs Go Dating and offering your very own Love Island experience, The Secret Garden glamping is an Instagram paradise made for sharing online.
Promising five-star luxury, the latest pod from The Secret Garden is a unique glamping experience set in a beautiful 2.5 acre woodland.
Jump in the hot tub and unwind from the day gone bye whilst the log burner provides the perfect backdrop to cosy evenings lounging on seats and watching the stars underneath the night sky.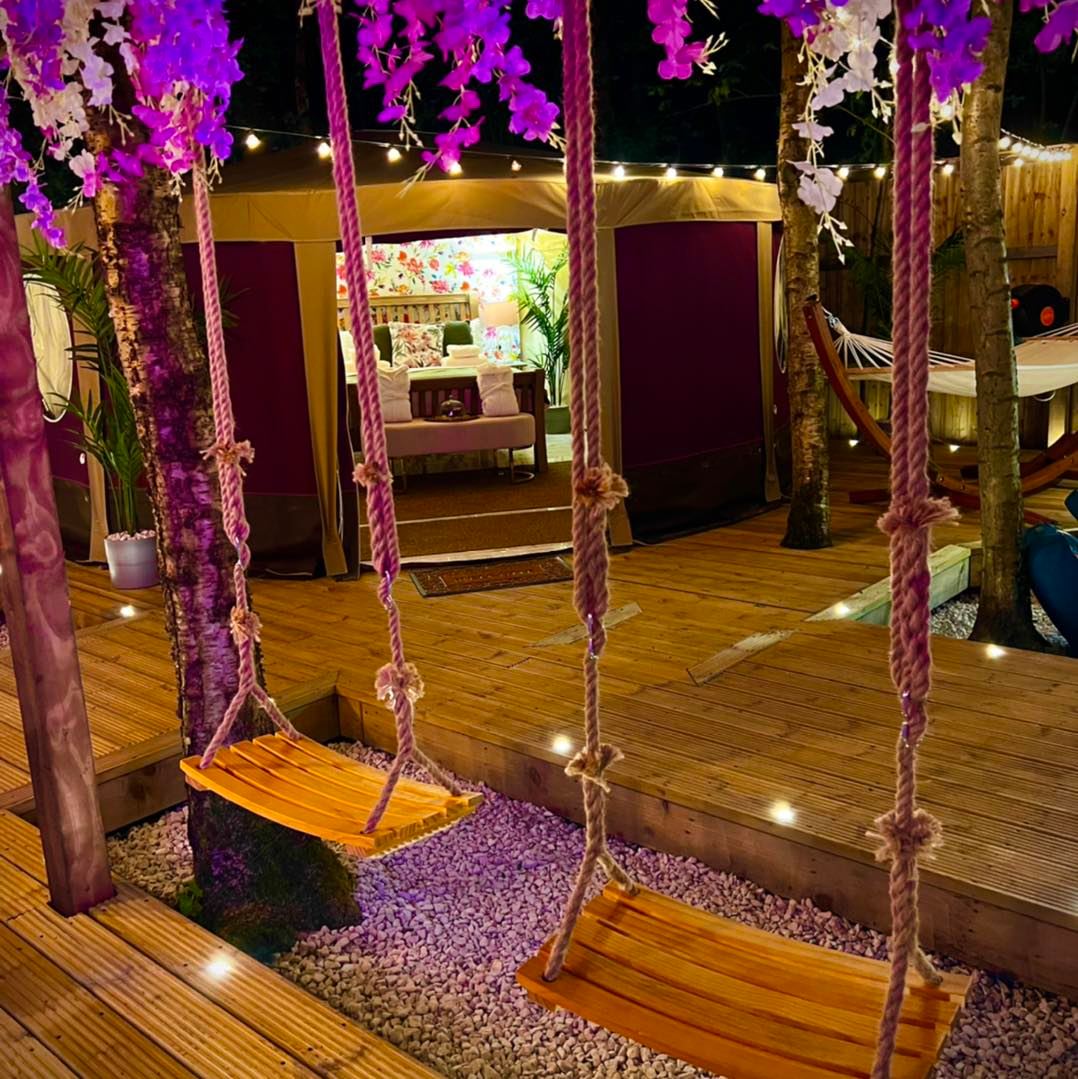 Watch Netflix nestled between the trees or help yourself to chilled drinks aplenty from the outdoor bar area where amenities like an ice machine and huge cooking area will keep foodies entertained all night long.
Complete with a bright pink rope swing and hammock, this is glamping like you've never seen it before.
Inside your private tent, the luxe-cosy atmosphere extends through to the bedroom. Velvet pastel sofas, floral headboards and plants decorating everywhere from the ceiling to the floor all proudly parade the pink colour scheme- and that's before you've seen the centre piece of the bed itself.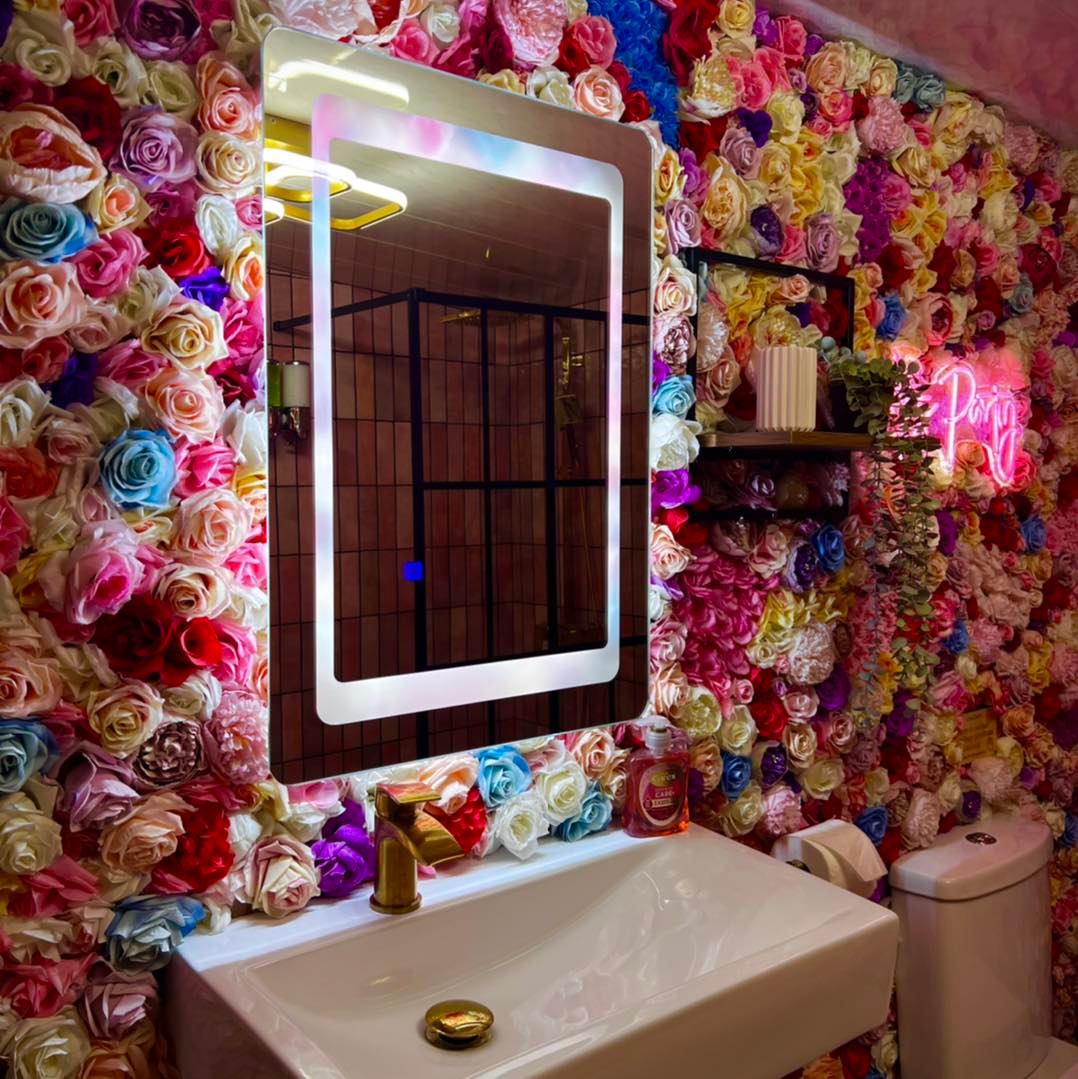 Read More: This staycation near Leeds has a huge pirate ship and hot tub in the garden
Featuring decadent marble flooring with underfloor heating to keep toes toasty and walls covered in bright flowers spanning to even the bathroom: this staycation really does look like its been taken straight from a reality TV set.
Named The Glade, this luxury glamping tent sits alongside award-winning staycation from The Secret Garden, where all tents are unique and each just as Instagrammable.
Having been featured on BBC1, Channel 4, E4 and Channel 5 on respective TV shows Hot Tub Brits, Four in a Bed and Celebs Go Dating, the only TV show left yet to make an appearance is a UK version of Love Island- but if the organisers do ever choose to make a staycation, we can bet this will be a firm contender.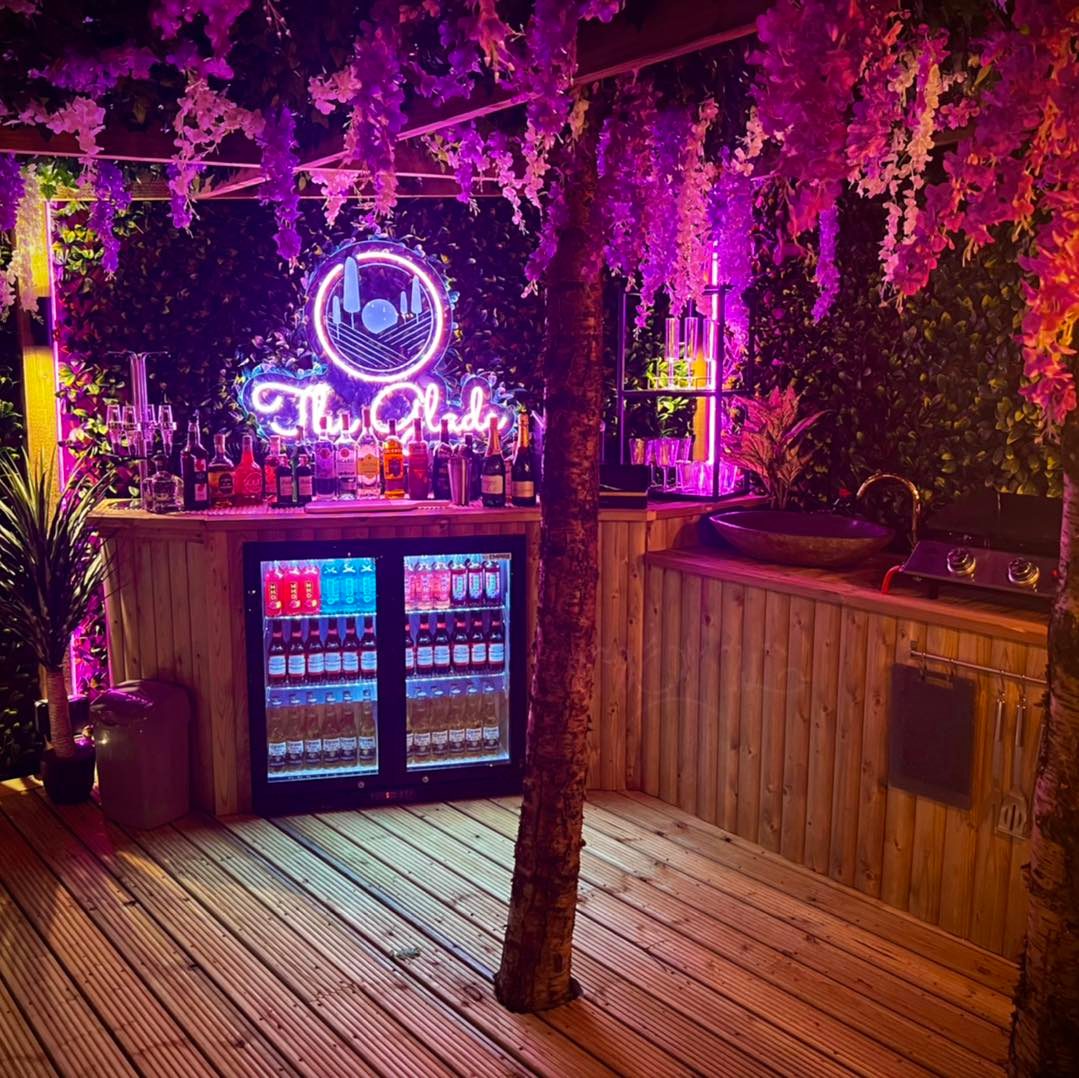 Read More: The rural Yorkshire staycation in a stunning converted chapel
Located in Lancashire, The Secret Garden staycations are all under 90 minutes from Leeds city centre, making them the ideal weekend getaway for any northerner looking to spend their out of office hours in a location for their social media.
For more information, including how to bag yourself a night at The Glade, visit The Secret Garden website.
Feature Image- The Secret Garden