Leeds United announced yesterday that Academy Dreams: Leeds United will be released on Prime Video next month.
The six-part docuseries will be narrated by former Leeds-United player Vinnie Jones and follows the Leeds United Academy through the 21/22 season, the year that the football team broke the Premier League's record for the highest number of teen debuts in a season.
 

 

 

View this post on Instagram

 

 
Read More: Leeds United fans have been named the 'most passionate fans' in the Premier League
The series follows on from Take Us Home: Leeds United, which ahve both been produced by NEO Studios.
There will be features from local legends and England international player Kalvin Phillips, as well as more recent talent rising through the ranks like Sam Greenwood, who initially joined the team in 2020 and has now signed to stay with Leeds United until summer 2026.
Joe Gelhardth was another 2020 signing that features in the new docuseries. Having has already played a game with Leeds United in this season.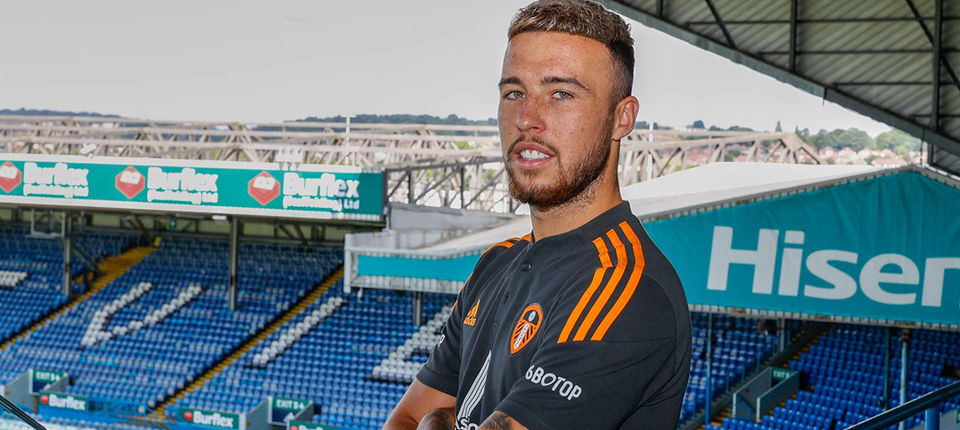 Speaking about the upcoming docuseries, Angus Kinnear, Leeds United FC CEO, said to Broadcast Now: "The reaction to Take Us Home was incredibly positive from fans of Leeds United and other clubs, as they were brought closer to the club than ever before through the eyes of the team, coaches, and staff.
"We're rightly proud of our academy continuing to provide our first team with players who identify so closely with Leeds United, and we're delighted to partner with NEO Studios and Prime Video again to now bring their stories to life."
Read More: There's a Leeds United college dedicated entirely to sport
The Prime series is set to land on screens on Friday 23 September 2022.
Feature Image- Leeds United