Leeds United supporters have been given the top spot this season according to a new Premier League poll.
According to football website 1sports1, Leeds have the 'most passionate fans' out of all the Premier League teams and claim that fans share their loyalty from Elland Road to all corners of the UK and beyond.
The company stated that "Having passionate fans inside the stadium creates an incredible atmosphere that acts as the 12th man for the team. In this article, we have all the 20 clubs ranked according to the most passionate EPL fan bases."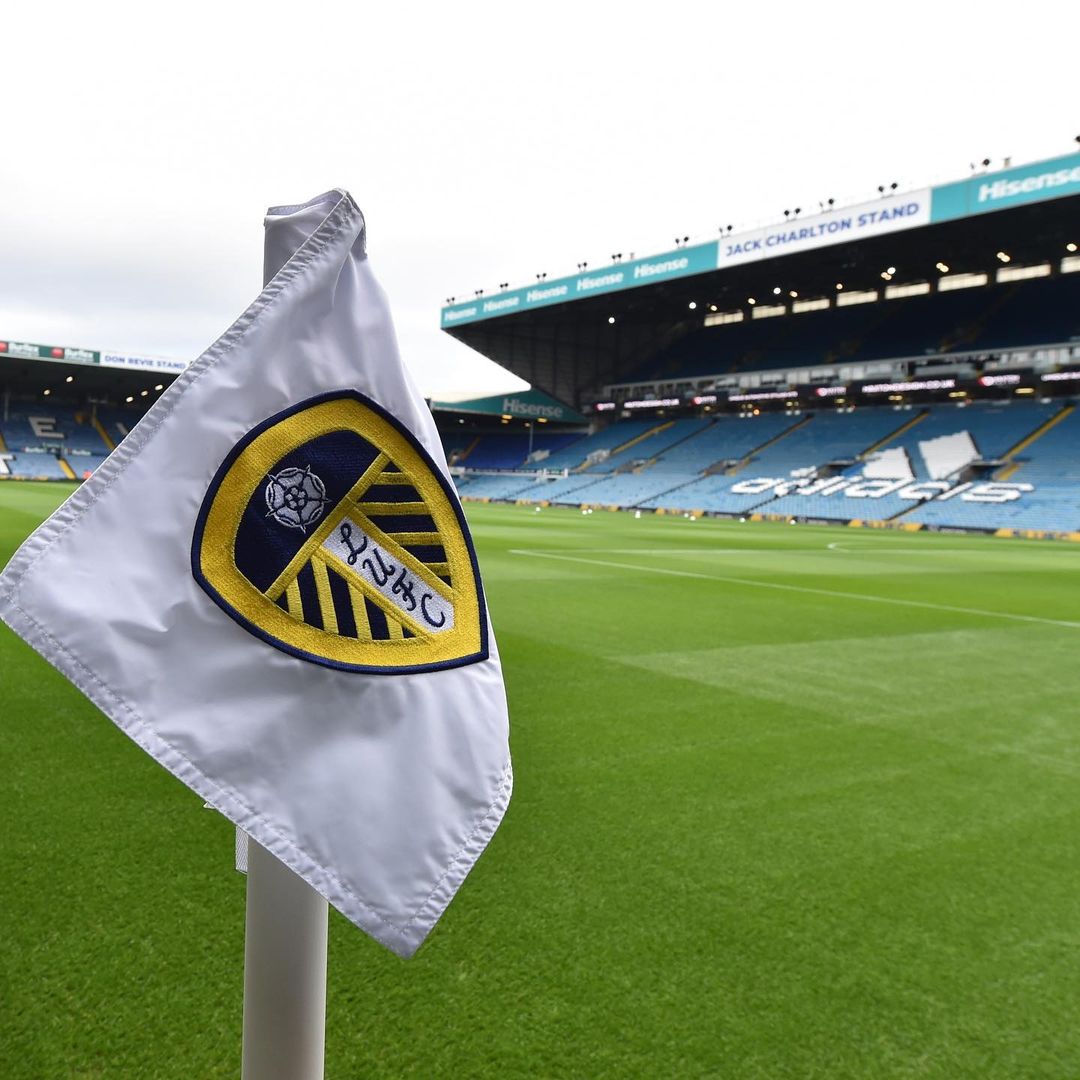 Read More: Leeds United trainer design builds empire for young Leeds entrepreneur
Whilst it was no surprise to us Yorkshire folk that Leeds grabbed the top spot at number one, the top twenty was filled with surprises. The top three were all northern football clubs (with Newcastle in second and Liverpool third) and internationally recognised clubs like Manchester United and City placed a dismal 16th and 17th respectively.
The full list of the most to least passionate clubs is as followed:
Leeds
Newcastle
Liverpool
West Ham
Arsenal
Aston Villa
Crystal Palace
Wolves
Norwich
Southhampton
Chelsea
Leicester
Tottenham
Brighton
Everton
Manchester United
Manchester City
Burnley
Watford
Brentford
To us, it's pretty obvious why Leeds United got first place: you only need to take one look down Elland Road on match day to see the enthusiasm of the fans, but here's why 1sports1 felt our city deserved the title of 'most passionate fans in the Premier Leagues'.
"The lilywhites of West Yorkshire are simply one of the most famous clubs in the country. They've experienced great success in the past and have a great fanbase."
"Leeds is the largest English city with only one professional club and even during tough times their fans still come close to filling the 37,000 seat capacity at Elland Road while screaming, "We are Leeds!" Perhaps it's the fiery northern mentality that is so deeply ingrained into the psyche of every Leeds fan that makes them collectively feel they're capable of creating an atmosphere that changes score lines. An Elland Road in full voice not only spurs Leeds United on, but it also terrifies the opposition."
The list has caused quite a stir online, with many Leeds fans agreeing with their rightful first place, whilst others were quick to criticise the placement of larger clubs:
"My top three would be Leeds, Newcastle and Villa. All have proper fans, unlike Man Utd, City, and Chelsea who are glory chasing tourists."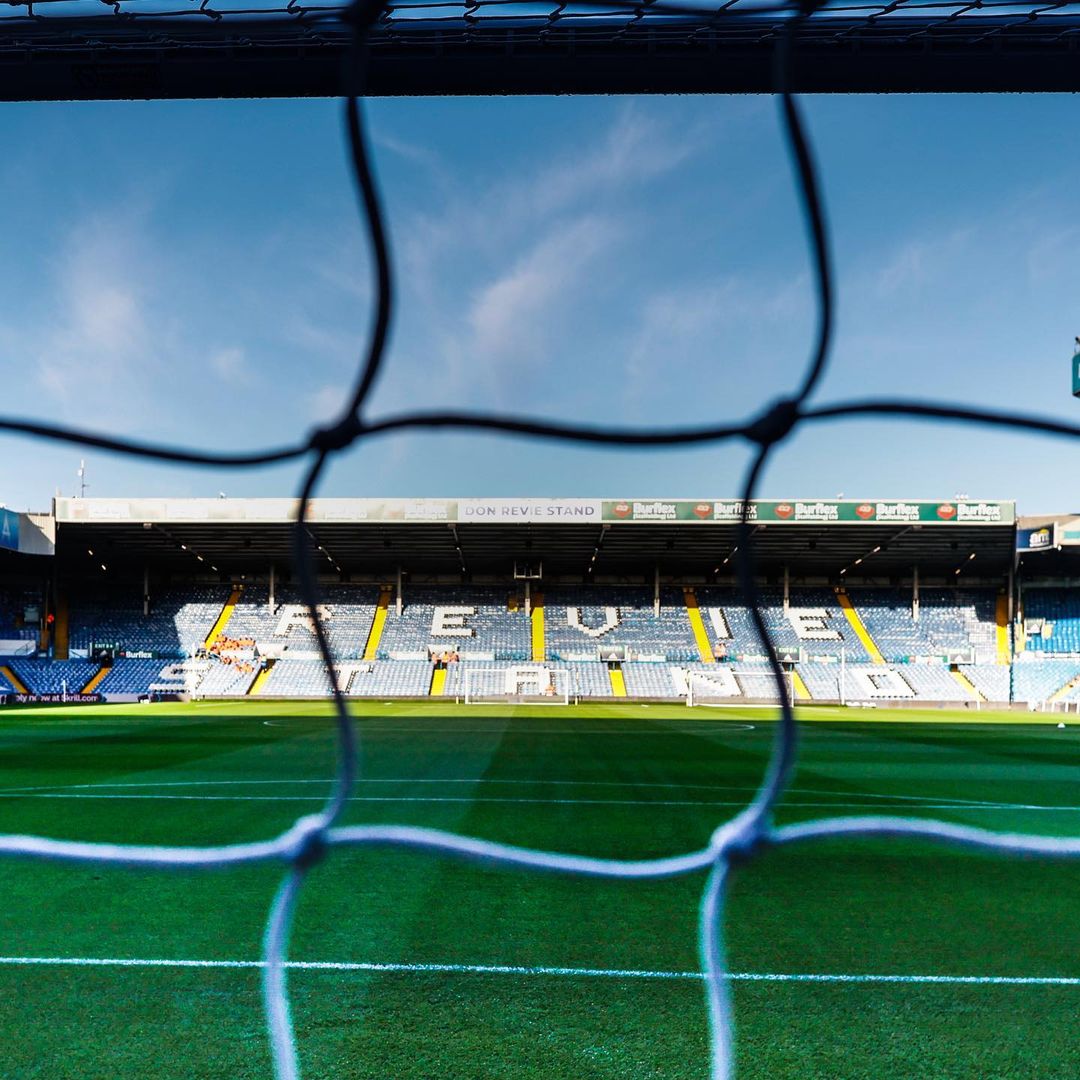 "What a joke….Anyone who really goes to football matches would know this list is absolute tosh, Probably compiled by someone who watches games on Sky…."
"My top 3 would be Newcastle, Villa and Wolves not one of the big clubs whose grounds are always full of tourists ticking off another ground off their bucket list."
Read More: This Leeds bar offers bottomless brunch during Leeds United matches
You can find the full list on the 1sports1 website.
Feature Image- Newell's Old Boys- English, Twitter