People are taking garden gnomes in the shape fo Marcelo Bielsa around the world- and you can get one for yourself before they sell out for the final time.
The 'El Loco Gnome' is a humble garden gnome business that sells small batches of limited edition variations of Marcelo Bielsa.
Typically, gnomes end up at the back of the garden tossed aside, only to be found when planting your spring bulbs, but these little garden gnomes have been popping up on the internet for their being placed in locations far from Leeds.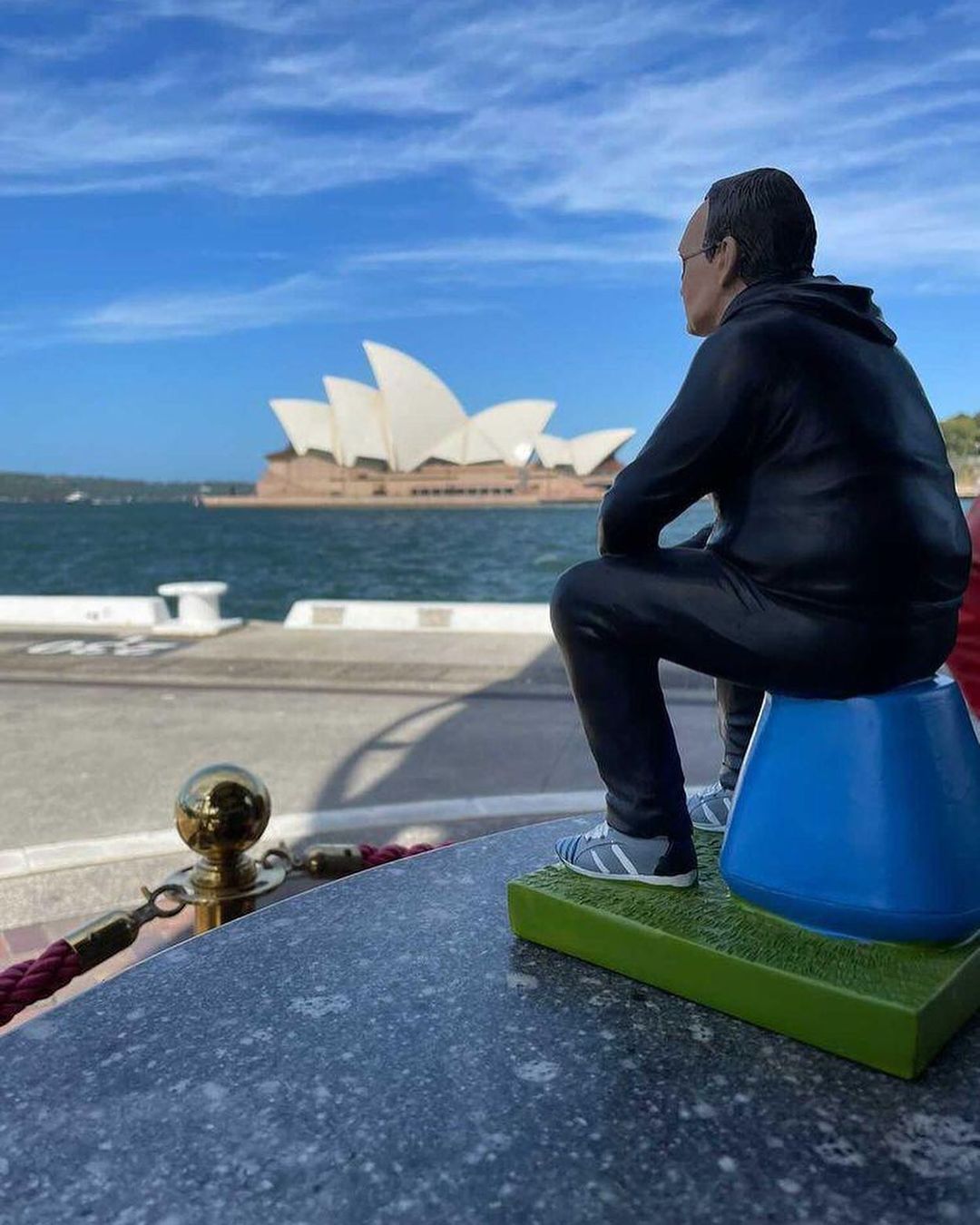 Read More: Leeds United fans have been named the 'most passionate fans' in the Premier League
The little Bielsas have been spotted around the world in locations from the Grand Canyon to the Sydney Harbour Bridge.
The gnomes are tagged on the 'El Loco Gnome' Instagram page with updates about where the owners of the gnomes have been taking their prized possessions.
Since November, little Bielsa gnomes have been spotted in households in Buenos Aires, Argentina, touring the Vegas strip in Nevada and made appearances on television and at concert.
The El Loco Gnome company stemmed from humble beginnings eighteen months ago but has since become a worldwide symbol of the much-loved Leeds United manager.
The Owner has said on their website that:
"The idea of the El Loco Gnome was thought up in HELL..(Ikea in Leeds) on the day of the Barnsley home game in the title run in.
With Leeds heading for the Championship title and the creator about to finally get on the property ladder, a tribute to the manager who was to end 16 years of misery was needed for his new garden.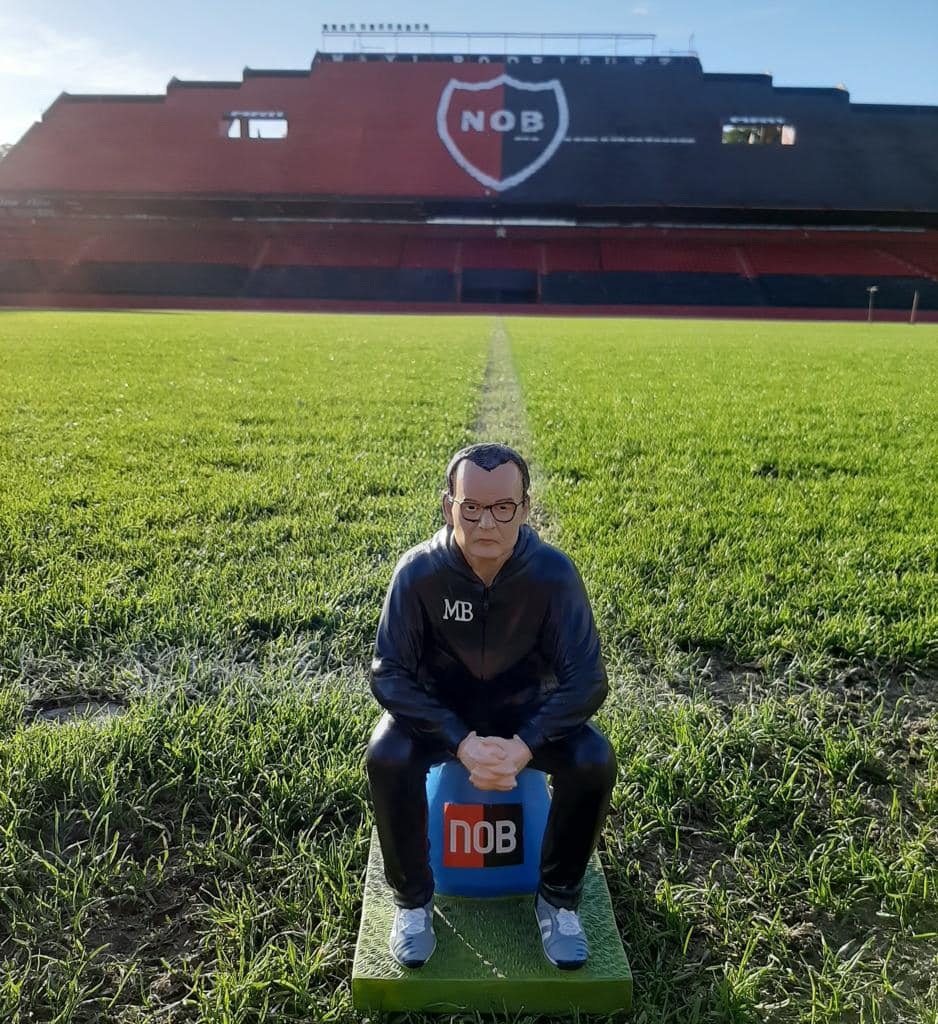 Work began on The EL Loco Gnome the next day. It has since taken 5 months of work to get it right and looking like a perfect likeness to MB.
The prototype was shown to fellow Leeds supporters and the feedback was second to none with The Gnome handed around like a new born baby and many wanting their own."
Now that the manager has now left the club, the gnomes are entering their 'farewell edition'. The gnomes need to be pre-ordered and will be shipped in June.
Each gnome costs £25 and are exclusively available from the El Loco Gnome website.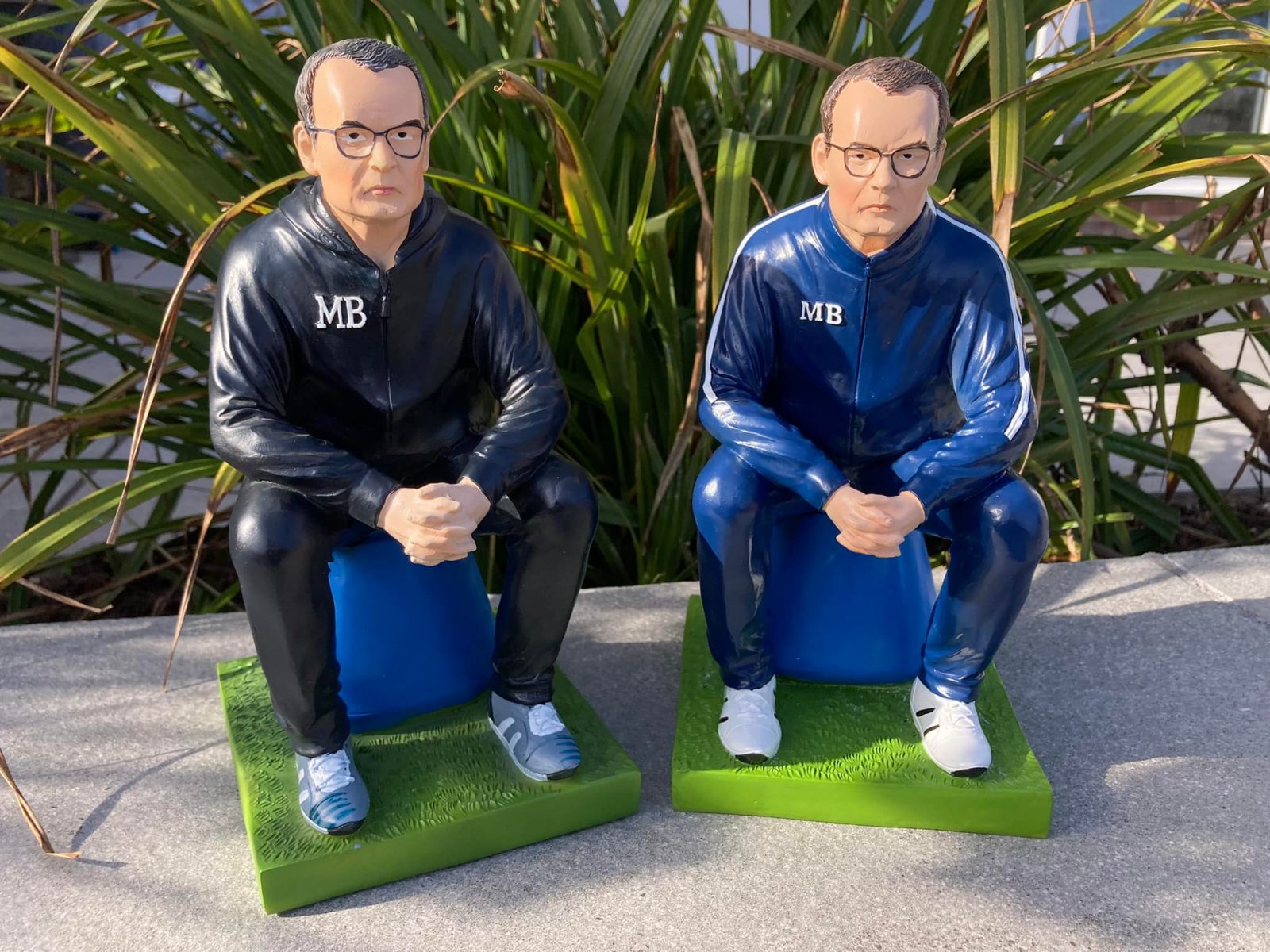 Read More: Hundreds of historic Leeds United programmes from Elland Road donated to Leeds museum
To get your hands on one of these, visit the El Loco Gnome website, or follow the gnomes' journey around the world on their Facebook page.
Feature Image- El Loco Gnome