Historic Leeds pub that has survived over two centuries, Duck & Drake, finds fame on new Netflix film, Bank of Dave.
The pub was closed for five days in March 2022 to allow for filming to take place for Bank of Dave – a heartwarming, feel-good film which is now topping the Netflix charts.
Based on the true-life experiences of Dave Fishwick, Bank of Dave tells the story of how a working class man from Burnley became a self-made millionaire and fought to set up a community bank, so that he could help the local businesses of his beloved town survive in the aftermath of the 2008 financial crisis.
Starring BAFTA-nominated actor Rory Kinnear as the title character, in his bid to help his beloved community of Burnley, Dave has to take on the elitist financial institutions of London and fight to receive the first new banking license to be issued in over 100 years.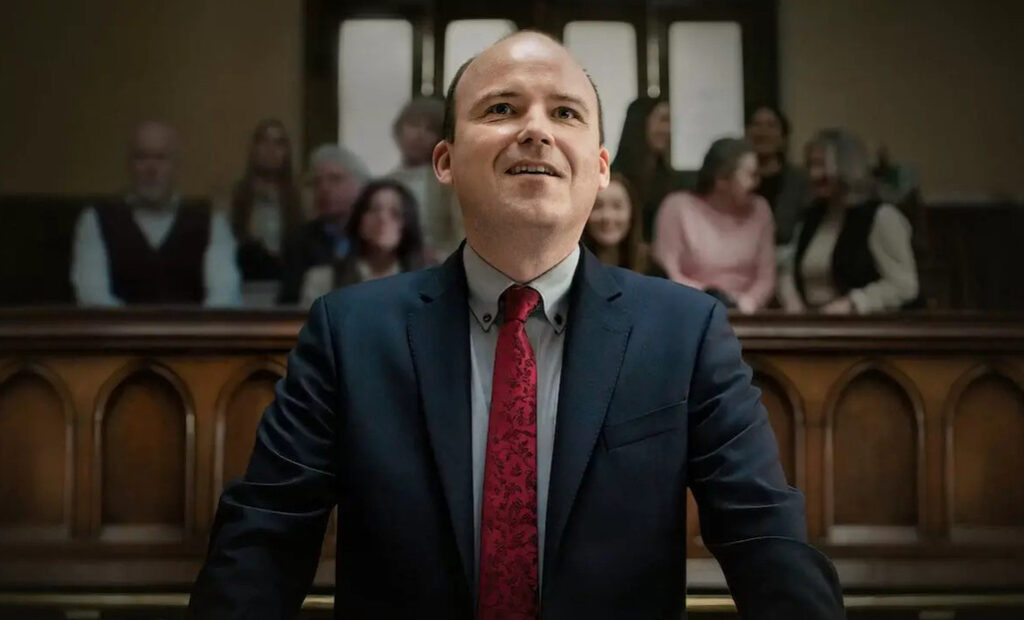 The film was predominantly shot in Burnley but additional filming took place in Leeds, with scenes of Dave coming up with the idea for the bank and organising his first loans shot at the Duck & Drake.
Located on Kirkgate, it is one of the most beautiful and historic pubs in all of Leeds.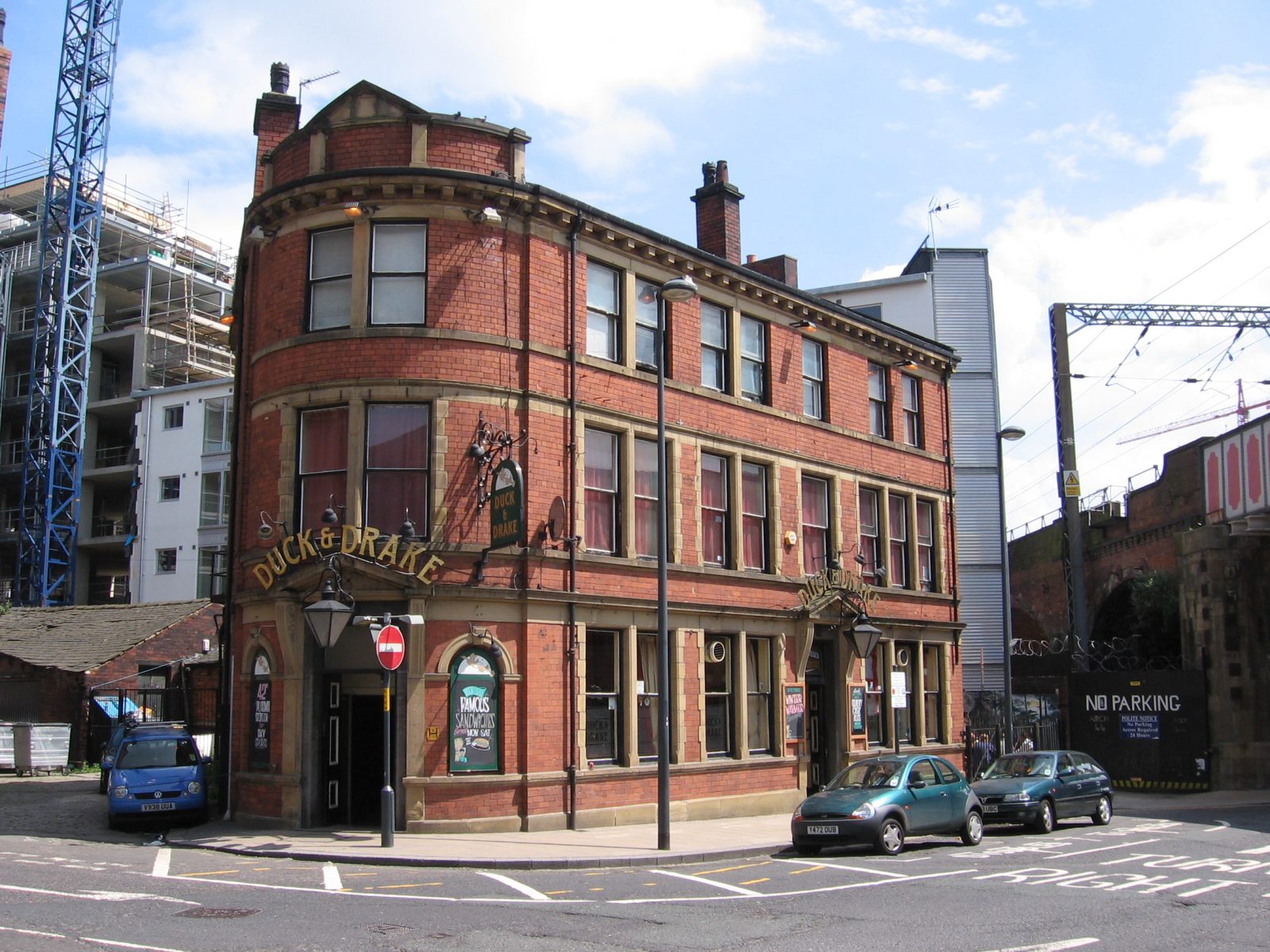 It is believe that a public house has stood on the very site for over 200 years, and to this day you can still see examples of its original Victorian beginnings.
From the marble archway doorway jambs to the original light fittings and the floorboards that have survived a whopping two centuries; the pub is drenched in history and if the walls could talk, we're sure they'd have a whole lot to say.
The pub has existed under several different names including The Horse & Groom and The Brougham's Arms. During the second world war, Brougham's even had a reputation for being a place where women would meet and entertain American GI's.
 

 

 

View this post on Instagram

 

 
It wasn't until 1985 that the name changed to The Duck & Drake and today on your visit, you can expect a selection of the finest cask ales, delicious plates of pie and peas and some of the best live music that the city has to offer.
You can find the Duck & Drake towards the end of Kirkgate, just behind the Corn Exchange.
Read more: Charming pub named one of UK's best is just a 30-minute drive from Leeds
Feature image – Tumblr/stillunusual