A woman in Leeds has caused quite a furore after taking a huge sum of money for puppy deposits – then blocking customers when they asked where their dogs were.
Carey Sunderland from Tadcaster is accused of taking over £12,000 in deposits for puppies before blocking the customers who had transferred her the money.
A total of fiteen different families have come forward to claim they were victims of the scam, after sending money for the puppies and then hearing nothing back.
They said they were since blocked after messaging her to ask for updates on their dogs.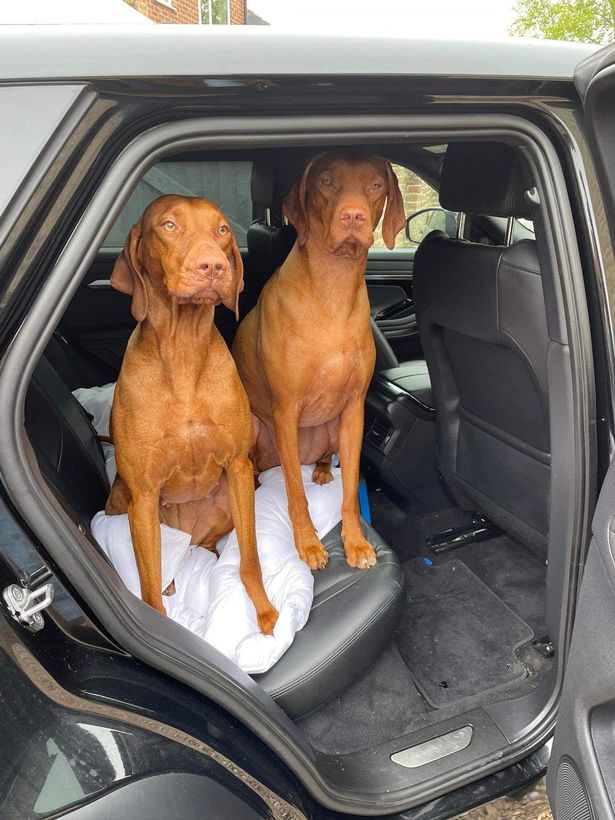 Those who responded to Sunderland's advert say they paid between £200 and £500 each as a preliminary deposit, with the expectation that they would then come and collect their Hungarian Vizsla puppies once they'd had a good amount of time to socialise with their litter mates.
Months later, however, those who send money still say they are yet to hear anything back from the seller who seems to have disappeared into thin air.
A number have since joined forces through Facebook to fight back against the injustice, After comparing their experiences, they realised that they were not the only ones to be ignored after sending money.
In response, it's understood that the Sunderland family have since threatened to get the North Yorkshire Police involved – with Mrs. Sunderland's husband understood to have messaged some families claiming they were "harrassing" his wife.
Reportedly, he also claimed that his wife's bank account had been frozen before passing the blame back on to the families that have been. left out of pocket.
Reporting from Leeds Live suggests that only one person has received a deposit back so far, a David Bamford from Sheffield.
He told the paper that he was promised that he could have the first dog, only to discover that the same promise had been made multiple times elsewhere.
Others, meanwhile, continue to be out of pocket after having hopefully sent across money for the dogs.
Dog and puppy scams have been on the rise since the start of the Covid pandemic, with many people being scammed by traders.