A new study has revealed the most hipster cities in the UK, with Northern cities dominating the top 10 ranking.
It seems that all things 'hipster' is on the rise as searched for second hand shopping has reached almost 40 million and vinyl records are now outselling CDs for the first time in 35 years.
But where in the UK is the best spot for a hipster to reside?
A new study carried out by Betway has revealed the best cities in the UK for hipster lovers, analysing metrics such as the number of second hand shops and record stores, as well as the number of retro related local events.
The study also analysed the number of retro and vintage listings on Etsy, as well as searches for any other retro related terms.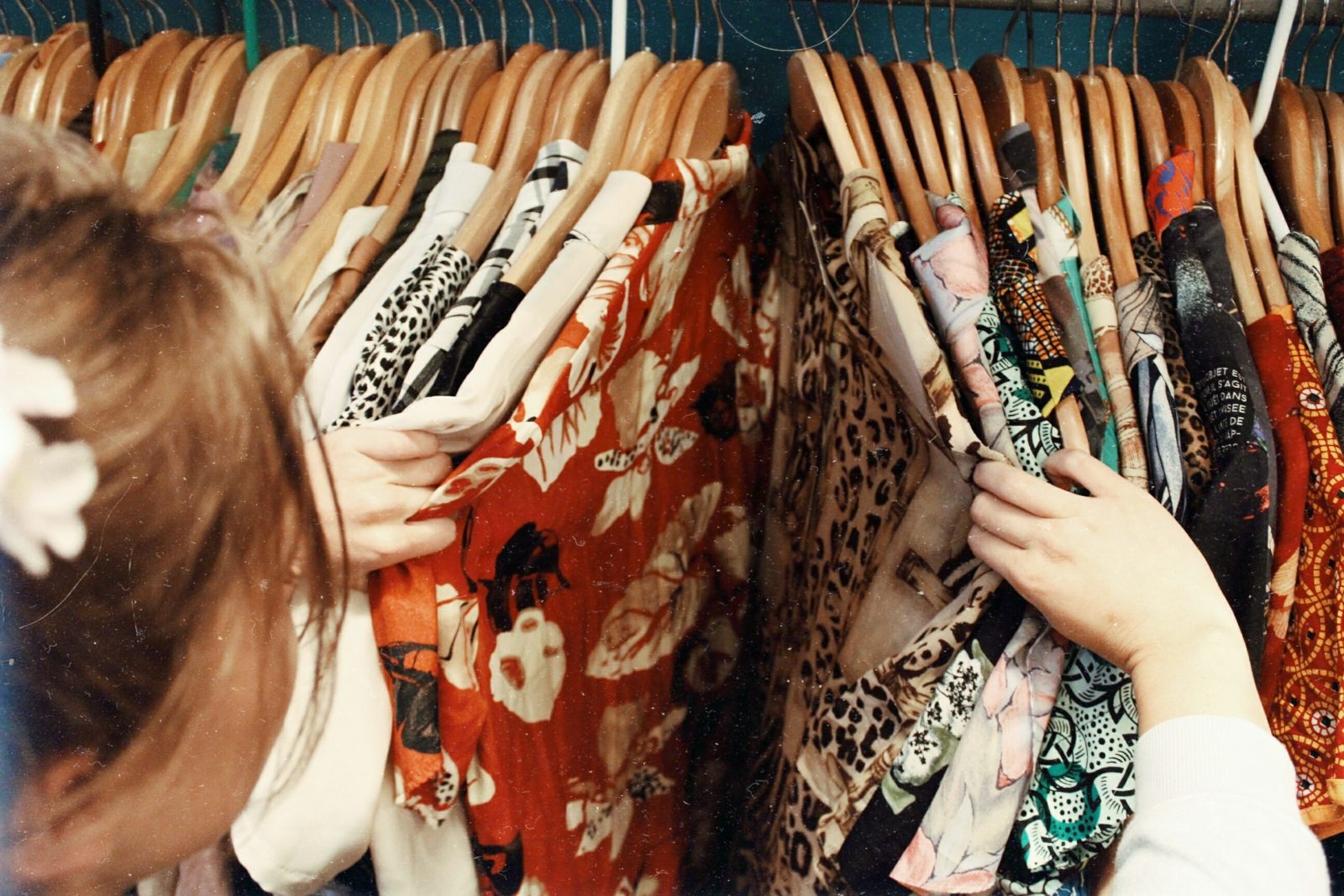 The north of England dominates the top 10 with Leeds, Manchester, Edinburgh and Bradford all featuring.
Unsurprisingly, London takes the crown as the most alternative city in the UK with the highest number of upcoming retro related events being held, from vintage fashion fairs to antiques fairs.
Manchester comes in second place, making the most amount of monthly Google searches per 100,000 capita for retro-related terms such as "retro games", "retro clothes" and "retro furniture". Edinburgh comes in third place with 1.3 record stores in the city per 100,000 people.
Leeds comes in 5th place, just underneath Bradford who came in 4th.
Read More:
Bradford came on top for the best place in the UK for vinyl record shopping, with 2.7 record shops per capita.
Sunderland is revealed to be the worst place for retro lovers, followed by Luton and Plymouth.
Featured image – Supplied