That's right, Hyde Park Picture House is reopening to the public this week after three long years.
And for those wanting to have a nosey inside ahead of the opening, check this out:
The iconic Leeds cinema is set to reopen its doors on Friday 30 June, following completion of transformational redevelopment project.
Thanks to support from The National Lottery Heritage Fund, the 109-year-old cinema has successfully carried out significant restoration works over the past two years and is set to reopen at the end of the month.
Refurbishments include repairs to it's façade and external lamppost, the restoration of it's beautiful original terrazzo flooring and the refurbishment of it's iconic nine gas lights which will be lit during every screening.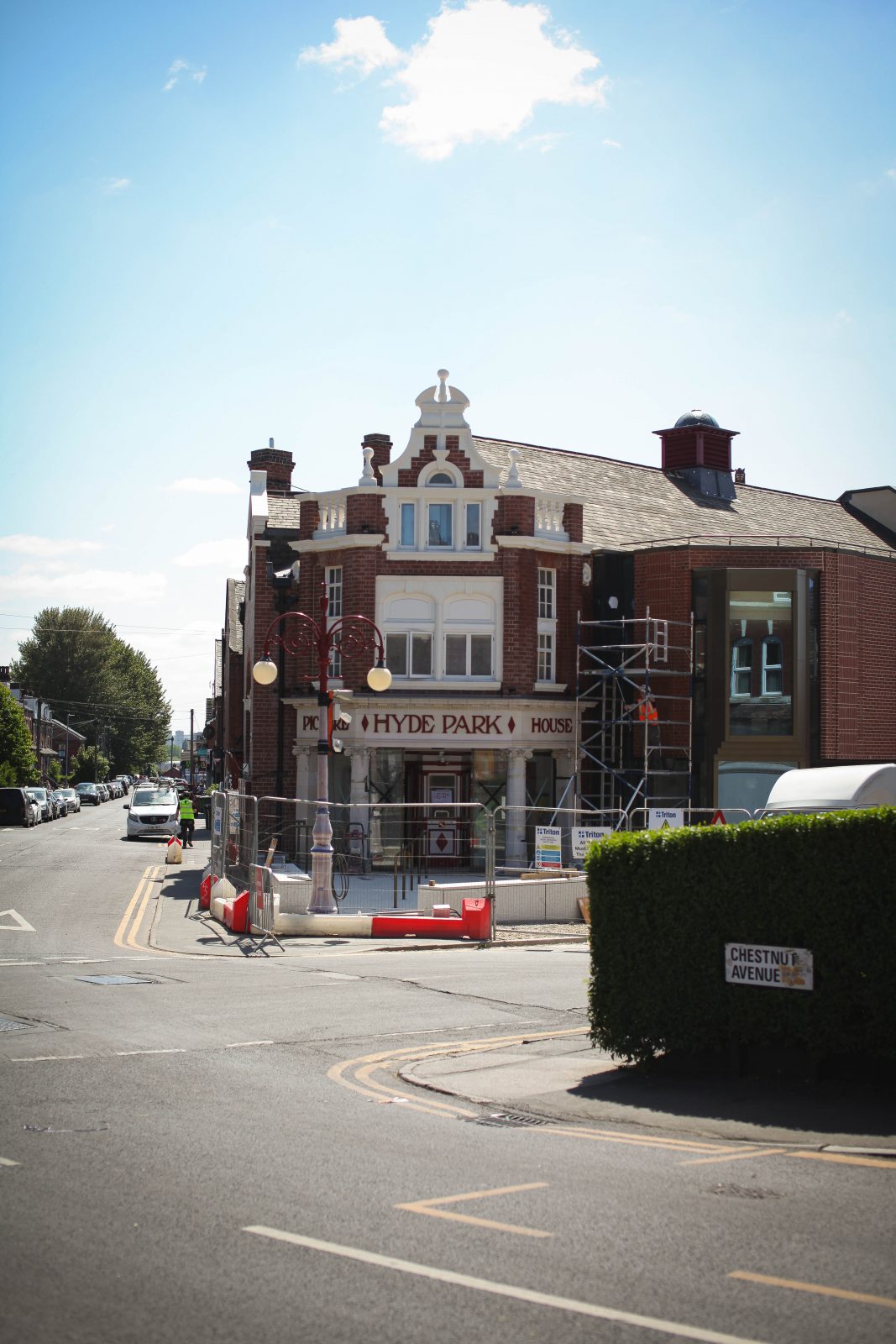 The Picture House Project, which received funding from Leeds City Council and the Garfield Weston Foundation, has also introduced new accessible facilities, including a ramped entrance, Café Bar, Community Room, platform lift and wheelchair accessible toilet.
Later in July a brand new 50-seat second screen will open in the basement, allowing the Picture House to bring to Leeds even more award-winning films from around the world.
Opening on Friday 30 June with Wes Anderson's critically acclaimed Asteroid City, followed by a summer of screenings and launch events.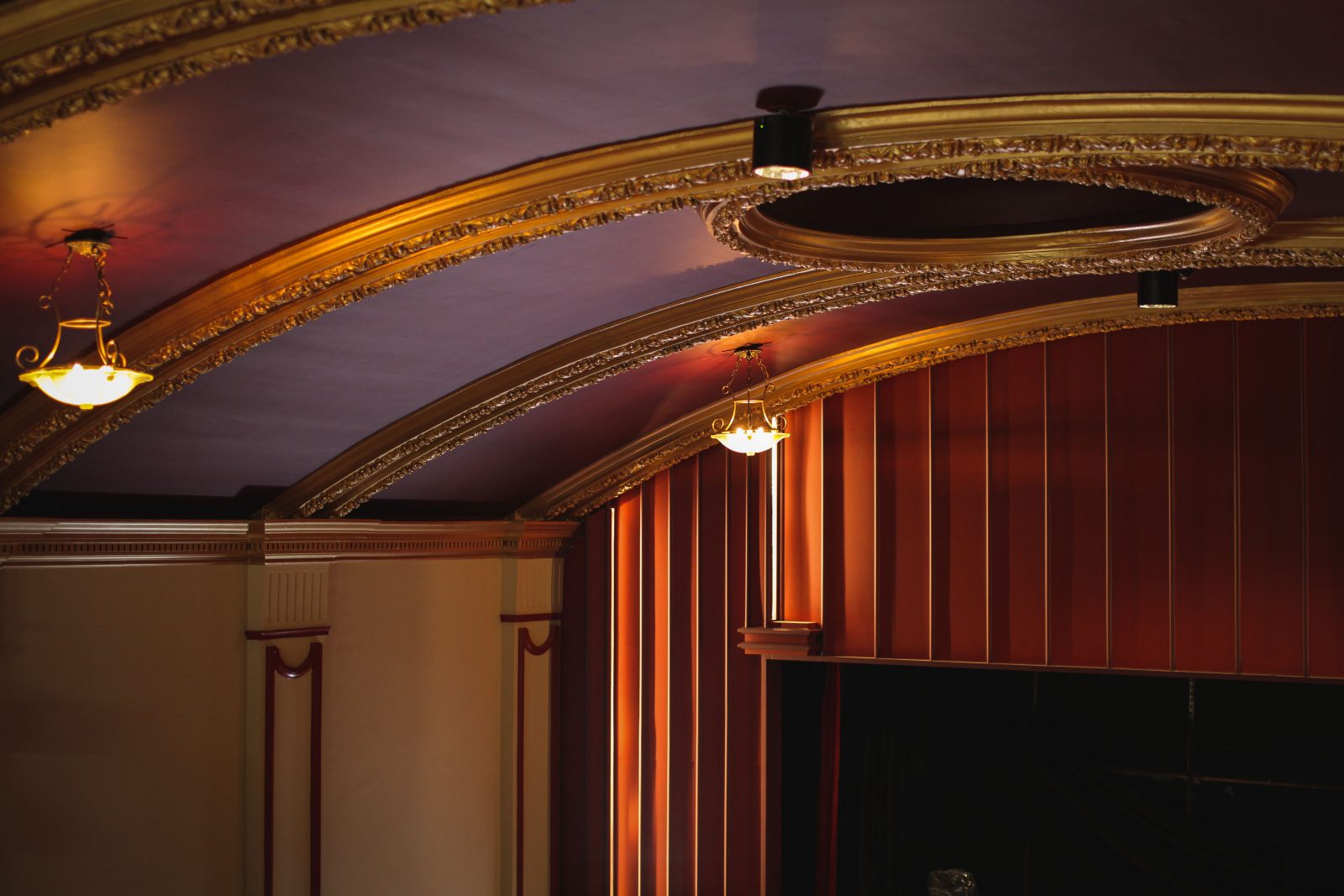 During its opening week, the Hyde Park Picture House is hosting a series of open days, where audiences are invited to visit the cinema and explore the new and refurbished spaces.
Visitors can enjoy free films on the big screen and see archive material up close in the new Community Room.
Alan Gay, Chair of the Leeds Heritage Theatres Board, said: "Hyde Park Picture House is a crucial and much-loved part of the Leeds Heritage Theatre's family of venues, a community asset and an important heritage venue in the city.
"We're grateful to The National Lottery Heritage Fund for all their support throughout this project, enabling us to restore and enhance this beautiful cinema and bring film and the history of film to new audiences."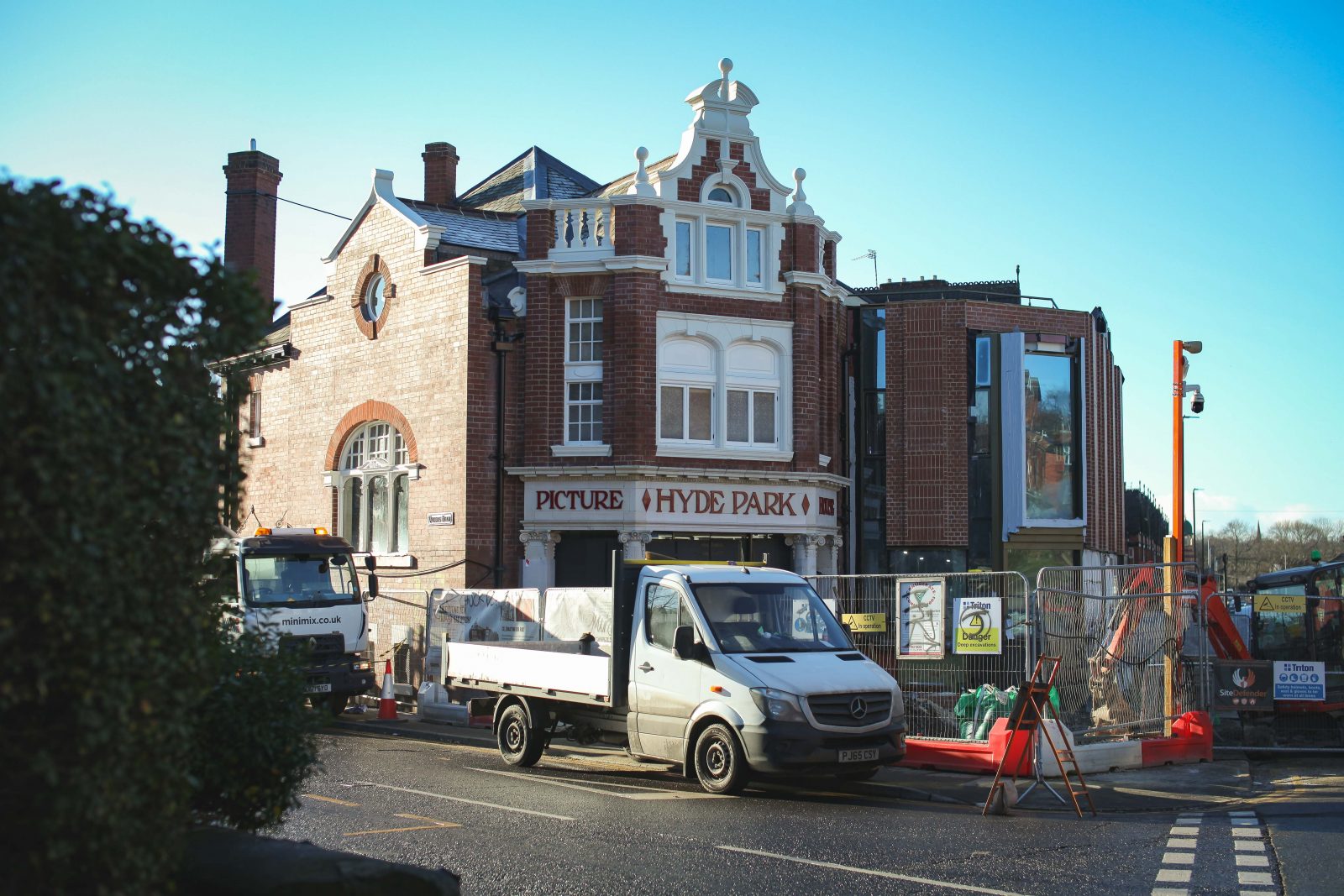 Chris Blythe, Leeds Heritage Theatres CEO, said: "When we started work on the Picture House project in 2015 we had no idea of the challenges ahead and how long our original timeline would have to be extended.
"Nor did we fully appreciate the support and love so many people across the city and nationally would show for our cinema. As we stand on the cusp of re-opening, we are looking forward to a bright future with this gem of a Picture House restored and more accessible than ever before."
To find out more about Hyde Park Picture House and their exciting upcoming events, take a look at their website.
Read more: Leeds Beckett University climbs 40 places in the Complete University Guide
Featured image – Ollie Jenkins