A new survey has revealed where the nosiest neighbours in the UK live, and Leeds has found itself in the top 10.
In an ideal world, we'd all love to just get along with our neighbours, right?
Sometimes though, that's not always possible, as some neighbours are loud, others are inconsiderate, and a few may even attempt to have a sneaky peak through your blinds after you leave for work – but where exactly do the so-called "nosiest" neighbours in the UK live?
Well, in an attempt to figure this out, custom blinds company, Make My Blinds, decided to ask 2,000 Brits about both their neighbours' nosy habits, and some they're guilty of too.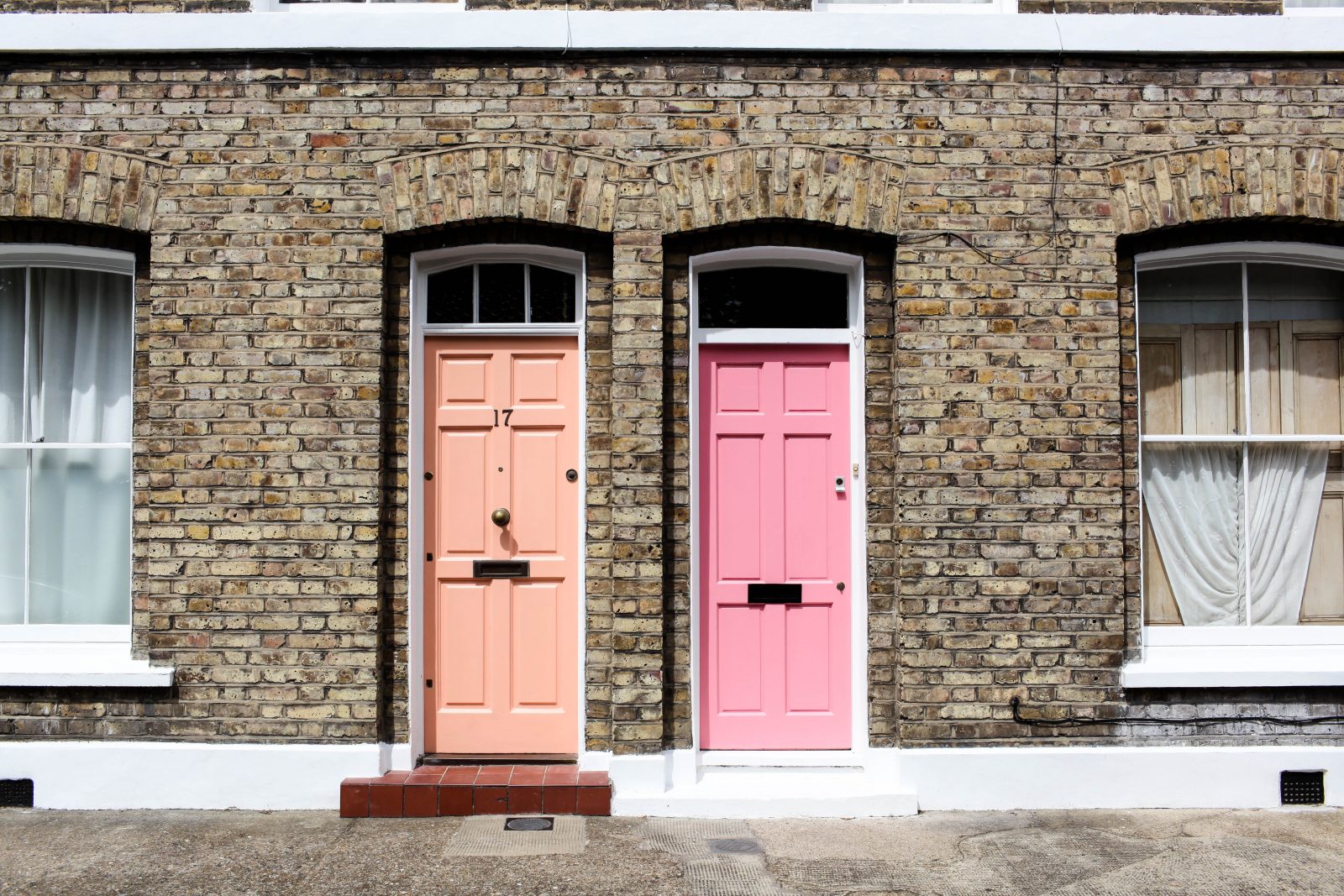 The results of the new nationwide survey have revealed what people really think of their neighbours based on a range of different factors – including whether they listen-in to neighbours' conversations, whether they have caught their neighbours spying, and loads more juicy details.
Top 10 UK Cities with the Nosiest Neighbours
Belfast
Norwich
Manchester
Glasgow
London
Leeds
Newcastle
Cardiff
Nottingham
Birmingham
Yes, Leeds has been ranked sixth on the list.
It's the Northern Irish capital Belfast, though, that's taken the top spot – with two-thirds of residents classing their neighbours as nosy.
Norwich, Glasgow, and London all round out the top five, and Manchester and Newcastle are some of the fellow Northern cities that join Leeds in making their way into the top 10.
Looking at the survey as a whole though, it was found that over half the UK population considers their neighbours to be nosy, and 60% admitted to watching their neighbours activities.
So we're all as bad as each other, essentially.
Featured Image – Noelle Otto (via Pexels)