Wakefield shop has been banned from TikTok after it was seen advertising new cans of Prime for a whopping £100 each.
If you've been on the internet over the past couple of weeks, then you will have definitely heard of Prime Energy.
Created by famous influencers KSI and Logan Paul, Prime Energy drink has been flying off the shelves at shops across the UK and has created quite the scene.
Supermarkets such as Aldi and Asda have been ransacked of the stuff, with videos showing crowds of people emptying the shelves going viral online.
The incredibly huge demand has in turn seen the price for a can skyrocket.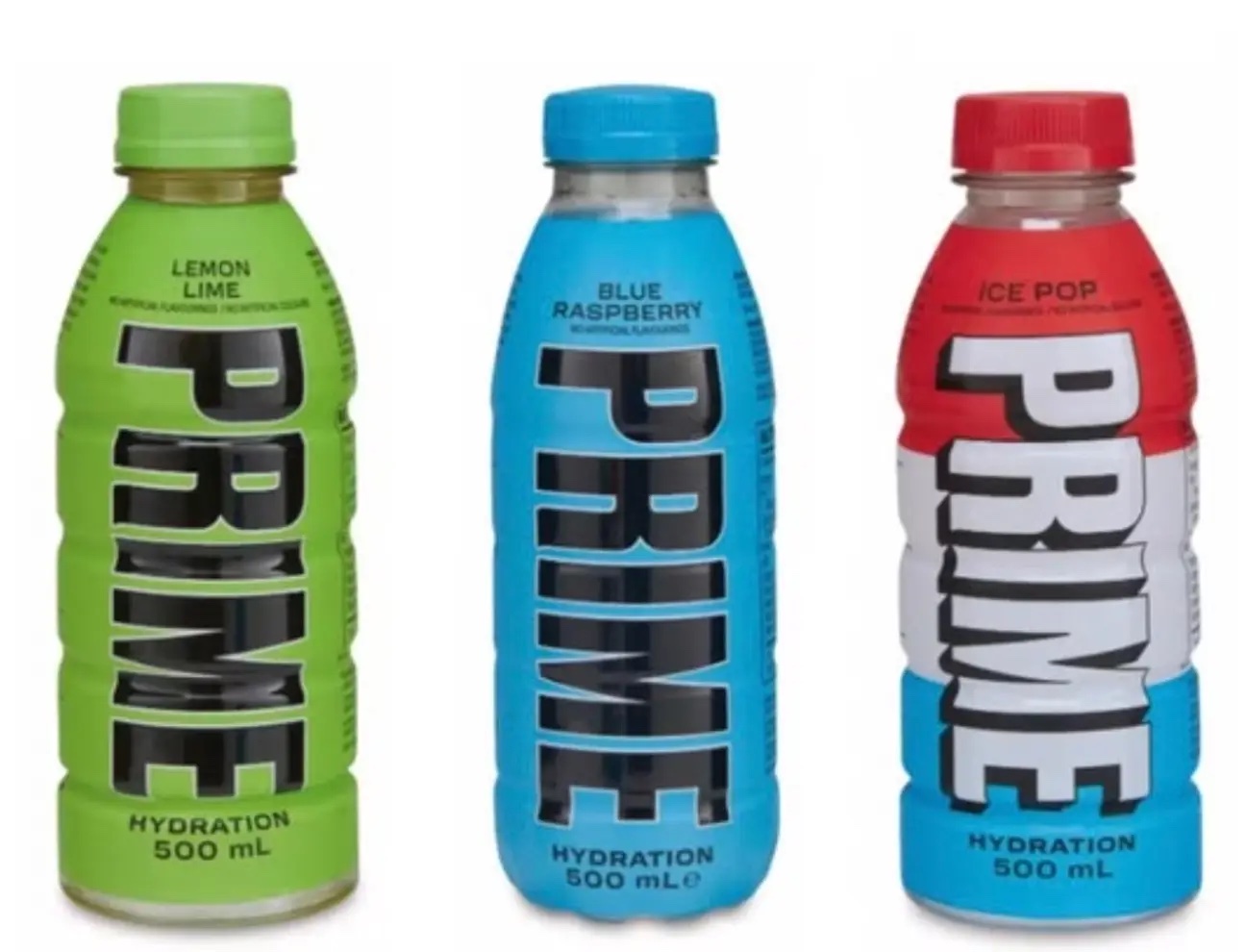 Whereas the original price for a can of Prime is around the £1 mark, one shop in Wakefield has been selling them for upwards of £100.
Taking to their social media channels, Wakey Wines have been seen filming with their customers, proudly declaring how much they have spent on Prime in their shop.
Some customers have even travelled hundreds of miles to get their hands on a can of Prime from Wakey Wines.
However, things quickly took a turn for the shop as they declared at the weekend that TikTok has banned their account.
In an Instagram post, Wakey Wines claimed that it was just a bit of 'fun' and that an influencer was trying to ruin their business
Wakey Wines said: "Hi guys, today there is a well known influencer trying to tarnish my business I have been building up for years.
"I have now been banned off TikTok at 500k I've been working so hard for this.
"All of my videos are all for fun, I saw a business idea with WFD sweets just like any other business man and I took the opportunity.
"Some jealous horrible people. Please report these posts and help me! Thank you to my fans always, Wakey Wines."
Read more: Leeds rooftop restaurant East 59th closes suddenly due to 'spiralling costs'
Feature image: Wakey Wines via Instagram @realwakeywines