Six popular chocolate desserts by Cadbury and Muller have been urgently recalled this week.
There are fears of a Listeria contamination within certain batches of the pot puddings.
Anyone who has bought the affected range is urged not to eat them, and instead return them for a refund, The Manc reports.
Listeria can cause symptoms similar to flu, including muscle aches, chills, and feeling or being sick.
There are six Cadbury-branded Muller 75g chocolate desserts, with specific use-by dates, that are affected by the recall.
Those are the Daim, Crunchie, Flake, Dairy Milk Buttons, Dairy Milk Chunks, and Cadbury Heroes chocolate desserts.
The Food Standards Agency said: "Müller has taken the precautionary step of recalling some batches of various Cadbury branded dessert products because of the possible presence of Listeria monocytogenes."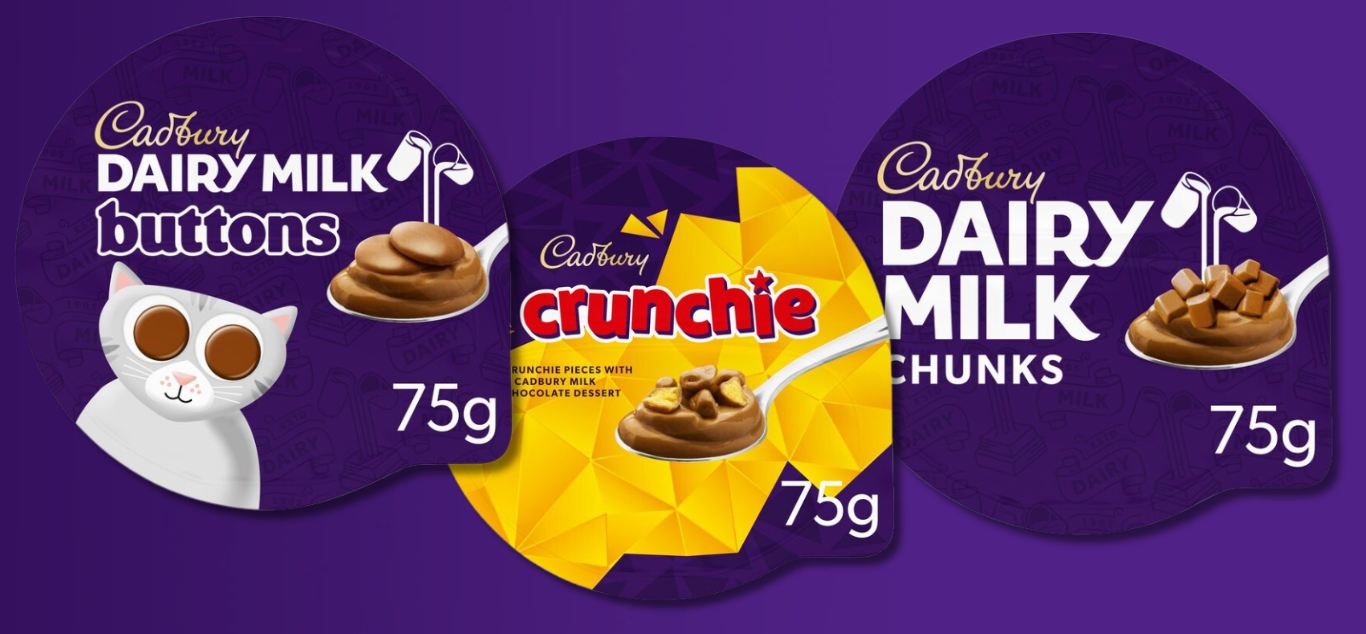 It continued: "Symptoms caused by this organism can be similar to flu and include high temperature, muscle ache or pain, chills, feeling or being sick and diarrhoea.
"Some people are more vulnerable to listeria infections, including those over 65 years of age, pregnant women and their unborn babies, babies less than one month old and people with weakened immune systems."
The FSA also warned: "If you have bought any of the above products do not eat them. Instead, return them to the store from where they were bought for a full refund (with or without a receipt). For more information contact Müller on team_cccare@muller.co.uk or 07354 835 893."
The NHS says of Listeriosis, the 'rare infection' that can be caused by Listeria: "In most people, listeriosis has no symptoms or only causes mild symptoms for a few days, such as:
a high temperature of 38C or above
aches and pains
chills
feeling or being sick
diarrhoea
"If you're pregnant, you may also have a stomach ache or notice your baby moving less than usual.
"Babies with listeriosis may also be irritable and feed less than usual."
Read more: The best food, drink and days out offers and discounts in Leeds | Spring 2023
Full list of recalled Cadbury chocolate desserts
Cadbury Daim Chocolate Dessert – Pack size 75g – Use by 18 May 2023
Cadbury Crunchie Chocolate Dessert – Pack size 75g – Use by 17 May 2023
Cadbury Flake Chocolate Dessert – Pack size 75g – Use by 17 May 2023
Cadbury Dairy Milk Buttons Chocolate Dessert – Pack size 75g – Use by 18 May 2023
Cadbury Dairy Milk Chunks Chocolate Dessert – Pack size 75g – Use by 18 May 2023
Cadbury Heroes Chocolate Dessert (six pack) – Pack size 6 x 75g – Use by 18 May 2023
Featured image: The Manc Group