The Pup Up Cafe is hosting a special Christmas tour for dachshunds (and regular humans) to make new furry friends in York city centre this December.
The popular doggy cafe is making its return to Yorkshire, this tijme with a Christmas-themed event that is sure to get all pups and their owners into the festive spirit with a jam-packed day filled with ball pits, tunnels, treats and toys.
On Sunday 19 December, Revolution in York will be transformed into a winter wonderland (mins the freezing temperatures) for dachshunds and their owners to enjoy – and every dog in attendance will be given a present from under the Christmas tree.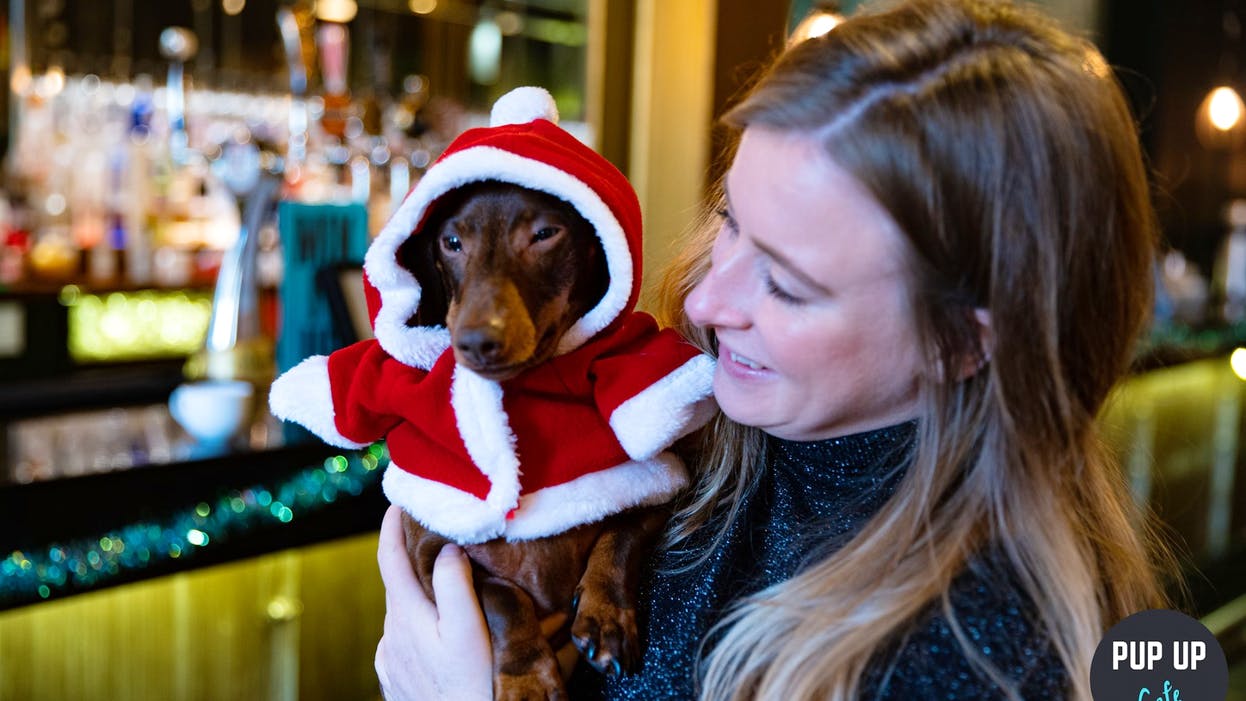 Over 150 sausage dogs and their companions are expected to attend the Christmas tour event, with up to fifty dachshunds admitted per session.
The Pup Up Cafe firmly believe that anyone that 'enjoys seeing many little sausages in the same place' or those looking for a place 'for your little pup to make some sausage friends' should join them in their mission to create a 'sausage mad day' for dachshunds, owners and regular humans alike.
Each time slot offers an opportunity for dachshunds to make new furry friends whilst snacking on dog treats and puppuccinos.
There will be photographers stationed around the venue to capture photos and videos of you and your pup and some exclusive competitions in each session.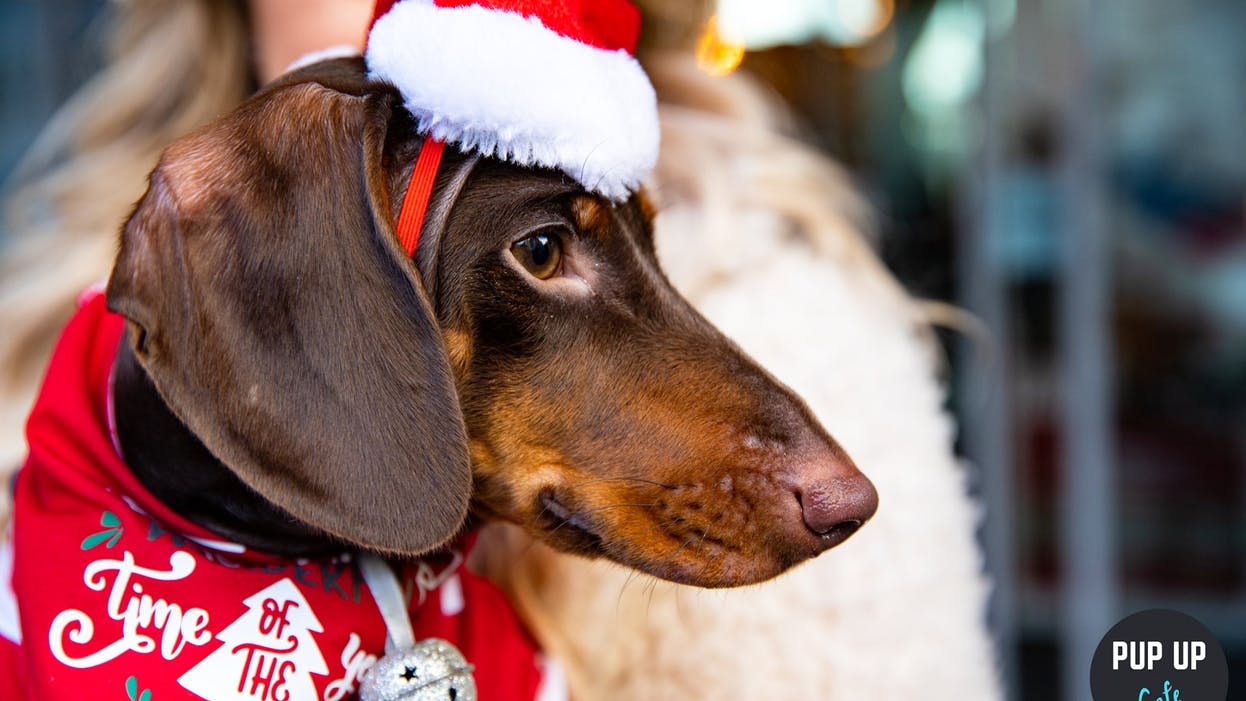 Throughout the day, people can purchase dachshund-related goodies from traders offering the perfect stocking fillers for your little dog.
The event will be fairly similar to their Pup Up Cafe: Dachshund Edition, hosted at the Electronic Press in Leeds city centre last weekend but promises plenty of Christmas props for photo ops and a present for every dachshund that attends.
These unique dog-friendly events usually sell out quickly, so make sure to book a ticket for yourself and your sausage dog before the Christmas Tour sells out.
Featured Image- Pup Up Cafe