Returning for it's nineteenth year, dates for the UK's largest annual arts and light festival returns have been announced.
The dates for Leeds' 2023 iconic Light Night has been announced and it will feature two days of light filled festivities.
Every year the streets of Leeds are transformed into an incredible illuminated playground for all walks of life to enjoy.
It is a wonderful event which attracts people from far and wide that showcases the brilliant creativity and diversity of the city.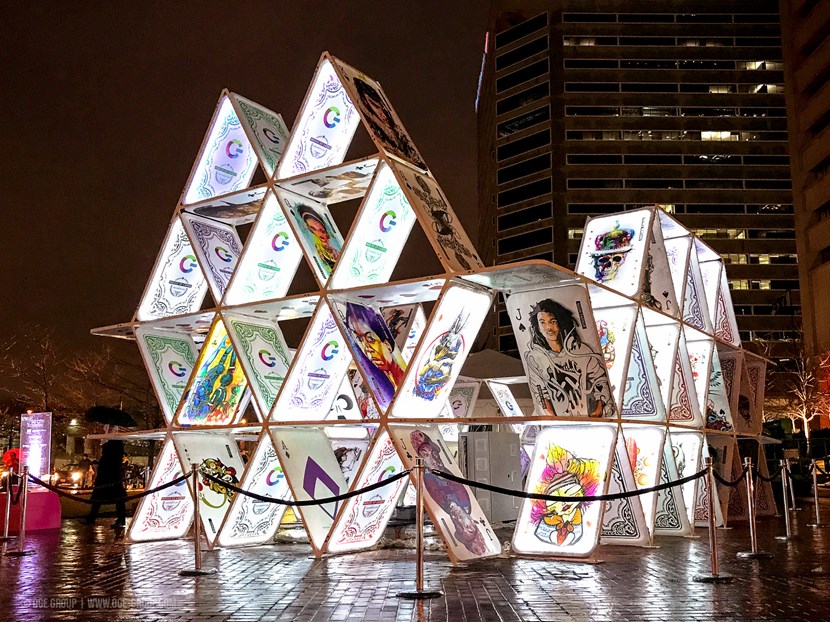 Event organisers issued a statement on social media, announcing the annual event will be taking place on Thursday 12 and Friday 13 October 2023.
Posting to Facebook, Light Night wrote: "SAVE THE DATE!!!! This year's Light Night Leeds event will be taking place on the 12th & 13th October 2023!
"We can't wait to welcome you back to the city centre for two days of #ArtInTheDark #LightNightLeeds2023. Here are a few shots from last year's event. Tell us what was your favourite part?"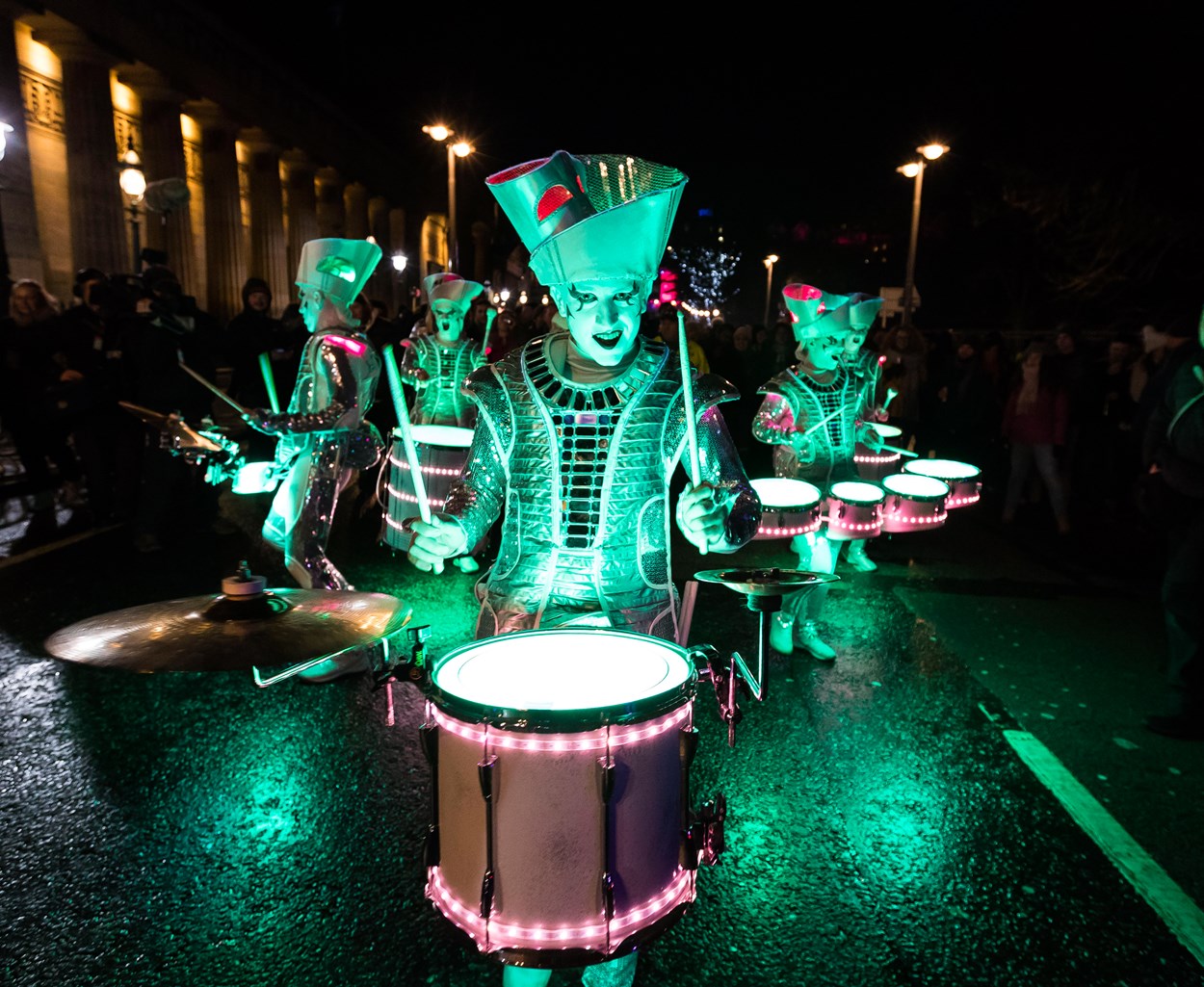 Although this year's theme is yet to be announced, it promises incredible pieces of art work and captivating performances by local, national and international artists around the city.
Last year's theme 'Playful City' invited visitors to engage and interact with the city in exciting, new and innovate ways. Iconic Leeds landmarks and location hosted jaw-dropping illuminations and installations, from The Queen's Hotel to the Leeds Art Gallery.
Starting in 2005, the incredible event has grown year on year and in 2019 was enjoyed by a whopping 150,000 local, national and international visitors.
For more information and to keep a beady eye on updates for this year's Light Night Leeds, take a look at their website.
Read more: Smash hit movie Bank of Dave is getting a sequel – here's why it's a big deal for Leeds
Featured image – Leeds City Council