The new chicken wing stop with a whole lot of personality.
Fried wings, craft beers and tequila flights, Leeds' Merrion Centre is about to get an exciting new foodie spot that promises to bring flavours aplenty to the city centre.
Named Cult Wing, the new dining space isn't your average fried chicken joint. Celebrating freedom and raw individuality, the new opening will be kitted out with bags of style through the funk decor, style of service and even the restaurant's menu.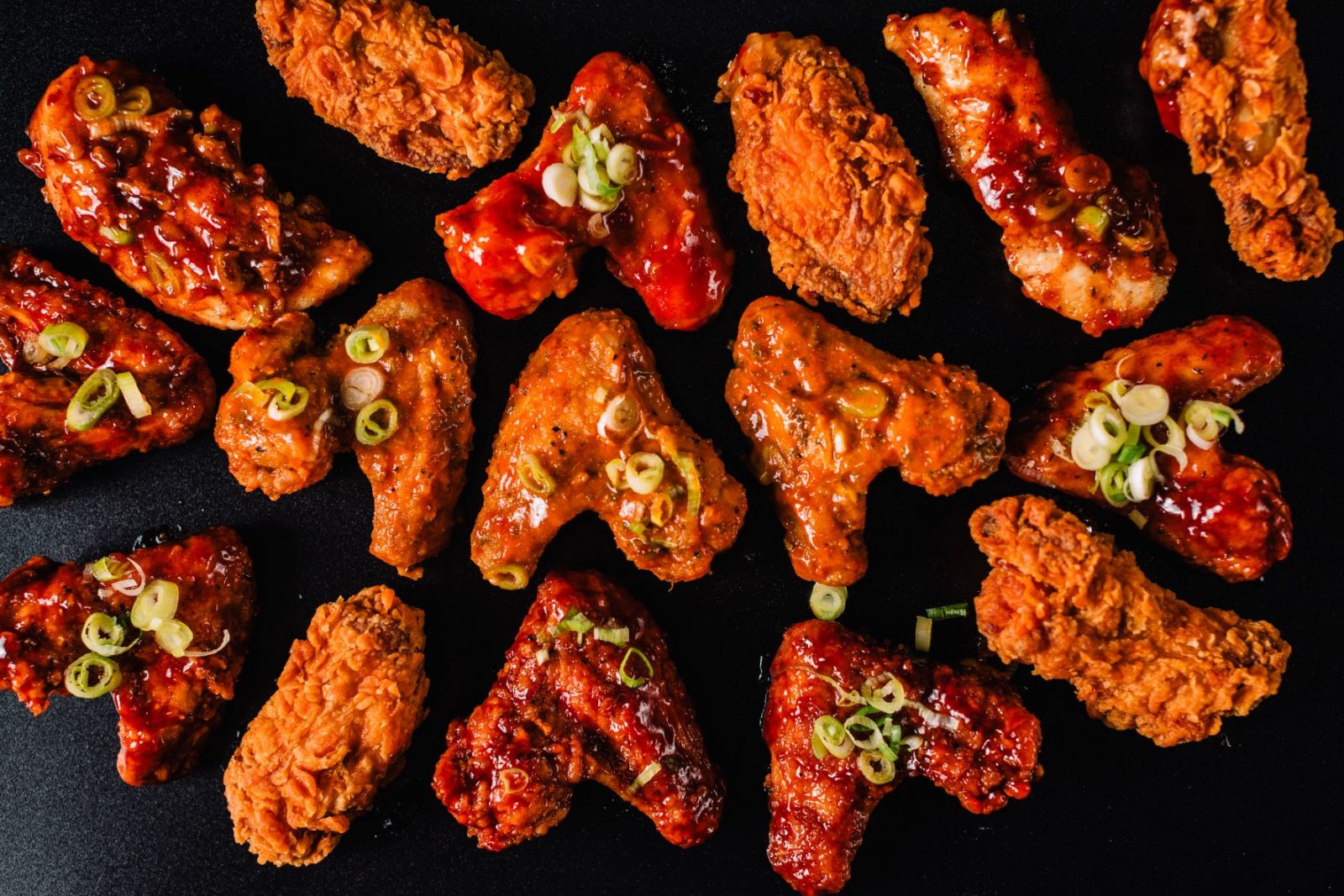 Read More: The world's biggest chicken wings festival is happening just one hour from Leeds
Guests will relish in the opportunity to have their wings personalised to their own desired spice level (from mild to extra hot) as well as testing out unique flavours like 'Rock Chick Chipotle', 'BBQ Bones' and 'Skulldive Herb'- all of which give an idea of the cool rock and roll aesthetic expected from the new restaurant.
It's not just chicken wings that'll be on offer, though there will be plenty of those to choose from. The menu also encompasses an impressive variety of gourmet burgers, double-coated crunchy fries.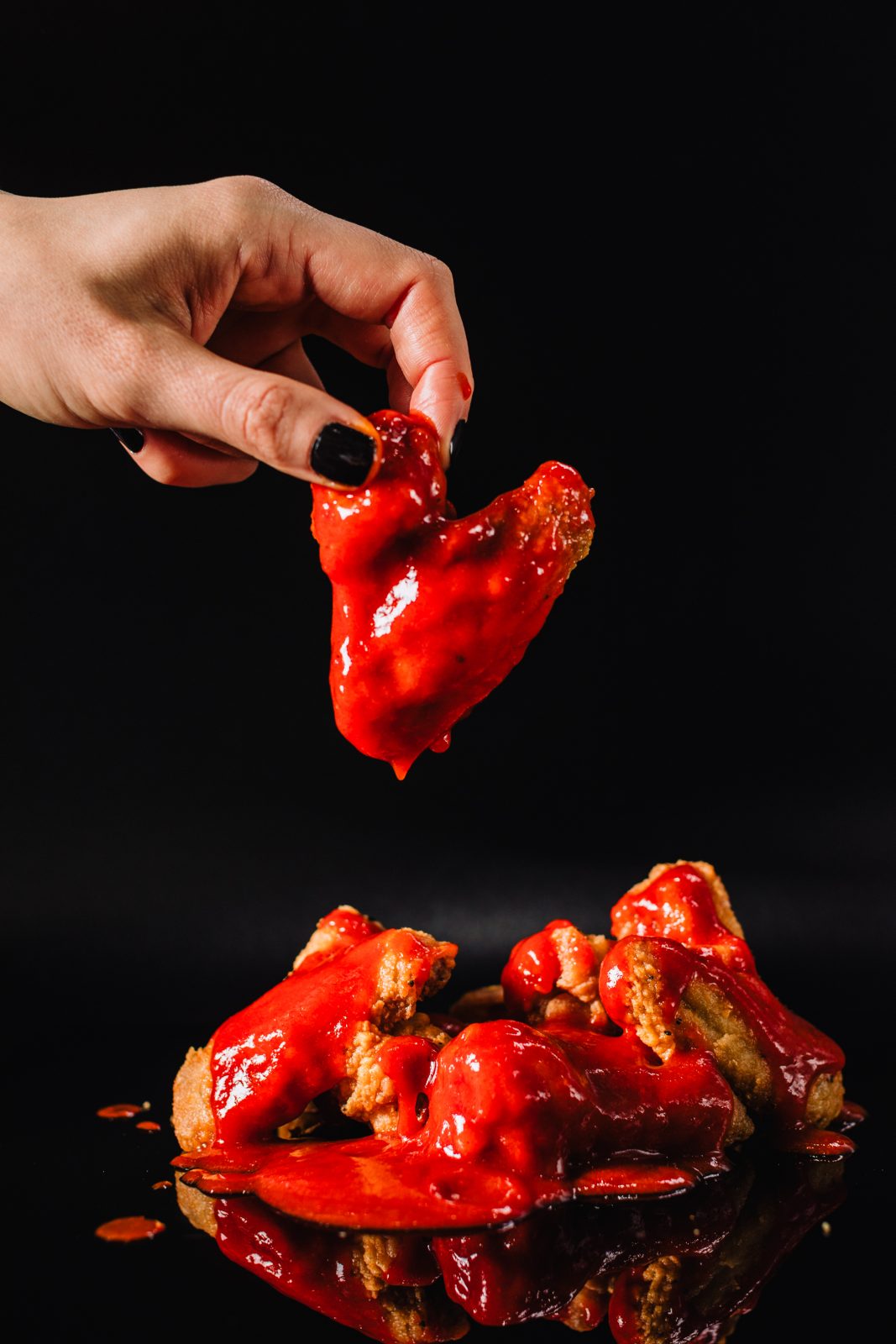 Set to make a firm impression, the punk-inspired restaurant is set to bring customers in day and night with a wide variety of beverages. Expect craft beers, themed cocktails and flavoured tequila, available on flights or as standalone shots.
Whilst the Cult Wing has confirmed that they will be opening in the future inside Leeds' Merrion Centre, the opening date is yet to be confirmed.
Charles Newman, Associate Director at Town Centre Securities PLC, owners of the Merrion Centre said: "This exciting, edgy and cool new independent operator is a great addition to our restaurant offering at the Merrion Centre. 
"It's location on Merrion Way opposite the 13.5k capacity first direct Arena, combined with direct access to the city's ever growing student population makes this venue definitely set to shake up the food scene in Leeds."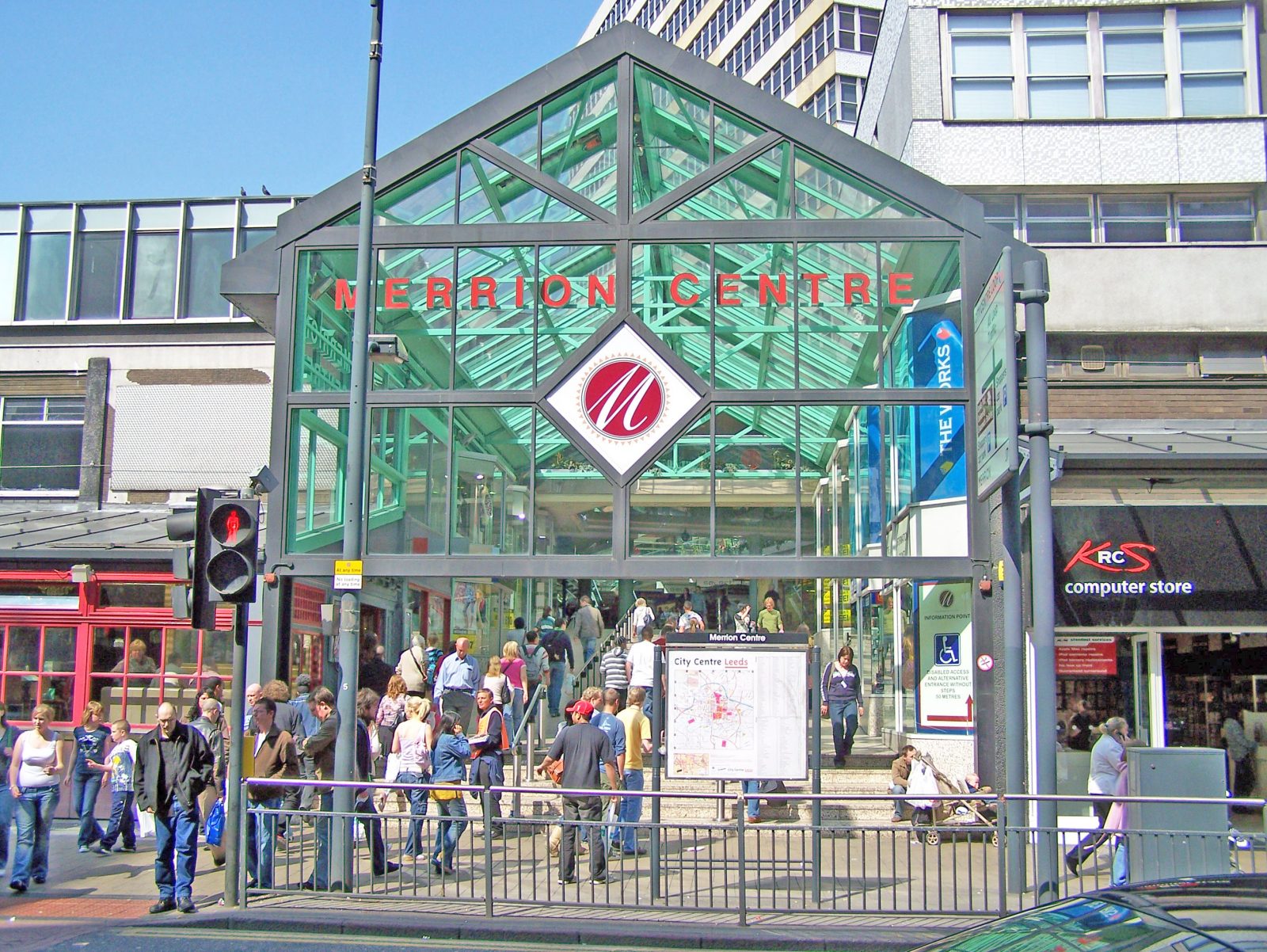 Read More: All the best places to get chicken wings on Wings Wednesday in Leeds
For more information, including a whopping 50% discount upon opening, visit the Cult Wing website.
Feature Image- Supplied (Space)