The kids have gone back to school and the Easter festivities have sadly come to a close, but that doesn't mean you have to stop having fun.
We can't quite believe how fast this year is going (yes it's almost the end of April).
And as the sun creeps out from behind the clouds, Leeds is shining in all it's glory and is absolutely bursting at the seems with exciting things to do.
From tequila festivals to new restaurant openings, pizza-flavoured burgers and pub quizzes next to the canal – grab your loved ones and get involved.
Keep reading to find out more…
Caity Baser
Monday 17 April 2023 | Leeds University Stylus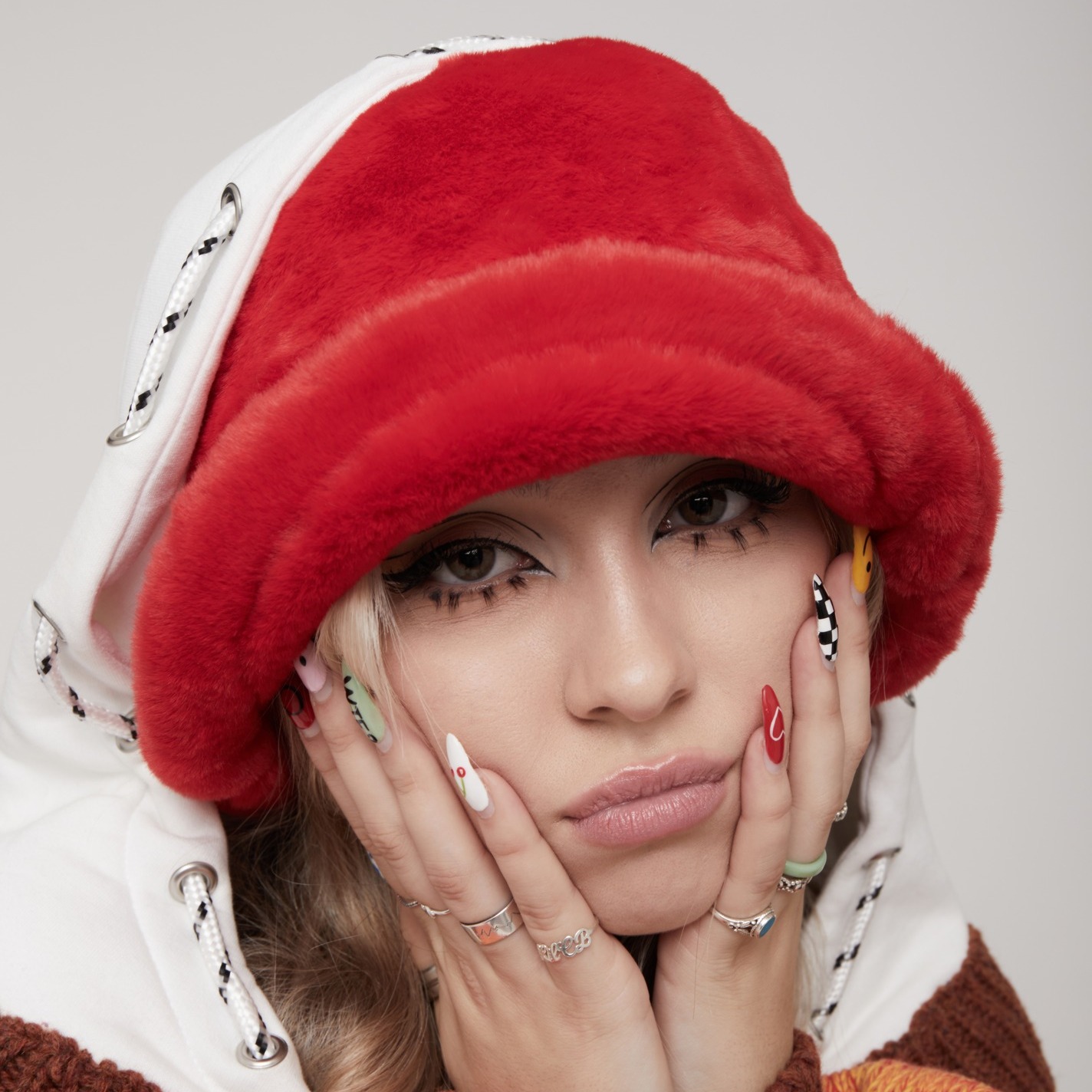 Viral Tik-Tok pop star sensation is embarking on her very first headline tour, and of course she'll be coming to Leeds.
Caity combines honest, no-holds-barred lyrics with lilting, catchy melodies resulting in uplifting pop songs with a real bite. Her lyrics are filled with British slang, often aimed squarely at those who have wronged her in her past.
Get tickets here.
As You Are : A Leeds Soundwalk
Tuesday 18 – Sunday 23 April 2023 | Victoria Gate, Vicar Lane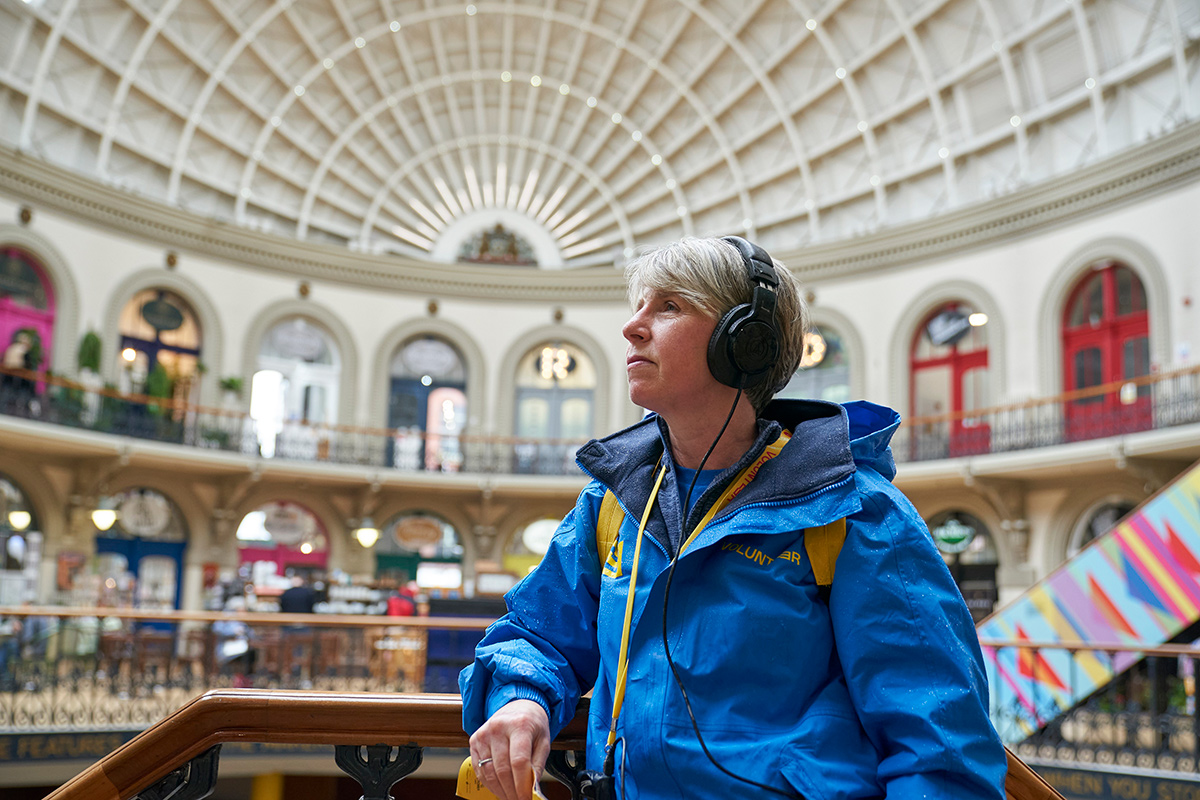 "It's time to take a soundwalk in your city as part of Leeds 2023…" This is an unmissable, free event taking place in collaboration between Opera North and Leeds 2023.
Composer and musician Abel Selaocoe has taken inspiration from the architecture of Leeds and his African heritage. Performing with the Orchestra and Chorus of Opera North and guest artists, Selaocoe creates beautiful music that embraces the healing power of walking.
Simply pick up a pair of headphones and meander on a musical adventure through the city as your sound pack triggers new musical chapters to accompany you on a transformative journey, taking in Leeds' most recognisable landmarks.
MEAT:STACK Pizza Specials
Monday 17 – Sunday 23 April 2023 | Bishopgate Street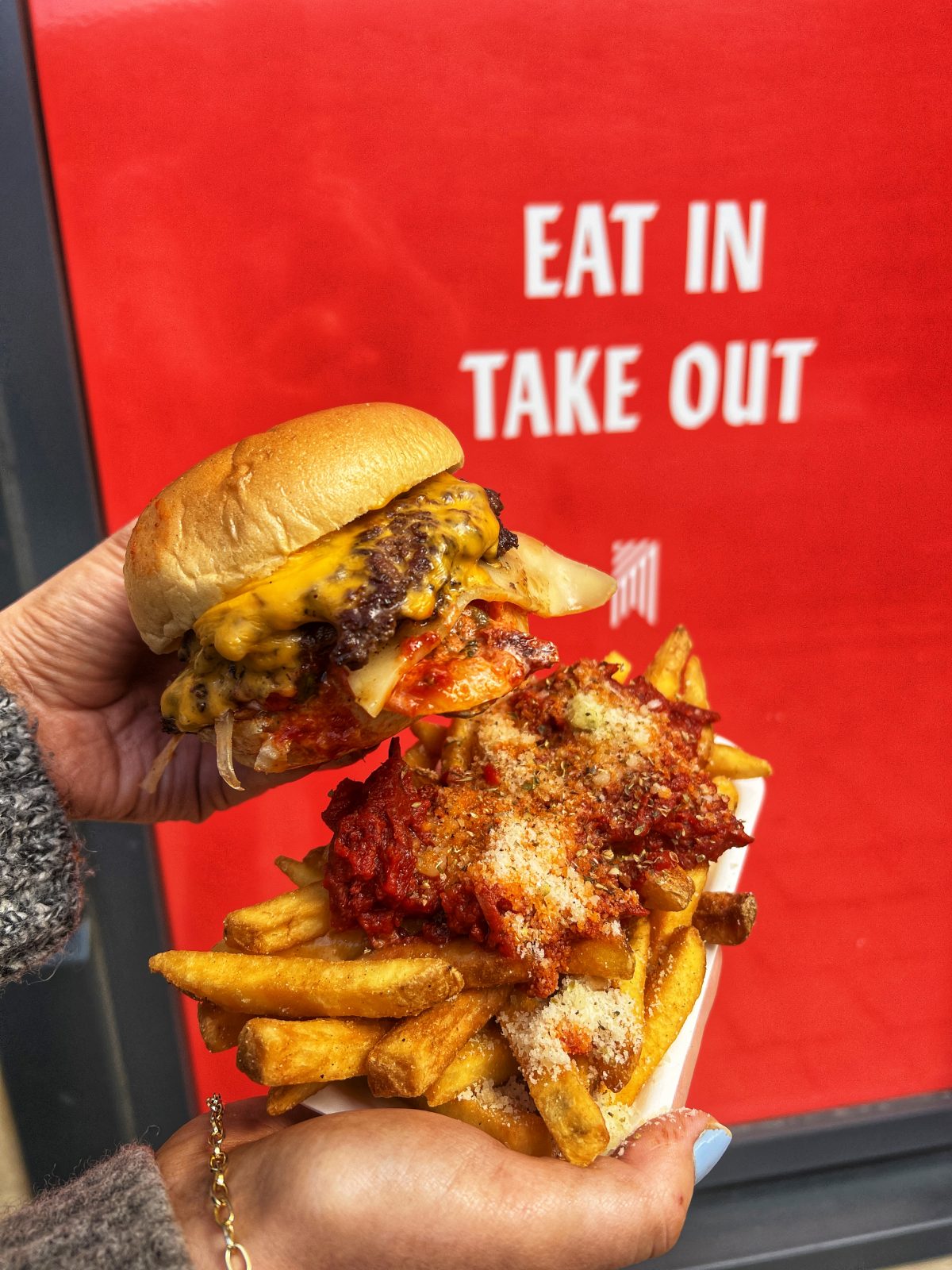 Popular burger spot MEAT:STACK are back at it again with deliciously unique specials, and this time it's all about pizza. They have collaborated with Scream For Pizza to create these unbeatable specials, a fantastic pizza restaurant based in Newcastle where MEAT:STACK was born.
Expect all your fave parts of a pizza combined with Meat:Stack's delicious grass fed, aged beef smashed patties, and of course their perfect chips– absolutely unreal.
Read more: The Leeds burger restaurant serving pizza-inspired burgers and fries
Gino D'Acampo Restaurant Opening
All week | Inside Leeds Marriott Hotel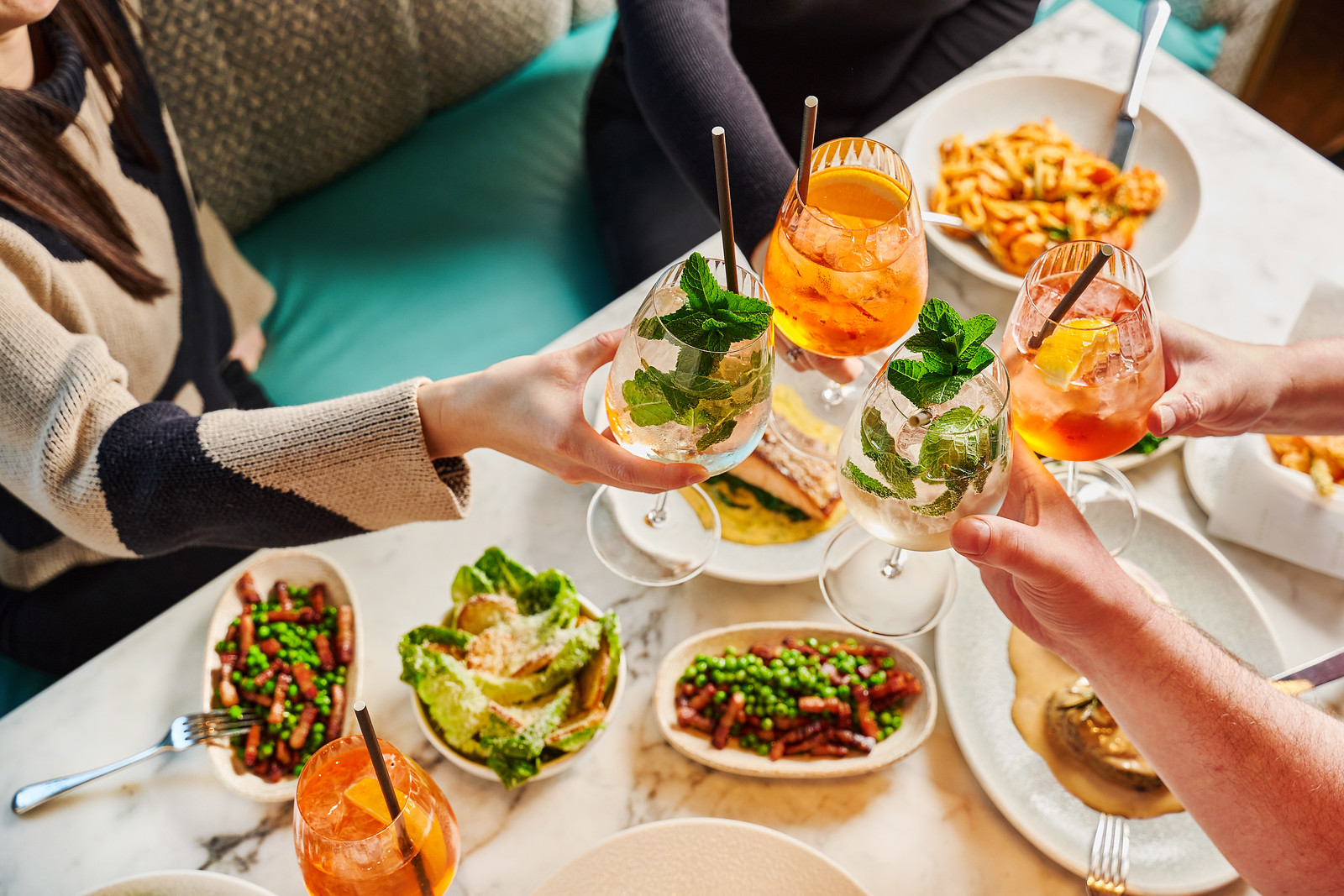 Officially embarking on it's first full week of opening, the new restaurant will seat 160 diners in an open plan setting, featuring an impressive marble bar, outdoor terrace, on-site deli, cicchetti bar and separate lounge area.
The full menu has been designed by Gino himself, with a team of esteemed chefs, to bring the best flavours to the city for an unforgettable experience. There's a particular focus on quality and ingredient provenance for the food whilst the drinks menu will boast signature cocktails, Italian and international wines, Prosecco, Franciacorta, spirits and artisan beers.
Find out more here.
Pub Quiz at SALT Granary Wharf
Wednesday 19 April 2023 | Candle House, Granary Wharf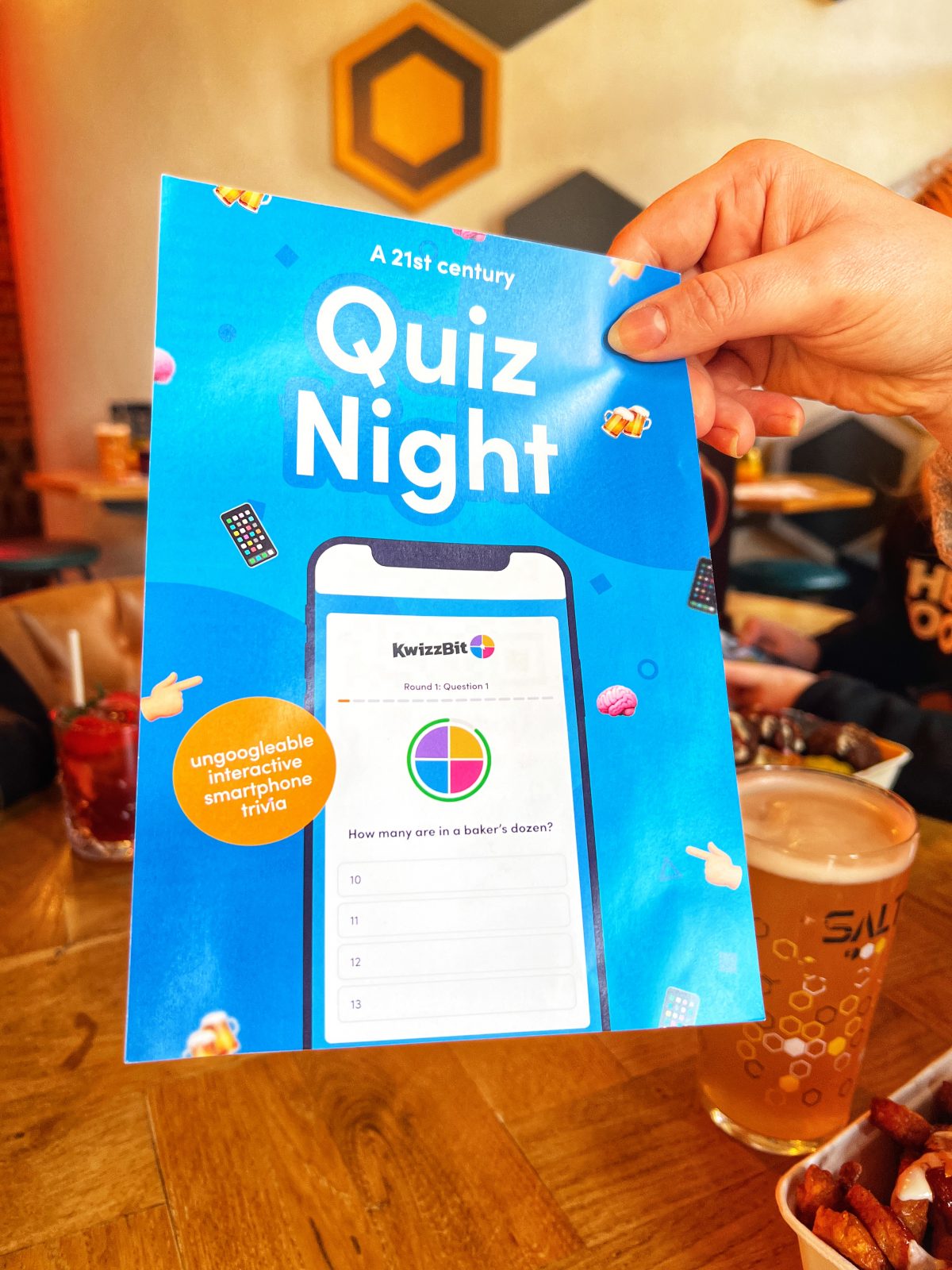 Every Wednesday night from 7pm there's the chance to win a £50 bar tab and test your knowledge with a quick-on-the-draw quiz at SALT Granary Wharf. Taking place on a smartphone, there's rounds of general knowledge, pop culture, sports and everything in between.
Make sure to assemble a team full of your smartest mates for this one, with a £50 bar tab on the line, every Wednesday is the most competitive you'll see this place.
Leeds Tequila Festival
Friday 21st April 2023 | The Tetley, Hunslet Road
We've had the whiskey festival and now Rolling Social Events are treating us to another spirit-fuelled festival and this time it's tequila.
"Regardless of whether you can explain the difference between a mezcal and sotol, have just discovered the world of agave or simply enjoy a margarita, this is an event for all levels of interest."
If you're a tequila lover this shouldn't be missed and in the glorious venue of The Tetley, it's an absolute no brainer. Get your tickets here.
The Alchemist 10th Birthday Cocktails
Monday 17 – Sunday 23 April 2023 | Trinity Leeds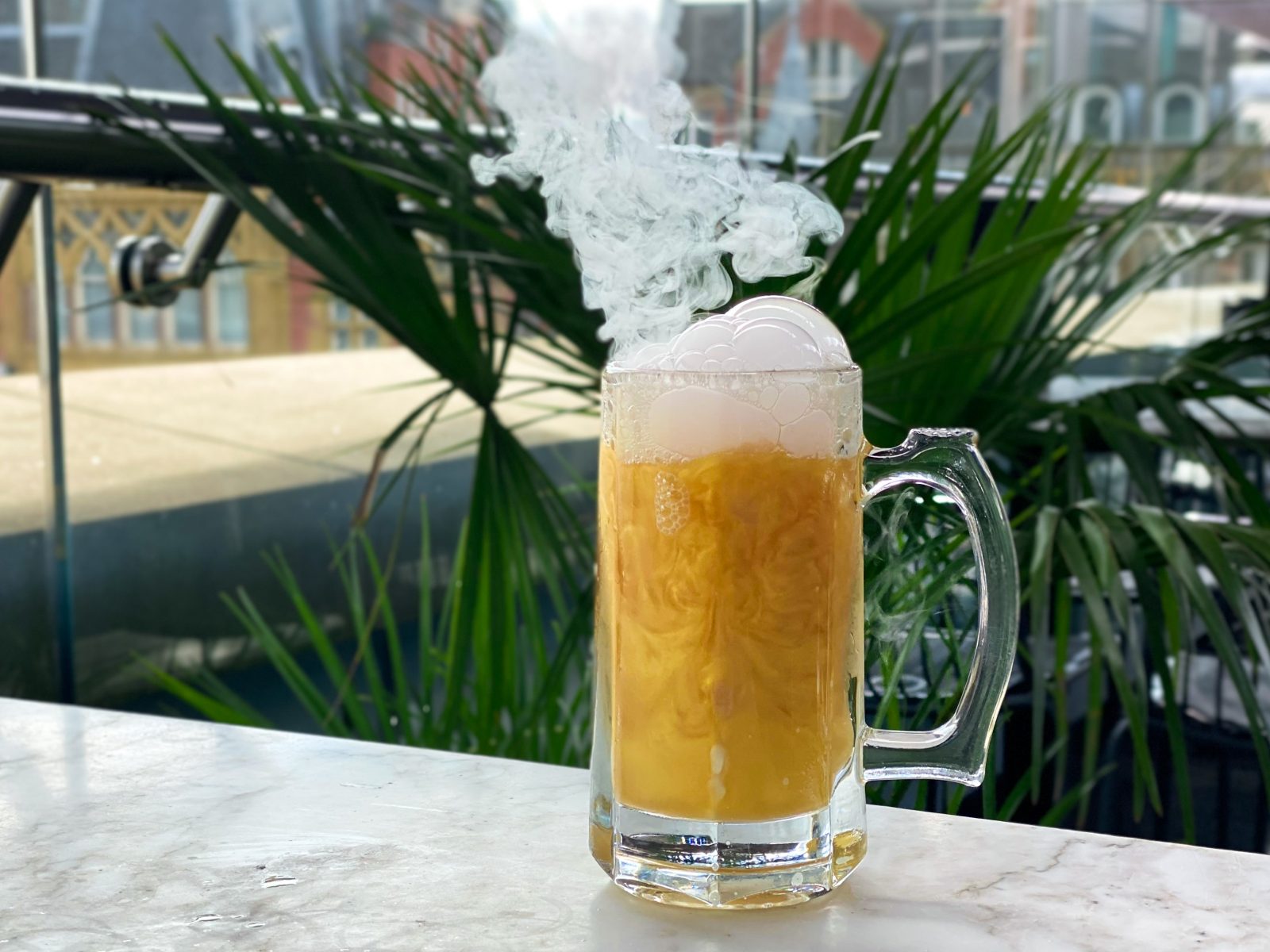 Trinity rooftop bar The Alchemist turns 10 this month and is celebrating a decade of ground-breaking mixology by bringing back some crowd favourites.
Head to the beautiful rooftop bar and sample their Butter Beer, Key Lime Pie or Maple Manhattan cocktail whilst overlooking an astonishing view of the city. These comeback cocktails are popular for a reason and are not to be missed.
Read more here.
Tailor's Bottomless Disco Brunch
Saturday 22 April 2023 | Grand Arcade
Hidden inside the Grand Arcade, Tailor's is a clothes alternation store by day, bar by night and bottomless brunch hotspot on the weekends. Priced at £30 per person for 90 minutes of bottomless drinks, served with a special 'ring for gin' bell so you can keep topped up throughout the entire experience.
Choose from a selection of craft gin and tonics, all carefully chosen flavours perfect for a summer's afternoon. Think Yorkshire rhubarb, British berries, Seville orange marmalade, Sicilian lemon and elderflower and a modern take on Pimms, strawberry and basil.