Diaries at the ready because summer is here and Leeds is overflowing with exciting things to get up to.
Are you sitting comfortably? Because you're in for an exciting read.
It seems this week's theme is: festivals. We've got Tramlines over in Sheffield, the Yorkshire Dales food festival in Skipton and a Youth music festival happening in the city centre.
And if that's not enough we've got fun foodie openings, unmissable live music events and so much more. Keep reading to find out what's going on in and around the best city on earth…
Leeds Bear Hunt
Begins Saturday 1 July 2023 | Various locations around Leeds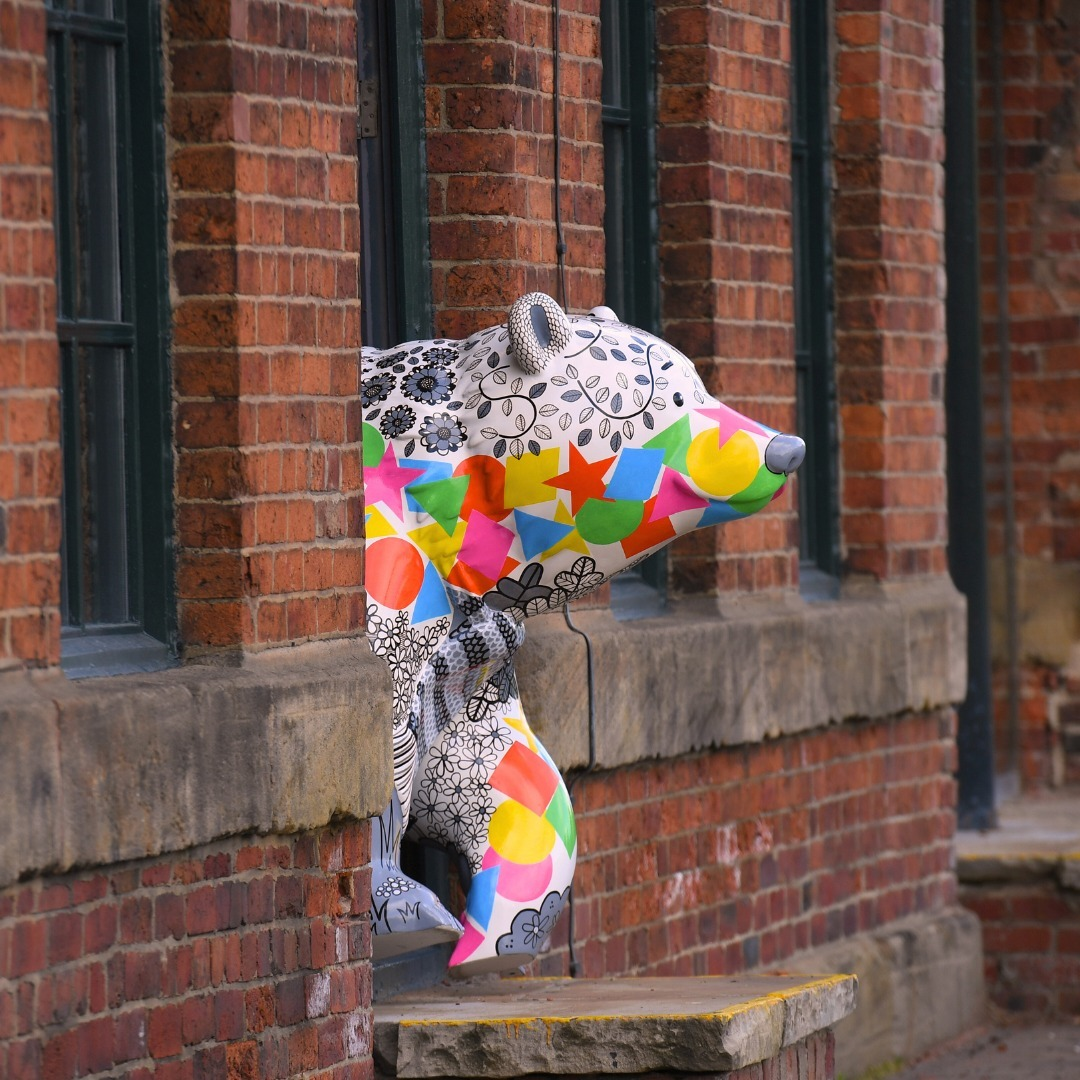 Leeds Bear Hunt is an exciting new trail popping up around Leeds city centre all summer long. Raising money for Leeds Hospital Charity, there will be 35 different giant beat sculptures to find hidden in plain sight, and taking inspiration from the Michael Rosen classic children's book, you can go on a bear hunt to find them all.
To find out the locations and collect rewards for your bear hunt efforts, you need to download the app on your phone.
Find out more here.
Cheesy Living Co. Food Truck Opening
Monday 17 July 2023 | Trinity Kitchen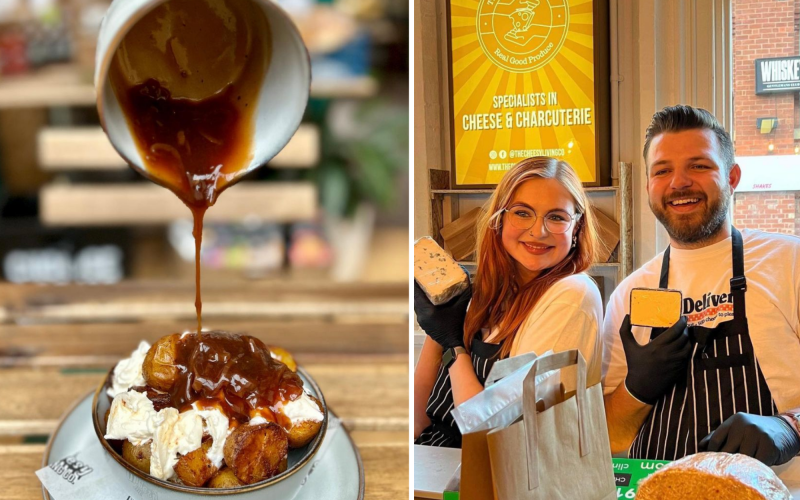 If you've been down to The Cheesy Living Co. before, you'll know just how well these guys know their cheeses.
Now taking their foodie options to a whole new level, The Cheesy Living Co. has announced it will be taking on a new street food venture at Trinity Kitchen. Named The Cheesy Chip Shop, we reckon this is going to be far from your average hangover cure.
The clue is in the name really, expect cheesy chips but on a whole other level.
Nile Rodgers feat Chic
Wednesday 19 June | Millenium Square, Leeds
 

 

 

View this post on Instagram

 

 
We've been absolutely loving the Sounds of the City series over at Millennium Square. We've seen Mcfly, Bastille, Blossoms so far and it's not over yet. The absolute legend that is Nile Rodgers will be taking to the stage and it's going to be a fantastic night.
Tickets: £63.25 each and available via See Tickets here
Leeds Youth Music Festival
Friday 21 July 2023 | First Direct Arena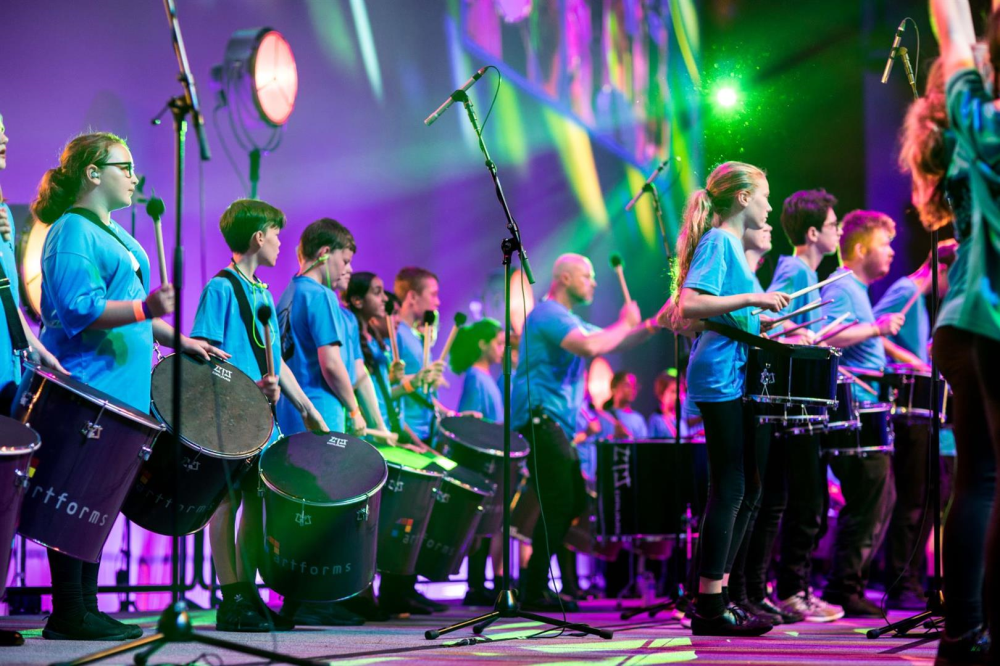 The Youth Music Festival is in its seconds year, and brings together over 500 children and young people in a celebration of musical talent. Featuring over 50 different school's work, the Youth Music concert kicks off the festival with "36 concerts in 36 days".
Find out more here.
Yorkshire Dales Food and Drink Festival
Friday 21 July – Sunday 23 July 2023 | Funkirk Farm, Skipton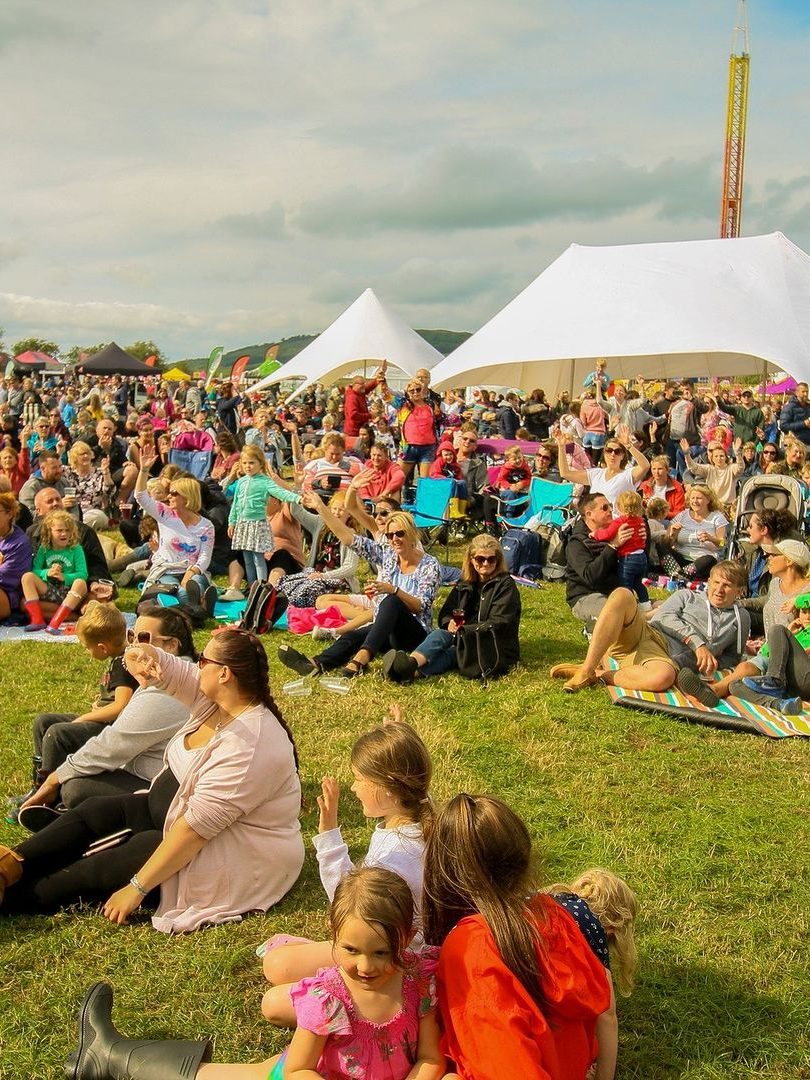 Yorkshire Dales Food and Drink Festival is a county-wide celebration of cookery classes, tastings, workshops and bars, live music- and there will even be Gino D'Acampo, Si King and Dave Myers from The Hairy Bikers and Yorkshire's own James Martin in attendance too. An ideal day trip from Leeds if you're looking for a way to taste some of the county's finest and still have plenty of time to head back into the city centre for the evening.
Find out more here.
Tramlines Festival
Friday 21 July – Saturday 23 July 2023 | Hillsborough Park, Sheffield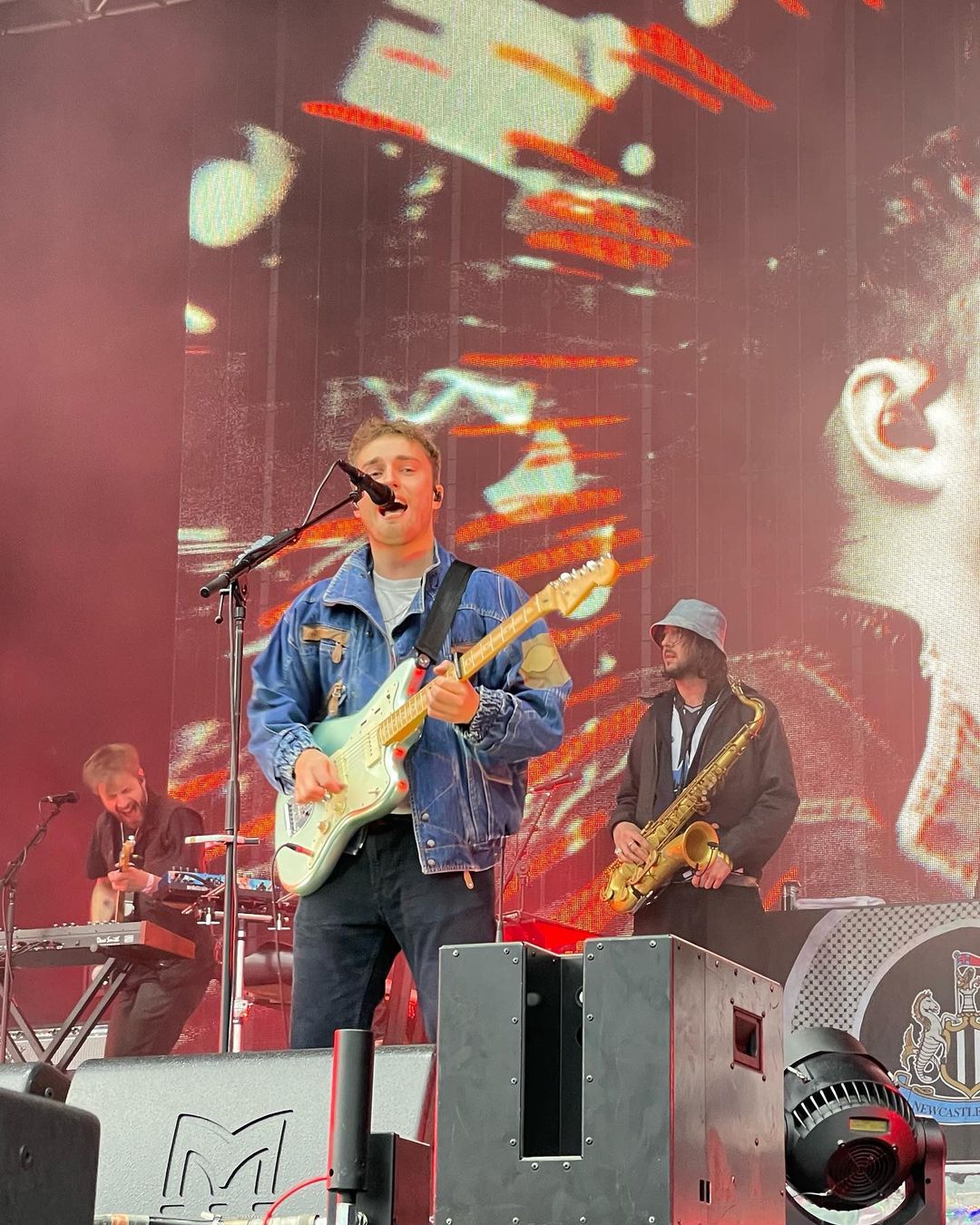 Fine, this isn't in Leeds – but it is well worth a trip to Sheffield for! After a sellout year, Tramlines is set to return for 2023. There's little information about headliners at present, but there's a good reason those tickets are flying off the shelves, so keep an eye out for any updates or read about Tramlines 2022 here.
Find out more here.
Castle Howard Multisport Event
Saturday 22 – Sunday 23 July 2023 | Castle Howard, York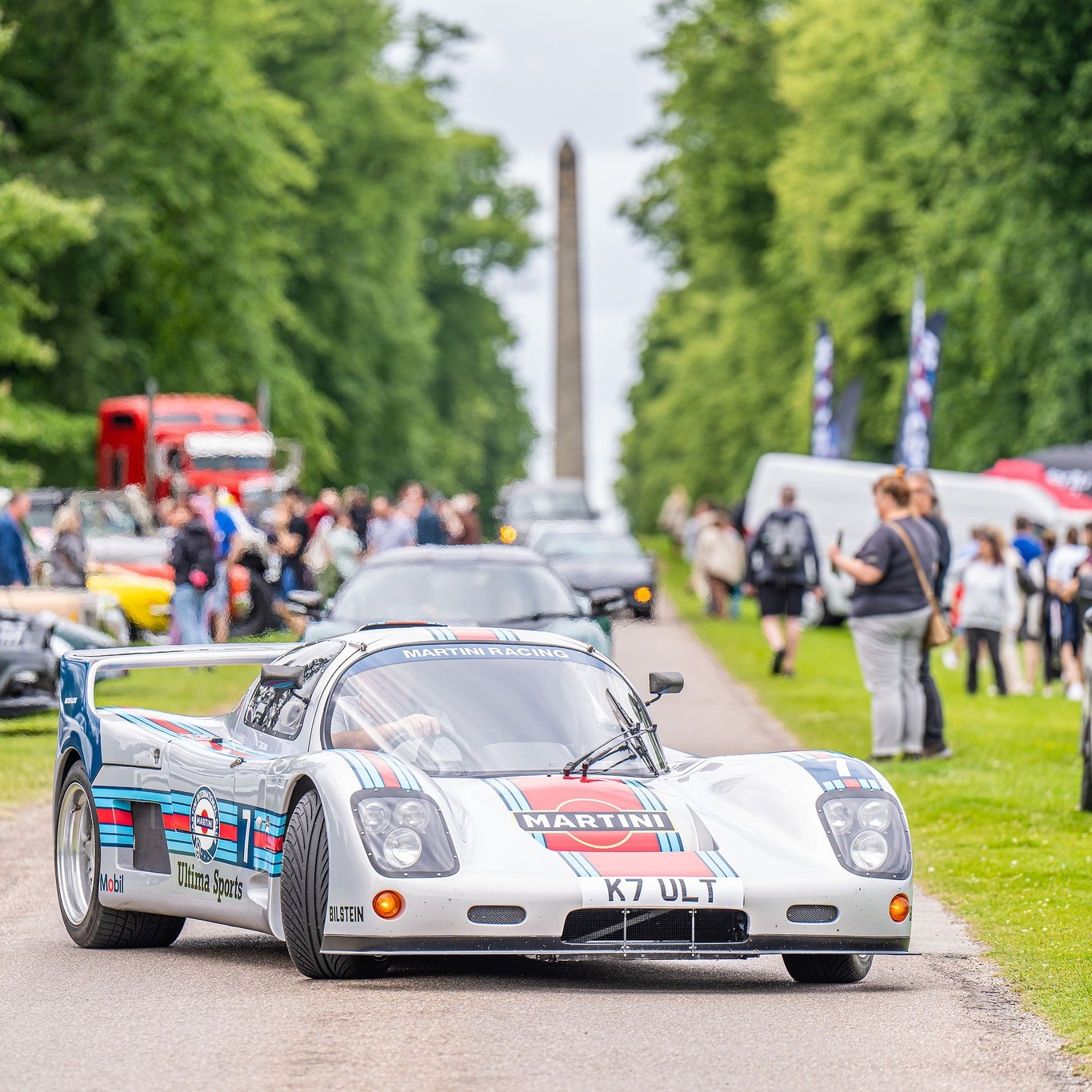 If you're looking for a day trip from Leeds for the whole family, Castle Howard has a whole host of activities all summer long.
'Swim through Castle Howard's Great Lake, cycle through the Howardian Hills, run
through the undulating countryside of the estate before a sprint finish tops everything off in style right in front of the main doors of the house. Throughout the weekend, athletes and spectators will be able to enjoy a fun-packed festival village featuring live music, shopping, food and drink, children's entertainment, yoga and more.'
Find out more here.
Featured images – Yorkshire Dales Food Festival / Tramlines / Castle Howard