The week of August bank holiday is upon us, and Leeds and the surrounding areas are overflowing with exciting things to do.
Here we go guys, it's one of the biggest dates in the Leeds social calendar…it is August Bank Holiday weekend.
If you haven't already got plans, then after reading this roundup you most definitely will.
Leeds Festival will be kicking off at Bramham Park this Friday and the Leeds West Indian Carnival will be taking us into the bank holiday.
There's incredible acts taking to the stage of The Piece Hall and profound exhibitions popping up over the city.
So go on, have a read and enjoy the Bank Holiday you lovely lot.
Projecting Grief Exhibition
Friday 18 – Sunday 27 August | Victoria Gate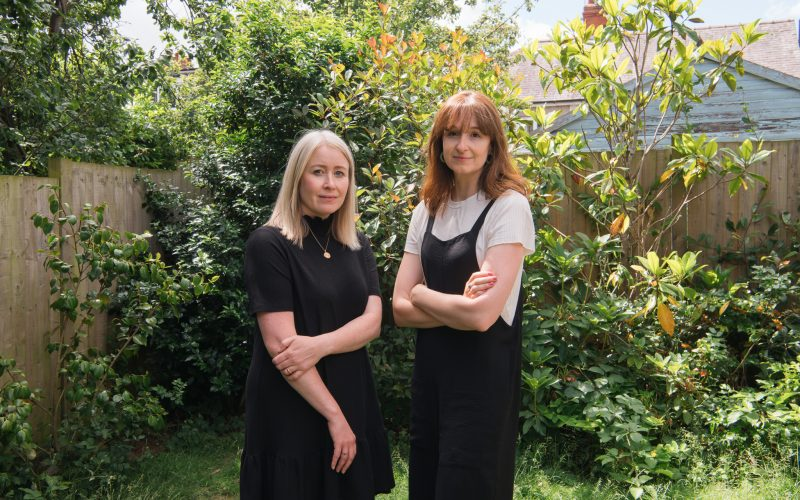 Projecting Grief is the profound work of photographer Jo Ritchie and writer Laura McDonagh. Collaborating with Leeds International Festival of Ideas 2023, they are presenting an inspiring exhibition focusing on the complexities of loss and how art can be a useful medium for grieving.
Viewers can fully immerse themselves in real-life stories of grief and will also have the opportunity to take part in creative workshops covering textile art, writing and paper flower making.
Trinity Leeds 'Pick Your Mix'
Monday 21 – Sunday 27 August | Trinity Leeds Shopping Centre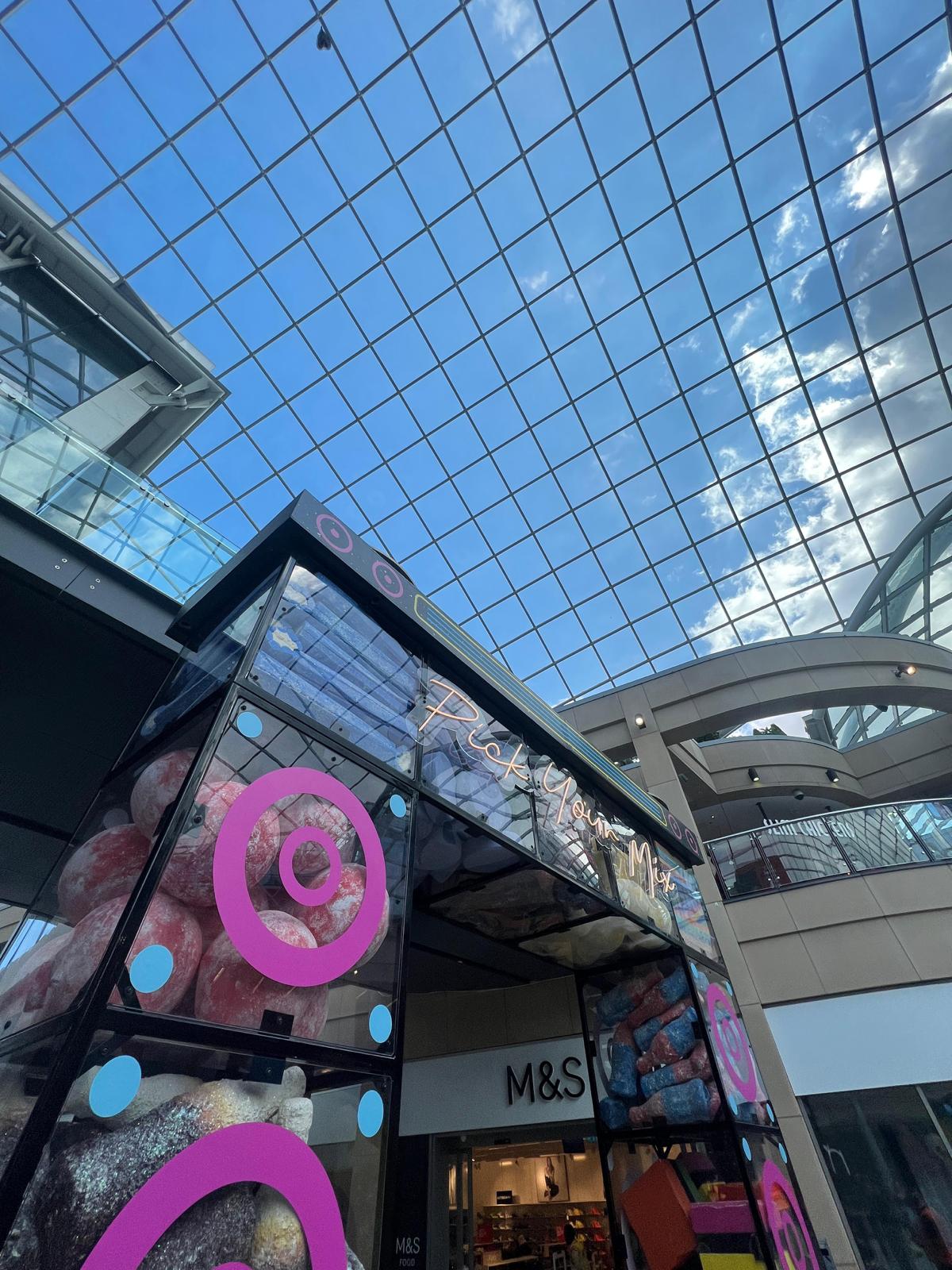 Fizzy cola bottles, strawberry bon bons, flying saucers…there really is nothing better than a delicious bag of pick 'n' mix. And now to our delight, Trinity Leeds shopping centre will be dishing out free sweets as part of their 'Pick Your Mix' installation on the top floor.
Every day of the week, 'Pick Your Mix' will feature super-size DJ decks being installed underneath the main atrium, where guests can listen to top summer tunes and fill up free goody bags with sweet treats to take home.
Negroni Month at Friends of Ham
Monday 21 – Sunday 27 August | New Station St, Leeds and Brook Street, Ilkley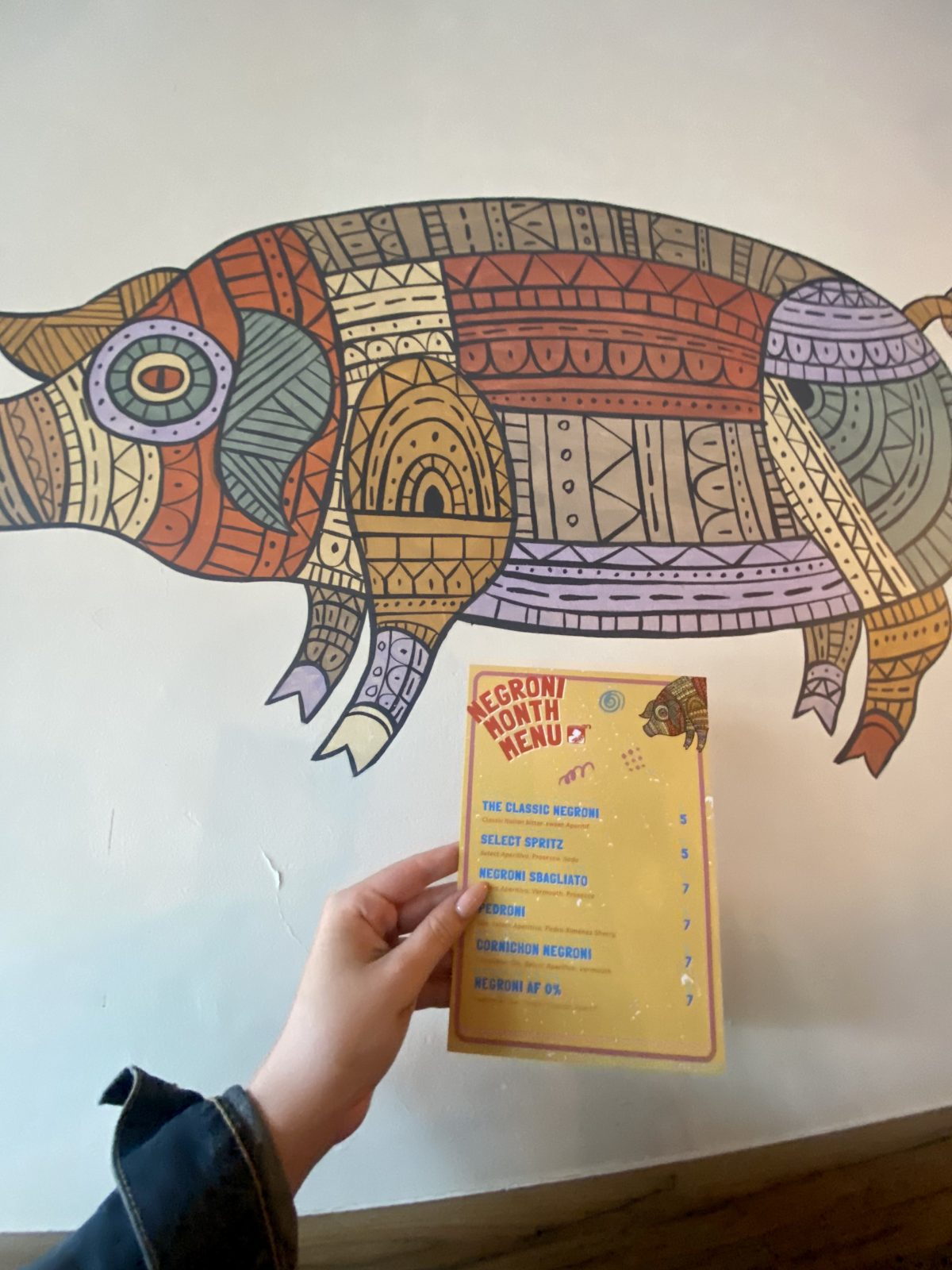 Yes, you read that correctly. For the entire month of August, Friends of Ham will be serving £5 negronis in both their Ilkley and Leeds locations.
It's the perfect opportunity to get together with mates, sink a few negronis and indulge on the delicious cheese and charcuterie that Friends of Ham have to offer. You'd be a fool not to get involved in this absolute bargain.
boy genius
Tuesday 22 – Wednesday 23 August 2023 | Piece Hall, Halifax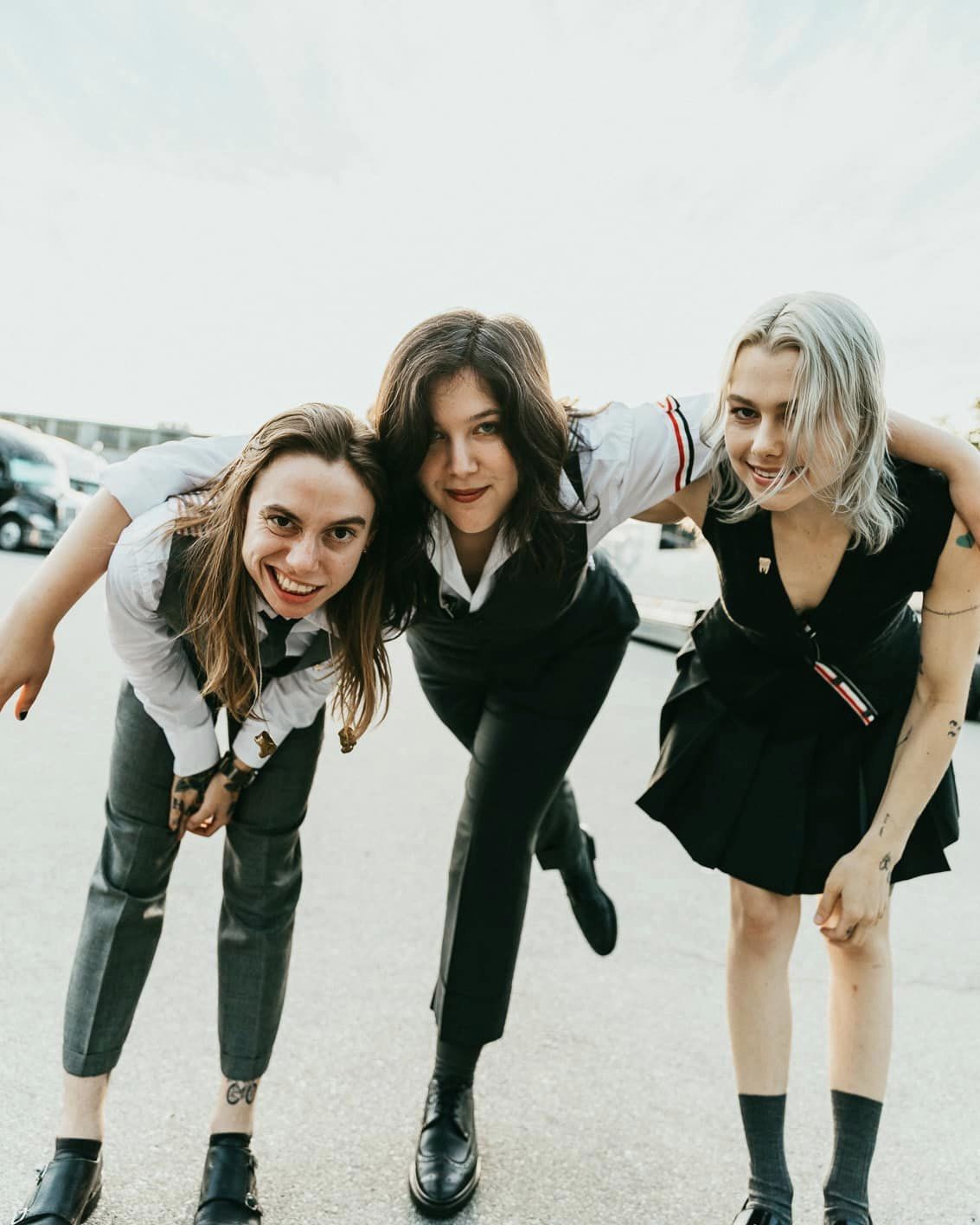 The acclaimed American indie group – comprised of Phoebe Bridgers, Julien Baker and Lucy Dacus will take to the stage for two nights in Halifax this week. Tickets are almost sold out, but balcony seating is still available for £93 per ticket. Get yours via See Tickets here.
The Charlatans & Johnny Marr
Saturday 26 August 2023 | Piece Hall, Halifax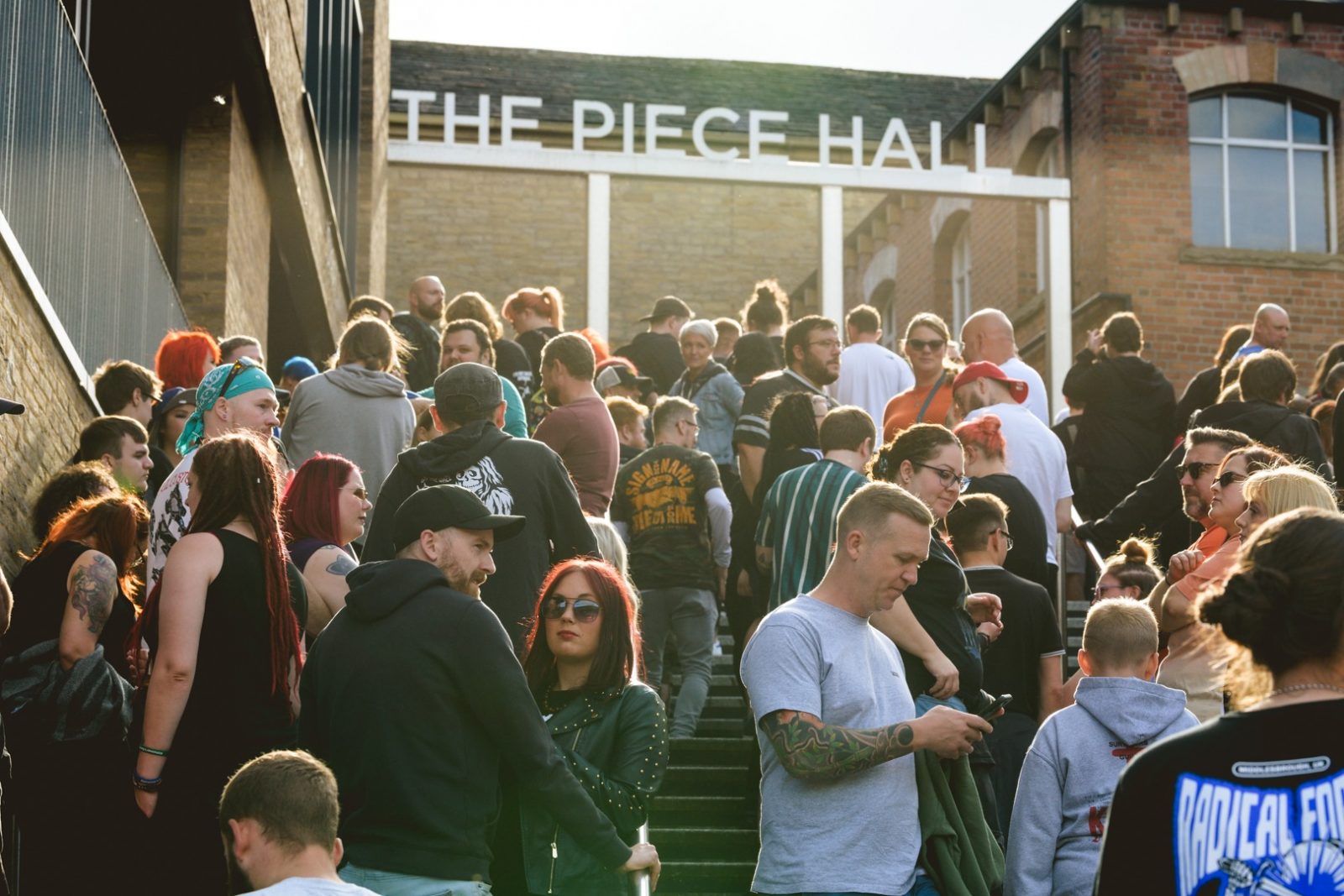 Two of the UK's most beloved music legends are teaming up for an incredible co-headline show at the beloved Piece Hall. In a bank holiday event you don't want to miss, more than 5,000 fans will be treated to an incredible set by Johnny before The Charlatans take to the stage.
Tickets range from £43.45 to £88 each and you can get yours via Ticketmaster here.
City Beach Summer Sessions
All of August | The Light Leeds, Cookridge Street
Following its huge success in 2021 and 2022, The City Beach invites anyone and everyone to take part in fun beach activities throughout the summer.
The Light will be transformed into a huge sandpit to make you feel like you're on holiday. The City Beach this year will also host a series of exciting events named 'Summer Sessions' for families and cocktail lovers alike, throughout the month of August.
From live music nights to evenings dedicated to Aperol Spritz, there's a fun event for everyone to get involved in at The Light this summer.
Read more: There's a beach coming to Leeds city centre for the summe
Leeds Festival
Friday 25 – Sunday 27 August | Bramham Park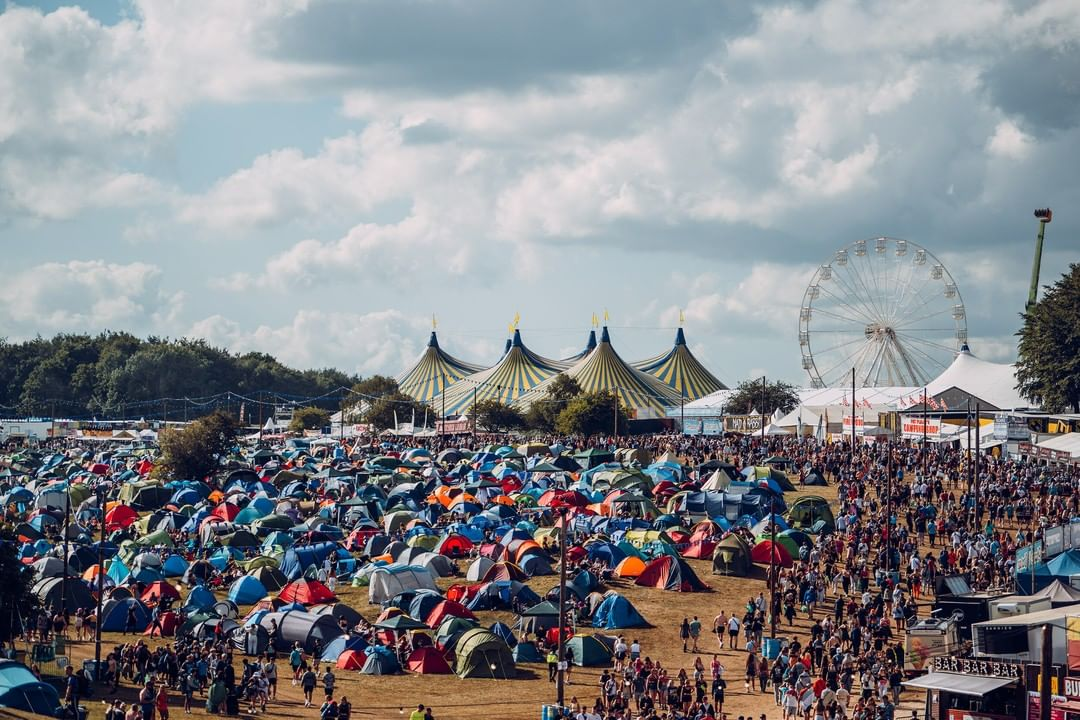 One of the biggest festivals in the UK will of course be taking place at Bramham Park over the August Bank Holiday weekend.
The star-studded lineup includes Sam Fender, Billie Eilish, The 1975, Loyle Carner, The Killers and so many more amazing acts. It's set to be an incredible weekend that will pull in music fans from across the country. Tickets are still available on the Leeds Festival website here.
Read more: LIFI 2023 and Projecting Grief collaborate to present new captivating exhibition
Leeds West Indian Carnival
Sunday 27 – Monday 28 August | Chapeltown and Harehills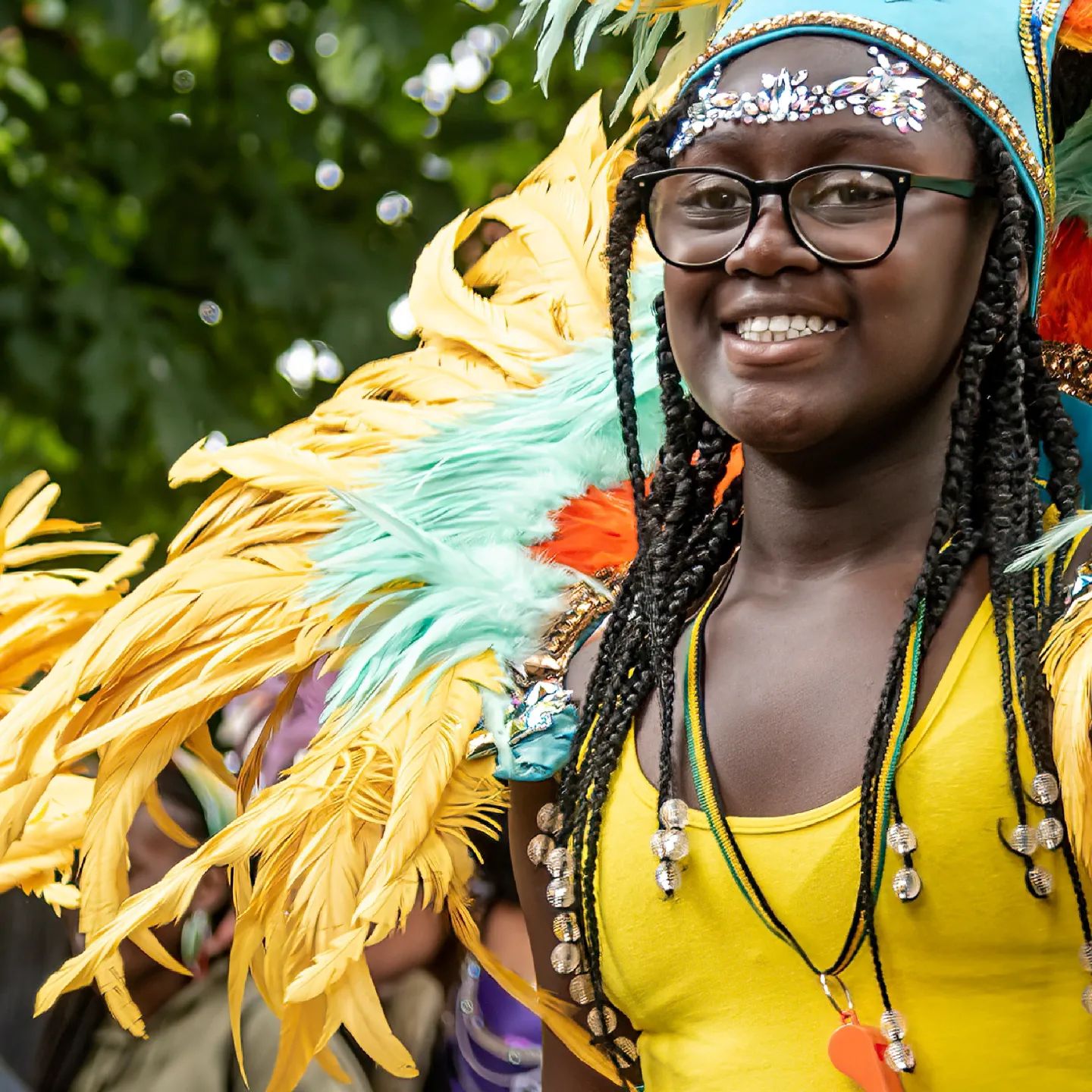 Held annually on the last Monday in August, every year the anticipation for this stunning display of colour and sheer joy that parades through the streets of Leeds presents itself in a celebration that represents the very best of carnival culture.
An explosion of culture will be paraded through Chapeltown and Harehills on the Monday and a live music concert will take place on the Sunday in Potternewton Park.
Featured images – The Piece Hall / Leeds West Indian Carnival | Official Reading and Leeds