Sometimes the best things come in small packages – and the converted horse trailer down by Leeds Dock is a perfect example of this.
Coffee Synthesis has been serving up some of the best coffee in Leeds for about a year now. Drawing in a customer base of regulars living in the surrounding apartment complexes and new visitors to the area alike, owner Vinny sees many people returning for seasonal homemade syrups and friendly customer service.
This is far more than just your average coffee stand. All the coffee grounds are freshly made by a company in Holbeck, and by experimenting with different flavours, Coffee Synthesis has become an award-winning name.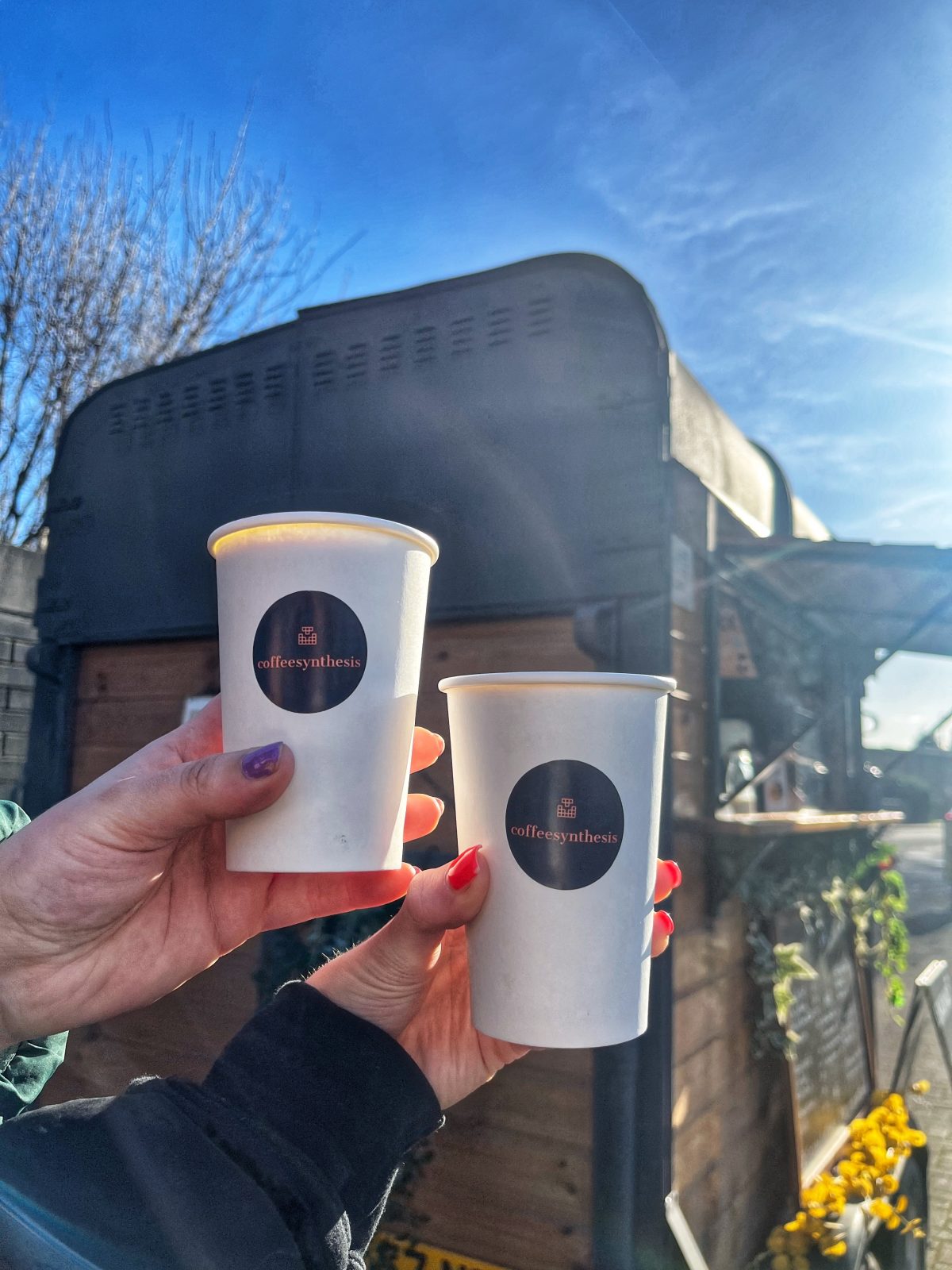 After winning the regional Leeds Filter Championships 2023, Coffee Synthesis will go on to compete at other baristas across the north and beyond at Northern Filter Championships in 2023, which is due to be held just over the pond in South Yorkshire at Sheffield Coffee Festival in the summer.
All this coffee talk by no means you're limited to a caffinated option. There's plenty of hot drinks to set your week off right from your favourite coffee order, hot choccies, chai or match latte, loose leaf tea and a few cold Fairtrade drinks from Lemonaid and Charitea to choose from too.
Foodwise there's plenty to fuel you for the day too. Choose from pots of porridge (recommended to us by happy customers on Instagram) or an ever-changing selection of pastries. with your drink of choice.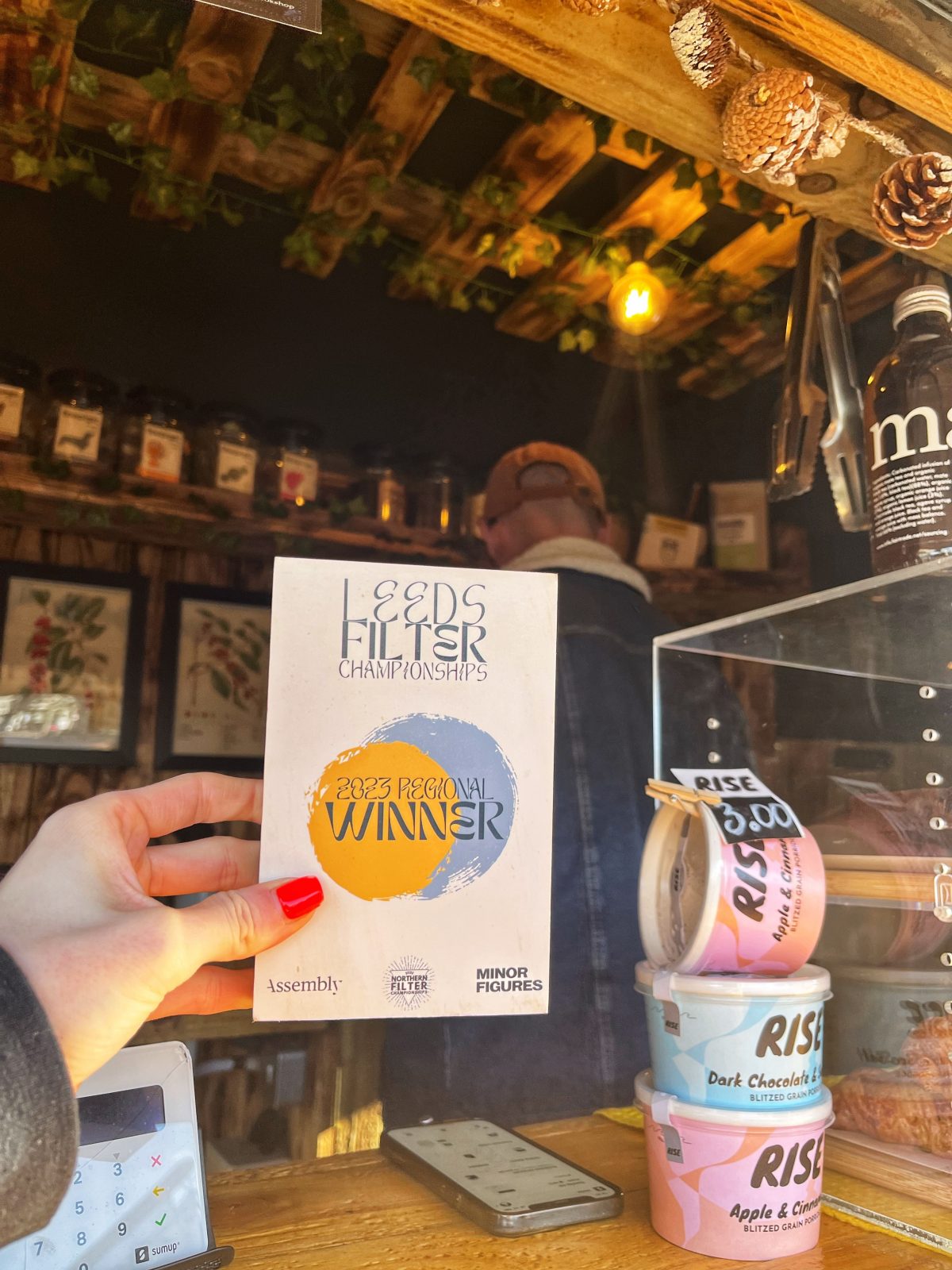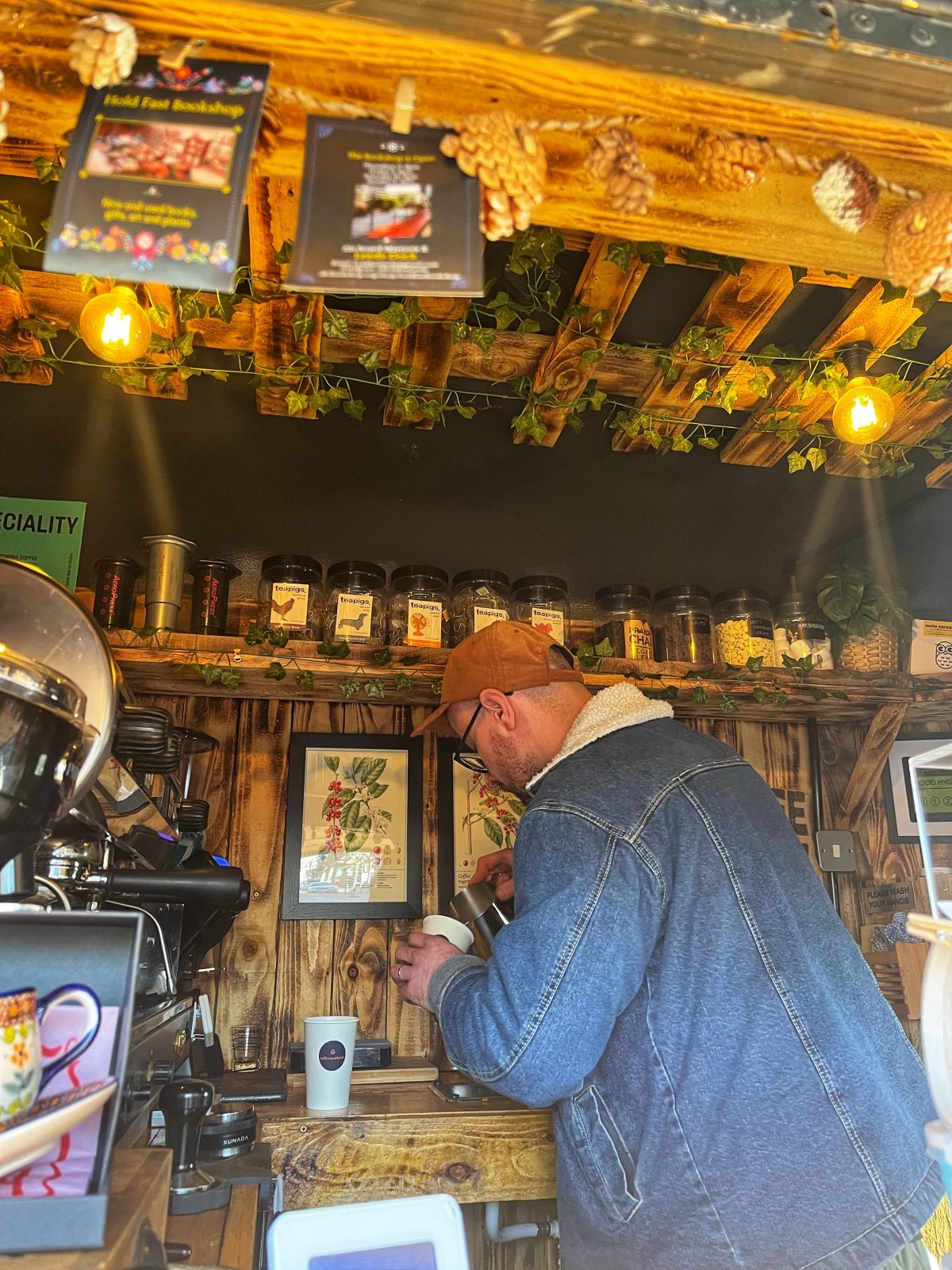 Read More:
You'll find Coffee Synthesis on Armouries Drive but check opening times ahead of visiting Leeds as they can sometimes vary, for instance on our trip Vinny was open Monday-Wednesday from 8:30am – 3:30pm, but the previous week we grabbed our usual vanilla oat latte orders on a Thursday afternoon.
Feature Image- The Hoot Leeds