The Sunday Times has released its Best Places To Live Guide for 2023 and three West Yorkshire locations have made it onto the list.
Expert judges from The Sunday Times visited locations all across the UK, assessing factors from schools to transport, broadband speeds to culture, as well as access to green spaces to create this year's guide which is now in it's 11th year.
Three locations in West Yorkshire made it onto the list, including the quaint spa town of Ilkley which took the overall crown last year.
Ilkley still stands firm at the top of the list though, with one expert writing "Ilkley continues to dazzle with its enviable shops, schools, scenery and transport links."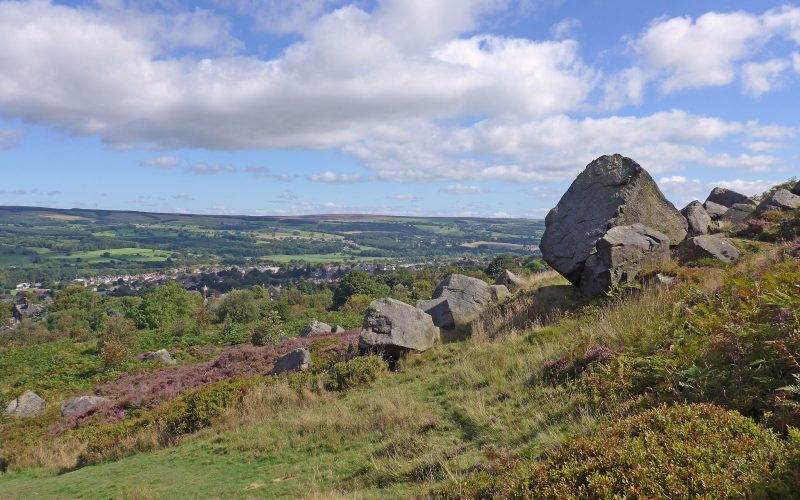 Leeds gained a spot in the top eight places to live in the North and the North East, the city was congratulated for it's cultural offering, shopping attractions and art.
The guide says: "For culture, commerce and joyful consumerism, there's no finer city centre in the UK than Leeds. It's the only place outside London with its own opera, theatre, ballet and opera houses, and as a shopping destination, it's second to none."
Also on the list for best places to live in West Yorkshire is Holmfirth near Huddersfield, with Thirsk in North Yorkshire and Sheffield also getting a mention.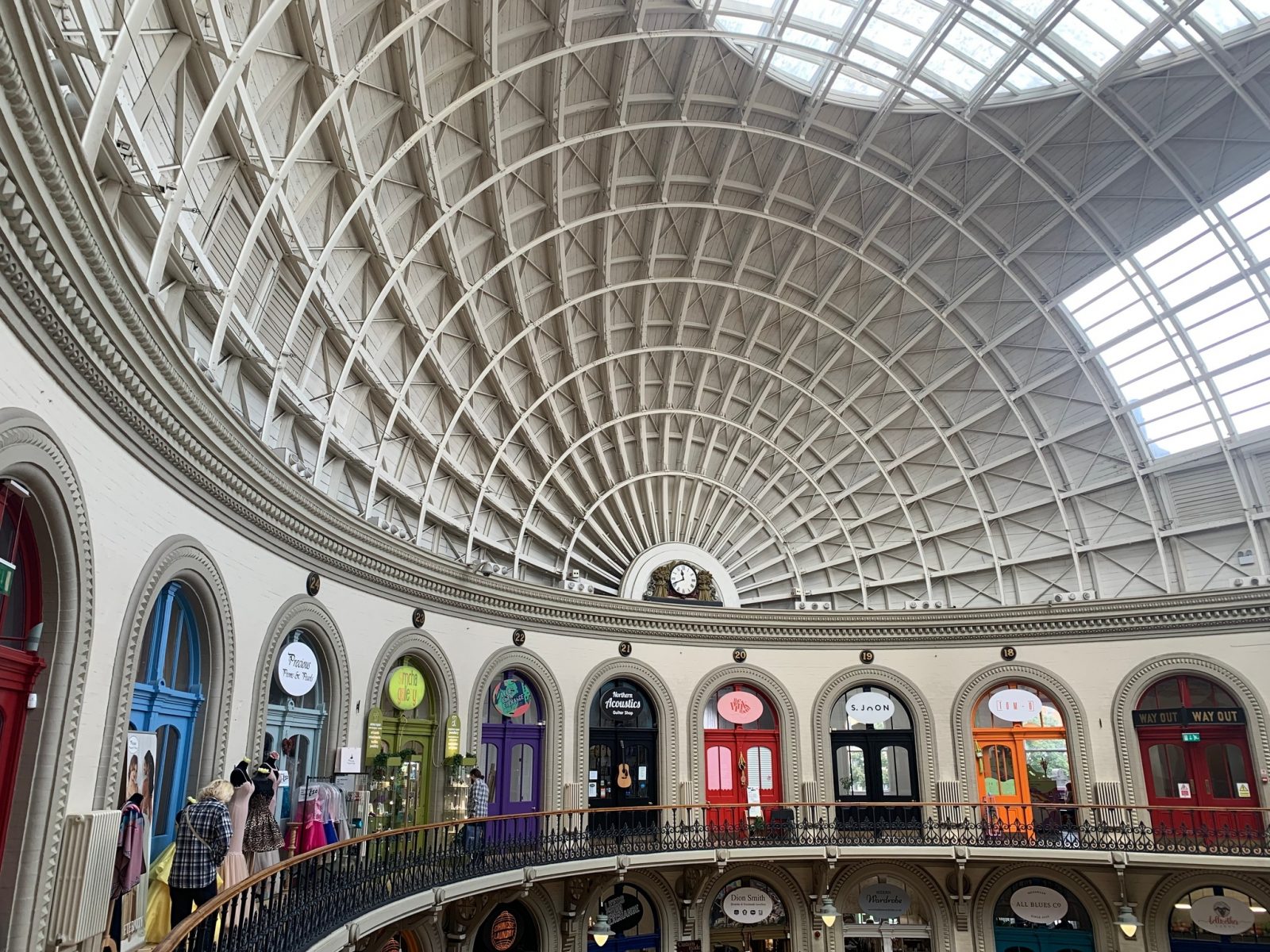 Helen Davies, the editor of Best Places to Live 2023, said: "When times are tough, where we live matters more than ever. Attractive surroundings, good neighbours and a comfortable home are the best defences when the stresses of modern life seem overwhelming.
"This guide is a celebration of towns, cities and villages that are each a fantastic place to live in 2023 from Orkney to Felixstowe, the Chew Valley to Manchester city centre. Whether you're downsizing, trading up or getting onto the property ladder, there will be somewhere to suit you."
You can read the full guide here.
Read more: New owner sought for 'Britain's loneliest house' in the beautiful Yorkshire Dales