It's officially the last week of the year so it's time to say goodbye to 2022 and enter the new year in the best way possible.
Well congratulations everyone, we've made it through another year on this earth.
We hope you all had a wonderful Christmas full of food, family and fun. The time between now and New Year can be an absolute whirlwind where it's easy to forget what day it even is, but let's embrace it for all it's worth because the festivities will soon be over before you know it.
2022 has been a rollercoaster to say the least, and as we enter the new year it's time to look back on the highs and lows, celebrating what we've achieved and who's been by our side whilst doing so.
Here's a roundup of some things to get up to this week including ways to spend New Years Eve if you haven't got plans yet. Have a good one Leeds and Happy New Year!
Wetherby Whaler Festive Challenge Live
26 December 2022 | Headingley Stadium, Headingley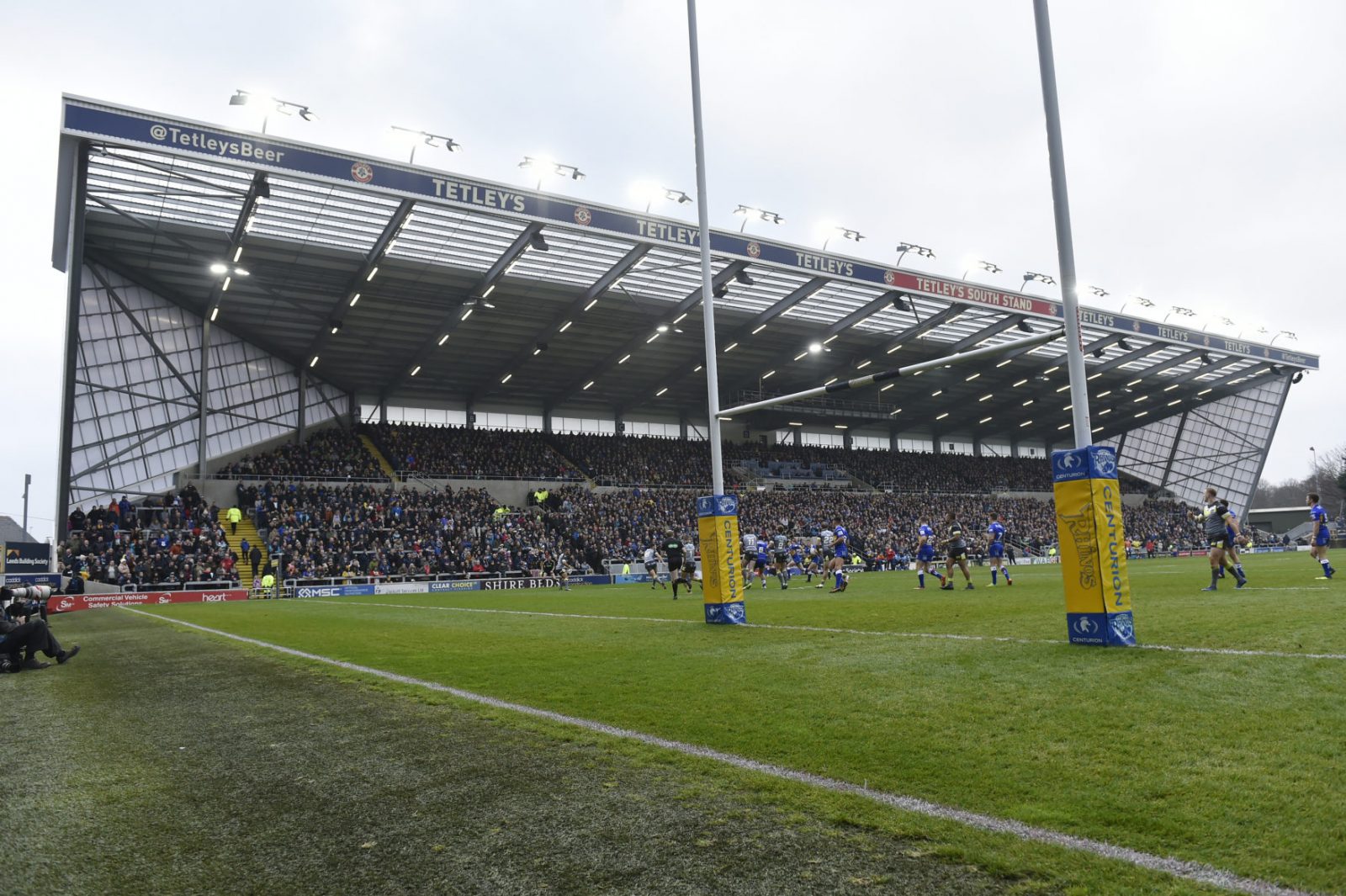 The Wetherby Whaler Festive Challenge is back for another year and you can watch Leeds Rhinos take on Wetherby Trinity live from Headingley stadium on Boxing Day. The annual fixture is highly anticipated each year, and you can bet that the best place to watch the match unfold is live from the suburbs. So get nestled inside your local pub and cheer the lads on this Boxing Day.
Find out more here.
Leeds United vs Man City
Wednesday 28 December 2022 | Various locations across Leeds
We know, we know… the Boxing Day match for Leeds United and Manchester City has been moved by two days to the 28th, but that won't stop us pulling round a chair to catch the best of the action throughout the festive period.
If you fancy catching the match amongst like minded fans, we've pulled together a list of all the sports bars in the city that will be showing it. Have a read here.
Slade UK
Tuesday 27 December 2022 | Brudenell Social Club, Burley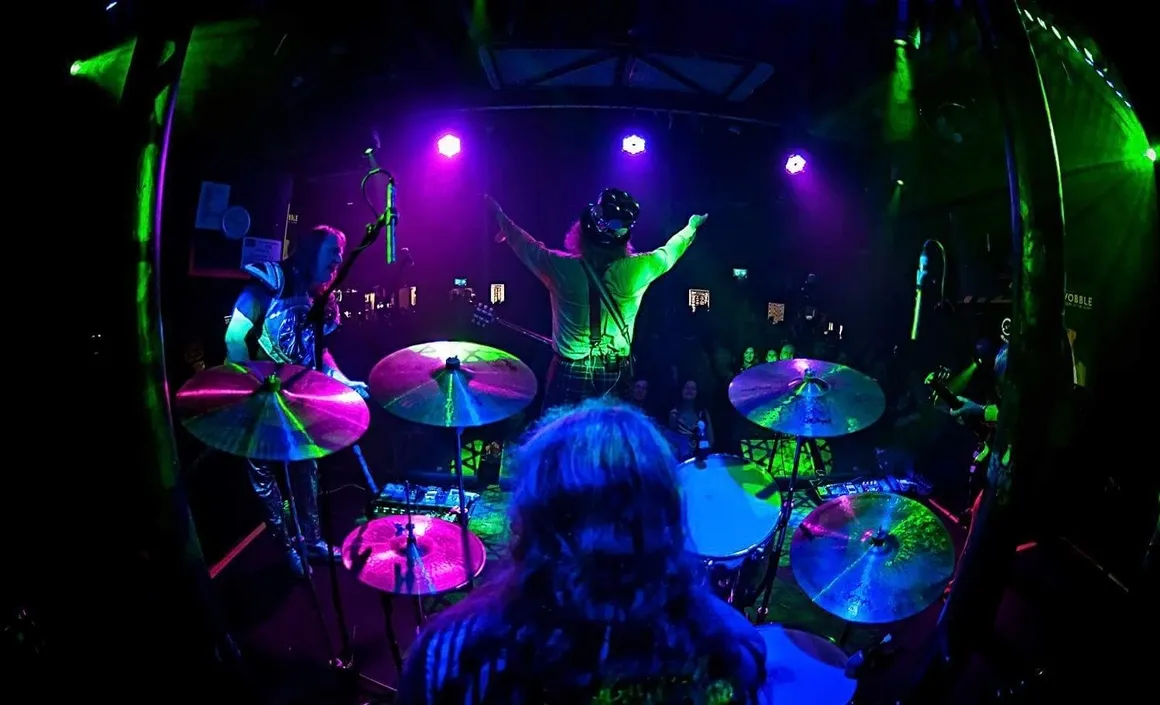 80s chart toppers and singers of the Christmas classic Merry Christmas Everybody, Slade is one of those bands that have truly stood the test of time. Now, you can relive the Slade era to bring the 2022 year to a close with the 'world's number one' Slade tribute act at the Brud with Slade UK.
Tickets cost £12 each plus booking fee.
Get tickets for Slade UK at the Brudenell Social Club here.
Opera North's New Year Viennese Whirls
Friday 30 December – Saturday 31 December 2022 | Huddersfield Town Hall / Hull City Hall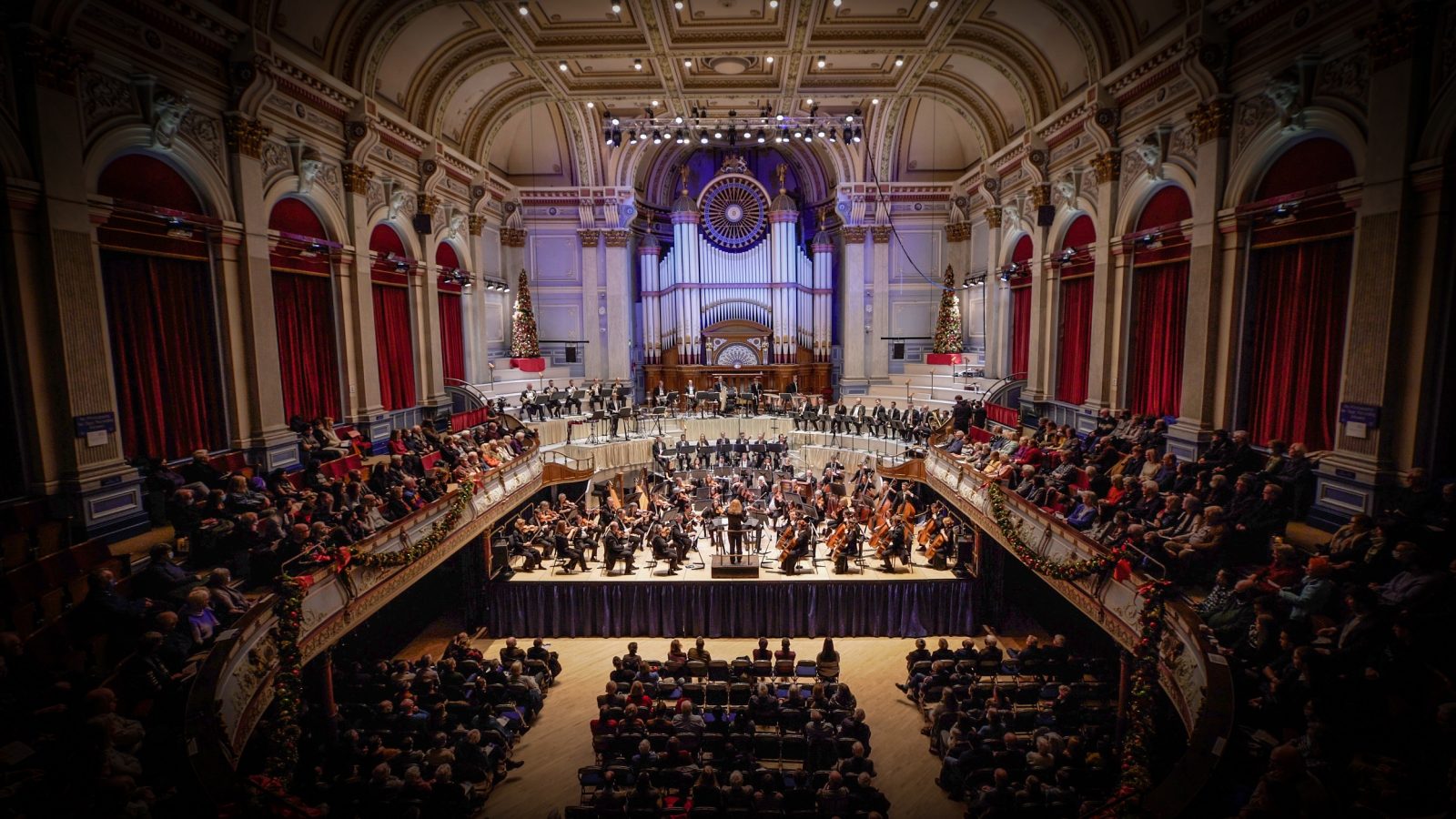 New Year's Eve means music, and lots of it. For those in search of a dramatic evening without fighting for a seat in their local will be excited to hear that German conductor Christoph Altstaedt (think Hansel and Gretel and Don Giovanni) is returning to the Orchestra of Opera North for two traditional Viennese Whirl concerts. Taking place at Huddersfield Town Hall on 30 December and Hull City Hall on New Year's Eve, 31 December, with soprano Jennifer France as guest soloist- any fan of Opera North will love this New Year's alternative out of the city centre.
Tickets cost from £15 each and can be purchased directly through Opera North.
Get tickets for Opera North's New Year Viennese Whirls here.
Northern Ballet's The Nutcracker
Tuesday 20 December 2022 – Saturday 7 January 2023 | Leeds Grand Theatre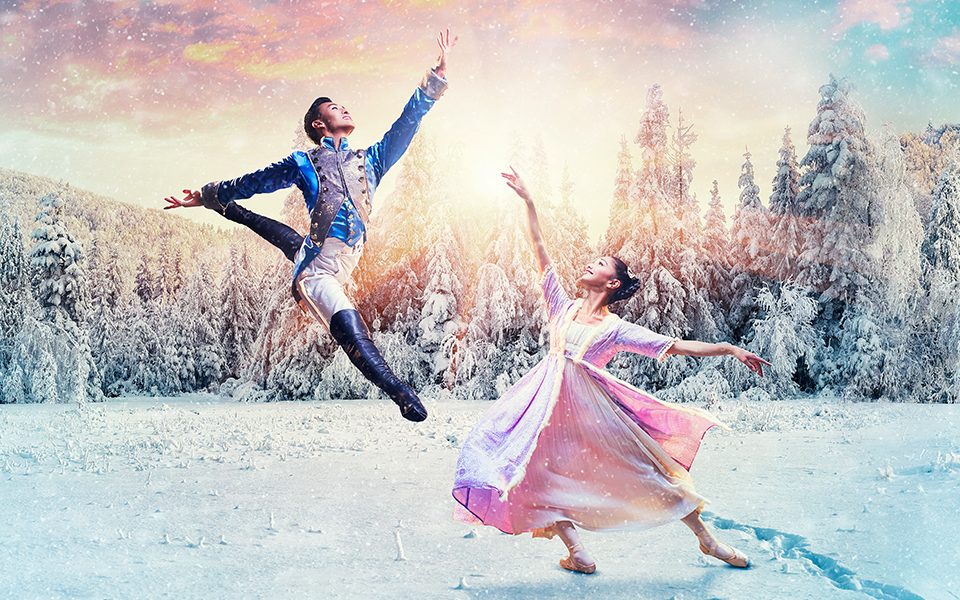 Christmas is not complete without a trip to the theatre to watch the ballet and The Nutcracker is the most festive ballet around. Share in Clara's adventures as she is swept away by her Nutcracker Prince into an enchanting winter wonderland.
Watch in awe as the dazzling dancing snowflakes, the famous Sugar Plum Fairy and the notorious Mouse King take to the stage this Christmas.
Get your tickets to The Nutcracker here.
Dick Whittington
25 November 2022 – 8 January 2023 | Leeds City Vanities Music Hall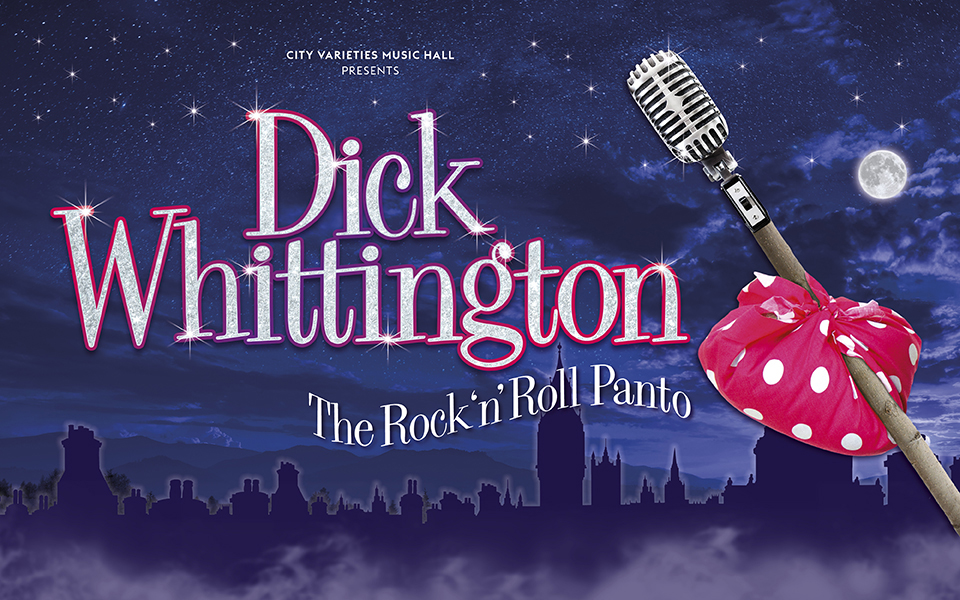 One of everyone's favourite pantomimes has been given a rock and roll makeover, combining traditional panto frivolities with classic rock anthems.
Prepare to be wowed by this breathtaking production and get ready to tap your foot along to the catchy chart-toppers, all performed live on stage by an extraordinarily talented cast.
Get your tickets here.
Karen's Diner Bottomless Brunch
Saturday 31 December 2022 | Cargo, Albion Street
After landing in the UK after a successful opening in Australia, Karen's Diner is the only place where terrible customer service is expected- and completely hilarious. Now on the back of permanent sites in Sheffield, Manchester and Birmingham, Karen's Diner is going on tour, and bringing the best of their Karen's attitude to Leeds.
On New Year's Eve, head down to Cargo on Albion Street for one night of 'Karen's On Tour' special, where you can expect a diner-style brunch with top-form waitressing and lots of laughter and booze.
Get tickets for Karen's On Tour from Karen's Diner here.
The Wardrobe: NYE Comedy Celebrations
Saturday 31 December 2022 | St Peter's Square, Leeds city centre
Rumour has it that The Wardrobe hosts 'one of the best' when it comes to New Year's Eve celebrations – and this year expect plenty of booze, brass music and bellies of laughter courtesy of special performances from Scott Bennett, Stephen Bailey, Allyson June Smith and Barry Dodds.
Tickets cost £25 each when booked in advance or £30 on the door.
Get tickets for NYE Comedy Celebrations at The Wardrobe here.
Projekt New Year's Eve: the past, the present, the future
O2 Academy Leeds, Millenium Square | 10pm – 4am
The Past, The Present, The Future is all about celebrating a decade of dance with A Decade Of Dance the North's biggest weekly event. Doors open at 10.30pm and according to the organisers, is going to be an opportunity to bring in a 'record breaking year at the O2 Academy as we look to the future'. 
Get tickets for Projeckt New Year's Eve: the past, the present, the future here.
Chow Down: NYE at the Winter Village
Saturday 31 December 2022 | Temple Arches, Leeds city centre
The final night for Chow Down (not just for 2022, these guys actually shut their doors until the summer after NYE), there's everything we've grown to love and expect from the Arches open-air space and far more. Local DJs will be bringing the tunes, Bastard's Bistro, The Middle Feast and The Savvy Baker will be providing the snacks, and the bar will be flowing with steins, cocktail and mulled drinks- this is going to be one heck of a closing party.
Tickets cost £10 each and include a glass of fizz on arrival. Get tickets for NYE at Winter Village here.
Feature image – Box/Unsplash/Slade UK