Games on, pub anyone?
We know, we know… the Boxing Day match for Leeds United and Manchester City has been moved by two days to the 28th, but that won't stop us pulling round a chair to catch the best of the action throughout the festive period.
Those days where Christmas melts into New Year's Day pass in no time at all- and quite honestly, it's easy to loose track of the days in between with all that turkey trimmings and mulled wine to get stuck into.
Naturally the pub will become a staple for many sports fans, whether it's a welcomed excuse to get out the house and escape and meet your mates or a way of bonding with the in-laws over the universal language of sports.
Keep reading to find out where you can catch a game over the festive period.
The Box
Infirmary Street, Leeds city centre and Otley Road, Headingley | Open from 12pm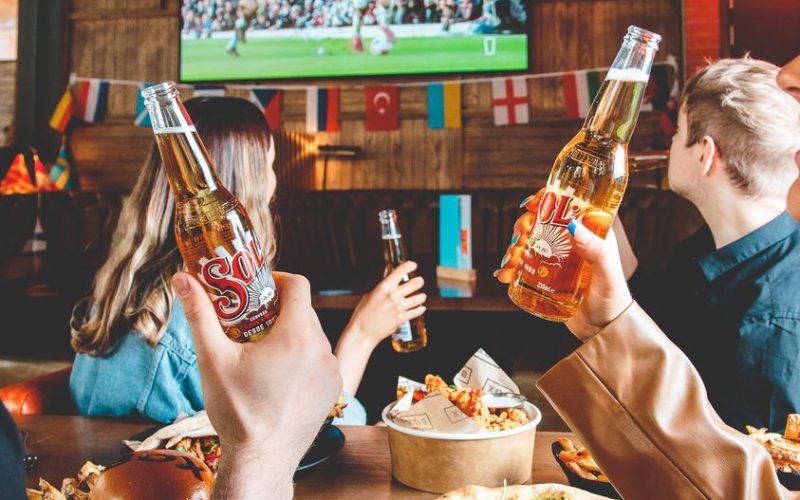 The Box have locations in the city centre and Headingley, so you're never far from a cold pint of Budweiser or a bottle of wine. You can grab 2-for-1 cocktails, a 20% student discount and a pornstar martinis, served by the stein here too but if that's not enough, there's bottomless brunch and seemingly unlimited burger and pizza options to soak it all up.
Find out more here.
Roxy Lanes
The Light, Leeds city centre | Open from 12pm
Roxy Lanes is the perfect spot for groups large and small to gather for the footie games. Whether you're a football fan or just going along for the atmosphere, expect screens everywhere covering every inch of the action, before heading downstairs and playing a game of your own, including bowling, ice-free curling, ice hockey, pool and shuffleboard.
Find out more here.
Beck & Call
Stainbeck Road, Meanwood | Open from 12pm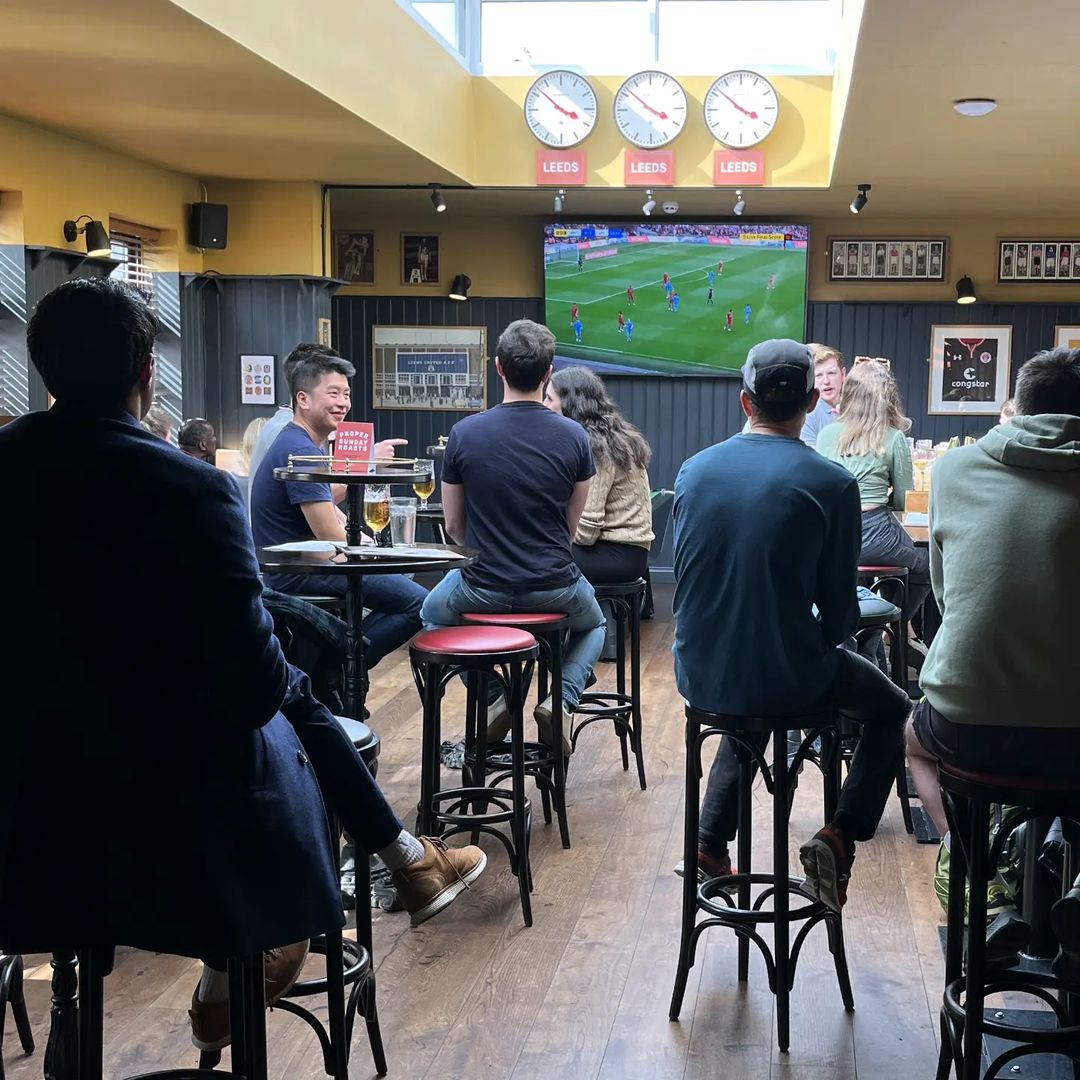 The Tap Room is the Beck & Call's dedicated sports room. Complete with pool table, darts and huge TV screens for all the live games, the popular watering hole have stated they will be showing all the world cup games. Plus every Friday and Saturday at Happy Hour, you can get £3 Fosters, £4 Virtuous and a £15 Bottle of Fizz.
Find out more here.
Read More: Leeds Rhinos legend Rob Burrow has launched his own gin to raise money for MND research
Brooklyn
Call Lane, Leeds city centre | Open from 12pm on weekends or 5pm during the week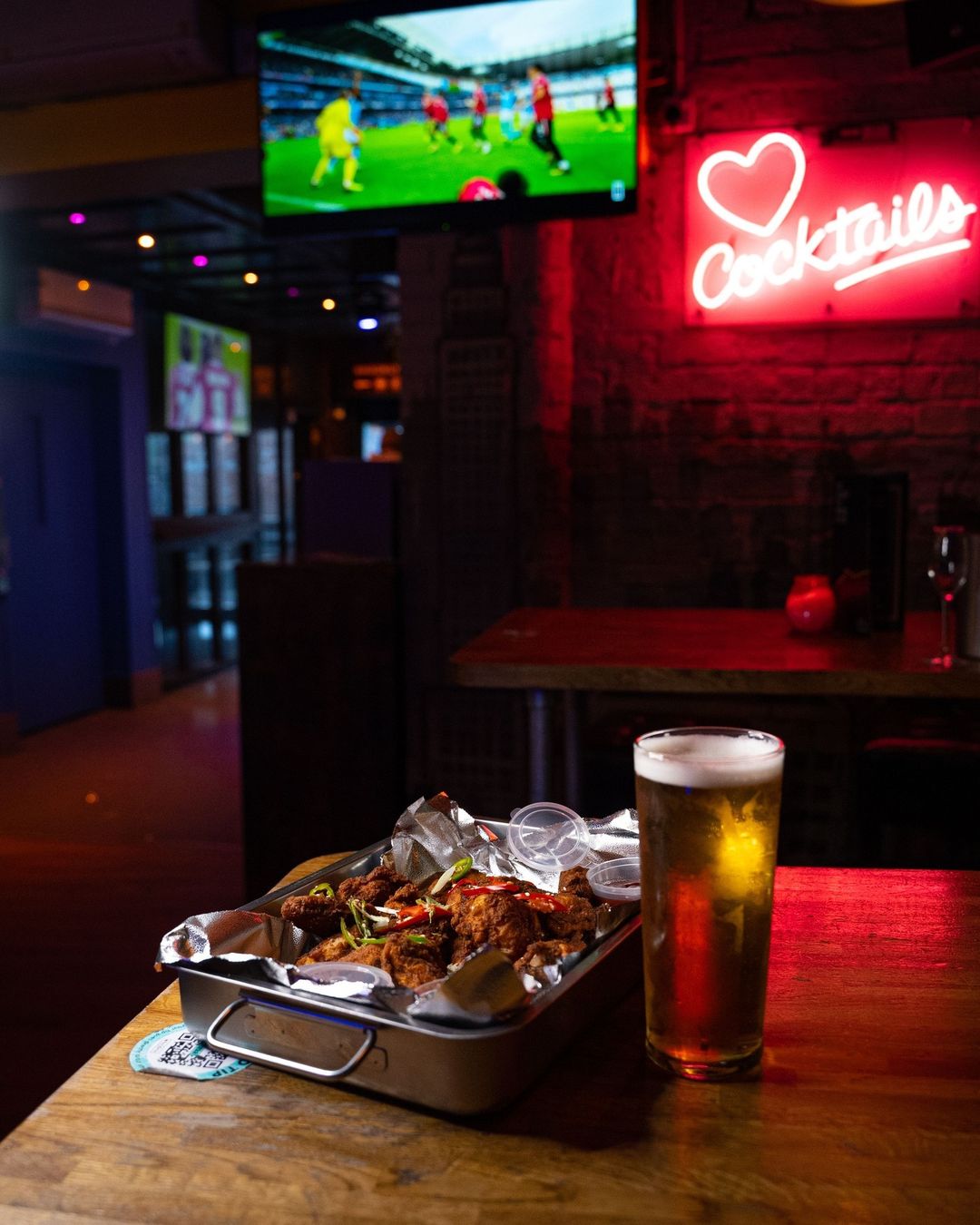 Book yourself a seat at the table at Brooklyn and make the most of the private hire options for your chosen team. Grab a bagel from Bad Boy Bagel and a pint of just about anything and enjoy the footy how it was intended: surrounded by like-minded fans on a huge HD screen.
Find out more here.
Skyrack Headingley
St Michael's Road, Headingley | Open from 12pm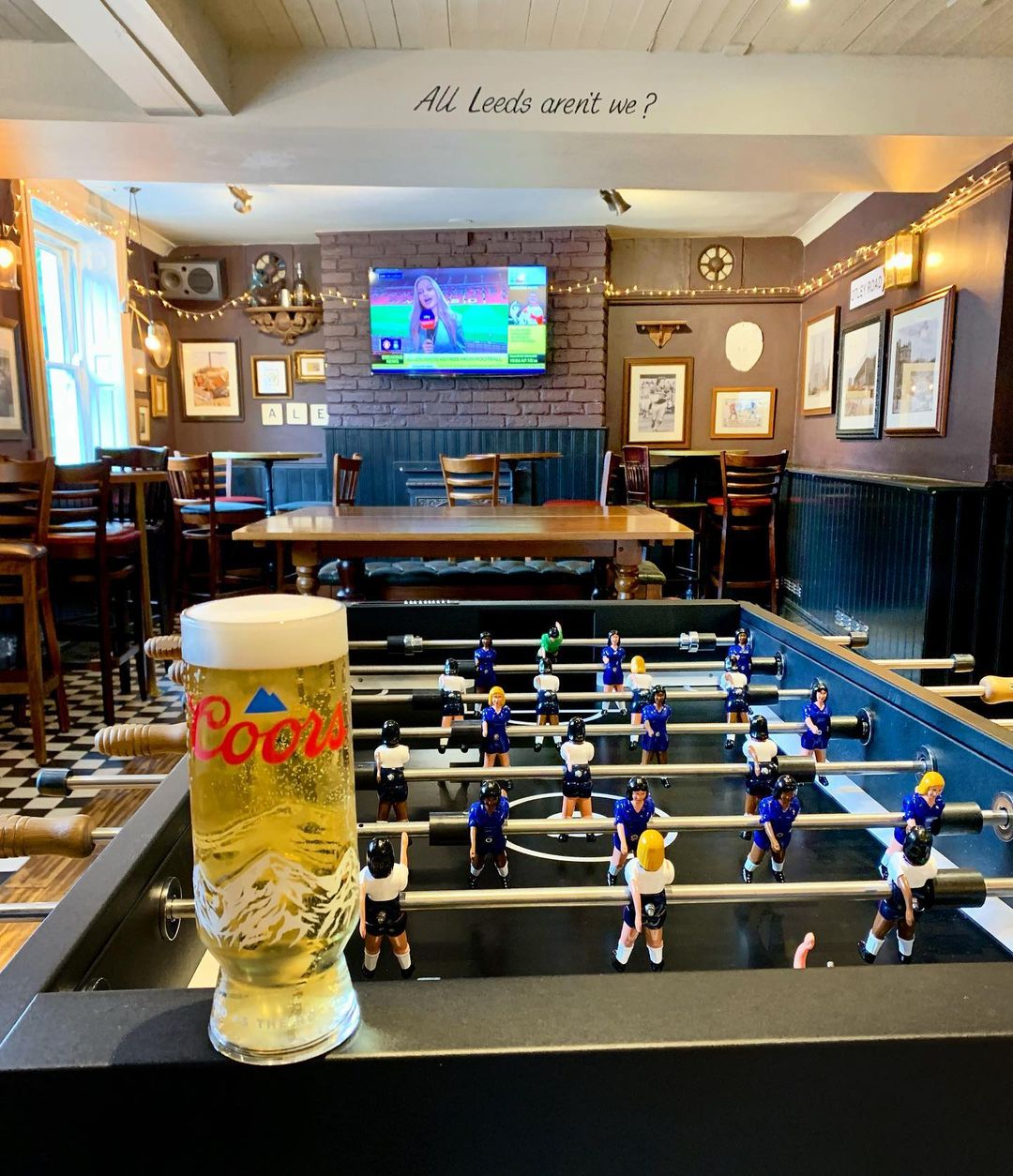 You might recognise Skyrack from your Otley Run days, but the pub does far more than just fancy dress. Pull up a chair at the bar or find a seat around the pub in between the Leeds United memorabilia and watch the beautiful game in all its glory. Same goes for the rest of the Greene King pubs in Leeds, all games will be shown.
Find out more here.
Wetherby Whaler Festive Challenge Live
Headingley Stadium, Headingley | Kick off at 11:30am
The Wetherby Whaler Festive Challenge is back for anothe year an d you can watch Leeds Rhinos take on Wetherby Trinity live from Headingley stadium on Boxing Day. The annual fixture is highly anticipated each year, and you can bet that the best place to watch the match unfold is live from the suburbs.
Find out more here.
The Brotherhood of Pursuits and Pastimes
New Briggate, Leeds city centre | Open from 12pm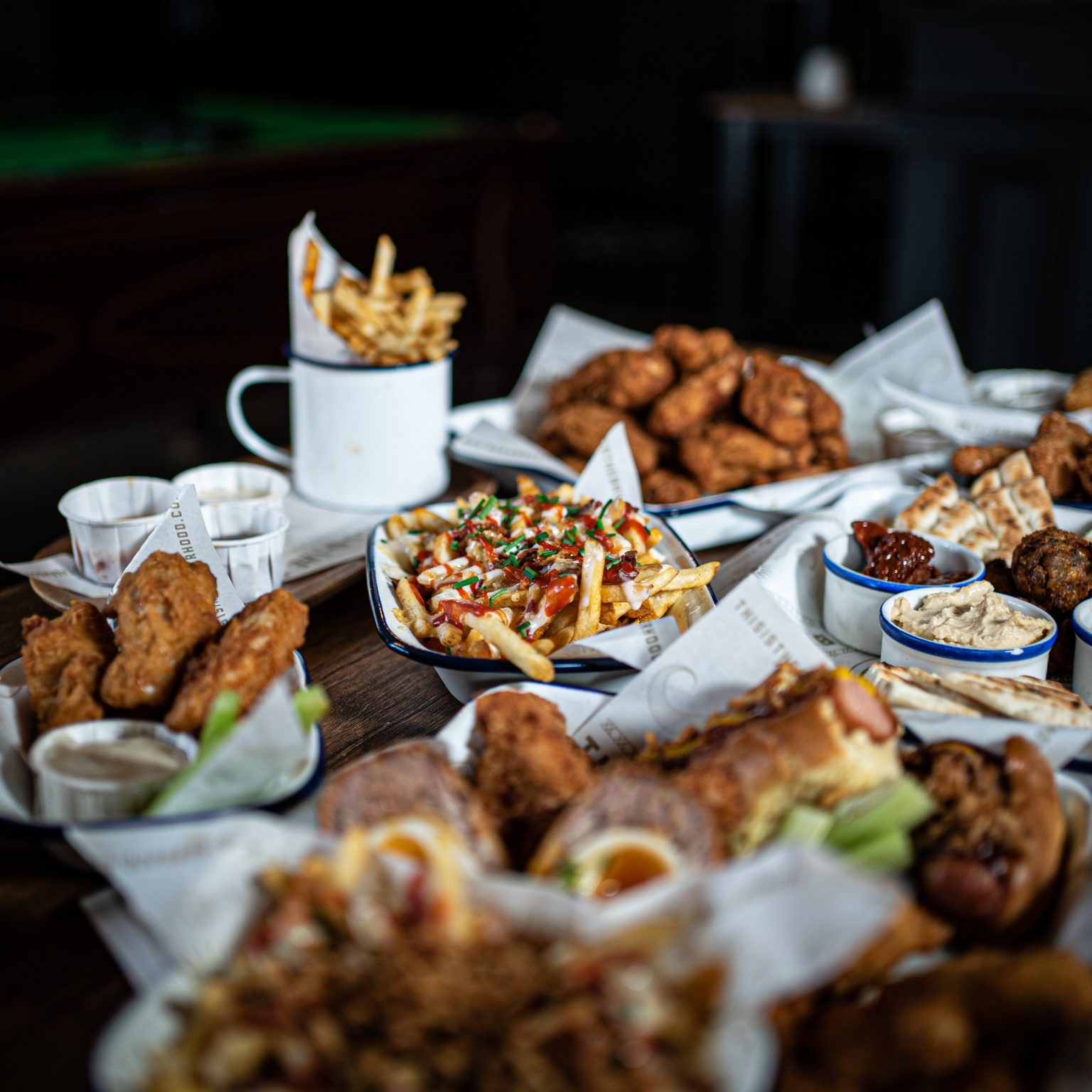 You can bet that the popular New Briggate bar will be back with packed out tables for the matches over the holidays as one of the best known sports bars in the city.. The policy was be walk-in only throughout the World Cup for England games, but you can book for any other games in advance, so make sure you book your seat in advance.
Find out more here.
Read More: The Brotherhood dedicates summer to women's sports in 'The Sisterhood' campaign
The Original Oak
Otley Road, Headingley | Open from 10am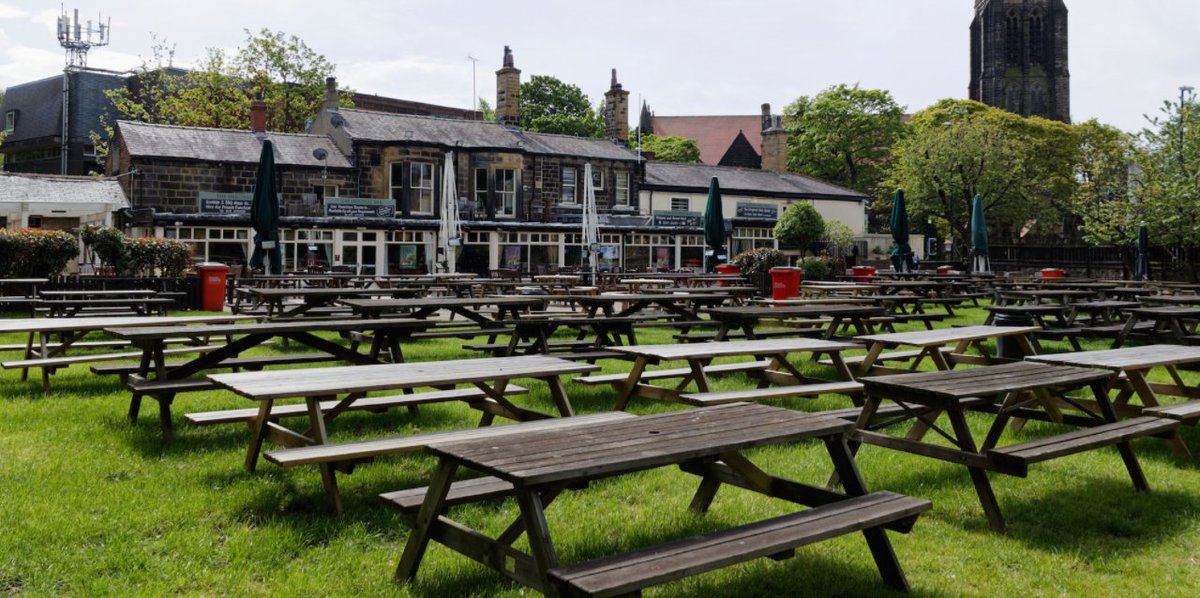 The Original Oak in Headingley is a favourite for all ages, but if you're a student looking for some sports action, you'll feel quite at home at this Otley Run stop. The pub always has a game on and you can bet that there will be plenty of space for you to join the crowd.
Find out more here.
Rebound Social
Wellington Street, Leeds city centre | Open from 11am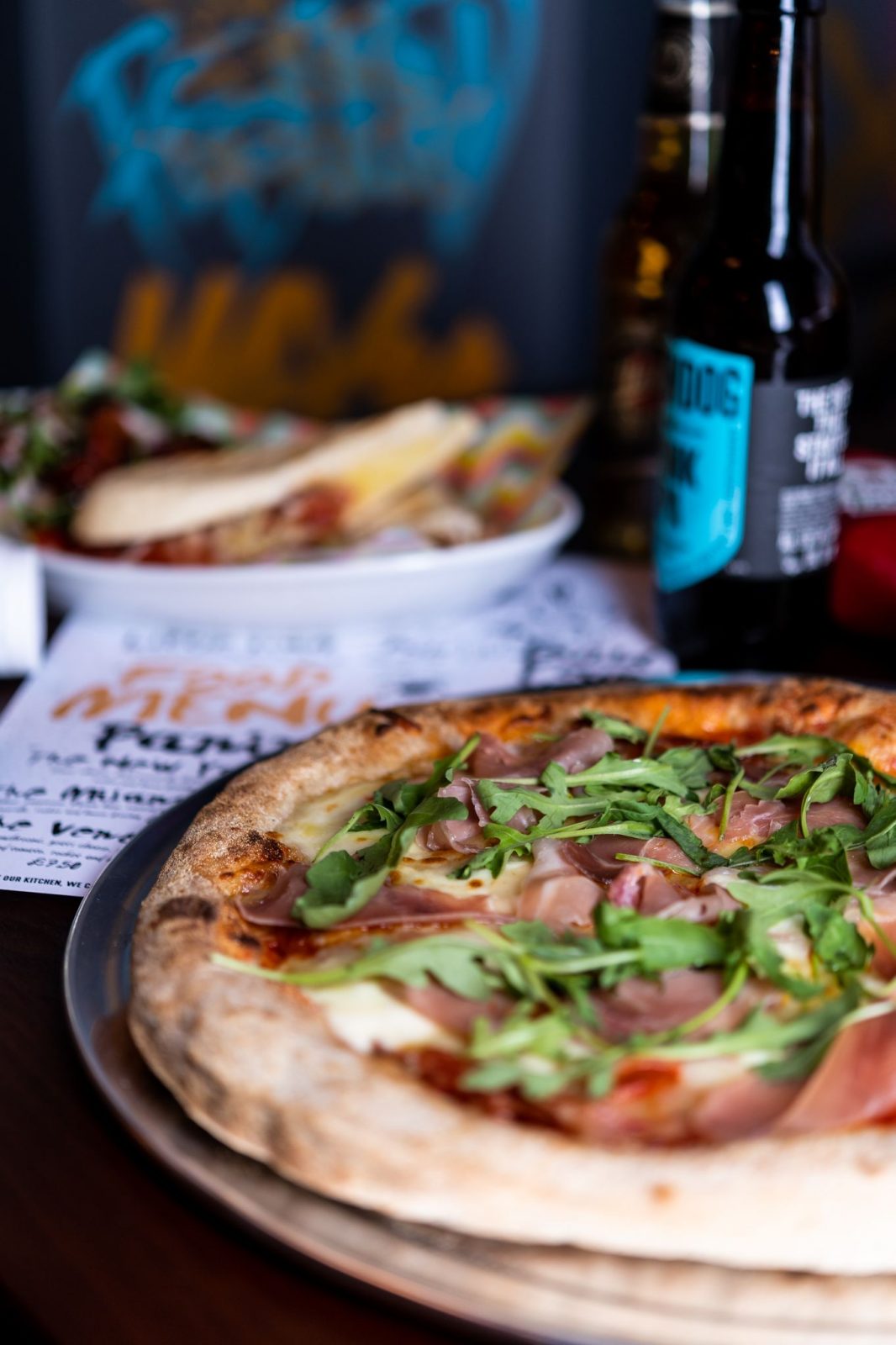 Rebound Social is the home of all things football, and there's even a bottomless brunch option too. Pull up a seat and tuck into pizzas and pints aplenty with your chosen company, we imagine that the place will be packed with like-minded fans over the holidays.
Read More: This Leeds bar offers bottomless brunch during Leeds United matches
Hyde Park Pub
Headingley Lane, Hyde Park | Open from 12pm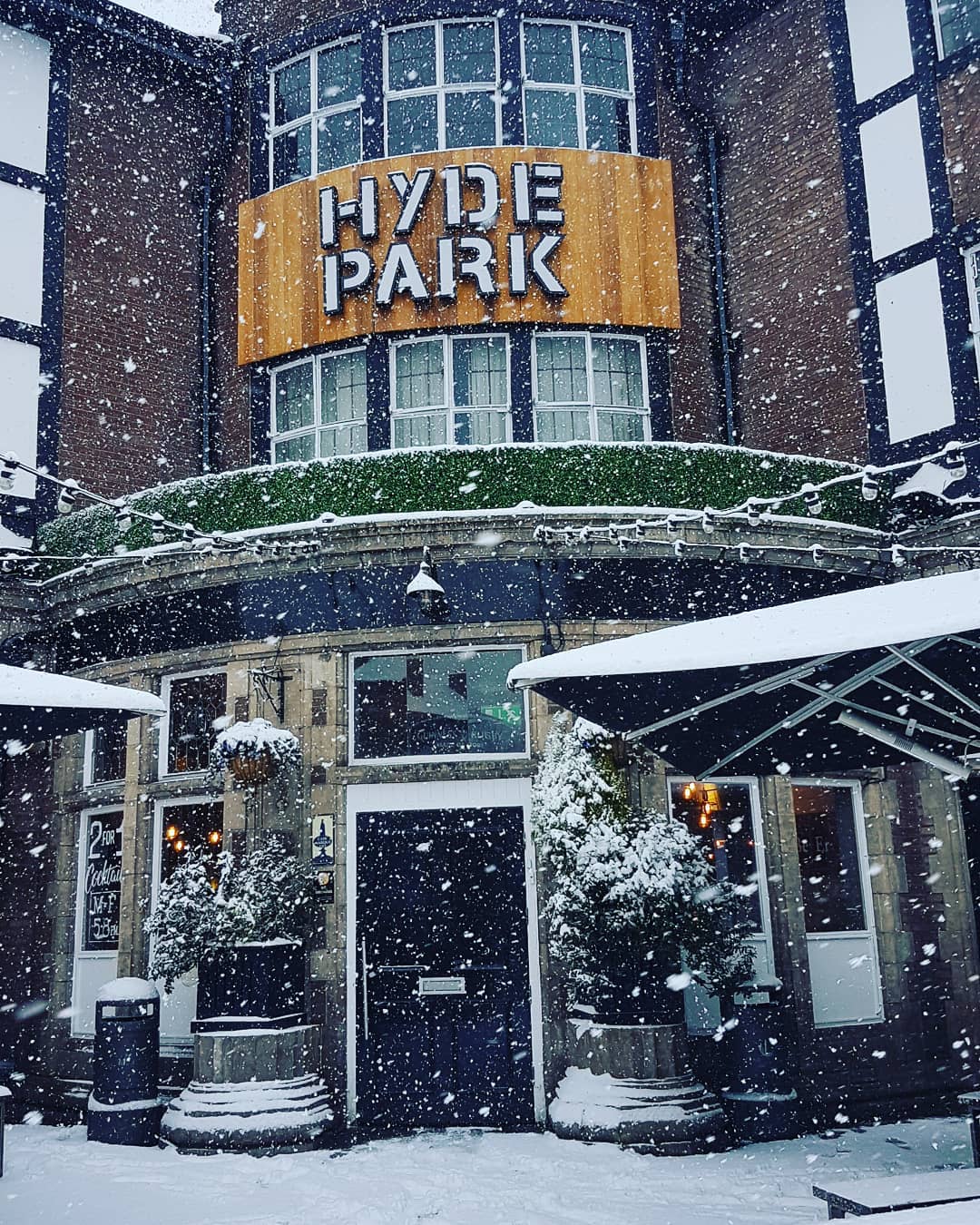 Another Otley Run favourite that's taking on the additional crowds for the rugby. Expect loud speakers, the occasional fancy dress customer and loads to do besides watching the matches. There's pool tables, giant food challenges and a great beer garden- not to mention a full menu that includes student discounted pints. If you're still at University, we bet we'll find you here for the matches.
Find out more here.
The Griffin
Boar Lane, Leeds city centre | Open from 11am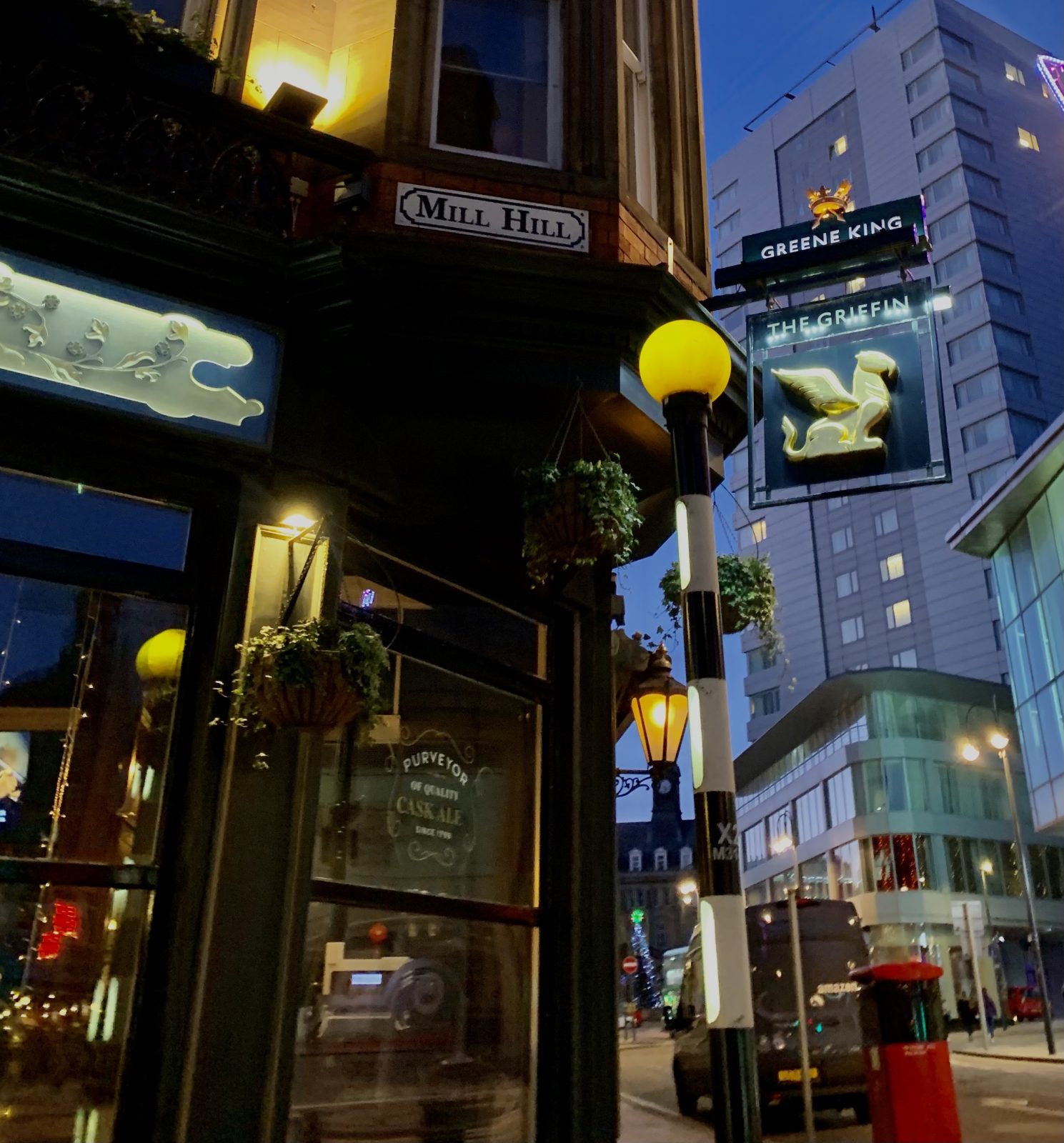 The Greene King pub boast that they will be showing every world cup game live over the next six weeks, as well as their usual footy slots on Sky Sports and BT Sport. Located on 31 Boar Lane, The Griffin has all the pints you need to get yourself through the intense games, as well as some proper pub grub on offer too.
Find out more here.
Walkabout
Woodhouse Lane, Leeds city centre | Open from 12pm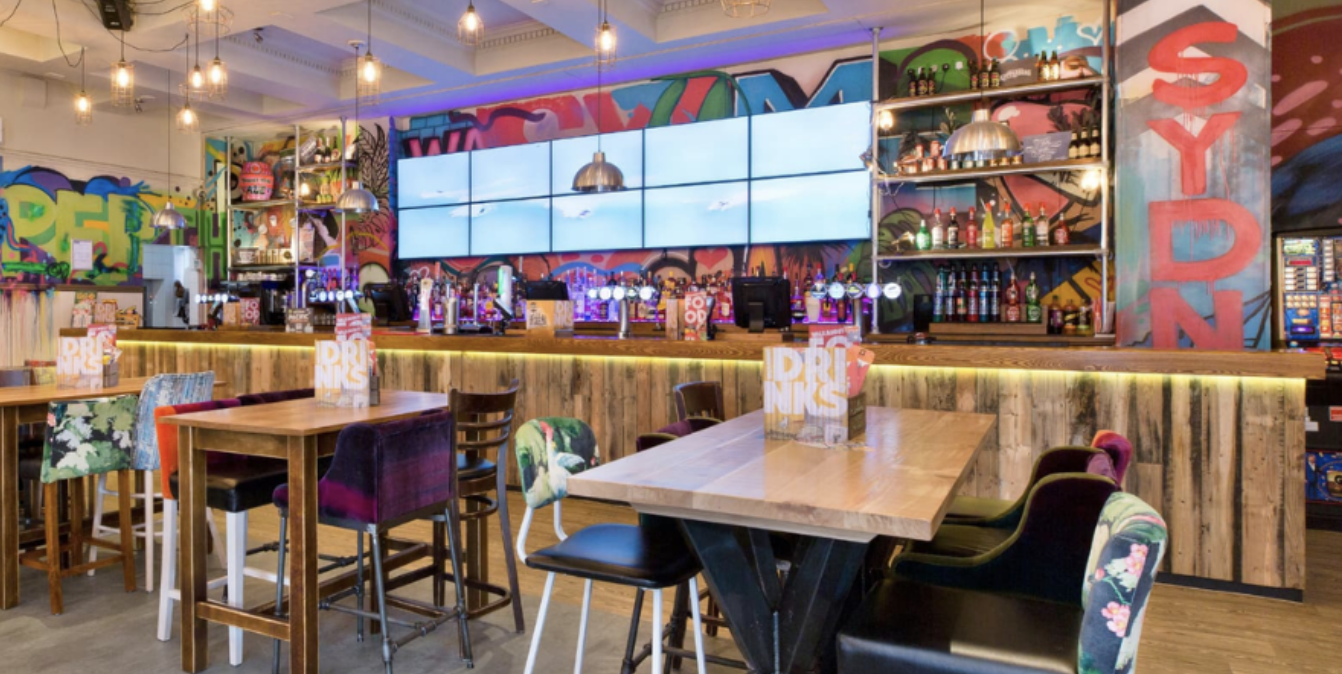 You can bet your bottom dollar that Walkabout will be saying G'day to the world cup and serving up a feast whilst the matches play out. The Australian-themed sports bar boast space indoors and outdoors, as well as in their dedicated live sports areas, but booking is recommended to make sure you get a spot at the table before kickoff. Expect massive HD screens, a roaring atmosphere as well as the option to buy Brewdog by the keg.
Find out more here.
Read More: This Leeds bar offers bottomless brunch during Leeds United matches
Feature Image- Original Oak / BOX