BaoBros23 will be bringing their unique Asian street food creations to Archie's Bar & Kitchen on Granary Wharf.
Award-winning Ossett Brewery are renowned for serving up their exceptional range of craft beer across Yorkshire.
And not only that, often collaborating with local street food vendors in their pubs and bars to tantalise customer's tastebuds whilst they sip on a few beers.
It's safe to say that their brand new venture at Archie's Bar & Kitchen located on Leeds waterfront has got us very excited.
BaoBros23 is an Asian Street food kitchen that has found great success within the Brewery Tap in Marsden and The Bingley in Horbury.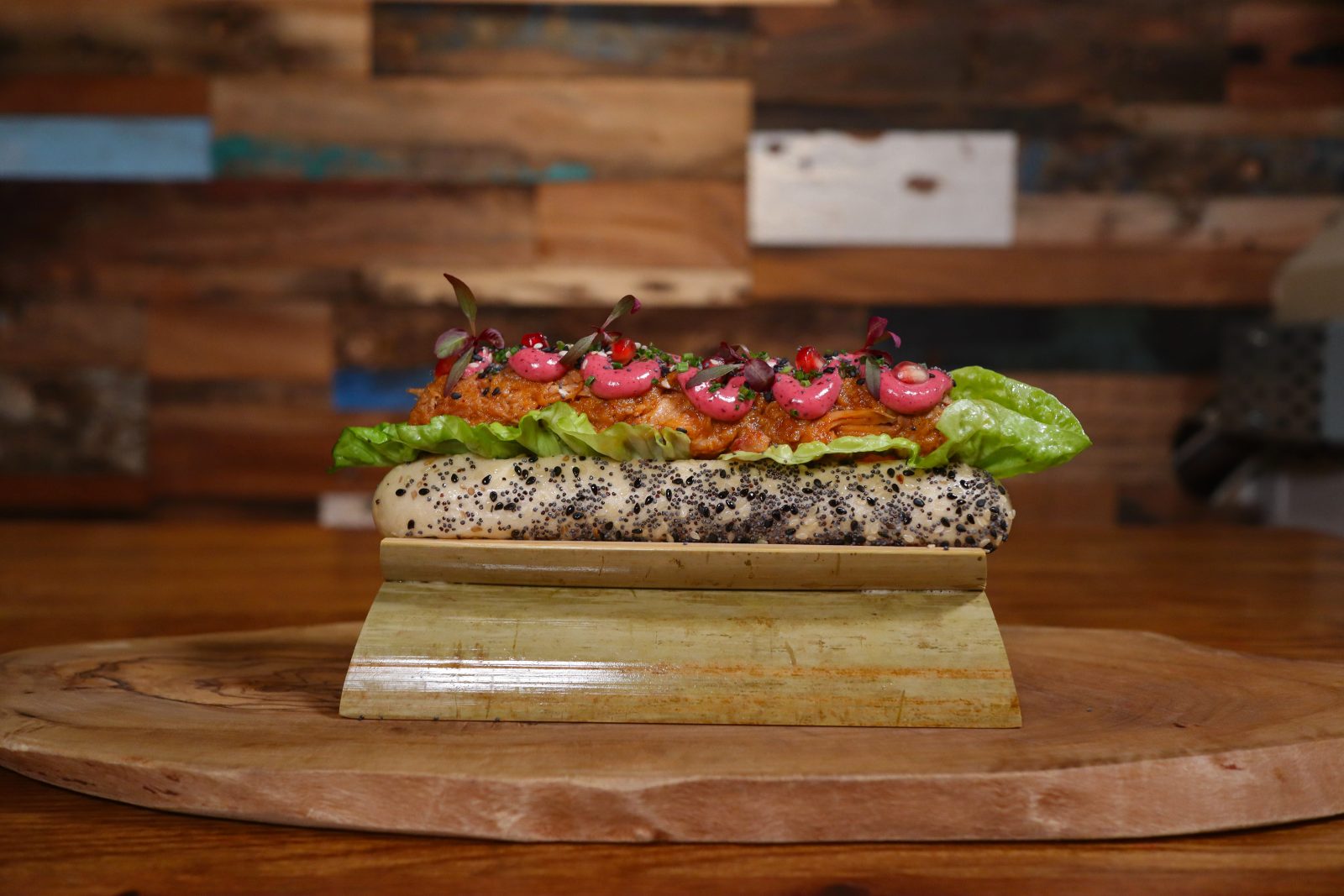 Taking an innovative approach to the beloved bao bun, their famous creation is the 'bao dog' – a fluffy, steamed bao in the shape of, you guessed it, a hot dog.
Stuffed to the brim with exciting fillings such as crispy belly pork and Asian style lobster and crayfish.
And not only that, you can also find a mouthwatering selection of crispy chicken wings, pork ribs and fully loaded fries.
BaoBros23 will be opening inside Archie's Bar & Kitchen on Friday 17 November from 12pm, with free bao buns for the first 100 customers.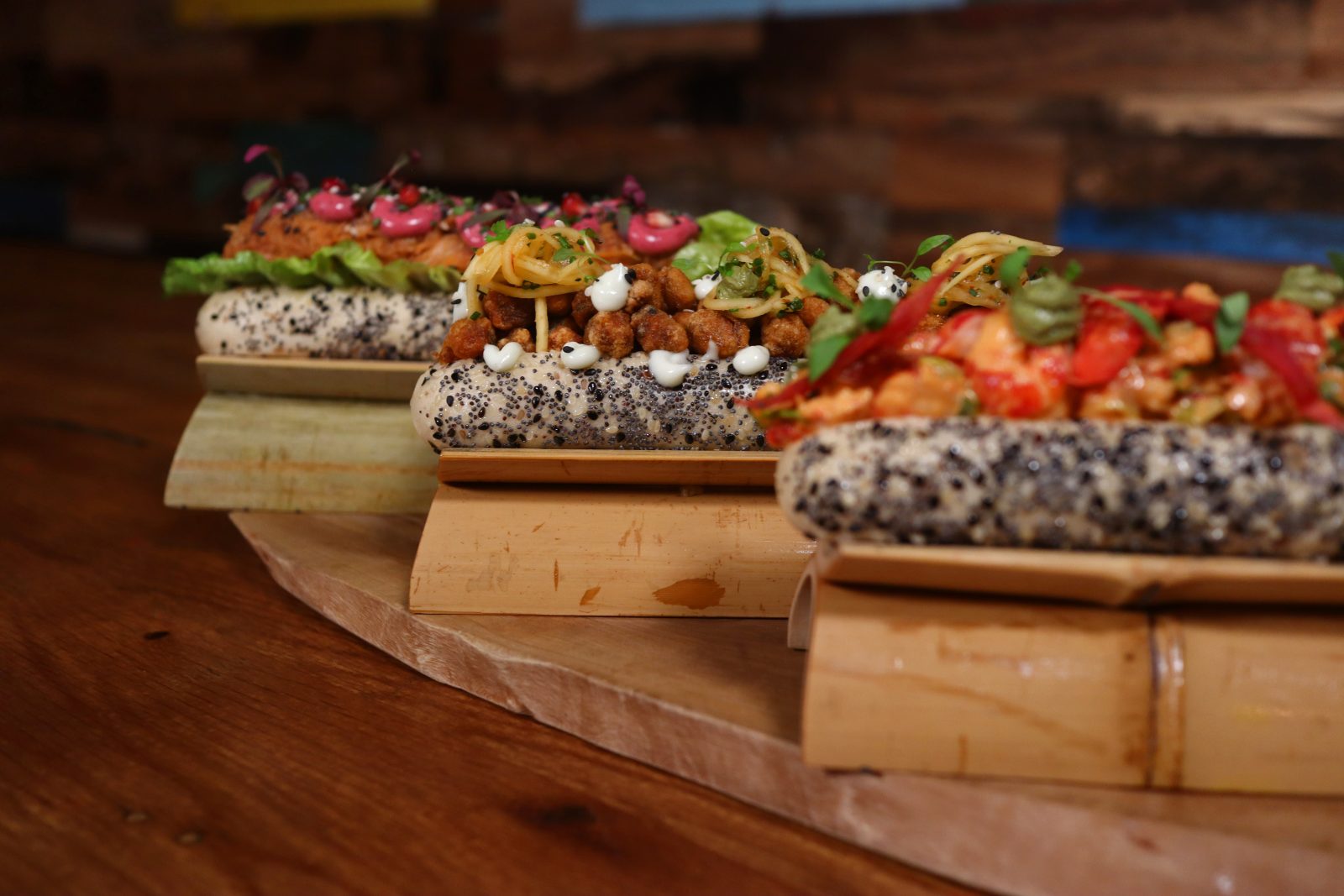 Founder of BaoBros23, Dan Woodhead said "We're thrilled to team up with Ossett Brewery once again after the success of The Bingley opening and can't wait to showcase our culinary creations paired with great beers to the people of Granary Wharf.
"Having the freedom to be creative in the kitchen and coming up with food concepts that sparks happiness for a former place or time, such as our lobster bao-dog that makes us nostalgic about the good old days (nods to a specific memory), while also being able to cater to a variety of different dietary requirements and have our menu be as accessible as possible is what our love for food is all about."
Jamie Lawson, Ossett Brewery Co-Owner said "As a pub company we are committed to
delivering an exceptional experience that combines great beer with the finest foods and believe our partnership with BaoBros23 will not only tantalise the taste buds of our patrons but also breathe new life into this iconic area of Leeds."
Read more: Tattu unveils winter wonderland transformation in Leeds, with new seasonal menu
Featured image – Supplied