One of Leeds' most popular and beautiful restaurants has unveiled a new look for winter, with Tattu also launching a seasonal menu to go with it.
The stunning restaurant specialises in contemporary Chinese fusion cuisine and is famed for the huge cherry blossom tree that stands in its dining room.
But for the colder months, it has transformed into an icy paradise, its tree turned into a crystalline blue, taking inspiration from China's most northernmost provinces, where snow-capped mountains and bright stars scatter the horizon.
Tattu's The Great Snow concept also includes new sharing menus with snow-scaped dishes, where signature menus of small and large plates encourage social dining.
The restaurant's legendary Frozen Cherry Blossom dessert, a festive fusion of cherry, spiced apple and chocolate, is back for the winter season only. It's joined by the Snow Leopard, a unique dessert featuring honeycomb, white chocolate and meringue, in a leopard-print casing.
£1 from the sale of every Snow Leopard dessert will be donated to the David Shepherd Wildlife Foundation (DSWF), a wildlife conservation charity operating across Africa and Asia to end wildlife crime and protect endangered species – including the Snow Leopard.
On Sundays, the Far East will collide with a great British institution when Tattu hosts its Imperial Sunday Roast.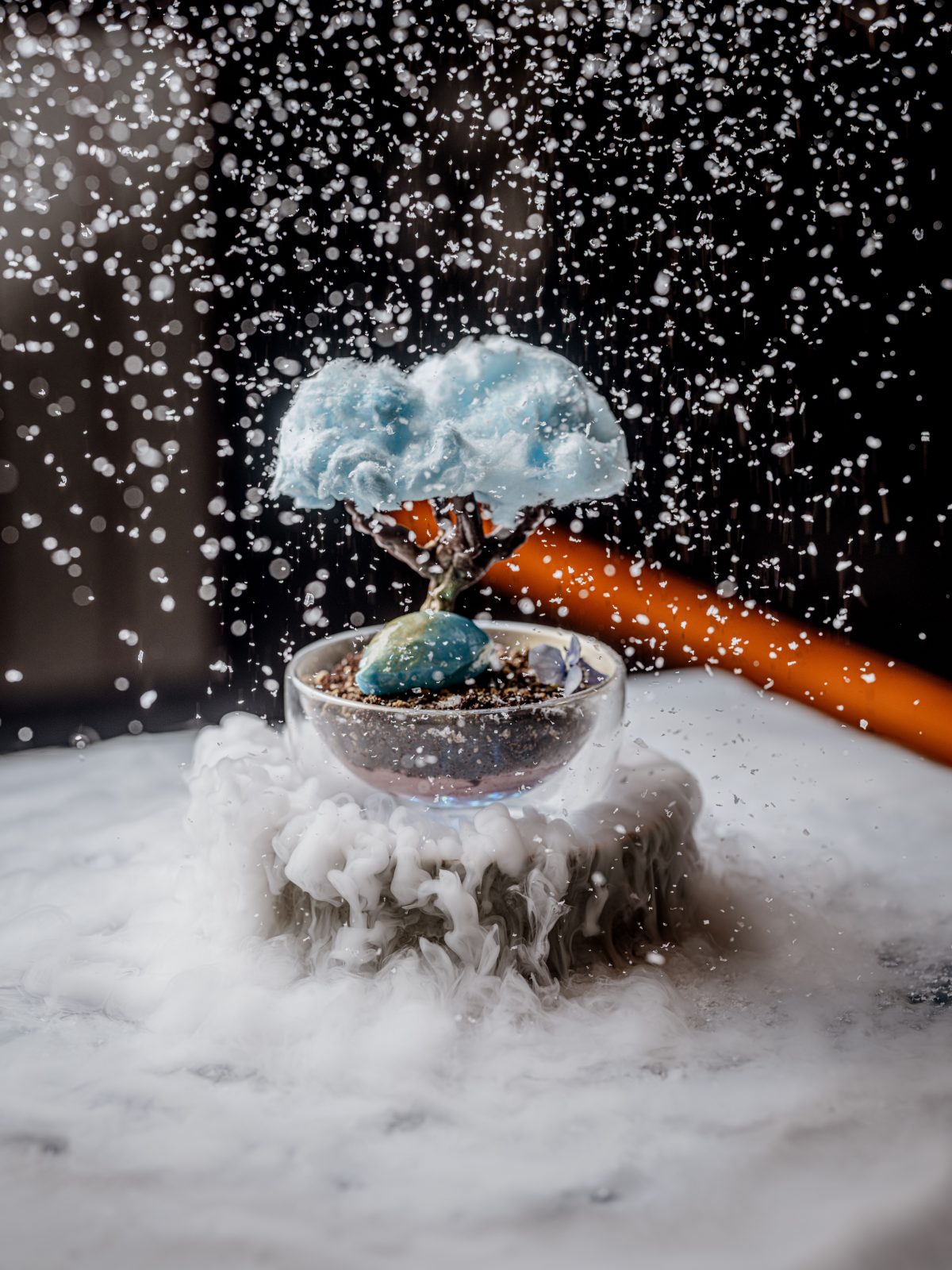 Meat options include Chinese BBQ chicken, aromatic roast duck, and char siu pork, with mock caramel soy beef fillet and satay cauliflower for vegetarians. Trimmings will include steamed bao, pickles and crispy shallots, pak choi, beansprout noodles, and duck egg and sausage rice, with an Asian pear sticky toffee pudding for dessert.
Limited-edition cocktails, including The Great Snow (an effervescent mix of Grey Goose vodka, elderflower, lemon and prosecco) and Zhanshi (a rich and fruity expression of Patrón Tequila, coffee, blackcurrant and oat milk) will be behind Tattu's award-winning bar.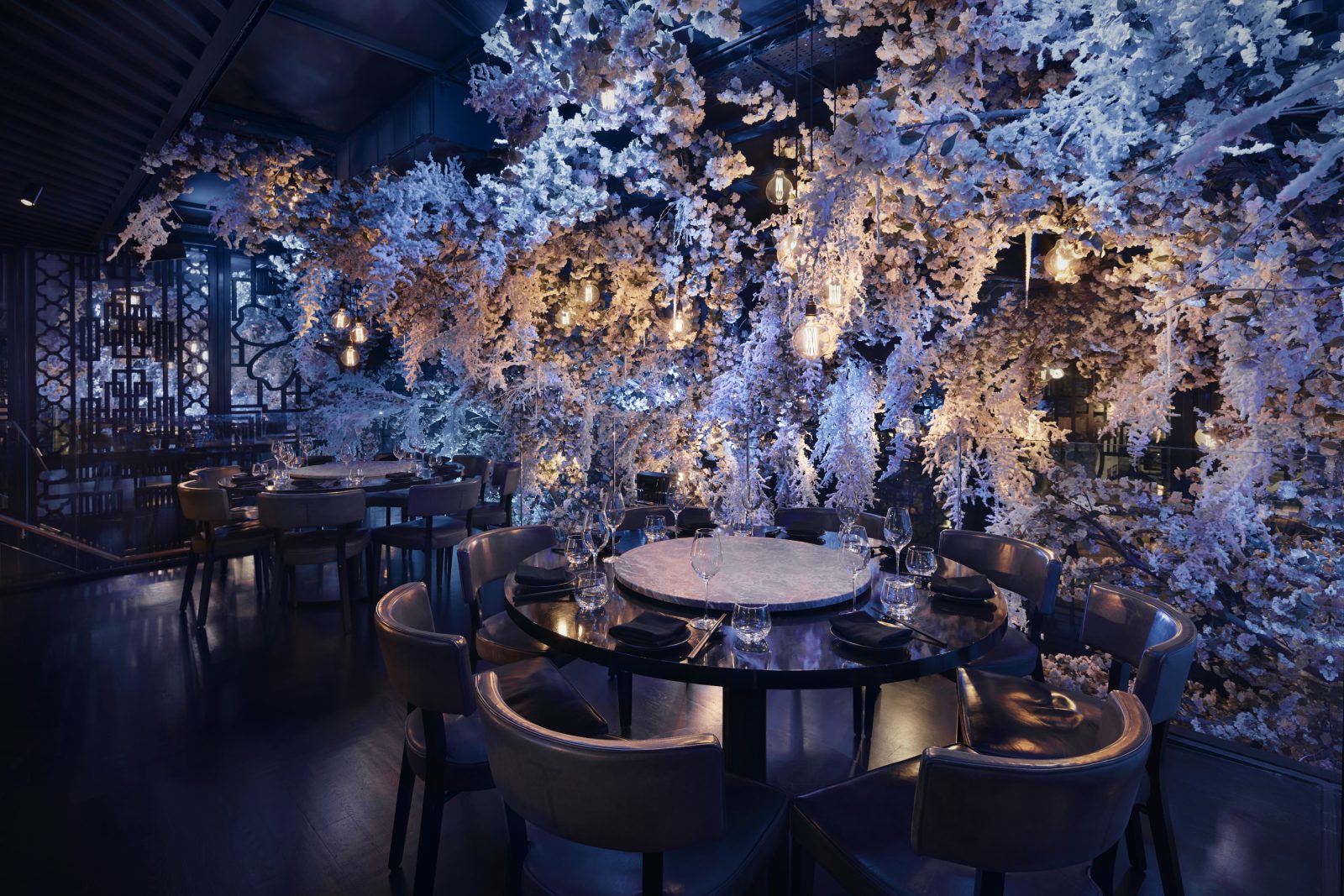 To complete The Great Snow's atmosphere there'll be DJs playing deep house soundtracks, and bespoke visuals.
The Great Snow will run at Tattu from 1 November to 31 December – you can find out more and book a table here.
Read more
Featured image: Lateef Photography