All profits made today, Thursday 9 February will be donated to charity.
The team behind Fleur, a local foodie spot inside The Light, best known for its Instagrammable setting and celebrity head chef Bobby Geetha, has announced that today the restaurant will be donating 100% of all profits to UNICEF.
The children's charity have called for support this week following the devastating news that a 7.8 magnitude earthquake had hit regions of both Turkey and Syria.
Founder, and Head Chef, Bobby Geetha, said, "Seeing the hurt and the heartbreak this natural disaster has already caused is devastating. We want to support those affected in the best, and fastest, way possible which is why we're committing to donate all of our profit tomorrow to the relief effort.
"We hope that as many people as possible in our city will do the same by either joining us at our restaurant tomorrow, or donating directly to UNICEF and the many other charities supporting the earthquake relief efforts".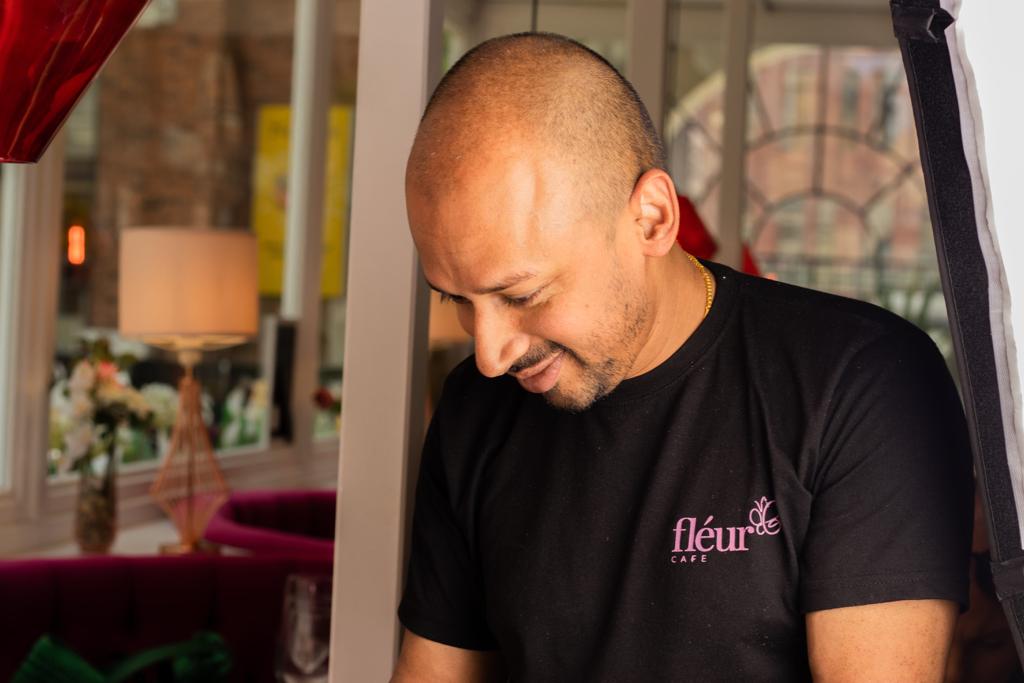 Fleur will be open from 11am tomorrow, and hope to 'raise as much money' as possible in response to this natural disaster.
Diners can take advantage of all the usual specials the restaurant is known and loved for – like crispy bao buns, creamy curries and pasta dishes as well as bottomless mocktails and cocktails drink options.
The money raised will be sent to the charity, who are already mobilising supplies and services to help those in need.
Following this disaster, UNICEF have stated, "We are especially concerned for the safety and well-being of children who have lost their homes, those who are sleeping rough, and those who have been separated from their families."
"In Syria, we are mobilising supplies and services to support the urgent needs of children and families. And we are ready to support the response in Türkiye as and when requested by the government."
Feature Image- Supplied