There's very few steakhouses we trust to get our cooking preferences right each time but Blackhouse on East Parade is serving up some seriously mouthwatering brunches.
Specialising in blending causal lunches with sophisticated fine-dining options, Blackhouse remains the sole venue venture from Living Ventures for good reason. Their intimately lit restaurant provides a lunchtime spot where leaving 'well fed' is an understatement.
Blackhouse's menu brings out the best of meat. Think Half-Roasted Chickens, huge steak portions, fish and chips and plenty of veggie options too. With so many worldwide-inspired dishes to choose from, there is something for every dietary requirement, even vegans and vegetarians- a rarity at steakhouses.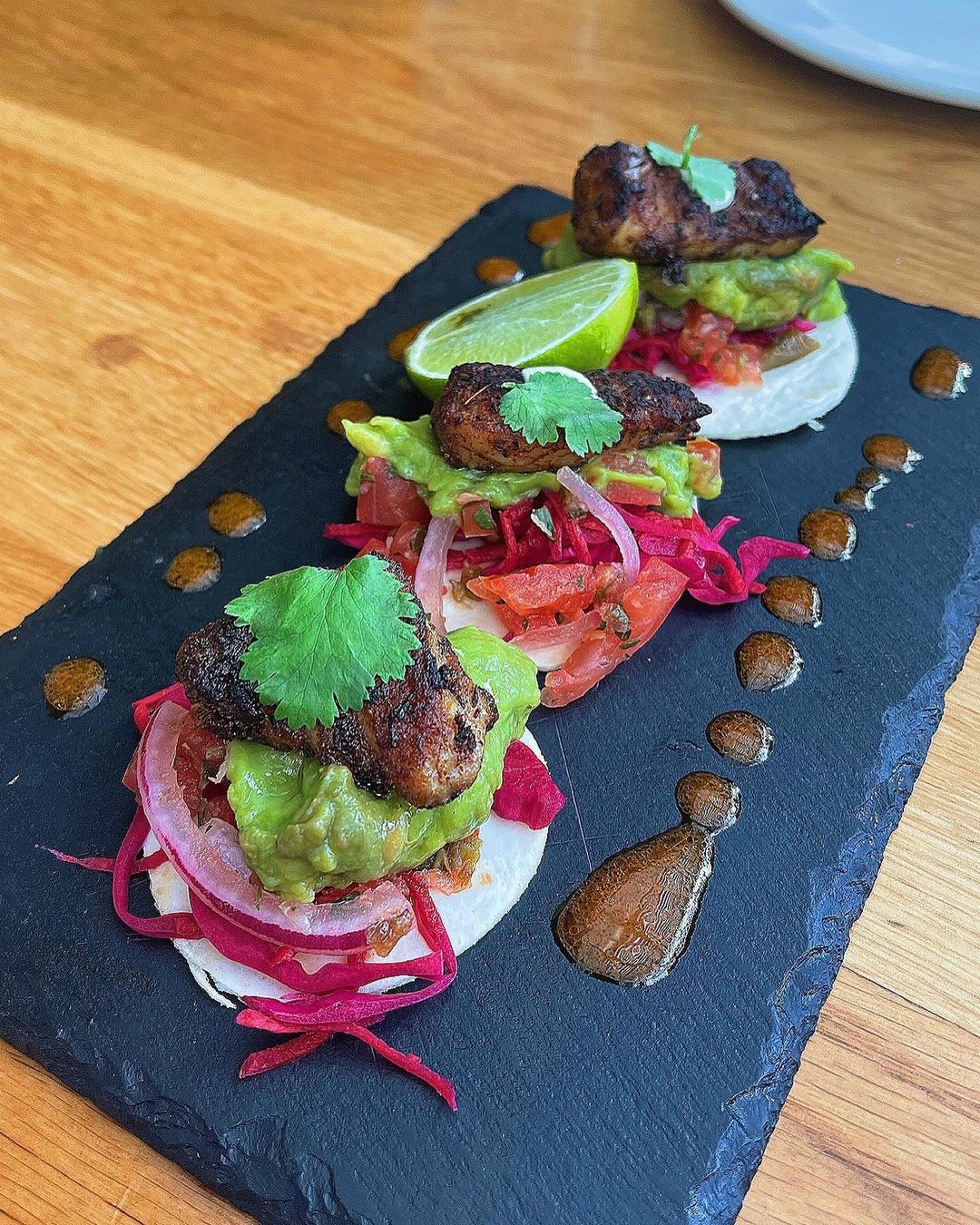 The portions here are plenty, but don't compromise on quality- even on the weekends when the special lunch menu is combined with a boozy bottomless brunch experience.
On the menu, guests can choose from the likes of warm chicken and chorizo salad; the classic fish and chips with tartare sauce and mushy peas or opt for classic favourites like the half-roast chicken.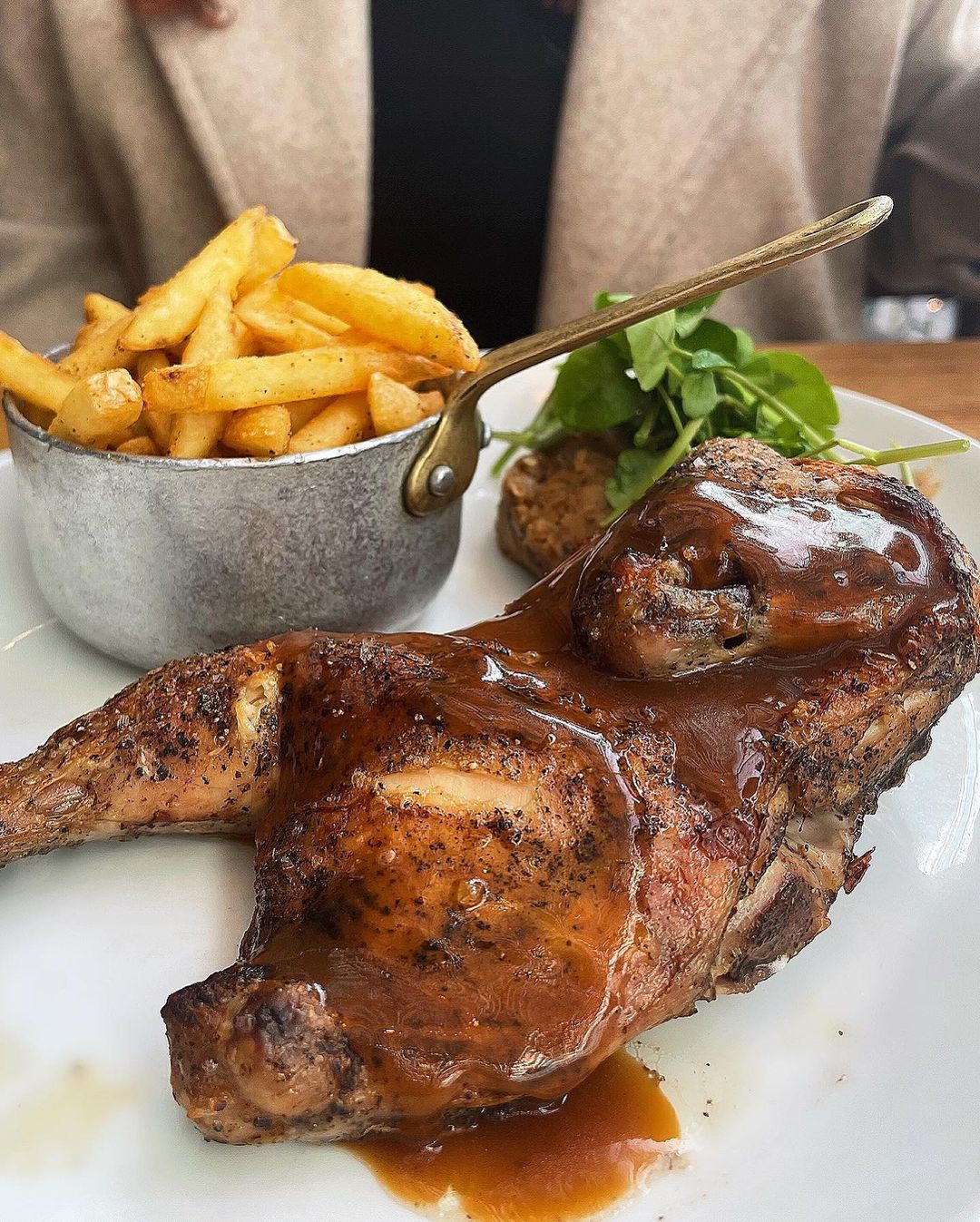 The Half-Roasting Chicken is the ultimate winter warmer for anyone looking for a cosy lunchtime treat and paired with a glass of bubbly. Served with skinny chips, stuffing and mouth watering gravy, the half chicken is plenty to keep you going on a cold windy day.
Those wanting to test out the famous Blackhouse-steak without committing to an English Tomahawk won't be able to resist the Blackhouse Steak Sandwich.
We're talking fillet steak, tenderly cut into chunks and topped with onion, mushroom, burnt onion mayonnaise, horseradish cream and mature cheddar, all between two soft pieces of bread. Served with skinny fries, this is another winter warming dish that is perfect for an afternoon treat.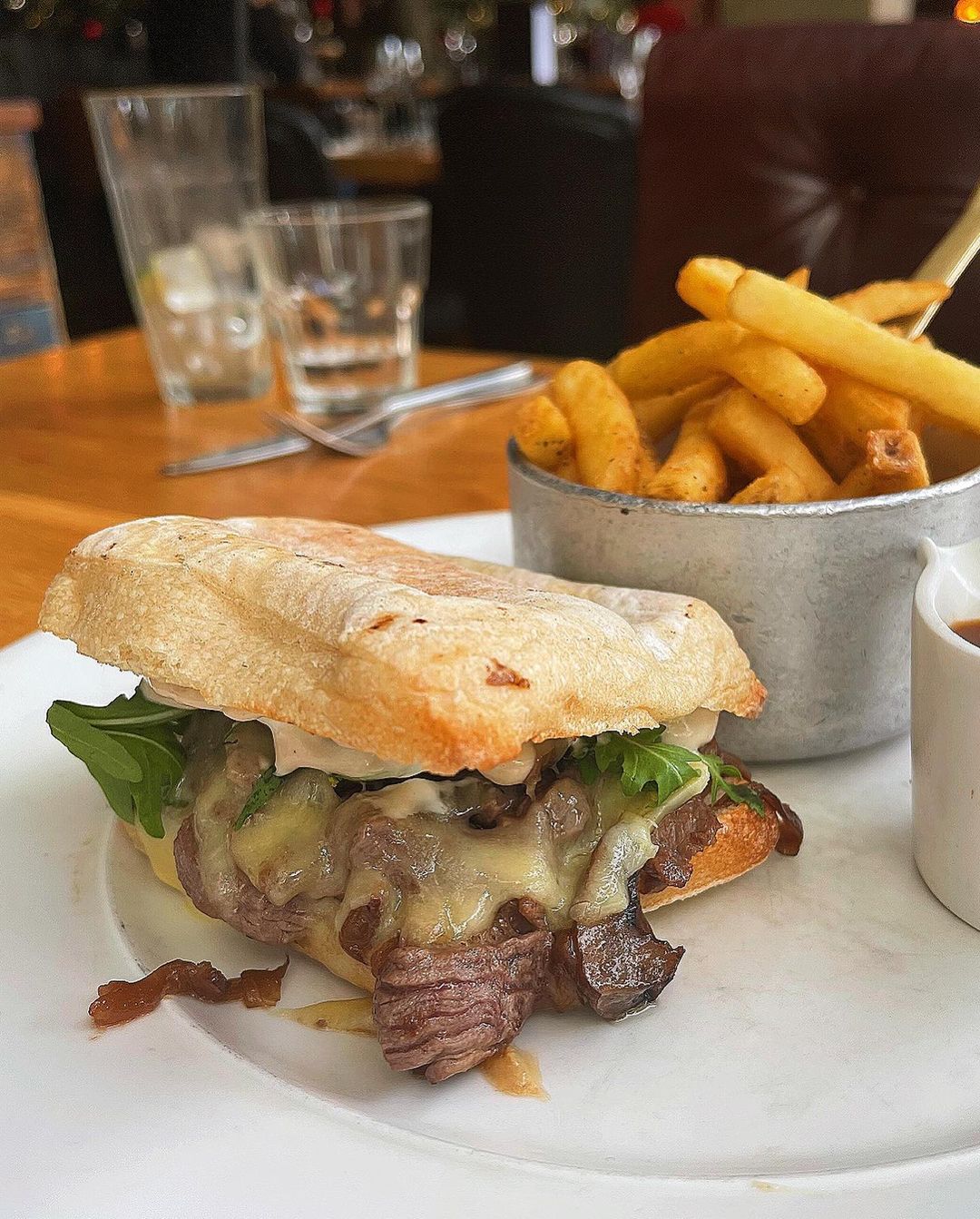 Turning this incredible lunch menu into a boozy afternoon of unlimited tipple, the bottomless brunch offerings come with a choice of Prosecco, beer or wines.
Each guest chooses their selection on the day and can choose to stick to their sophisticated beverage of choice or mix and match according to the palette's needs throughout the full 90 minute sitting.
Available 12-3pm every Saturday from East Parade at £36.50 per person, make sure that you book a table in advance to avoid disappointment as during the weekend when you'll be competing with those looking for a lunchtime option in the city centre as well as the bottomless brunchers.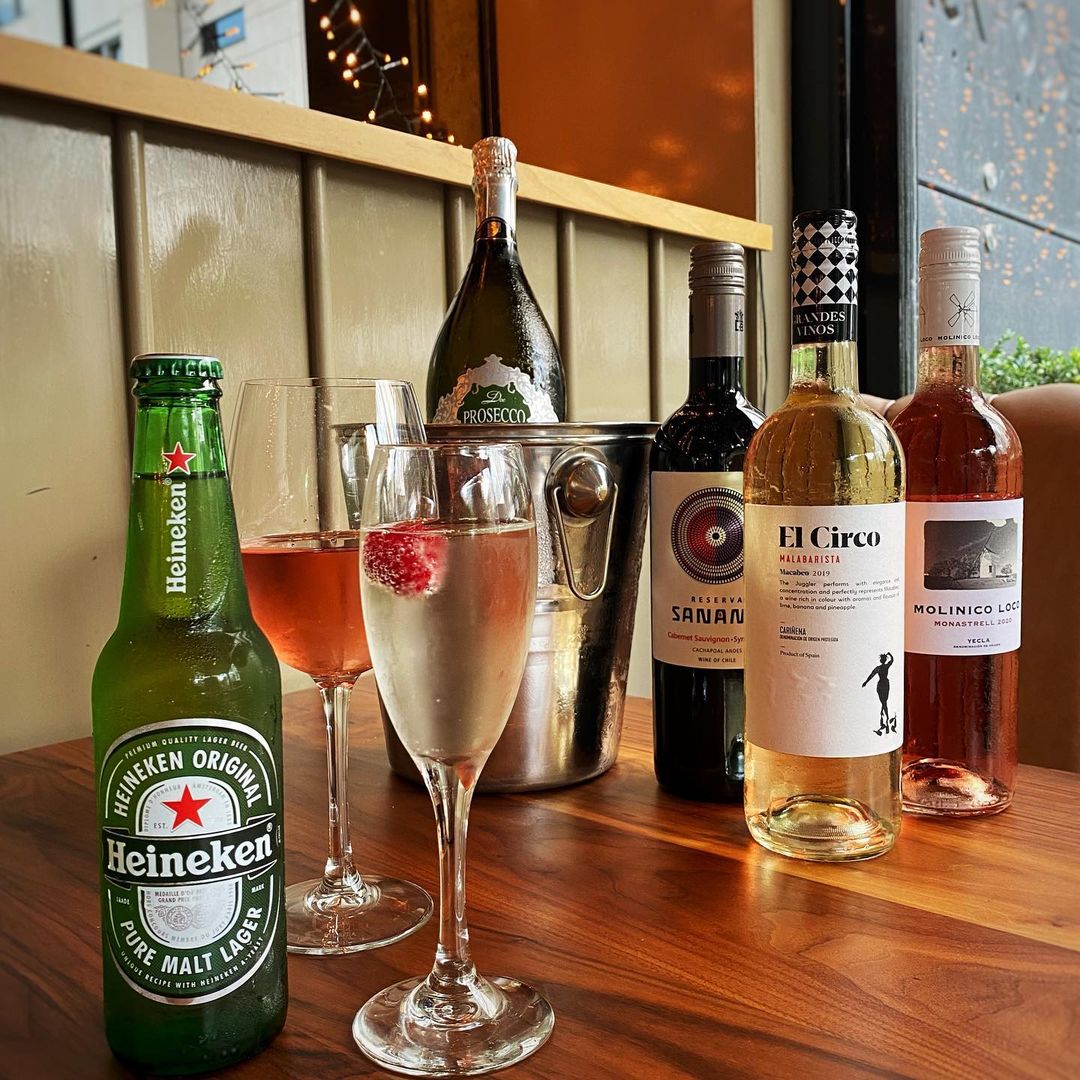 Read More: The Blackhouse menu with truffle popcorn, fish tacos and 1.2kg steaks
Feature Image- Blackhouse Leeds