A Yorkshire village just over an hour from Leeds has been transformed into a 1940s village for a new TV show.
The village of Grassington near Skipton has been taken back in time this week as camera crews descend once again for the filming of a new series of All Creatures Great and Small.
The period drama, now in its fourth series, is currently filming in the Yorkshire Dales and crews have reimagined Grassington into the fictional town of Darrowby.
As a result, tourists have descended on the village – some even coming from outside the UK to see the period drama being made firsthand.
Filming has been taking place at the local Devonshire Pub, which has metamorphosed into the Drovers Arms.
Owner Carl Anderson told the BBC: "Grassington has always been a tourist area but since the filming we've not just seen people coming from the UK.
"Throughout the last summer there wasn't a week that went by that we didn't have an American family staying with us and we get people from Denmark, New Zealand, Canada so it's really stretched quite far."
Read more: Hangover guide: dishes to cure a hangover in and around Leeds
He also added that the pub's exterior had been so transformed that even some of the village regulars had struggled to find it, saying: "They take everything down outside and we get people driving past thinking they've missed us."
However, the pub is not the only location to be reimagined for the filming process. Nearby Hutch crafts and design shop has been dressed up as Higgins Bakery, whilst local bakery Walker's has become Darrowby Ironmongers.
Read more: Morrisons bring back 'ask for Henry' free meals initiative to help those in need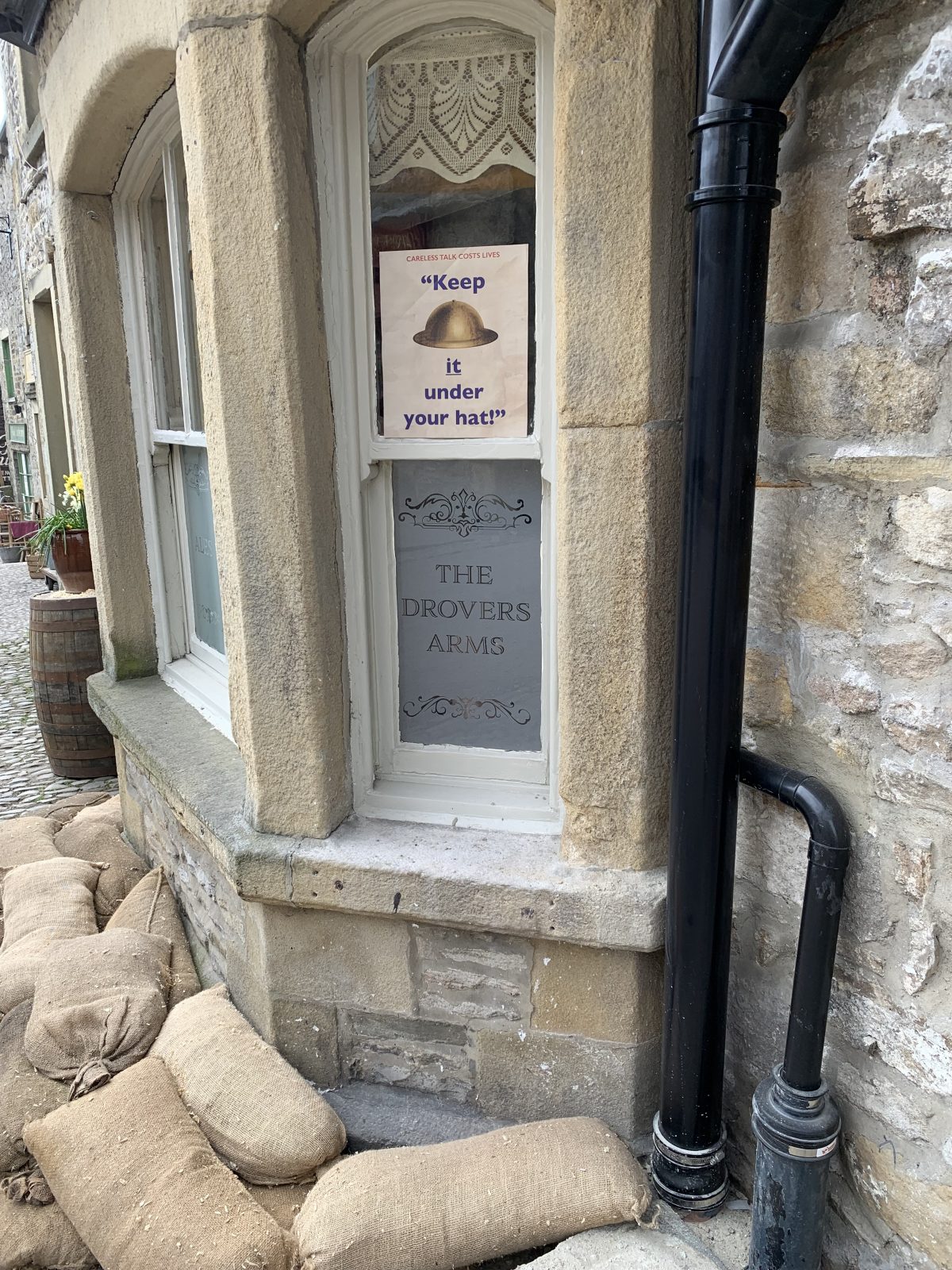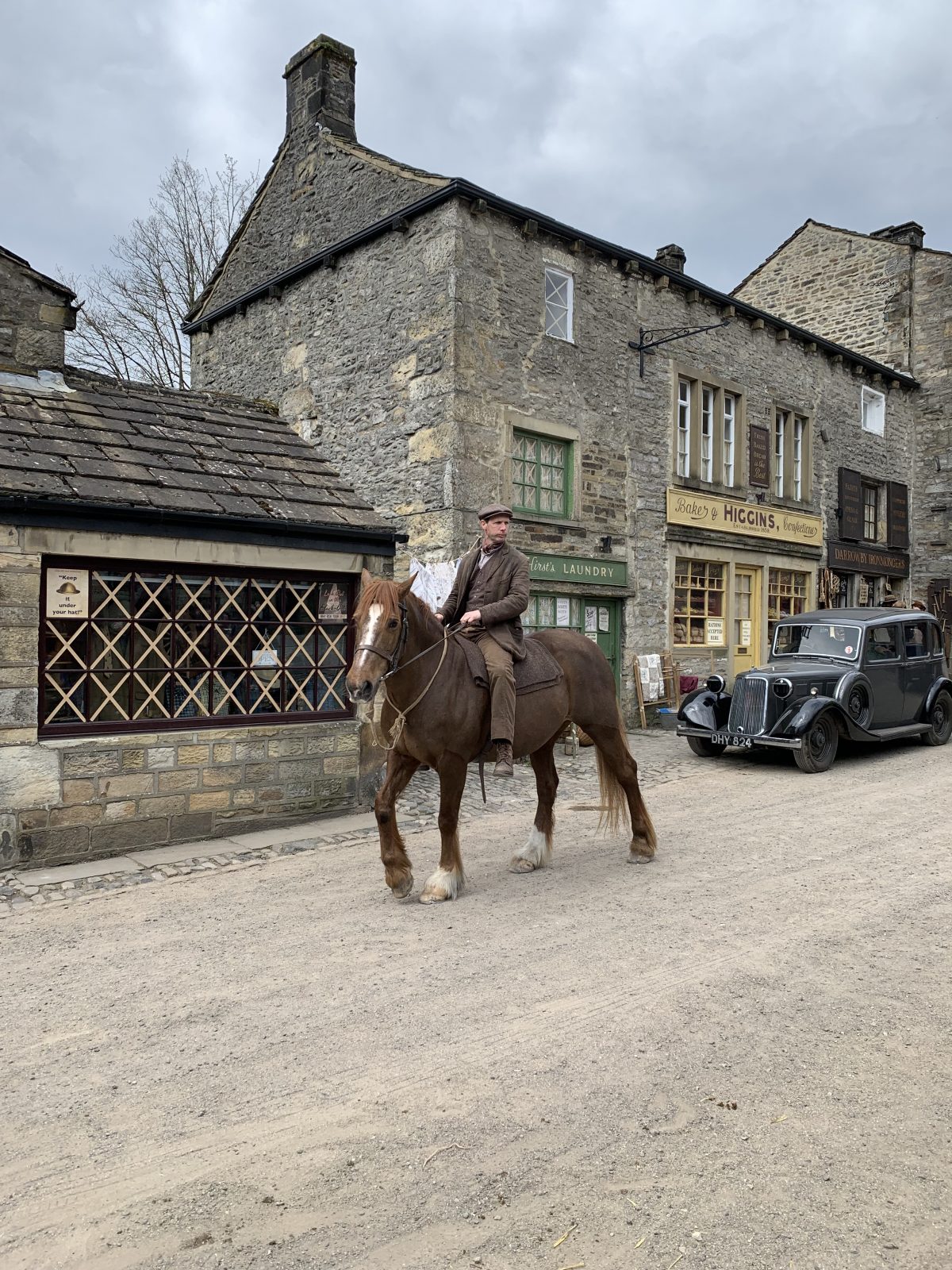 Elsewhere, a private residential home has been reimagined as Skeldale House, with fiberglass columns, wooden railings and a new front door all installed to make the building look more in keeping with its new 1940s settings.
Owner Paul said: "It's been fascinating watching Grassington being transported back in time.
"It's good for the village. Even when the film crew have gone people come to visit and see where it has been filmed."
Featured image – David Derbyshire via Twitter