This would be such a good plot twist.
*Spoilers lie ahead*
Happy Valley fans have been left on the edge of their seats again with just one week to go until the final episode airs – and one fan theory has just blown our minds, reports The Manc.
The renowned BBC drama aired its penultimate episode, showing the aftermath of Tommy Lee Royce's escape from prison.
The terrifying TV villain, played by James Norton, was seen fleeing disguised as a cyclist to the beautiful Calder Valley countryside, before being picked up and going into hiding.
Meanwhile, Catherine Cawood (Sarah Lancashire) was rounding up her family as fears grew that Tommy would come for his son Ryan (Rhys Connah).
Throughout last night's Happy Valley, Tommy repeatedly referred to his unfinished business with 'that policewoman b*tch', and asked gang leader Darius Knezevic for a gun.
Given his fraught history with Catherine (he abused her late daughter, beat Catherine up, and doused little Ryan in petrol in a failed homocide-suicide stunt) we've all assumed that we'll see a Tommy-Catherine face-off on Sunday.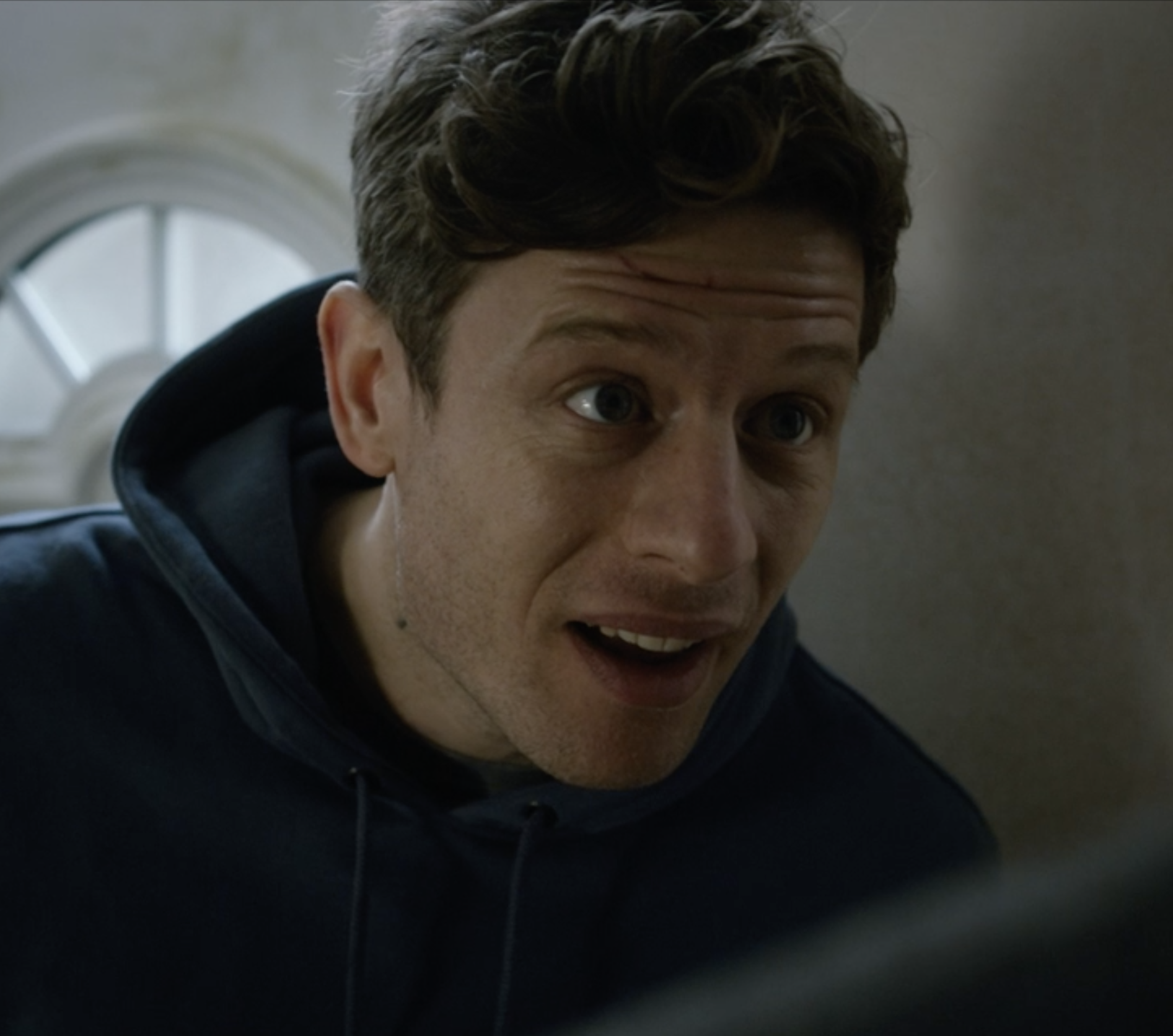 But a few fans have floated a new theory, pointing out that Tommy hasn't actually said which police officer he's after…
Jenny Ryan from The Chase said: "Hey, any other #HappyValley fans lying awake worrying that the phrase "that policewoman" could refer to someone other than Catherine?"
Another person said: "Is anyone else thinking he hasn't actually said which policewoman he wants to kill? It was Anne who gave evidence and got him sent away…"
Someone else posted: "Happy Valley perfect script and acting as always. Ann's monologue was just incredible. It occurred to me though that Tommy and Darius kept talking about sorting out 'that policewoman bitch'. We are all expecting it to be Catherine but what if he means Ann?!!"
And one user pointed out: "As for Tommy going after Catherine, she isn't the only "policewoman" he may have a grudge against.."
My nerves can't handle the wait for Sunday's episode after that…
One particular scene has had fans celebrating the phenomenal script-writing and acting again, and for once it's not Sarah Lancashire being showered with all the praise.
Charlie Murphy, who plays Ann Gallagher in Happy Valley, has been labelled 'outrageously good' after delivering an impassioned monologue to Ryan.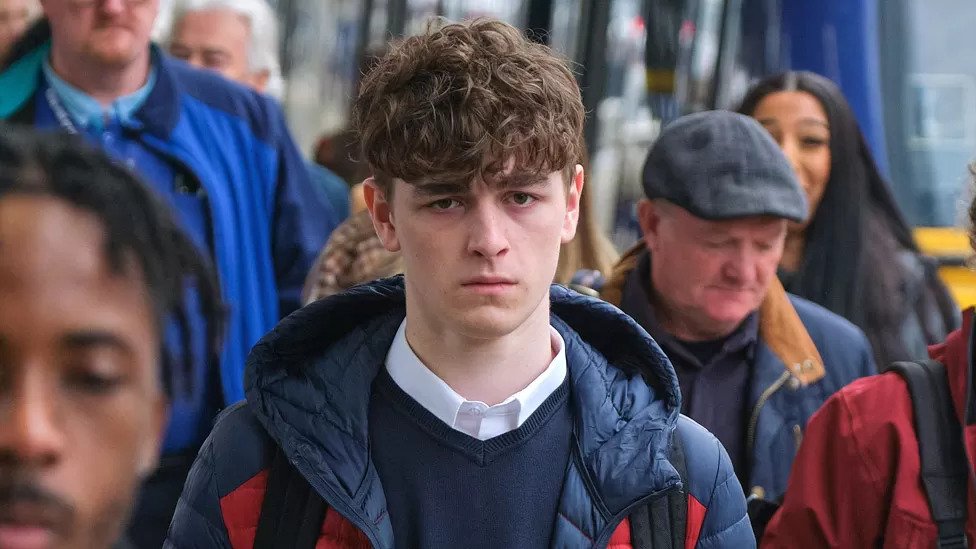 The powerful scene, which some viewers said was 'cruel' and 'brutal', saw her deliver some harsh home truths to Ryan about his father's past.
One person wrote: "Wow! What a piece of acting that was by @CharlieBMurphy explaining to Ryan about Tommy. Gripped!"
Another said: "@CharlieBMurphy was outrageously good in Happy Valley tonight. Sarah Lancashire deserves many plaudits but this show has strength in numbers. The trauma is real and next weeks finale I'm sure will ruin me."
Read more
Someone else posted on Twitter: "The Ann Gallagher monologue/rant in #HappyValley tonight was up there with the best scenes in any of the episodes. Brilliant."
One user tweeted: "Ann threw at Ryan everything that was building up in her for years. YEARS of seeing his affections towards her abuser.All her rage & pain.And to all of this she stood up for Cath & the memory of Becky. Surely one of the best & most important scenes of S3 if not whole #HappyValley."
And someone else added: "'HE DOESN'T GIVE ONE TINY, SHINY F*CK ABOUT YOU!!' #HappyValley belonged to Ann tonight. Jaw dropping couple of minutes of dialogue yet again by @spiceyw."
The final Happy Valley will air on Sunday 5 February 2023.
Featured image: BBC