The Imaginarium is moving into a new permanent home- combining art, music and greenery inside an intimate setting.
What started off as a valuable resource for locals is now becoming a cafe, plant and record store with a carefully curated events list.
Opening later this month, The Imaginarium is set to host much more than a cup of Joe, expect nights of techno and house, or calmer acoustic live music playing whilst creatives come together in a setting purpose-built for collaboration and ideas.
Born from a dedicated team of local DJs, producers, visual artists and promoters, it's clear that the quality of the sound system here will be of high importance, as well as the importance of keeping the personal touches The Imaginarium has had on the local community over the past few years.
More new openings:
So far the 120 capacity space has announced that it will welcome house and techno with parties like Subterranea and The Off Licence taking over the venue, but promises wide range of creative courses, classes and performances across the arts that bring a wealth of benefits to the local community.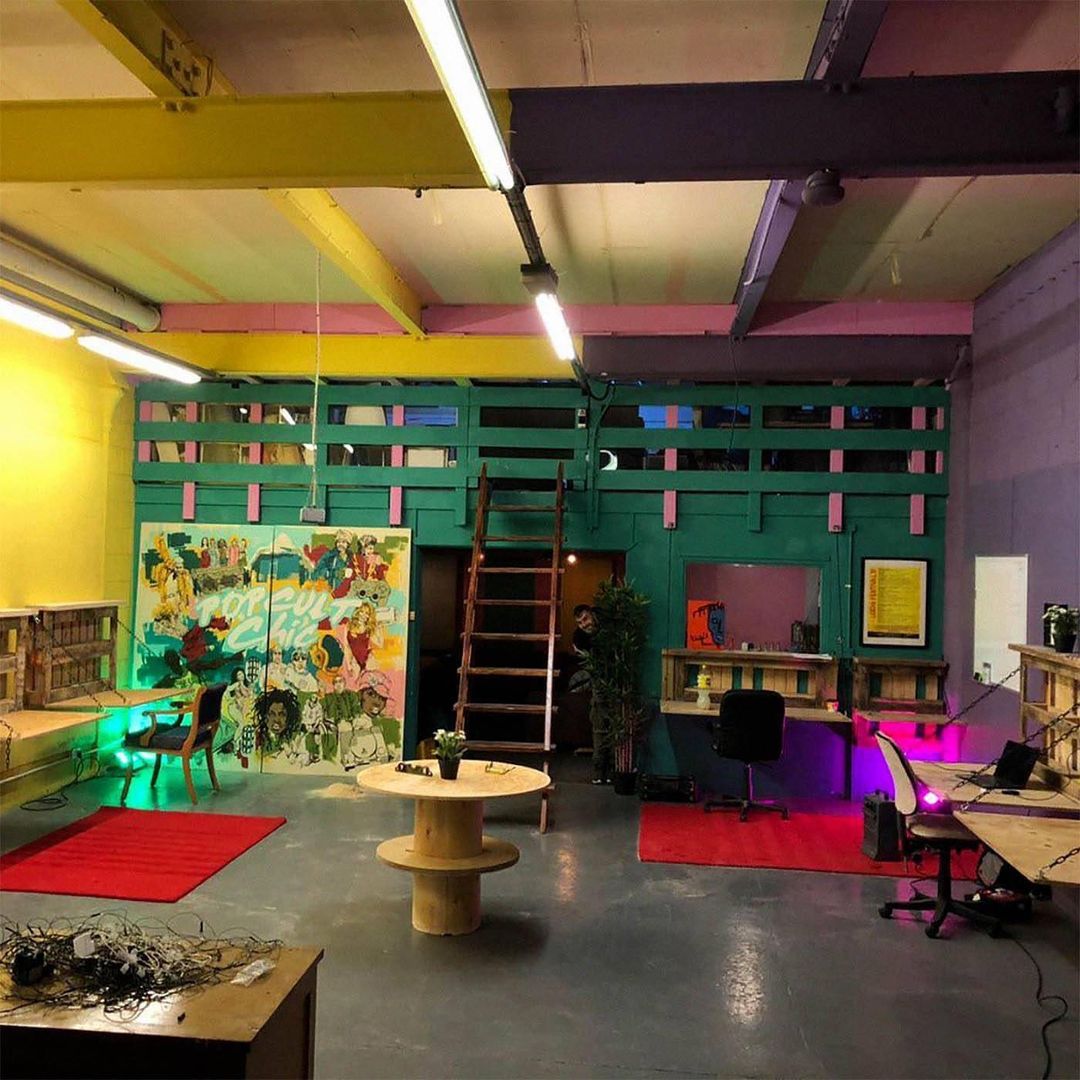 Founded as a Community Interest Company, The Imaginarium intends to hold the people it serves at the core of its values. The new opening has stated that "The venue will be a safe space that adheres to ethical and moral standards and will lead from the front in terms of providing a diverse and inclusive place for people from all walks of life. Profits will be invested back into the business to enable organic growth and essential activities."
More details about the opening are expected to be announced in the coming weeks, to keep up with the latest, follow The Imaginarium on Instagram.
Feature Image- The Imaginarium