White Rose Shopping Centre has announced the return of it's annual Christmas charity appeal which aims to benefit Leeds charities in the festive buildup. 
The Christmas appeal gives visitors the opportunity to donate gifts for children in need aged 0-16 during the shopping centre's opening hours.
Located in the central atrium of the White Rose, all gifts donated will be split between two fantastic Leeds charities, Kidz Klub and MINT.
Kidz Klub helps to provide important support for more than 1,250 children and their families across Leeds in the form of community work, home visits and activities.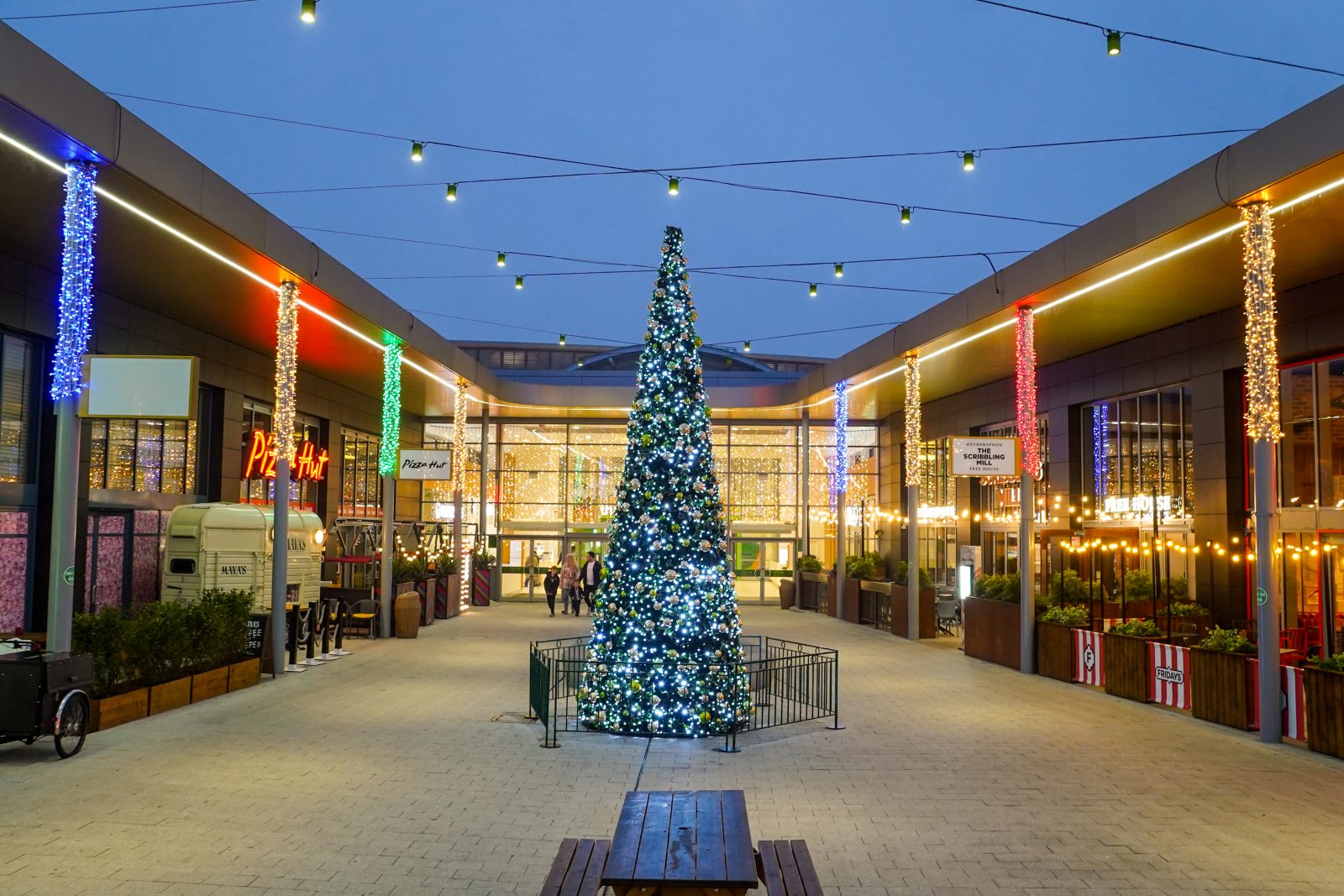 All donations made in the run-up to Christmas will help Kidz Klub to maintain support to children in crisis across the local community. 
MINT, The Men in Need Together charity, was founded with the aim to provide a safe space and a free support network for men to talk without judgement.
The charity endeavours to tackle the huge stigma surrounding men's mental health, with a mission to reduce the increasing rate of male suicide. All donations made to MINT will benefit its annual toy appeal, which supports struggling families in the local community.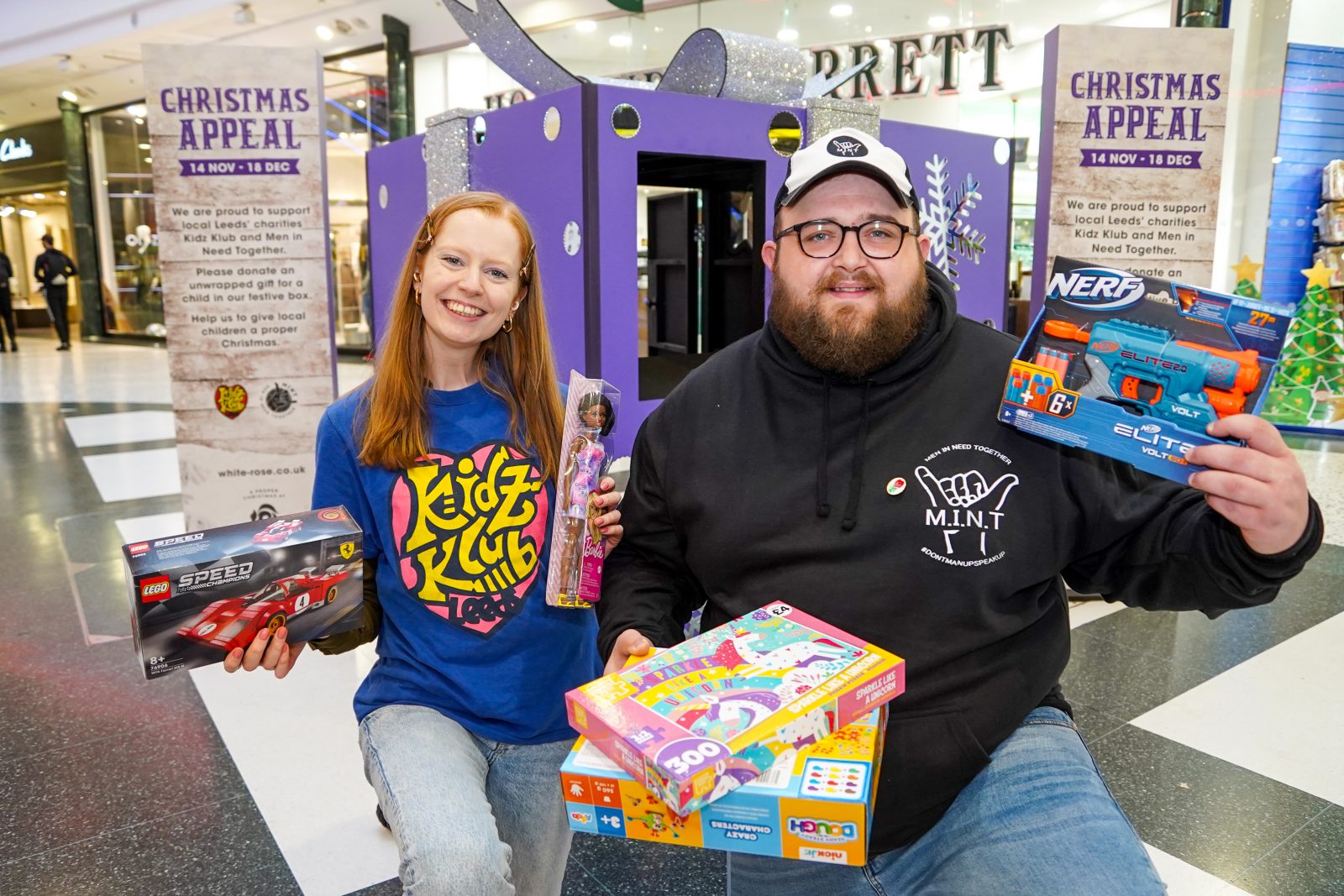 Any surplus gifts will be donated to Leeds Children's Hospital.
Steven Foster, Centre Director at White Rose Shopping Centre, said: "We are always pleased to see the support and generosity our community show every year in the run-up to Christmas, and are excited to be working with both Kidz Klub and The MINT Project during this year's appeal. 
"We're looking forward to seeing our community support these two valuable local causes this winter."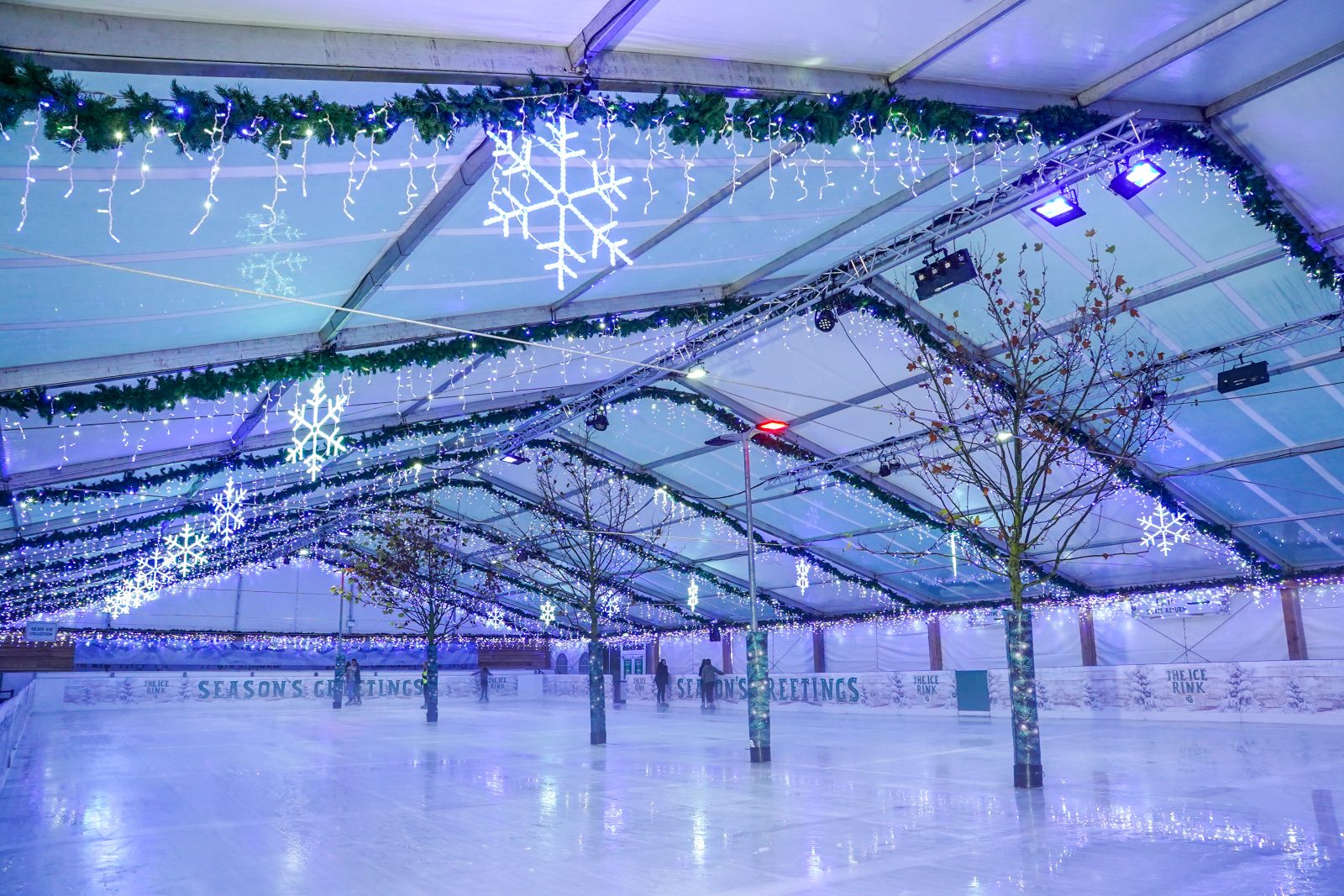 Whilst donating your gifts you can also enjoy a festive day out at the White Rose with all the family with the launch of its first-ever magical, under-cover ice rink outside by The Village, and the return of its much-loved Christmas grotto.  
To find out more about the appeal and the Christmas opening times, have a look at their website.
Read more: The best Christmas shows and pantomimes in and around Leeds 2022
Feature image – Supplied