The Leeds School of Arts building will launch later this month and will feature an exciting programme of academic and student events.
Leeds Beckett University are to launch their brand new, state-of-the-art Leeds School of Arts building on Wednesday 29 March 2023.
The new building will house a community of 3,000 diverse creators studying design, fashion, architecture, music, film and the performing arts.
The launch will be marked with an exciting programme of events, including an exclusive live performance, reception and concert featuring live academic and student performances.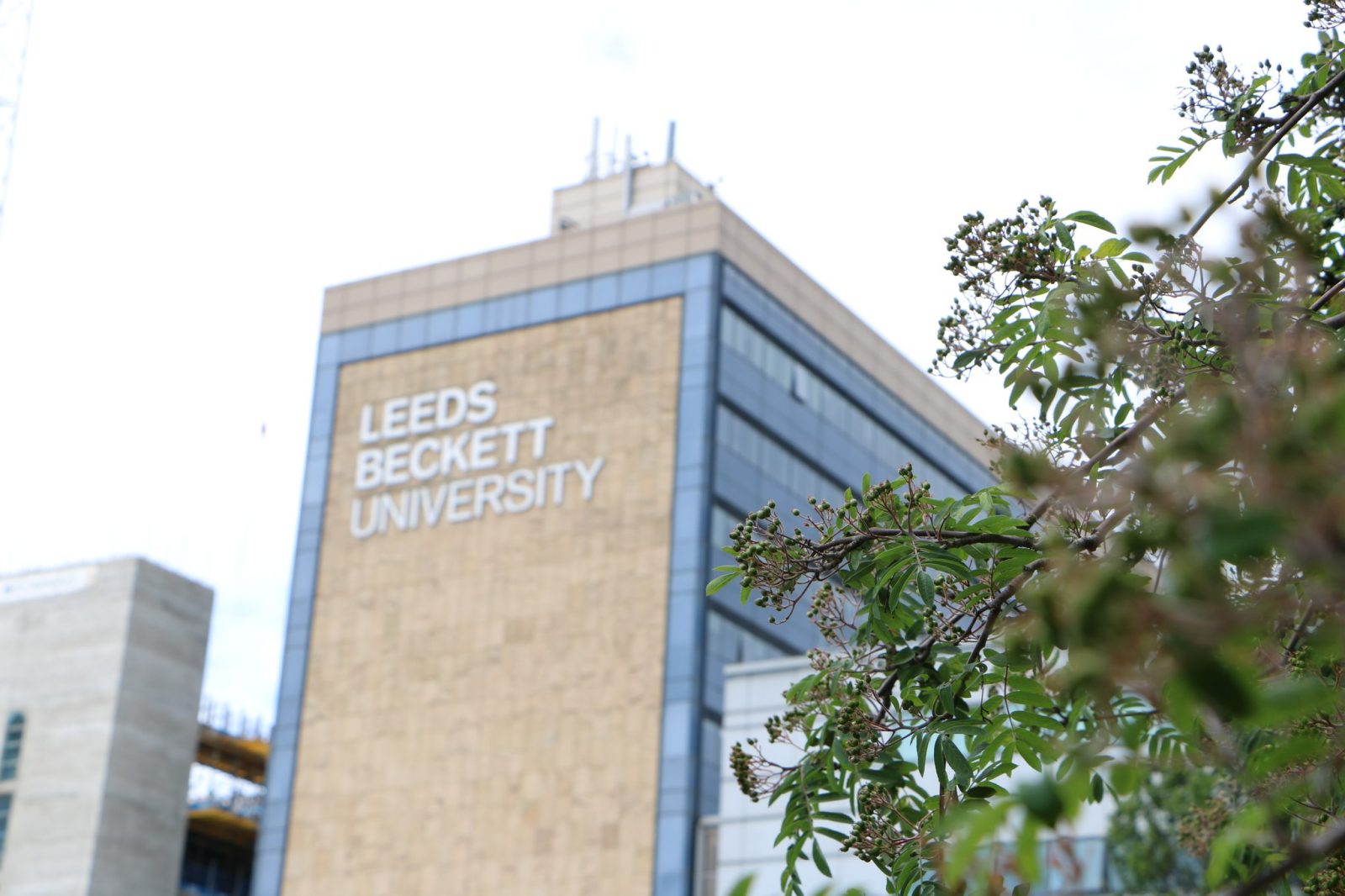 There will also be an inaugural lecture from the school's Professor Sue Miller, who will be celebrating her professoriat and the launch of her new book Improvising Sabor -Cuban Dance Music in New York.
This unmissable lecture will discuss the importance of Latin influence across music and dance all over the world.
Following the lecture will be an incredible live performance from Sue Miller's 12-piece Latin music band, Charanga del Norte, as they release their new LP, Pachanga Time.
The launch will form part of LEEDS 2023's opening season and also marks the partnership between Leeds Beckett and Leeds 2023's Year of Culture.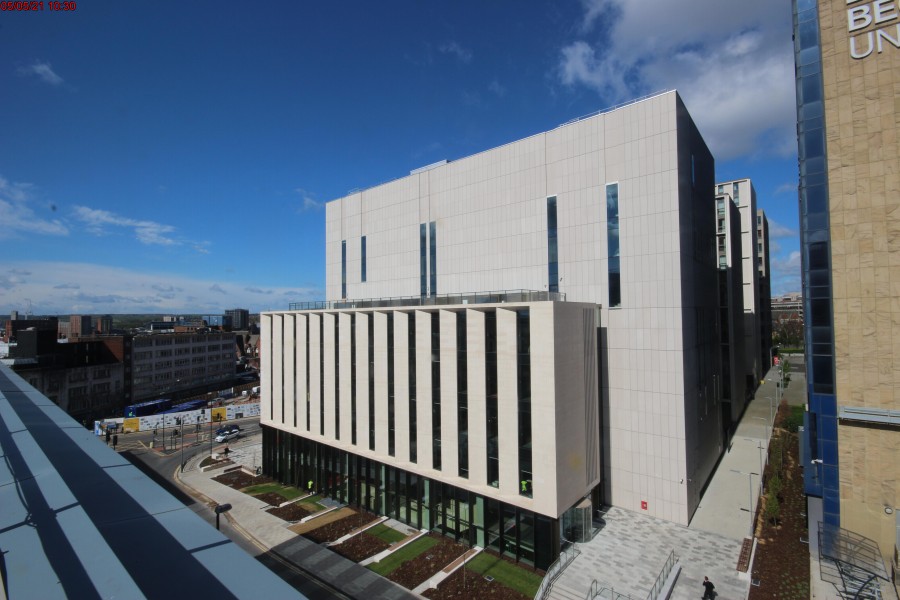 Dr Oliver Bray, Dean of Leeds School of Arts, said: "Leeds School of Arts is a key educator of artists and creatives who go on to enrich and transform all sectors of arts and culture with their limitless ambition and innovation.
"Our talented students are actively making a difference across art, design, fashion, music, theatre, film, architecture, and creative technologies."
Anyone is welcome to attend the launch and celebrate the incredible role that the university plays in the arts and cultural life of our city.
You can book your slot on the Leeds Beckett University website.
Read more: Leeds International Festival of Ideas returns with huge lineup announcement and brand new venue