Last week, news that the annual Christmas markets will return to Millenium Square fuelled Leeds and beyond with hopes of a return to a normal festival period.
Since the 'C-word' has been making an appearance across news pages, with many exciting announcements coming forward to confirm this year's festivities.
The latest of which is White Rose Shopping Centre, who have confirmed that the popular family spot will be welcoming back the much-loved Christmas grotto from November onwards.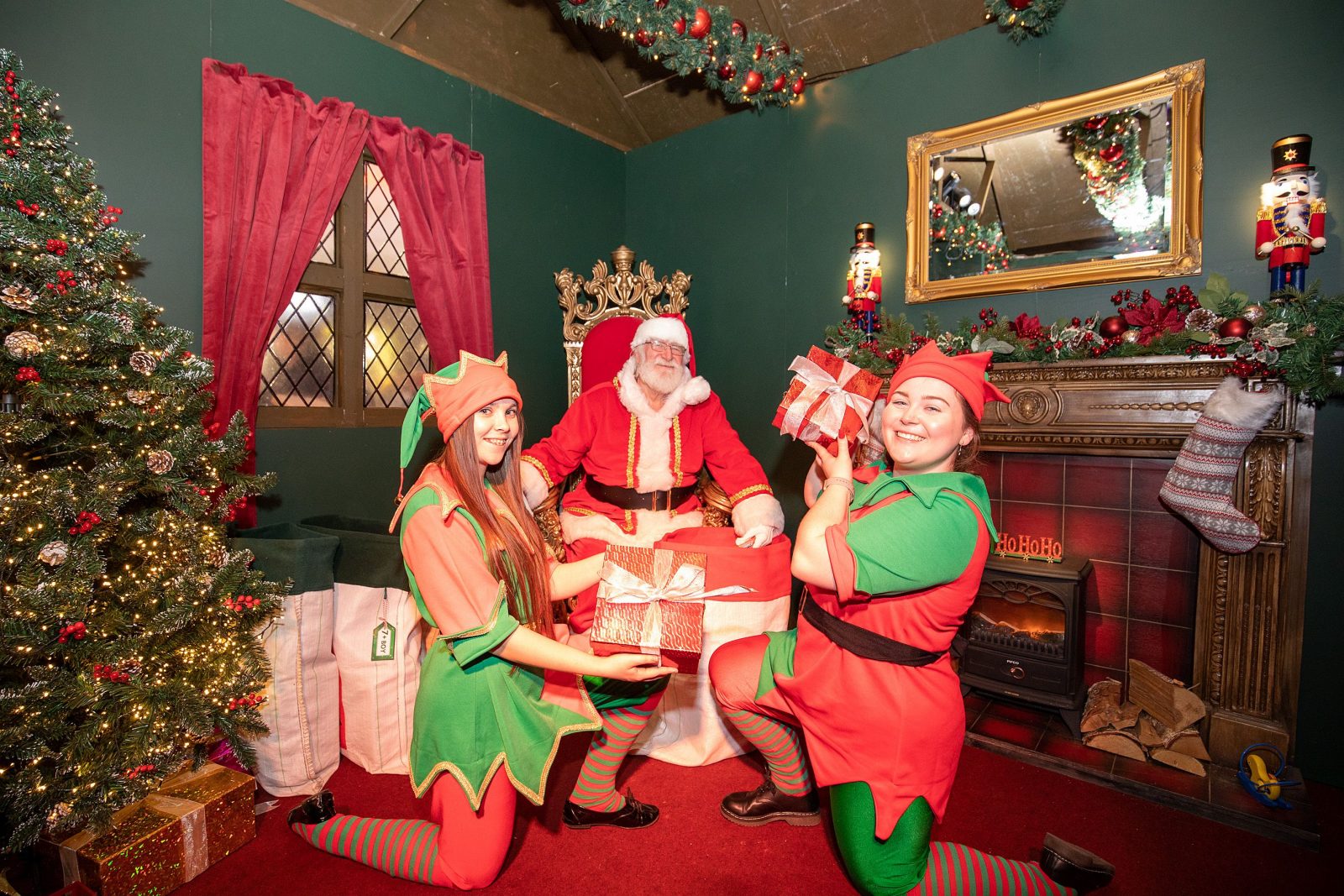 Read More: A TV channel playing only Christmas films launches in the UK next week
New for this year is a magical ice rink inside The Village, where all ages can grab skates and take to the rink to ice skate, regardless of whether we're experiencing snow or not.
White Rose has confirmed that the magical ice rink will offer skates to hire, as well as skating aids for children or those looking fro additional support on the rink.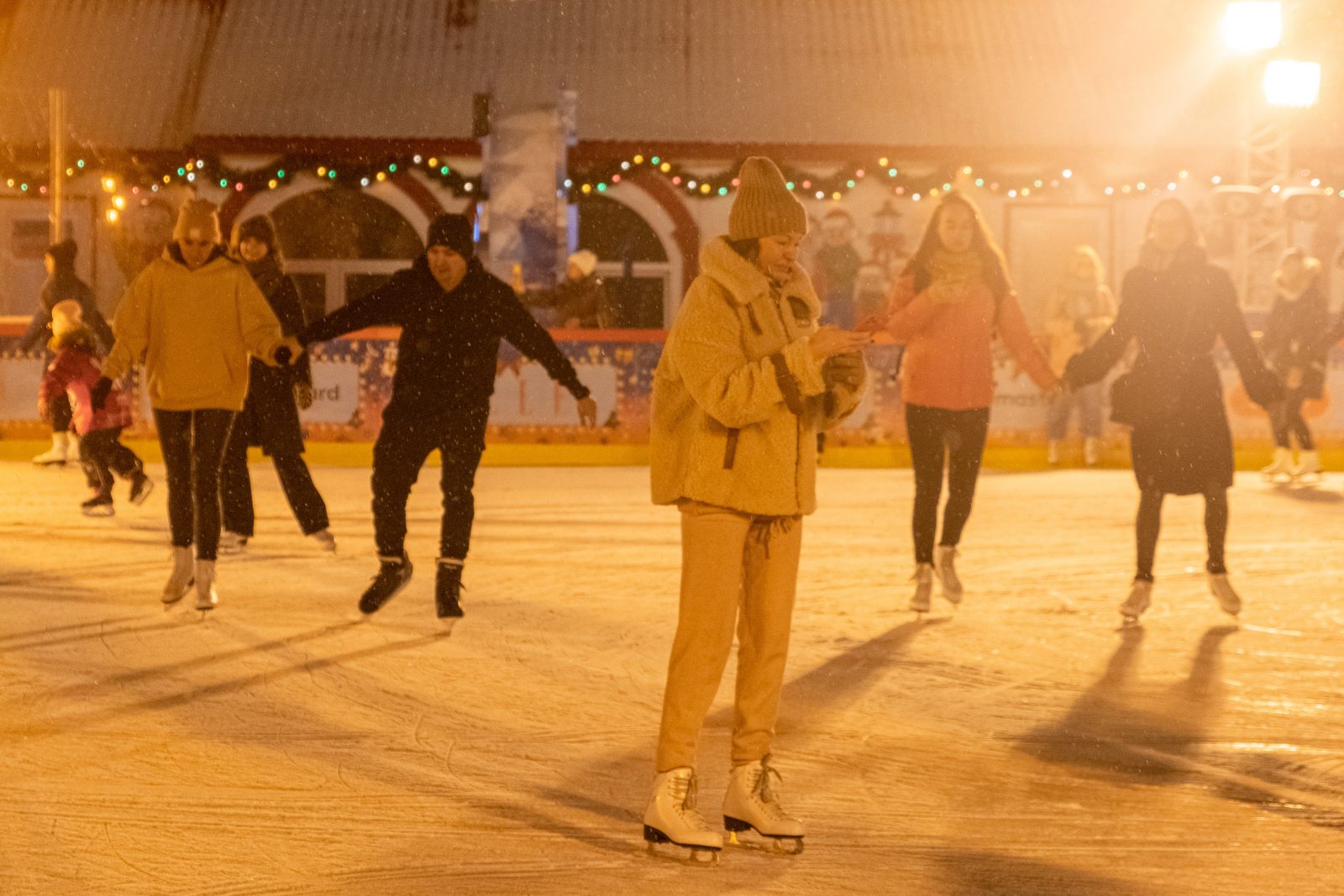 Opening from Thursday 10 November, the rink will remain open throughout the festive period and into the new year before closing on Monday 2 January 2023. Meanwhile the Christmas grotto will host Santa until Christmas Eve.
Pre-booking is advised for both the grotto and ice rink, and details of times, special sessions, and prices can be found on the White Rose Shopping Centre website, where bookings can also be made from Friday 23 September 2022.
If this news isn't enough to get you in the festive spirit, thew shopping centre has also announced its late opening times will be available in December. From Monday 5 December. The centre will be open from 9am – 9pm Monday to Friday, 9am – 8pm Saturdays, and 11am – 5pm Sundays until 18 December, with even longer hours in the final run-up to Christmas: 9am – 10pm from the 19 to 23 December, and 8am – 5pm on Christmas Eve – great news for last-minute shoppers.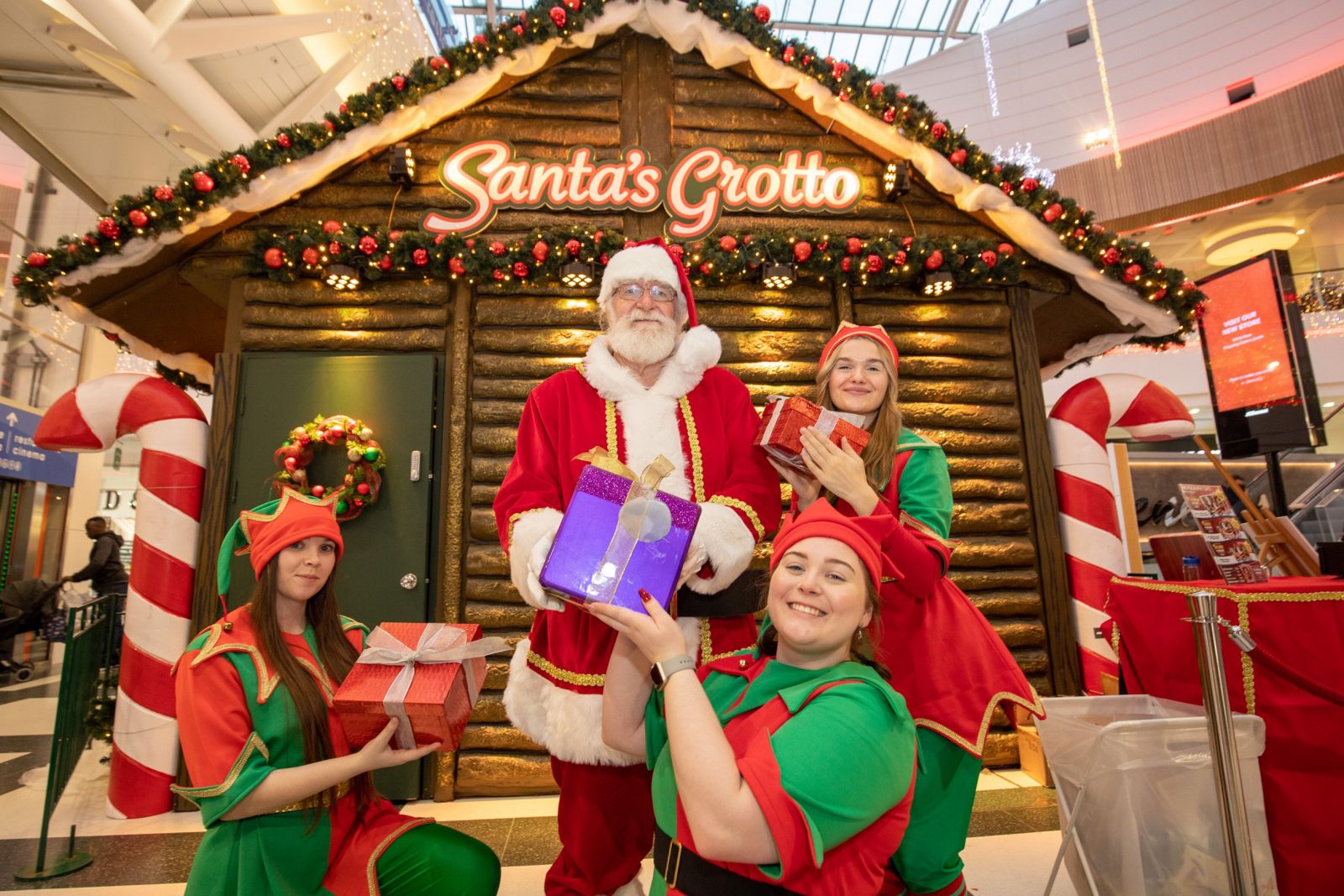 Read More: Leeds Christmas Markets are back for 2022- here's everything we know so far
There's over 100 shops and restaurants to check out upon visiting, with plenty of Christmas offers, including pre- or après ski refreshments from Starbucks (inside Cineworld), Wagamama, Five Guys, Fridays, and the new Wetherspoon, The Scribbling Mill.
Feature Image- Unsplash