It's officially September, and that means that the festive season is practically round the corner and we can start thinking about Christmas.
GREAT! movies christmas is the UK's biggest seasonal channel, and it's back "earlier than ever" this year, reports The Manc.
If you're in need a little help getting into the festive spirit this year, then, by all accounts, it sounds like the return of the TV channel that charmed audiences in 2021 will do just that.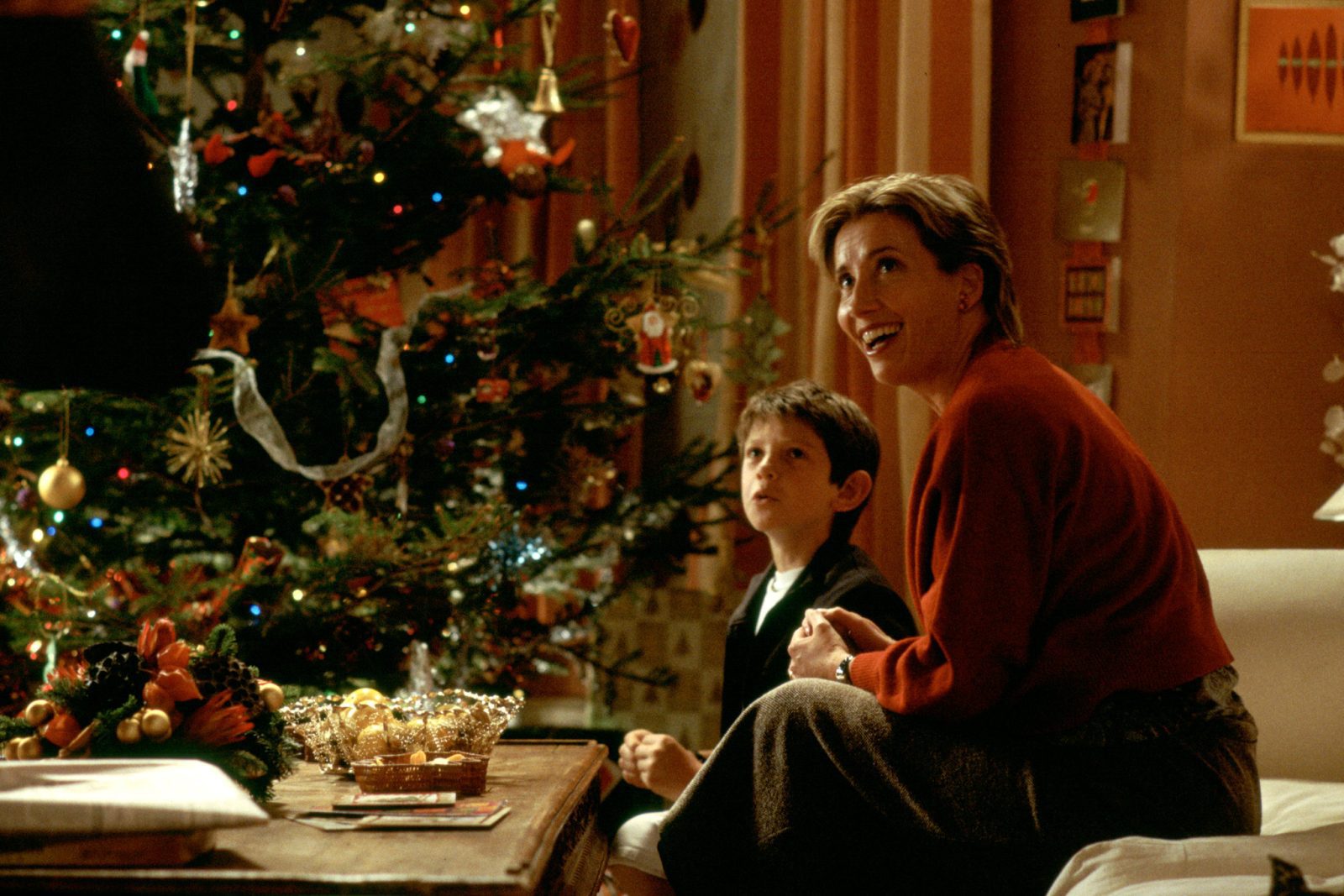 But whether or not you feel it's too early to be thinking about Christmas at this point, it'll soon be too tricky to escape from – and especially not when there's a free TV channel showing festive film favourites non-stop set to launch in the UK next week.
You heard that right – Christmas films, 24-hours a day, seven days a week.
The 24-hour, feel-good and free-to-air channel will be bursting with non-stop Christmas spirit from Thursday 8 September 2022.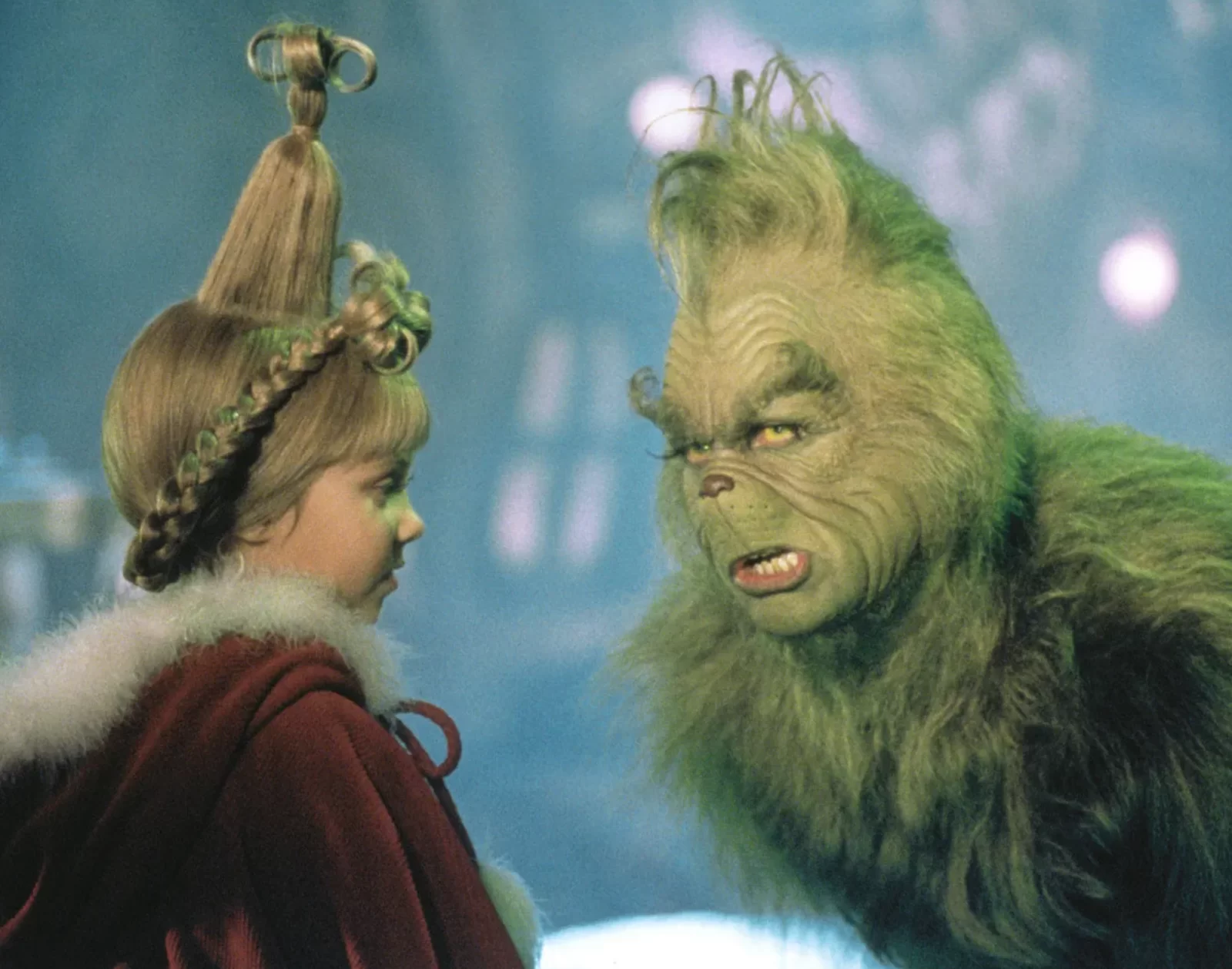 They will be showing a heartwarming lineup of festive films – including some absolute fan-favourite classics that make it to screens every year without fail, alongside some cheesy Hallmark classics, new channel premieres, and so much more.
"Let's face it – it's never too early for Christmas," the broadcaster claimed.
As well as a "sparkling lineup of Yuletide delights", there'll also be themed days too, such as 'A Romantic Christmas' and 'Santa Sunday'.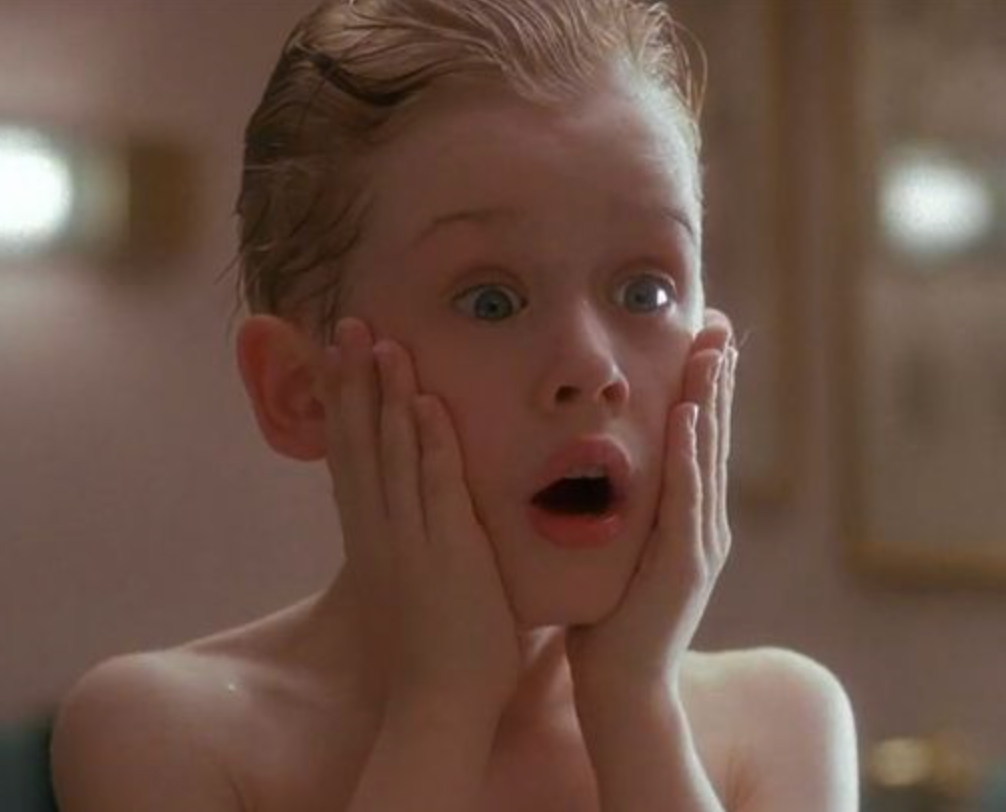 GREAT! movies christmas will be temporarily replacing GREAT! movies classic, and will be free to watch on Freeview 52, Sky 319, Virgin 424, and Freesat 303.
It'll be on air right through until Monday 2 January 2023 and we cannot wait to get into the festive spirit.
Read more: McVitie's and Krispy Kreme join forces to create a Jaffa Cake Donut
Feature image: New Line Cinema