A new all-you-can-eat Brazilian steakhouse is opening in Yorkshire this week. offering diners fifteen different choices of unlimited succulent meats for a set price.
And it's not just meat either – although there certainly is a lot of that at the new restaurant in Hull.
Elsewhere on the menu, which mixes Brazilian and Argentinian cooking styles, diners will also find tangy cheeses and fresh vegetables – all slow-cooked over open flames in the authentic Rodizio manner.
Even better, everything is offered for a set price – with the full rodizio lunch menu available from £16.95 and the evening menu priced from £29.95.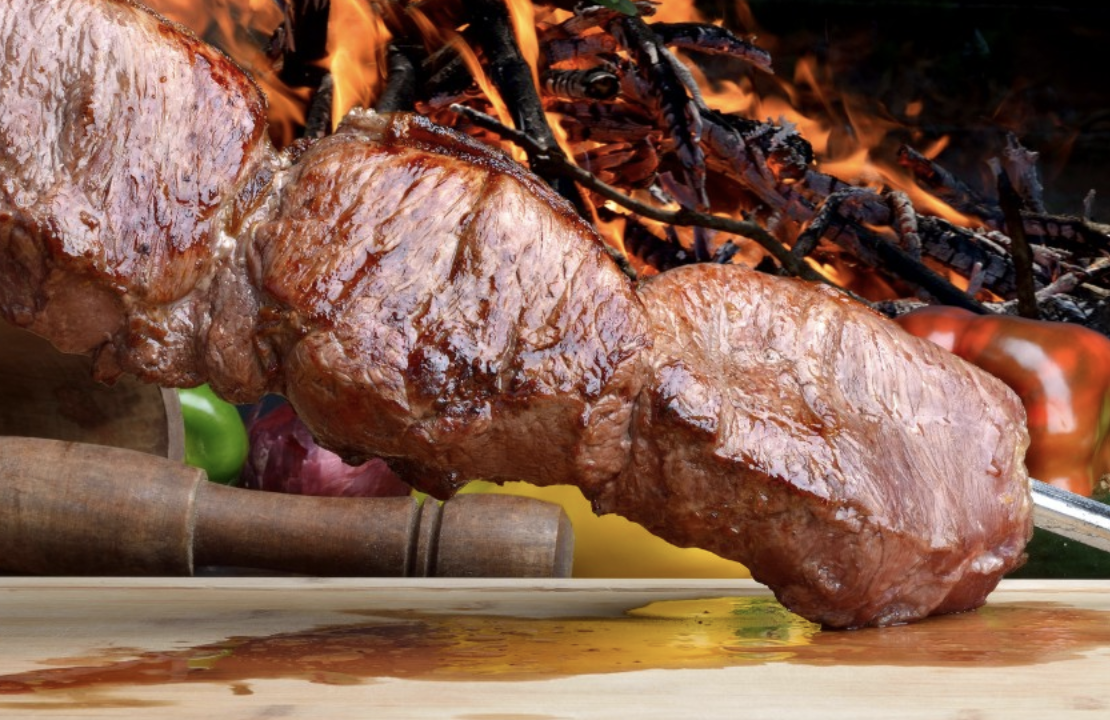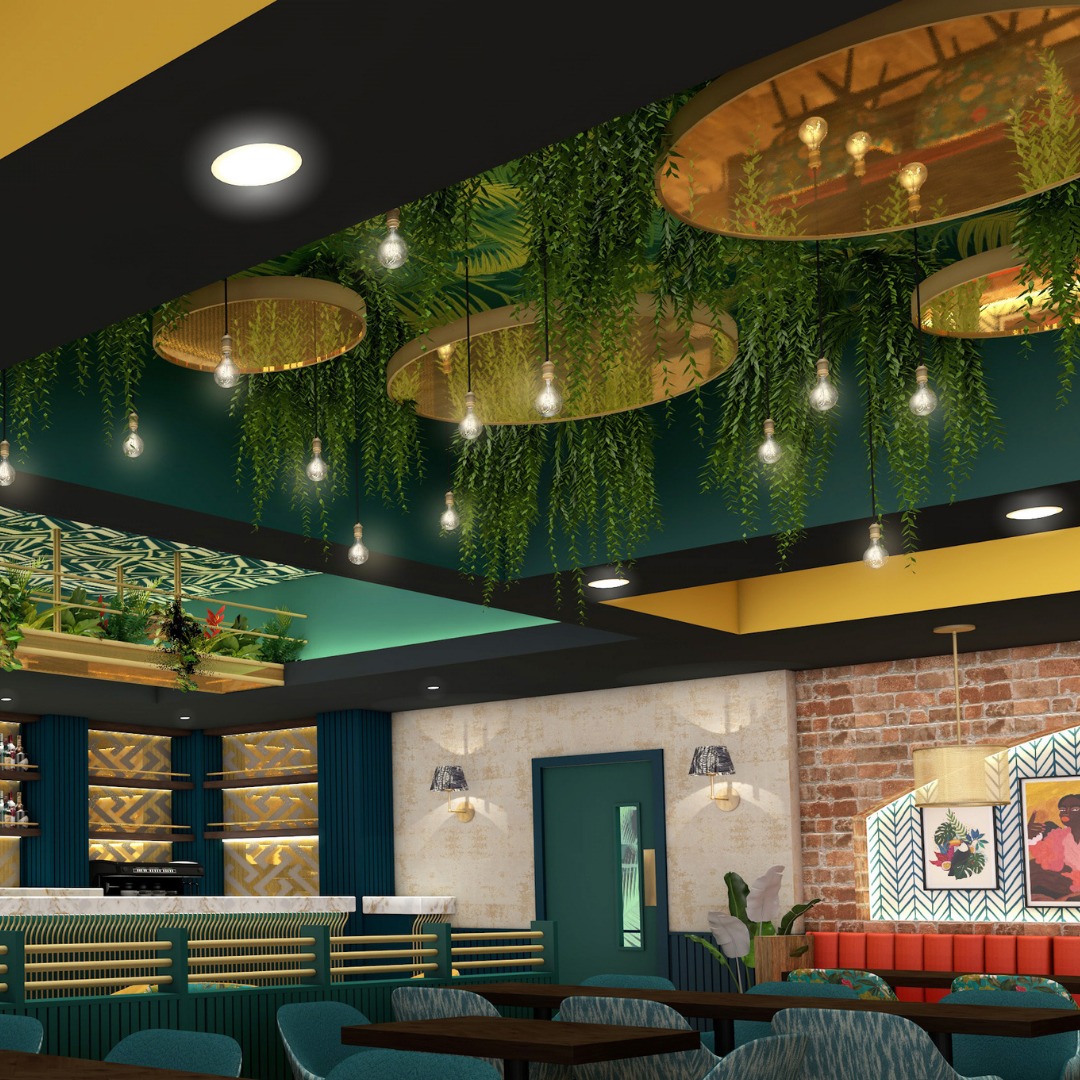 Beleza's heart is its grill, and the restaurant operates an authentic all-you-can-eat style of service typical of South American dining.
As part of this, Beleza Rodizio staff will keep appearing at your table with dishes until you're so full you couldn't possibly muster anymore.
The idea is that customers have complete control over the food: you choose exactly which vegetables, meats, and cheeses you want to get stuck into and can eat as much (or as little) as you like.
The lunch menu includes the likes of Picanha (a cap of rump and Brazilian speciality), Alcatra (a top sirloin cut of rump), Liguiça (a classic Brazilian sausage), Cordeiro (tender lamb with tangy mint) and loads more.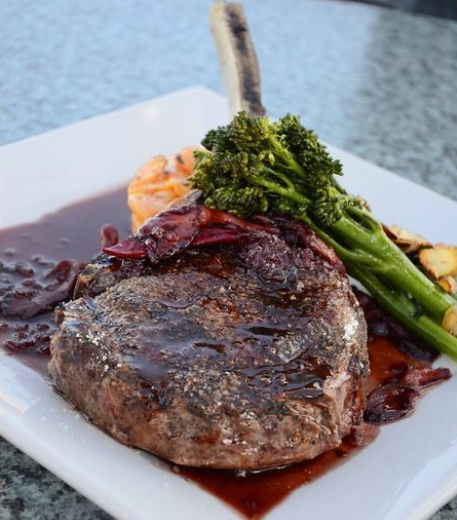 The dinner menu, meanwhile, serves finer cuts of steak including Bife Ancho (rib eye), Filét-Mignon and tender sirloin Contra Filé.
As for vegetarians and vegans, you can choose from an abundance of mouth-watering salads, vegetables, cheeses, potatoes, many of which can be self-served from the impressive all-you-can-eat salad bar.
Embodying the carnival spirit of the streets of Rio, cocktails aplenty are available, as well as ten different types of rum.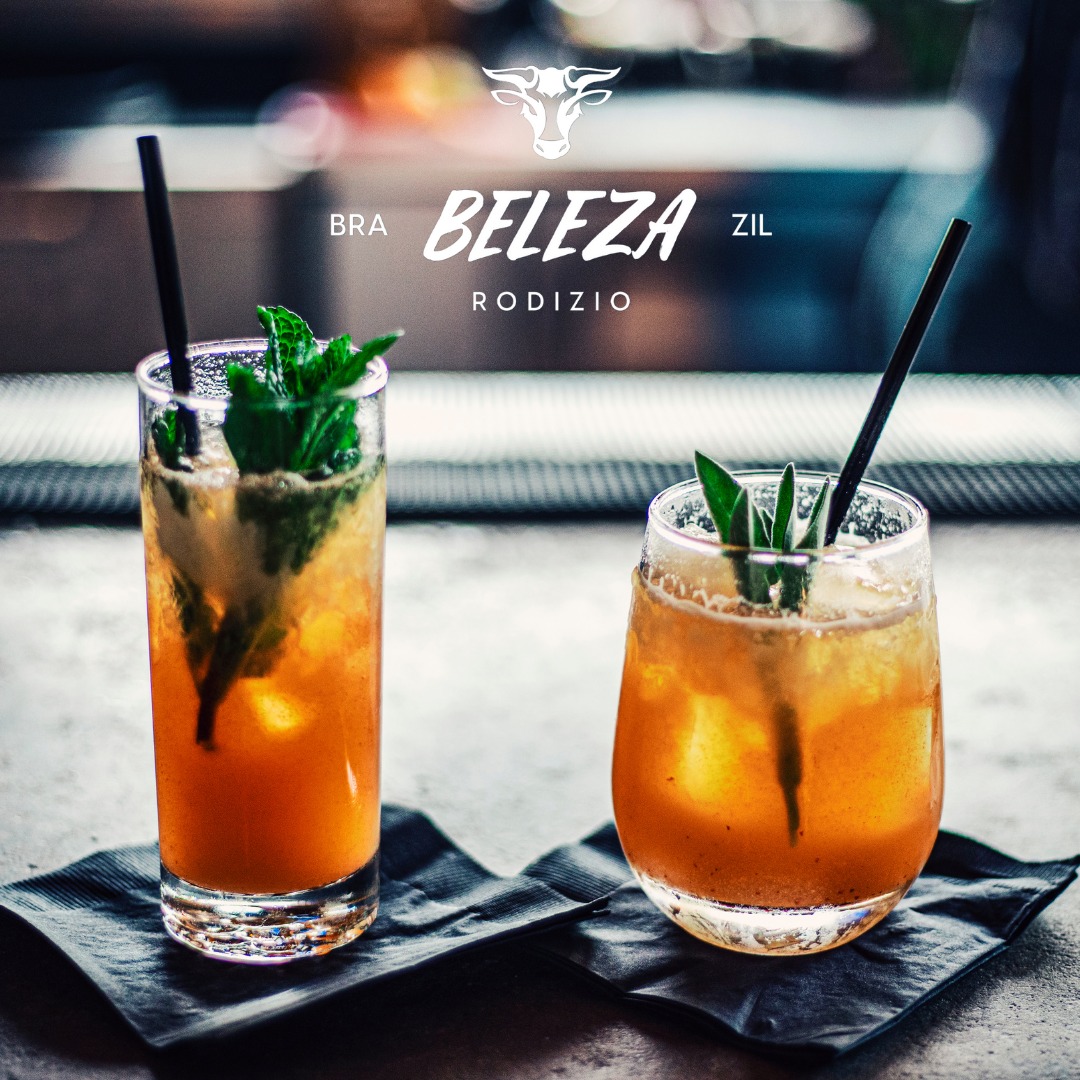 Read More: Inside the new Leeds waterfront bar made entirely from shipping containers
Taste the rich flavours of a Caipirinha, Brazil's national cocktail with cachaça, lime and sugar, or opt for Beleza's reimagined variations – made with either mango, passionfruit, strawberry or raspberry – before grabbing a tropical midori splice or a Baileys and banana colada.
Opening tomorrow, Thursday 16 December, Brazilian steakhouse Beleza Rodizio will make its debut at Hull's Kingswood Leisure Park with bottomless meats, live entertainment and a free cocktail on arrival to celebrate its launch.
Book your place at the table to avoid disappointment as we imagine this will be an opening night to remember.
Visit the Beleza Rodizio website for more information.
Feature image – Beleza Kingswood