Taking over the former Yard & Coop site on Merrion Street.
Chance & Counters is known down south for its inviting setting, and seemingly endless supply of board games.
And now the cafe company is coming to Leeds.
The company was thought up by a group of friends that saw a gap in the market for a space to turn your phones off and escape reality, with a board game or two amongst friends.
The cafes are all centred around a library of 500 board games: there's everything from old-school family favourites to new releases, and everything in between.
Now taking on their fifth venue in the UK, Chance & Counters will be split across two floors. Downstairs, you'll find 60 or so seats with an outside terrace onto Merrion Street with free-to-play games, whilst upstairs will seat 70- and offer a larger table-service area with bespoke gaming tables and a larger board game library.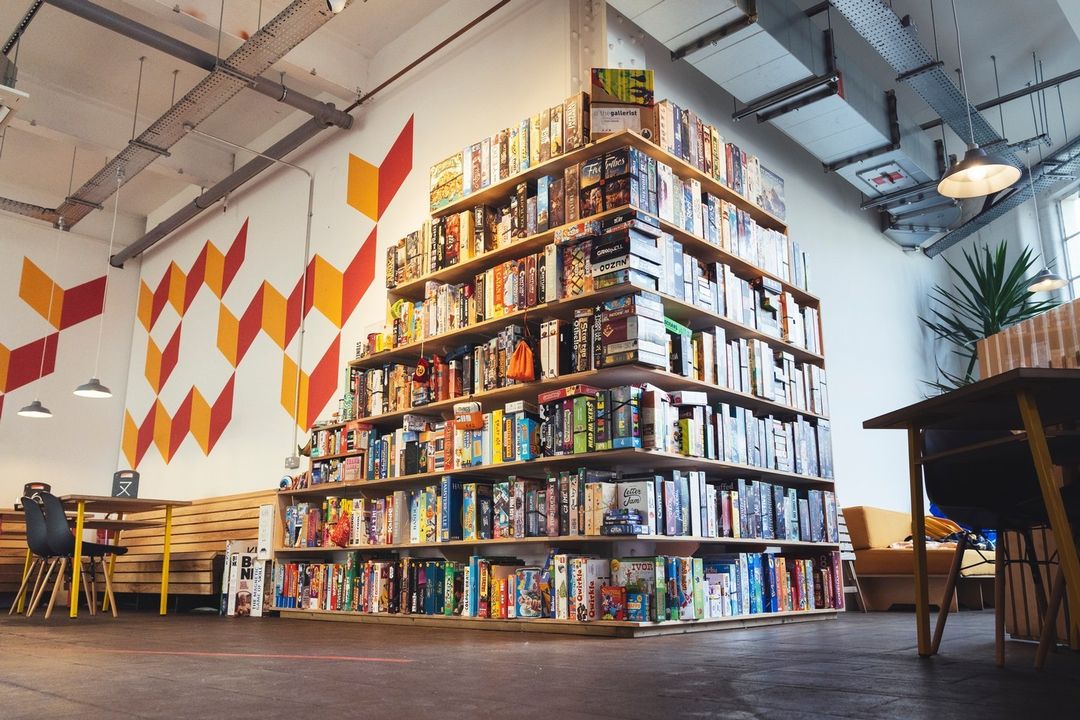 It's not just games here too – all that competitive spirit is bound to work up an appetite. By day, you'll be able to grab a coffee and light lunch and craft beer or cocktail in the evening, with hearty pub grub like smash burgers, tacos, loaded fries and wings.
Steve Cownie, Managing Director of Chance & Counters, said: "We're beyond excited to be in Leeds. We've been looking here for nearly 3 years and when we found this spot on Merrion Street we knew it was the one. The hospitality scene is unbelievable and I hope we can bring something a little different that stands on its own alongside the best in the city. But we'll let you be the judge of that."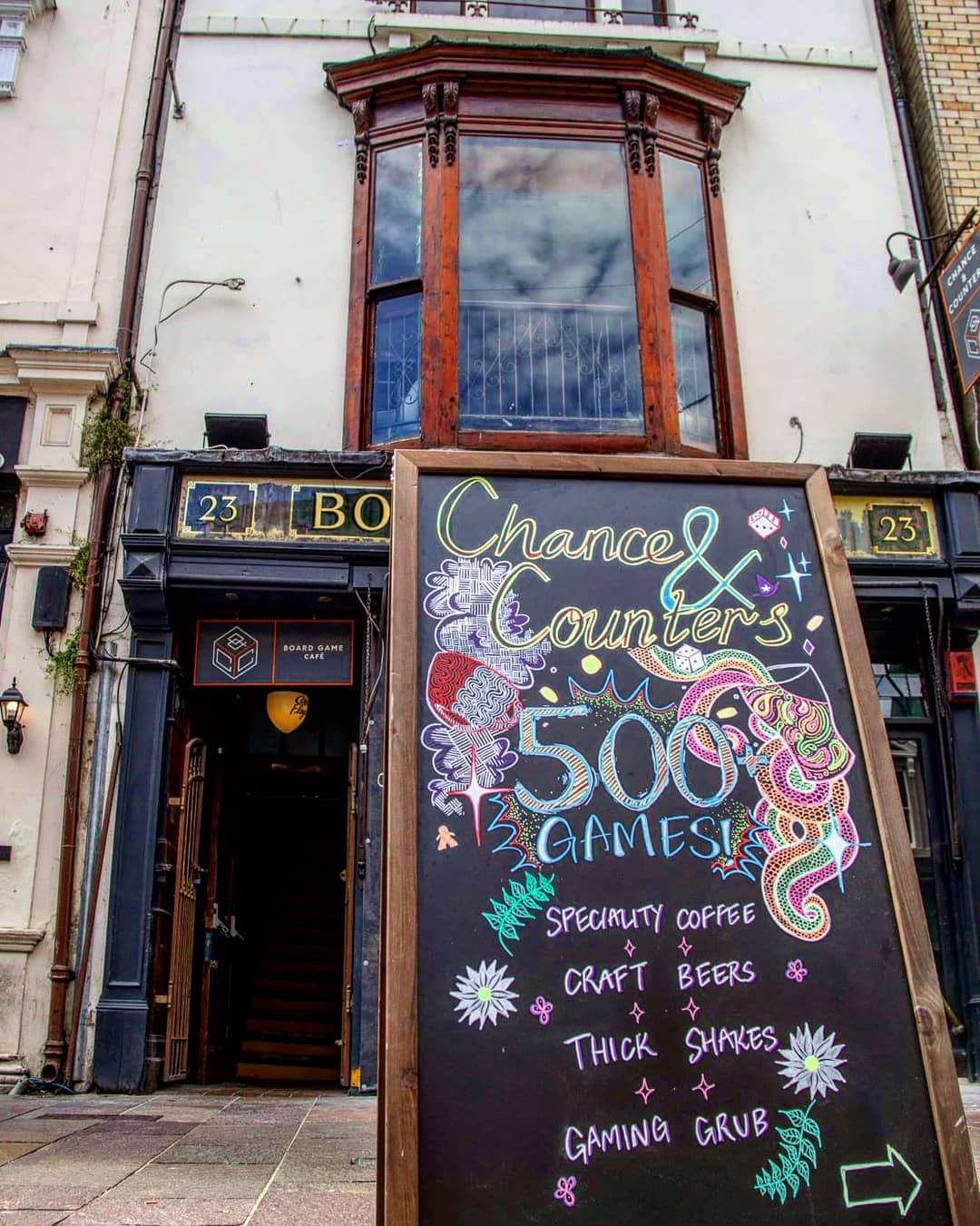 Read More:
The Chance & Counters site in Leeds is set to open on the weekend of Saturday 8 December, and will operate six days a week.
Feature Image –