The owners announced the news on Instagram this morning.
Serving up some of the finest fried chicken in Leeds, Yard & Coop has been a firm Merrion Street favourite since opening their doors three years ago.
The restaurant has noted that they need to take time to "reassess costs", and sadly they aren't the first to closure their doors amidst the soaring cost of living and resources.
The well-respected chicken joint has brought us some of the most imaginative flavours around. From fried chicken afternoon tea to ice cream chicken burgers and a Veganuary collab with Temple of Seitan- and that's without mention of their infamous twelve inch Massive Cock burger.
Read More: You can get a huge 12 inch fried chicken burger in Leeds- and it's called a 'Massive C*ck'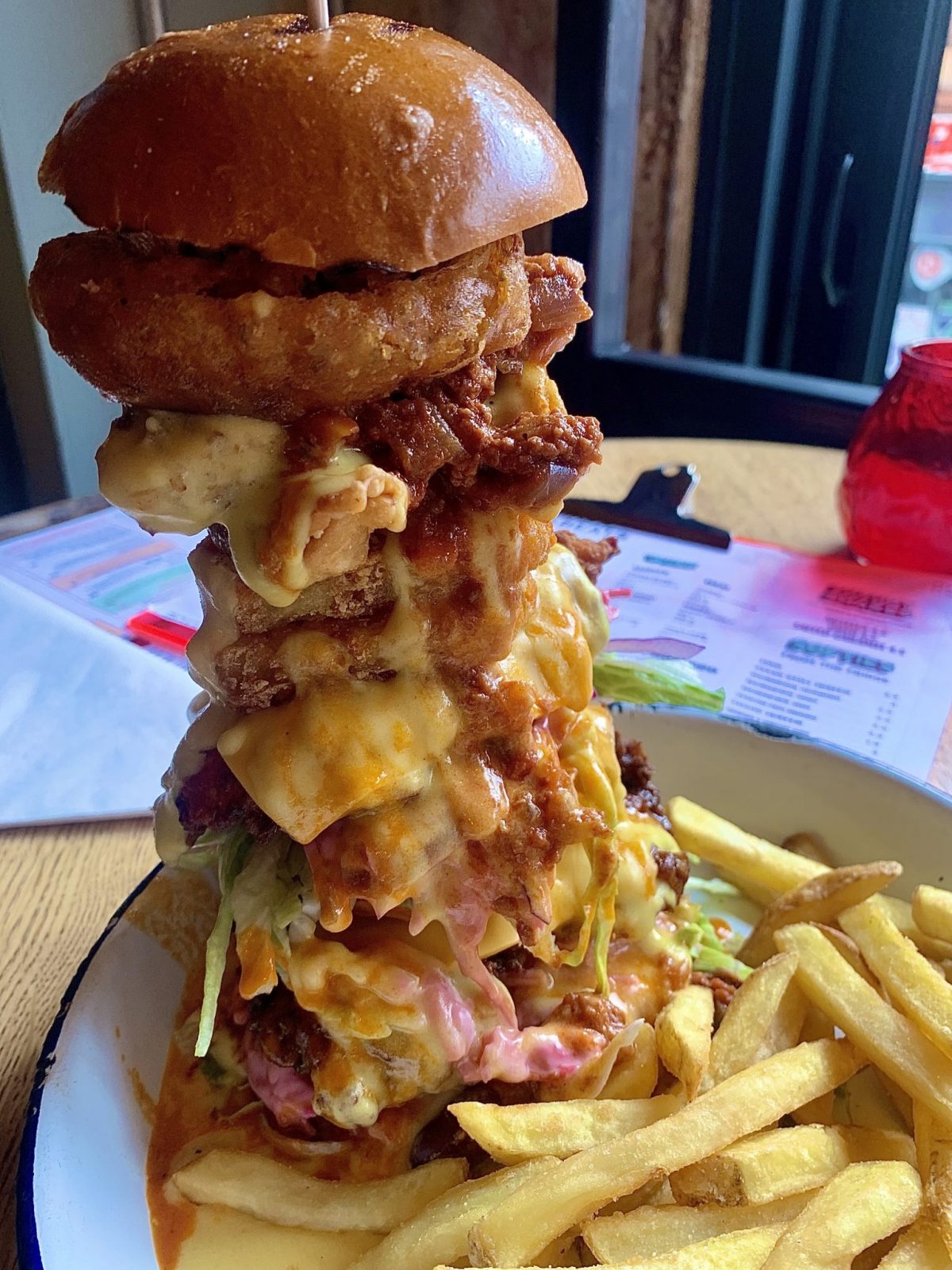 Last week, Italian pizza al taglio and bottomless brunch favourites Simpatico announced that the rent costs in Leeds city centre, amongst other increase in costs, forced them to close up, and Leeds' first vegan restaurant Meat Is Dead made a similar statement recently too.
For those desperate for a Yard & Coop fix, you'll still be able to grab a bite of their northern-renowned fried chicken goodness until Saturday, but after this, you'll have to journey to Yard and Coop's restaurants in Manchester and Liverpool.
Announcing the news this morning, the owners published the following message on Instagram:
"After 3 years of slinging chicken in Merrion Street it is with a heavy heart that we have decided that Saturday will be the last day to get our fried chicken goodness in Leeds.
"We've made so many friends and loyal customers over the years but we just need to pause and reassess all the costs thrown at us.
"Our team mean the world to us and we are so sad to be closing our doors. Please come say goodbye to these lovely people this week. We thank you all for your support and are already working on new concepts so watch this space.
"Manchester and Liverpool will be open as usual. Sending love."
The post has since received hundreds of likes and comments, sharing support with heartfelt replies like "But I haven't tried everything on the menu yet" and "his is the venue that hosts our monthly Hot Ones challenges – we would like to say how lovely they have been to work with, from Ryan, Shan and everyone, we have created so many magical memories for the Hot Ones contestants…It's hard on the high street right now – let's support our #indiebusiness".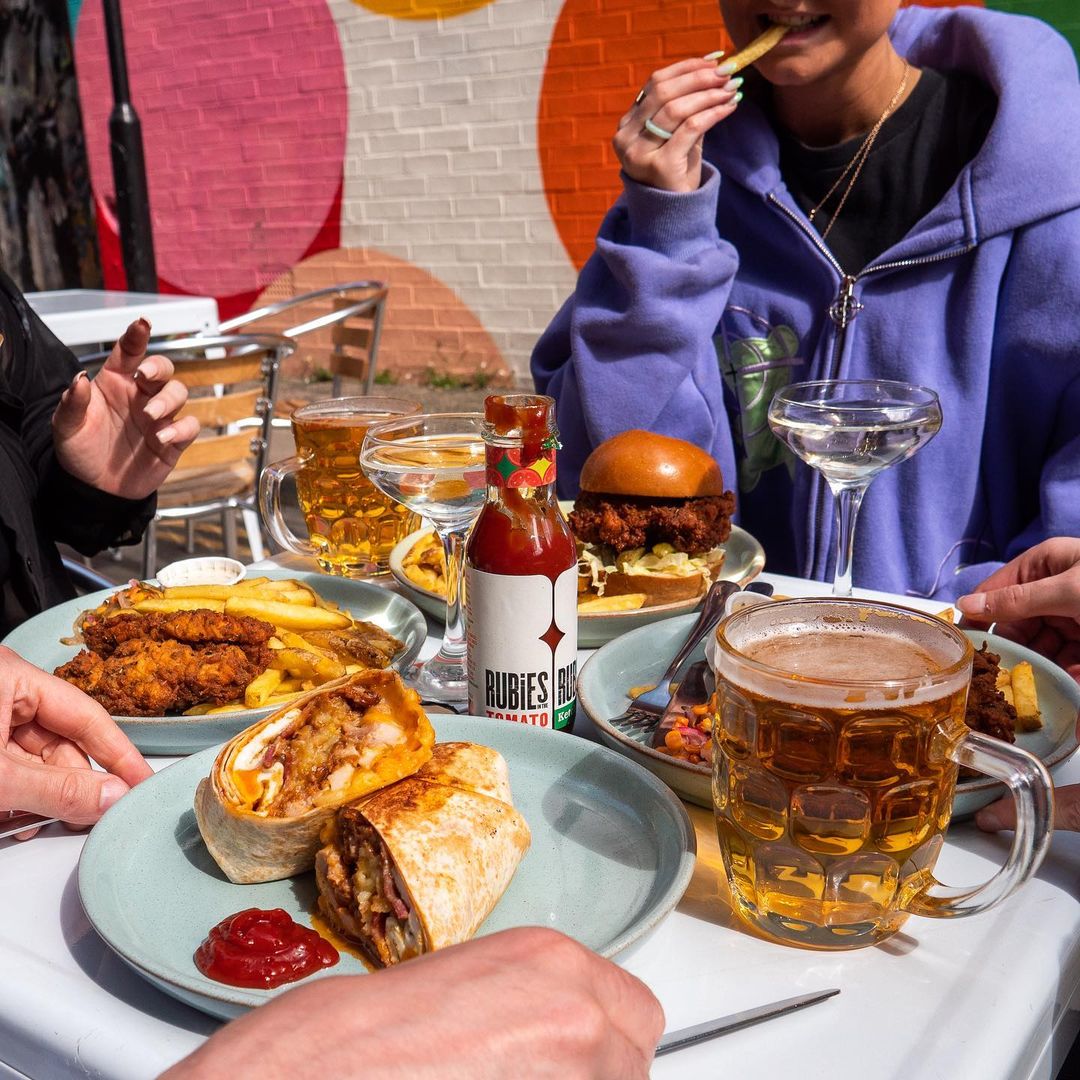 Read More: Vegan restaurant Meat is Dead closes doors due to "crippling costs"
For one last chicken dinner, head to Yard & Coop Merrion Street before the end of the week.
Feature Image-