The Wetherspoons Paltry Chip Count has been the UK by storm recently, but how does the Leeds chip count compare?
These days, it feels like counting chips in Wetherspoons is more a popular sport than watching the votes role in on election night.
Counting up the number of chips on a plate at Wetherspoons is a new trend set up by the Facebook page 'Wetherspoons Paltry Chip Count'.
The page has over 133,000 likes and is fast growing thanks to plenty of viral posts about the number of chips people have received at different pubs around the UK.
It didn't take long for Leeds to catch on to this humorous past time and hungry diners across the city have been uploading their chip count, with varying results.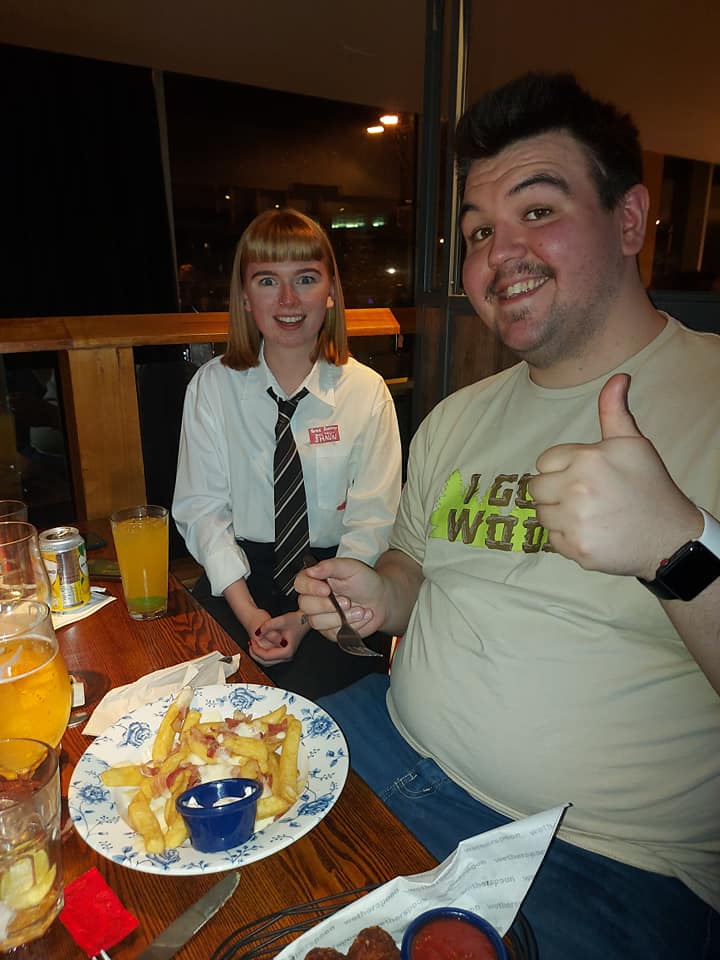 This weekend in Leeds, around 25 chips were found, but chip counters fund between 18 and 33 on their plates.
Both the lowest and highest were found at The Cuthbert Brodrick.
Stacy Benson, a Wetherspoons chip counter shared her dismal result that came alongside their ham from the pub:
"Cuthbert Broderick Leeds city centre Wetherspoons boys and girls. I can't really say 18 chips because some where like little toe nails. So I reckon maybe around 10 chips. And some nice fart ham to match".
People have been taking the trend very seriously and some even measure their chips to find the longest chip at Wetherspoons.
Visitors to The Golden Beam Wetherspoons took to the chip count page to share 29 chips, one of which measured a very precise 142mm.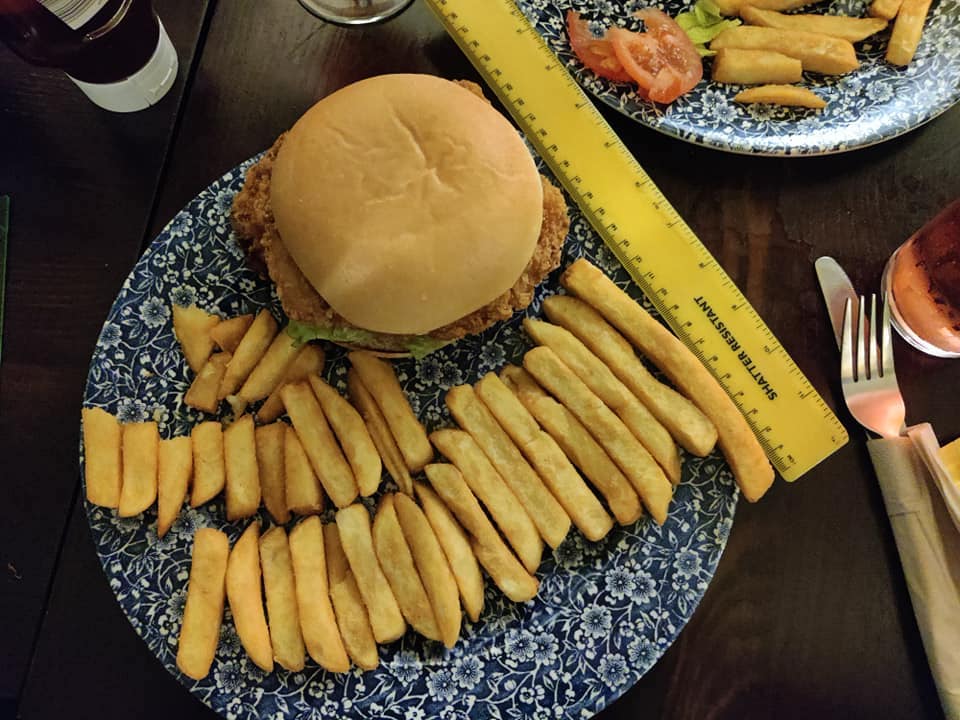 Over 3,700 Wetherspoon chip-eaters have posted on the Wetherspoons Paltry Chip Count Facebook page in the last month, with followers increasing by over 10,000 a week.
The page was set up in August 2020 but has been going viral recently with hundreds of people uploading their chips each day to be rated by the public.
Visitors to Leeds Train Station Wetherspoons even recorded a live chip count so that viewers could see that there was no tampering or snacking during the count.
To post your chip count, visit the Wetherspoons Paltry Chip Count page on Facebook and see how your meal compares.
All Wetherspoons pubs will be offering 99p beers and whiskey throughout the entirety of November, so whether you're celebrating or disappointed by your chip count, at least you can easily wash them down with a cheap drink.
Feature Image: Lewys Holkar, Facebook