An annual BBC Good Food survey has revealed that rising energy costs appear to be influencing kitchen habits.
The beloved Sunday tradition of a roast dinner appears to be one of the first to go when it comes to the cost of living crisis.
Whilst it's a foodie ritual many Yorkshire folk hold very close to their hearts, a new study has found that rising prices is meaning less people are cooking up a roast.
The quintessentially British meal that is a roast dinner marks a time to gather your nearest and dearest around the table to enjoy one of the heartiest meals you'll probably have, but according to the findings from a new survey, a quarter of people now say they are less likely to prepare one at the end of the week due to costs.
The Manc reports some 26% claim they are less likely to spend the time cheffing up a roast on a Sunday, according to BBC Good Food's annual survey.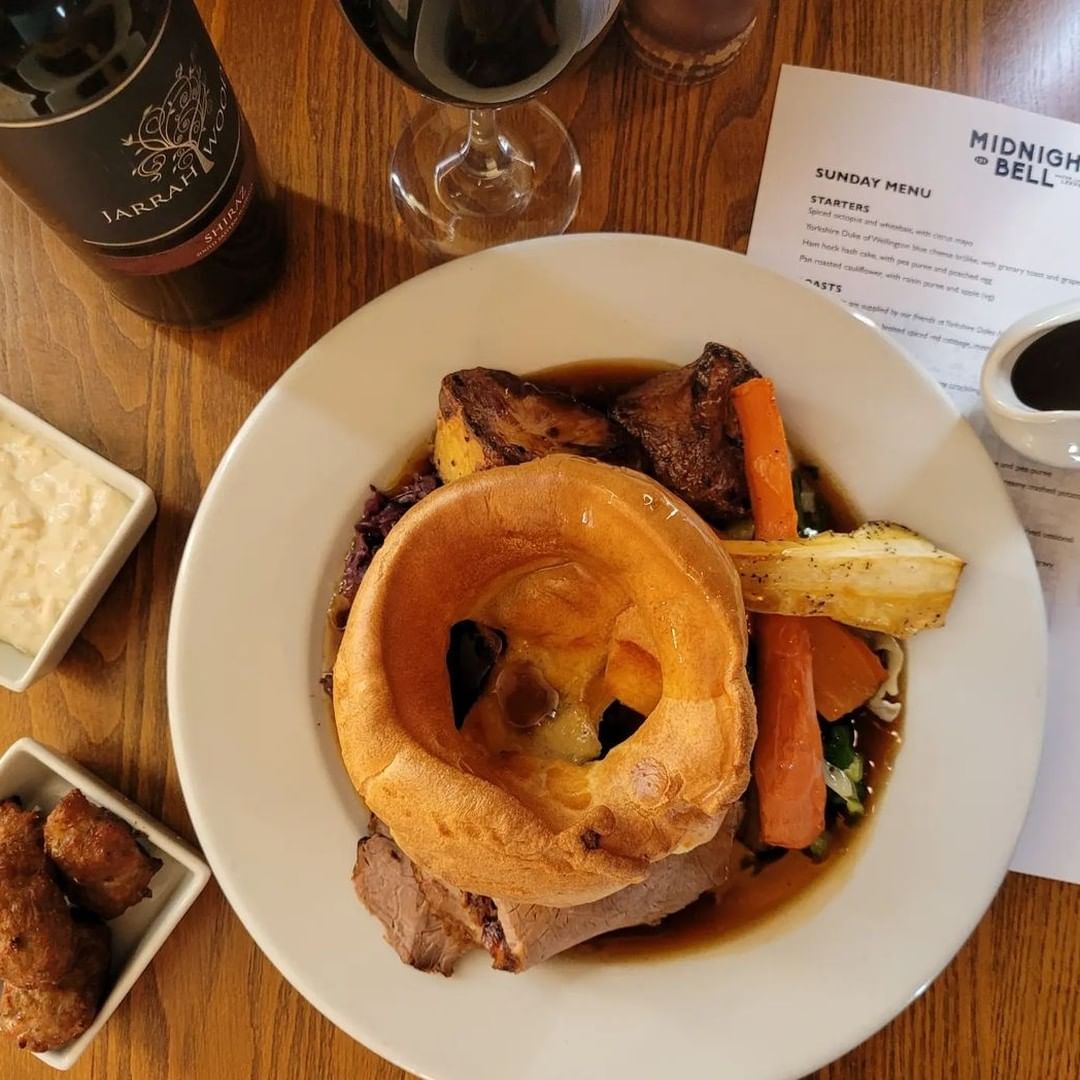 The annual survey, which polled 2,005 adults and 1,007 children, has revealed that continuing rising energy costs appear to be influencing kitchen habits – with 23% of cooks saying they use the oven and hob less, and 21% increasingly turning to the microwave.
Nearly a fifth (19%) say they are choosing ingredients that are faster to cook, or looking for recipes that are speedier to prepare, and 20% are no longer baking as many cakes or biscuits.
And, sadly, 18% say they will probably not use their oven at all in response to the crisis.
When it comes to the actual food shopping habits that the UK public predict they'll have to adopt over the coming months, 20% say they will specifically look for yellow "reduced" stickers on food when shopping, while 28% plan meals in advance, and 23% of people say batch cooking is their key to trying to cut costs.
Read More: All the places in and around Leeds for a Sunday roast dinner
Other indulgences are also apparently taking a hit too – with a third (34%) saying they have stopped buying takeaways all together, and 31% are eating out less often.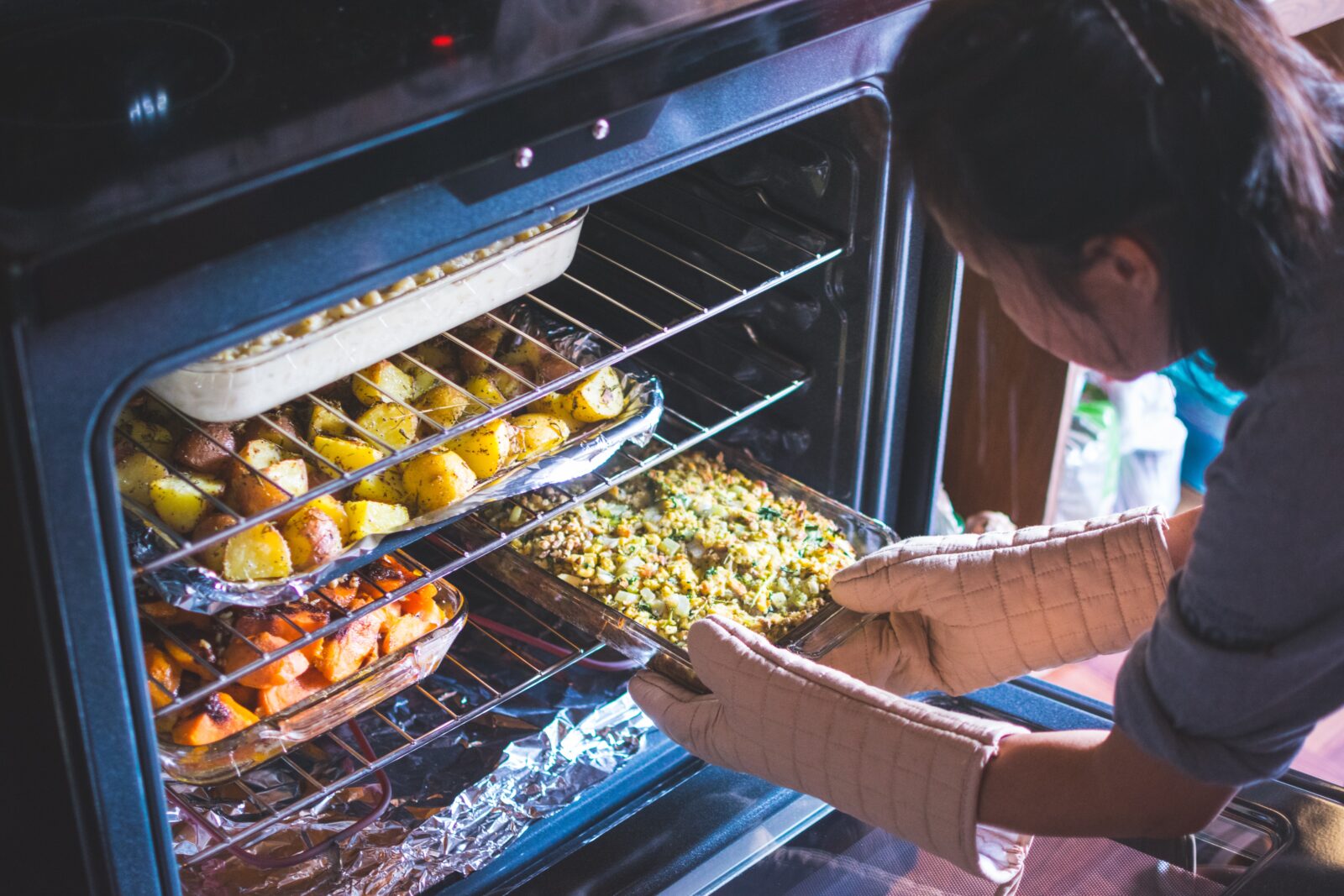 "These findings reveal the extent to which rising food prices and energy costs have impacted on the way the nation eats in a relatively short space of time," explained Christine Hayes – the Editor of BBC Good Food.
"Traditional cooking methods, the oven and the hob, are being switched off in favour of appliances that use less energy.
"And shopping baskets and mealtimes at home are looking very different."
Featured Image –