Vegan food company Meatless Farm has stopped trading and laid off the majority of its staff amidst a decline in demand for meat-free offerings.
Meatless Farm was established in 2016 by Danish entrepreneur Morten Toft Bech in Leeds, with its headquarters based on Wharf Street.
Offering plant-based meat alternatives, their products were stocked in all major supermarkets and at its peak sold over £11m worth of its plant-based mince, chicken breasts and burgers.
On Friday 9 June 2023, Meatless Farm's 50-strong workforce were made redundant and yesterday 13 June, the company entered administration.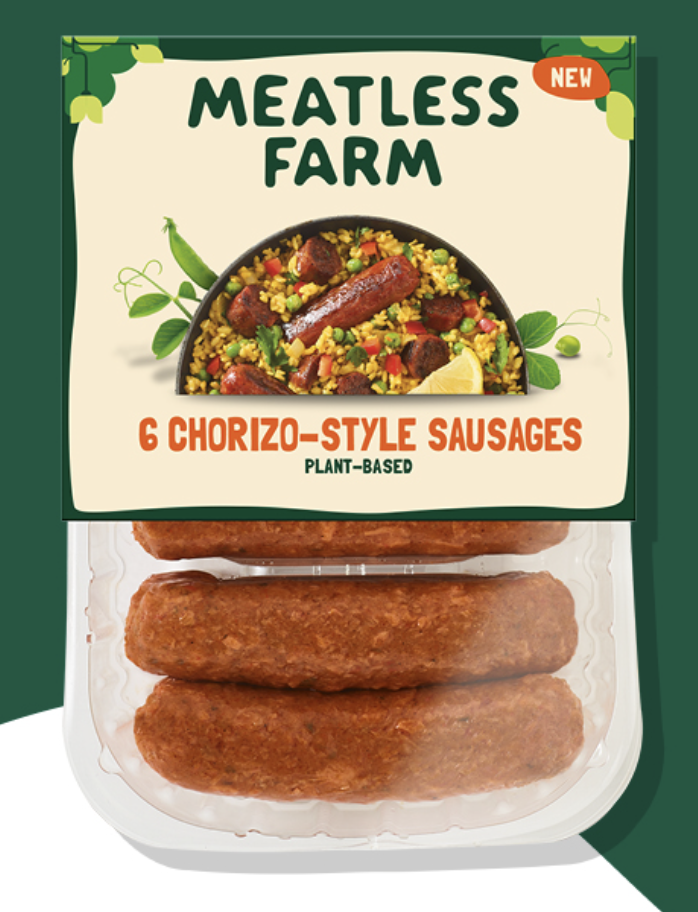 Commercial director Tim Offer announced on his LinkedIn profile: "Sadly, my time at Meatless Farm has come to an end… the business has unfortunately made all the teams redundant.
"I learnt a huge amount in a short space of time and have absolutely loved the people and the brand."
Interim finance executive John Loughrey added: "Sadly things have not worked out for Meatless Farm so I am now looking for my next assignment, as will numerous other colleagues.
"I have had a great time in a fantastic company, and have had the honour and pleasure of working with some amazing people. It is a shame the company has not made it through this difficult period and I wish all my former colleagues the best of luck for the future."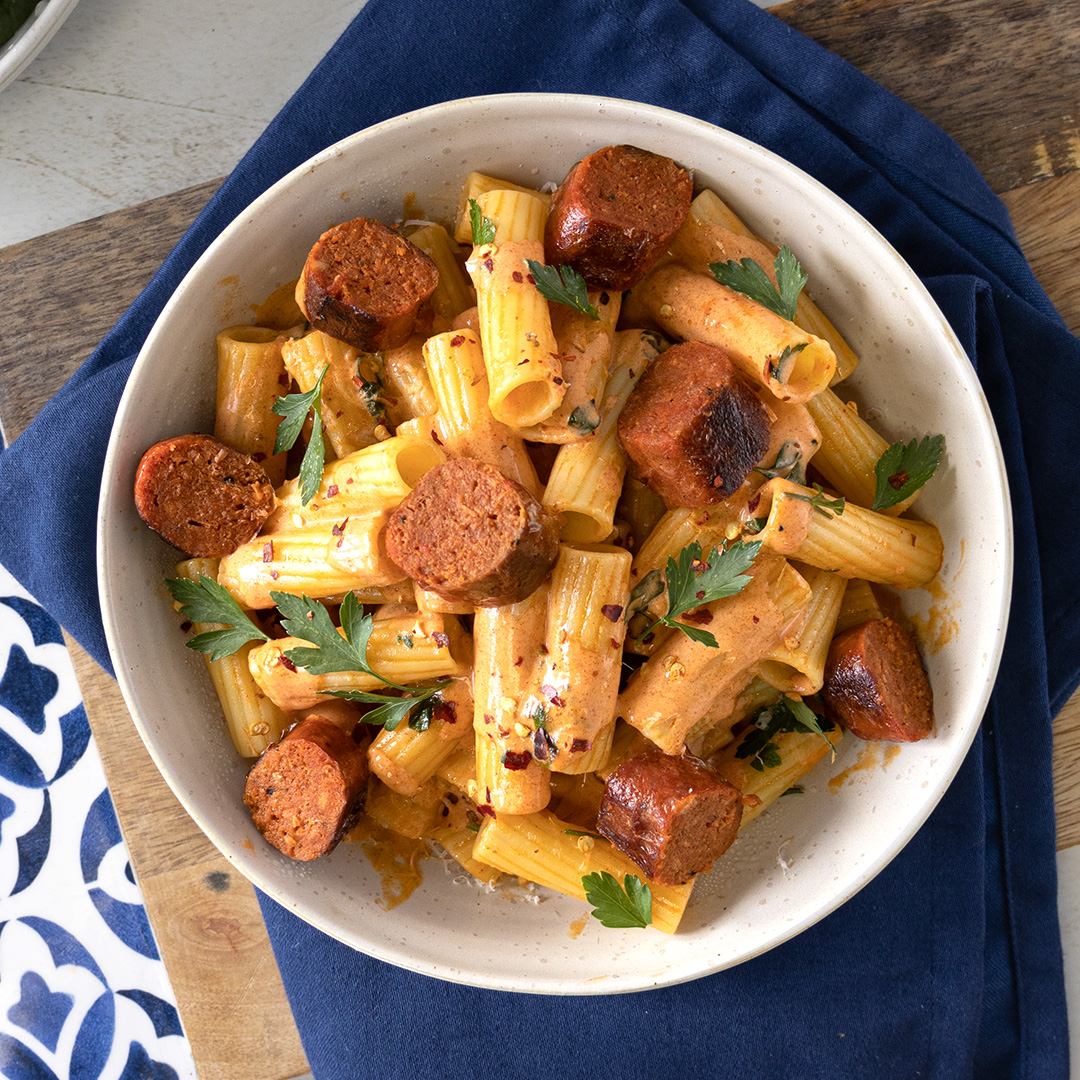 Last month the company hired restructuring specialists Kroll in hopes of finding a buyer for the business.
Kroll announced yesterday that Geoff Bouchier and Benjamin Wiles have been appointed joint administrators to oversee the financial management of the business.
It comes amidst a slump in the overall demand for meat-free products.
Sausage producer Heck, also based in Yorkshire, recently reduced its vegan range citing a similar lack of customer demand for meat-free products.
Read more: Leeds' bottomless brunch with unlimited fizz and dim sum sharers is going on tour – and you can choose which town it comes to next
Featured image – Meatless Farm