'It's ticked every single box, it's a sold ten from me without a shadow of a doubt'.
Pittafan is a new Greek takeaway in Oakwood that's attracted a fair bit of attention recently – and internet sensation Danny Malin is now the latest to find out what the hype is about.
Rate My Takeaway YouTuber Danny Malin paid the Greek takeout and shared that he was seriously impressed by the results in last week's video.
The Head Chef here has worked for over eighteen years around the Greek Islands and on the mainland to gather ideas and flavours – resulting in a truly authentic menu for us here in Leeds.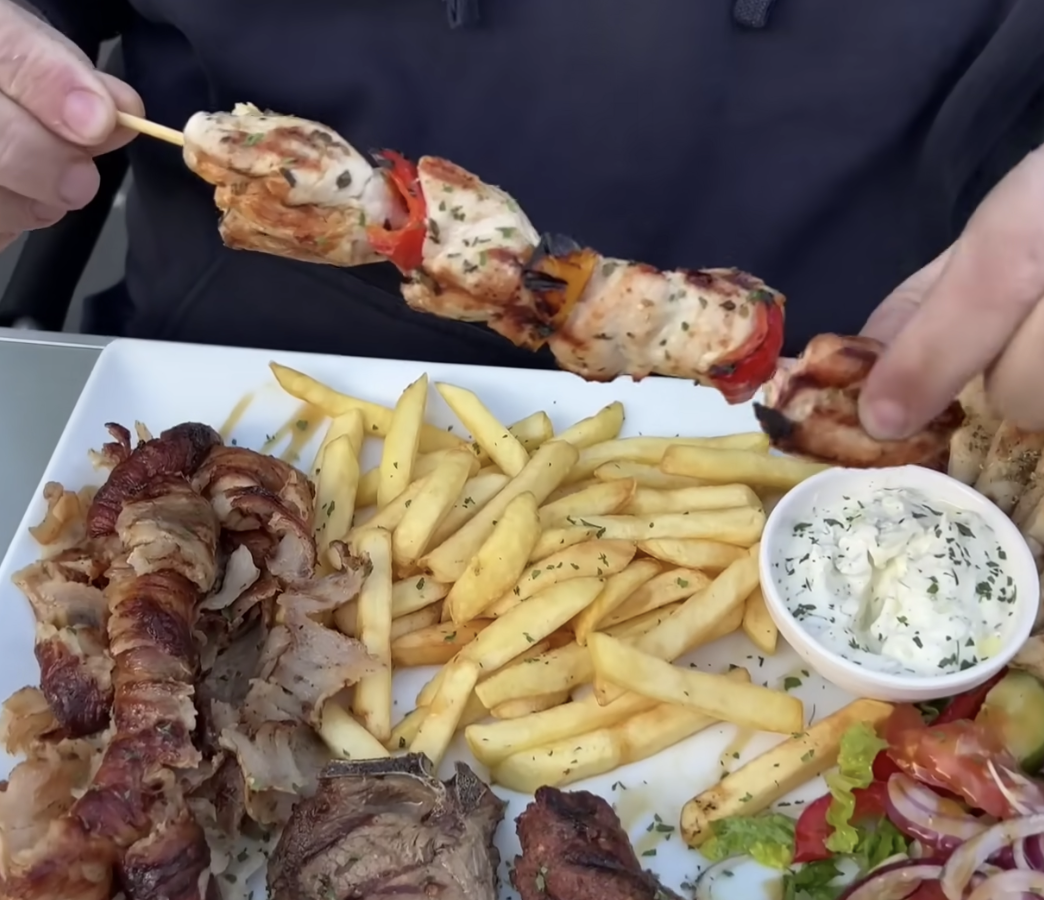 The Mixed Grill tempted Danny Malin as it combines the best of the meats onto one plate. Expect a generous serving of pork gyros, chicken souvlaki, lamb kebab and chops as well as pitta bread, chips, tzatziki and mixed salad.
Costing £15.95, the YouTuber alluded that the dish was great value for money, describing the dish as 'full of flavour with a nice bit of seasoning'.
Taste testing the menu, with 'bits of marinated chicken and peppers, cooked to perfection with a little crunch for the charred bits', the takeaway received a perfect score of ten from Danny Malin, with lots of snippets throughout the eighteen minute video explaining 'It's ticked every single box, it's a sold ten from me without a shadow of a doubt' and that he could 'have this every day of the week'.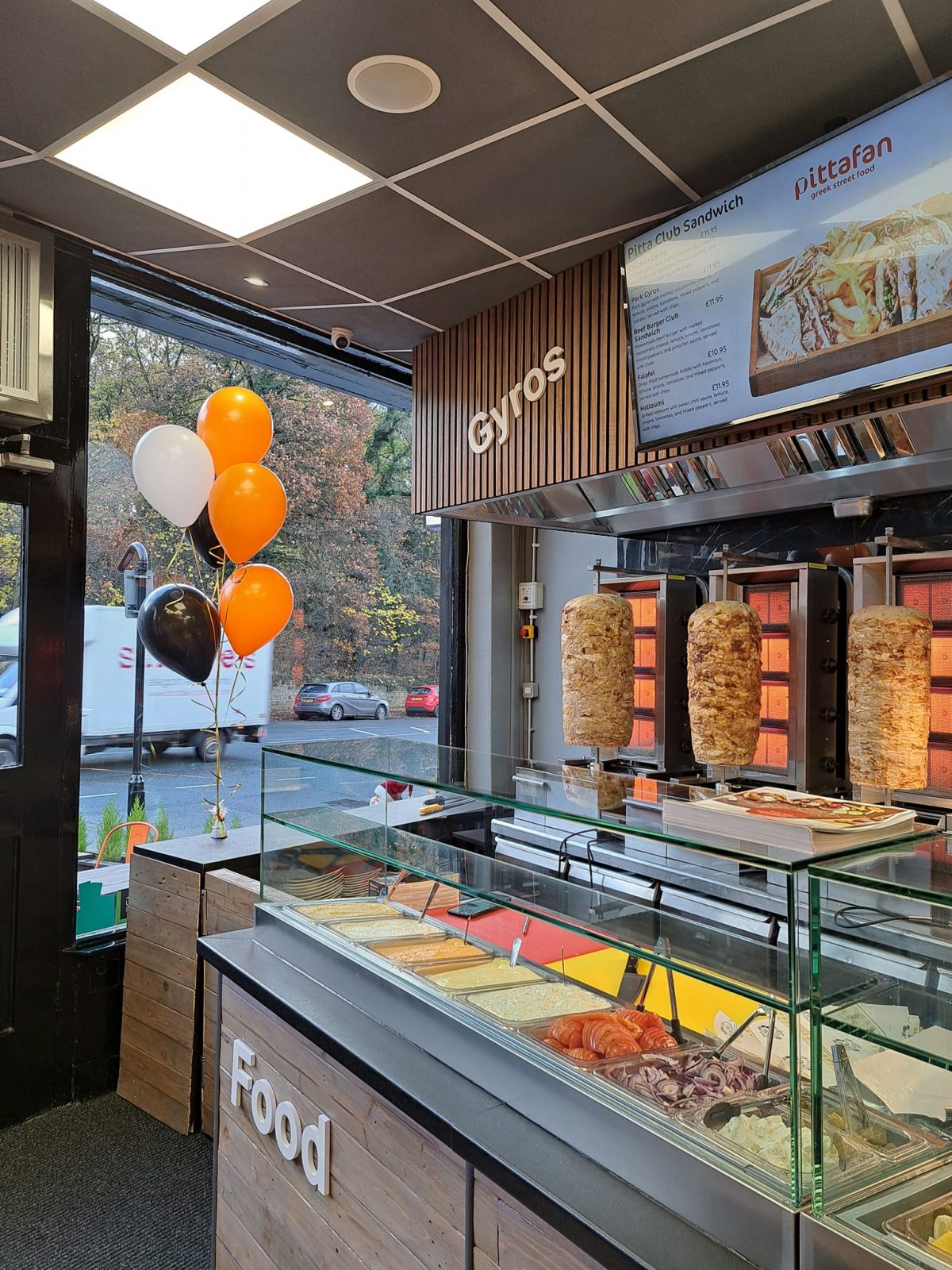 Elsewhere on the menu you'll find a huge selection of gyros, 'monster' wraps, burgers and Greek pastries, including a chocolate mousse which also received the YouTuber's seal of approval.
Read More:
Pittafan is open every day of the week from 12 – 11pm on Roundhay Road, Oakwood and available on Deliveroo for those looking to taste test the mixed grill from the comfort of their own homes.
Feature Image – Rate My Takeaway