The pub equivalent of the Oscars was huge night for Leeds bar group Arc Inspirations.
The Publican Awards celebrates the industry's finest bars and hospitality groups across the UK and unsurprisingly, Leeds scooped plenty of awards.
Leading Leeds-based bar group, Arc Inspirations were the biggest winners of the night, scooping two of the prestigious awards for Best Company and Best Operations Team.
The company own Leeds' Manahatta, BOX and Banyan and were awarded for their efforts"after navigating some of the most challenging times faced in the pub and bar sector's history."
Presented by TV host Paddy McGuinness, Arc Inspirations was recognised in front of 1,500 industry representatives at the Evolution London arena last night at the renowned awards ceremony.
Commenting on the awards, Arc Inspirations co-founder and CEO Martin Wolstencroft, said: "This truly reflects the towering and relentless work of every single person at Arc Inspirations during these last two years. To be up against the very best bar and pub businesses in the UK and to come out on top is amazing.
"The double win in these national awards caps a memorable 12 months for the group. Since reopening its doors in April 2021, following the enforced closure due to the pandemic, Arc Inspirations has produced a record year in terms of sales and profit. The performance was celebrated by the company with a ski trip to Mirabel for its top 25 team members."
Whilst Leeds remains Arc Inspirations home base, the company is continuing to expand across the north. In autumn last year, the group opened two new flagship sites, in Birmingham and Manchester, and last week secured approval to launch a £2.5m Manahatta bar in Newcastle, its largest development to date.
Read More: The new New York inspired menu with a huge Empire State chicken stack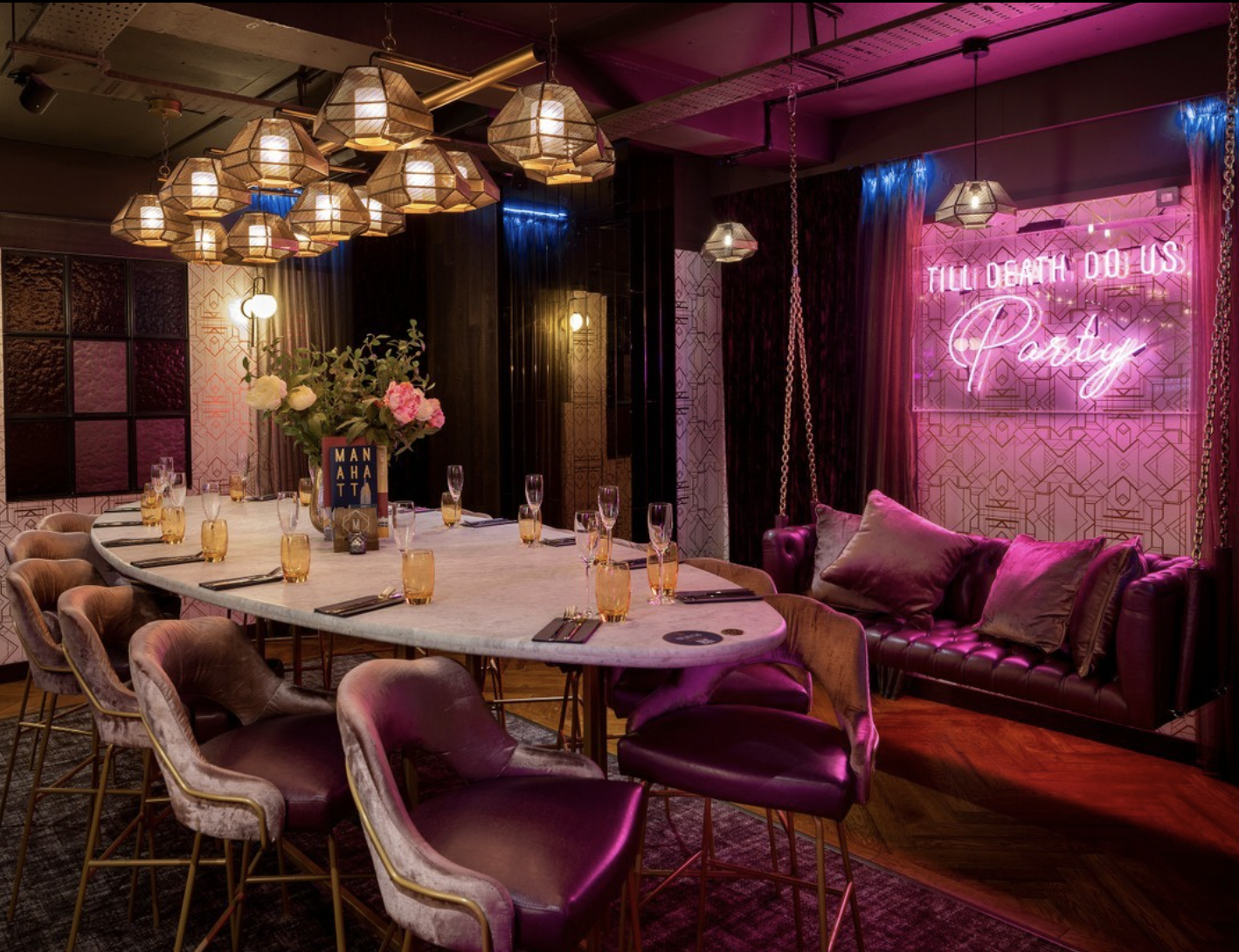 North Brewing Co, who own multiple Leeds venues were also awarded a Publican Award, taking home the top prize for 'Best Brewing Pub Company' whilst Yorkshire-based Provenance Inns and Hotels were awarded 'Best Food Offer', which awarded for "a successful mainstream food offer across their estate, which average food price for a two course meal (Starter/Dessert and Main) is from £12.50 to £25 per head."
More information about the award winners at the 2022 Publican Awards can be found on their website.
Feature Image- Arc Inspirations