Drighlington restaurant, Prashad, has ranked 8th on the list of the UK's top 10 gourmet-casual tasting menu for vegans.
New research conducted by The Athenaeum Hotel and Residences in London has revealed a list of the 10 best gourmet-casual tasting menu for vegans.
Coming in 8th place is Leeds based restaurant, Prashad, a family-run, independent Indian restaurant drenched in history and based in Drighlington.
The average customer rating for Prashad was an impressive 4.53 out of 5, with the average price per course standing at £10.40.
Read more: Prashad featured as Yorkshire top restaurant in Hairy Biker's new BBC show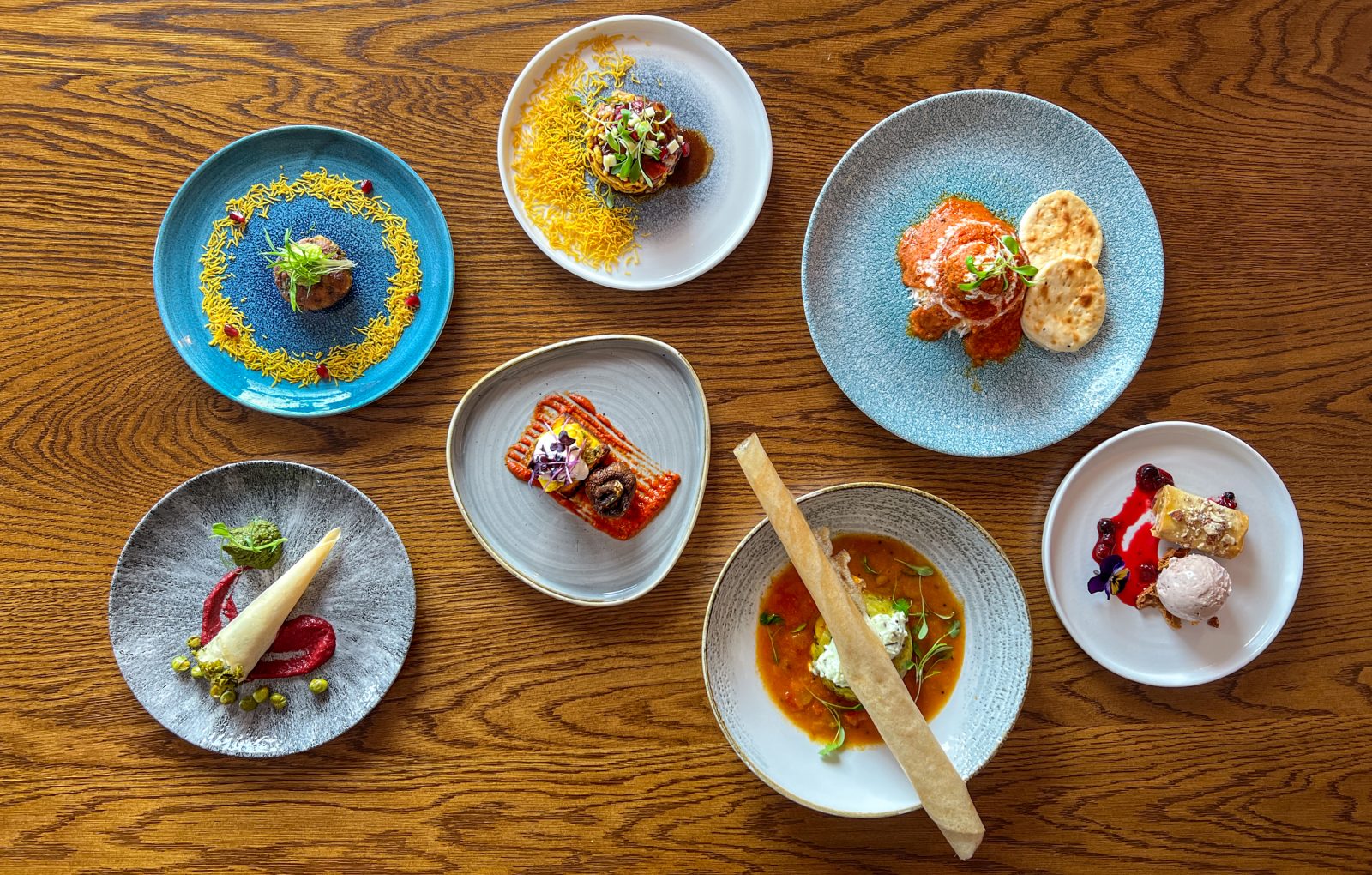 Topping the list was Manchester restaurant, Six by Nico, closely followed by Tendril Kitchen in London and Oak Restaurant in Bath.
Prashad was the only Yorkshire-based restaurant that made it onto the list.
The research also revealed a huge rise in popularity for veganism in the UK, with Google searches for 'vegan food near me' seeing a 5,000% increase in 2021.
It also showed that almost 630,000 people took part in 2022's Veganuary campaign. As a result, many restaurants are adapting their menus to accommodate for the shift to vegan dining.
Speaking about diner's eating habits, The Athenaeum's executive chef, Ian Howard, said: "In the last year we've noticed more and more diners, who wouldn't traditionally call themselves vegetarian or vegan, looking for options where they can dine on healthier alternatives and add more fruit and vegetables to their diet.
"People are cutting back on red meat and dairy and opting for healthier, locally sourced, seasonal produce such as the beautiful celeriac that we serve as a carpaccio with apple, hazelnut and truffles foraged for us in the UK. We've also found a fabulous new plant-based producer who supplies us with a vegan 'Brie' so that diners don't feel like they're missing out."
To book a table at Prashad and to try their incredible tasting menu for yourself, take a look at their website.
Read more: 10 places to grab lunch for under £10 from Leeds Kirkgate Market
Feature image – Prashad