New to the White Rose Shopping Centre, Mozza is a true Neapolitan Italian Pizzeria specialising in all things mozzarella. Mozza Leeds is the first English first venue for the Scottish chain and it's already very popular.
This new Leeds spot has brought an unusual Italian delicacy, serving Panozza pizza sandwiches. Using Neapolitan Sourdough and traditional Italian fillings, these are really putting Mozza on the map.
Popular fillings include a Ricotta cheese, Spianata Calabrese salami, grilled courgettes and extra virgin olive oil – sounds unreal. Also the Italian sausage and Neapolitan broccoli looks delicious, to be honest I want to try them all.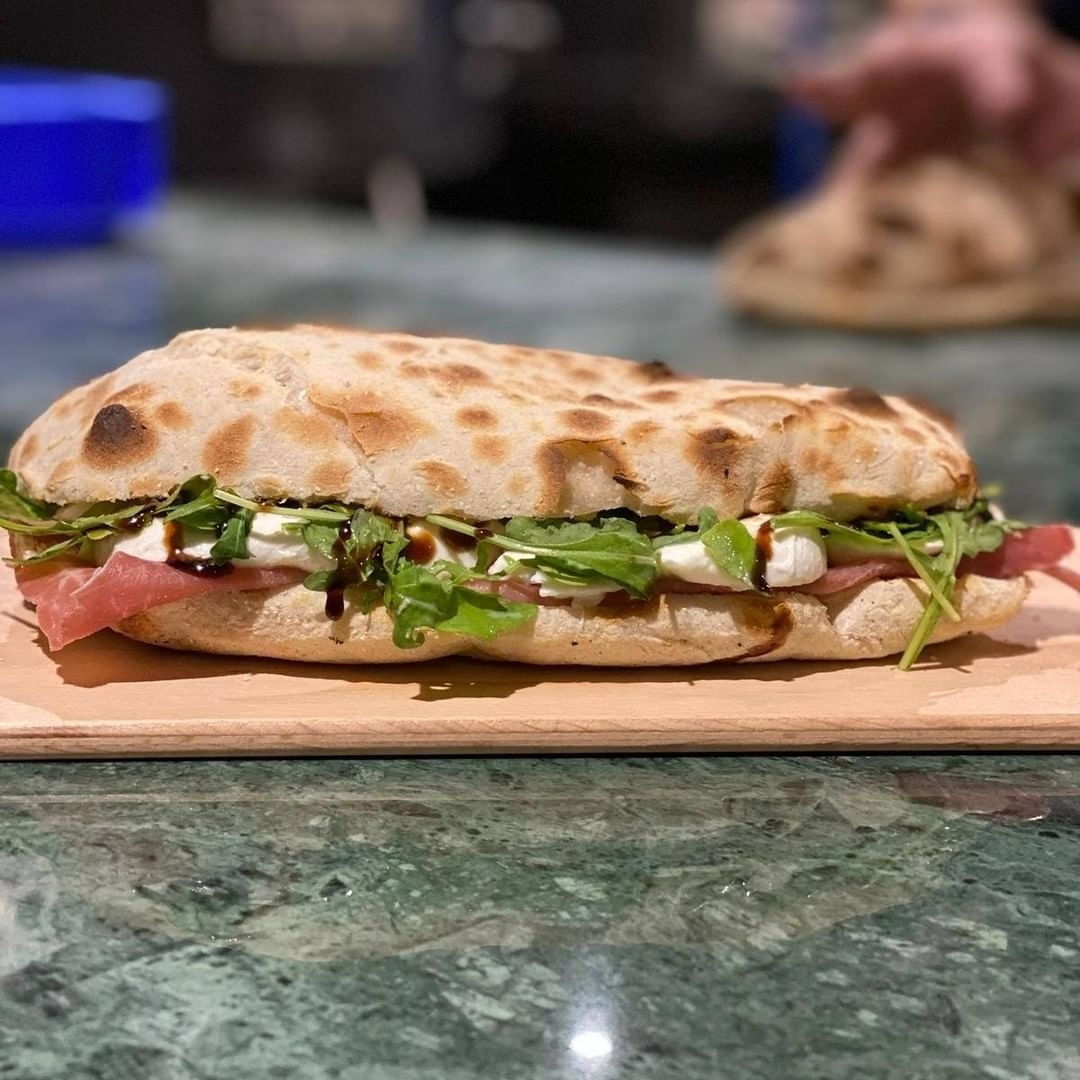 Veggies won't miss out either with a simple Goats cheese, caramelised onion and rocket or a Tomato, Buffalo mozzarella, pesto and evoo on the menu.
The delicious Italian sandwiches are cook in just 90 seconds in a state of the art wood-fired oven, so you won't be waiting long to get your hands on them.
One customer who tried the dish said: "I thought it would be a light lunch but actually it was massive and absolutely amazing.
"I'd not had anything like it before.'
So what's a mozzarella bar? because it sounds right up my street. True to their name, Mozza pride themselves on only the best 100% Buffalo Mozzarella D.O.P from Caseificio Autieri in Naples. The 'Mozza bar' offers 7 different Buffalo mozzarella dishes including one served with fig, pear and white balsamic jam and rocket.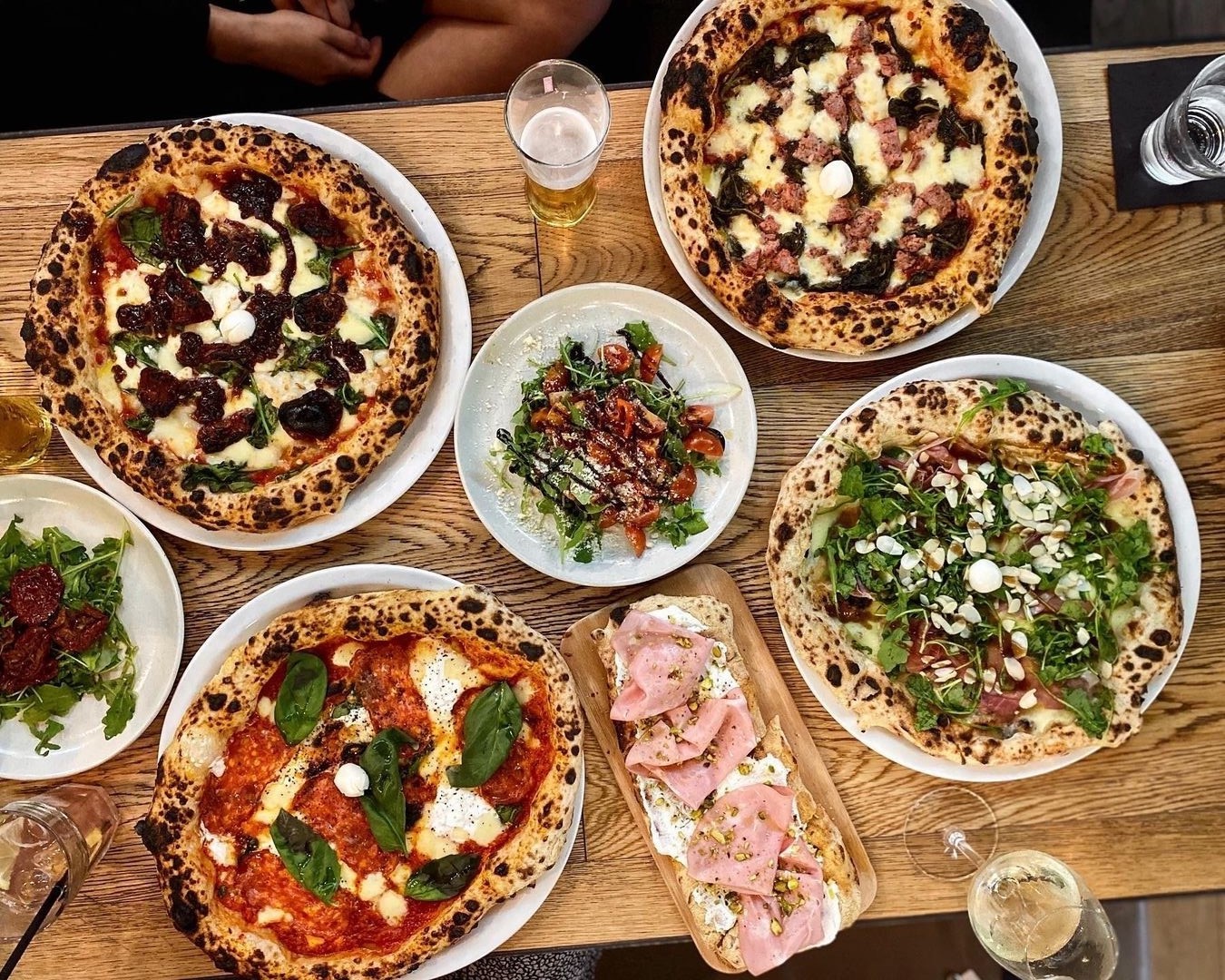 Mozza have an award-winning pizza on the menu that you need to try – mozzarella, gorgonzola, Parma ham, with fig, pear and white balsamic jam, rocket, crushed walnuts and extra virgin olive oil that has won a prestigious PAPA – a pizza, pasta and Italian food industry award.
This is the perfect excuse for a day out shopping at The White Rose Shopping Centre, so you can grab a bite at Mozza.
See more about Mozza and menus here.