For four years, the old club space on Albion Street has lain empty after Tiger Tiger closed its doors – but now a new nightclub has announced it will be moving in.
Called Cargo, the new Leeds nightclub will open at the start of October with a dedicated underground house and techno room in the basement.
It will also boast a new state-of-the-art sound system and LED lighting across four different rooms.
Part of the Shoreditch Bar Group, which has over 20 venues nationwide, the nightclub and bar will aim to bring the energy of Shoreditch to Leeds with a.distinctly Yorkshire twist.
This will include working with locally-based, up-and-coming DJs and artists to help assimilate Cargo into Leeds' nightlife culture.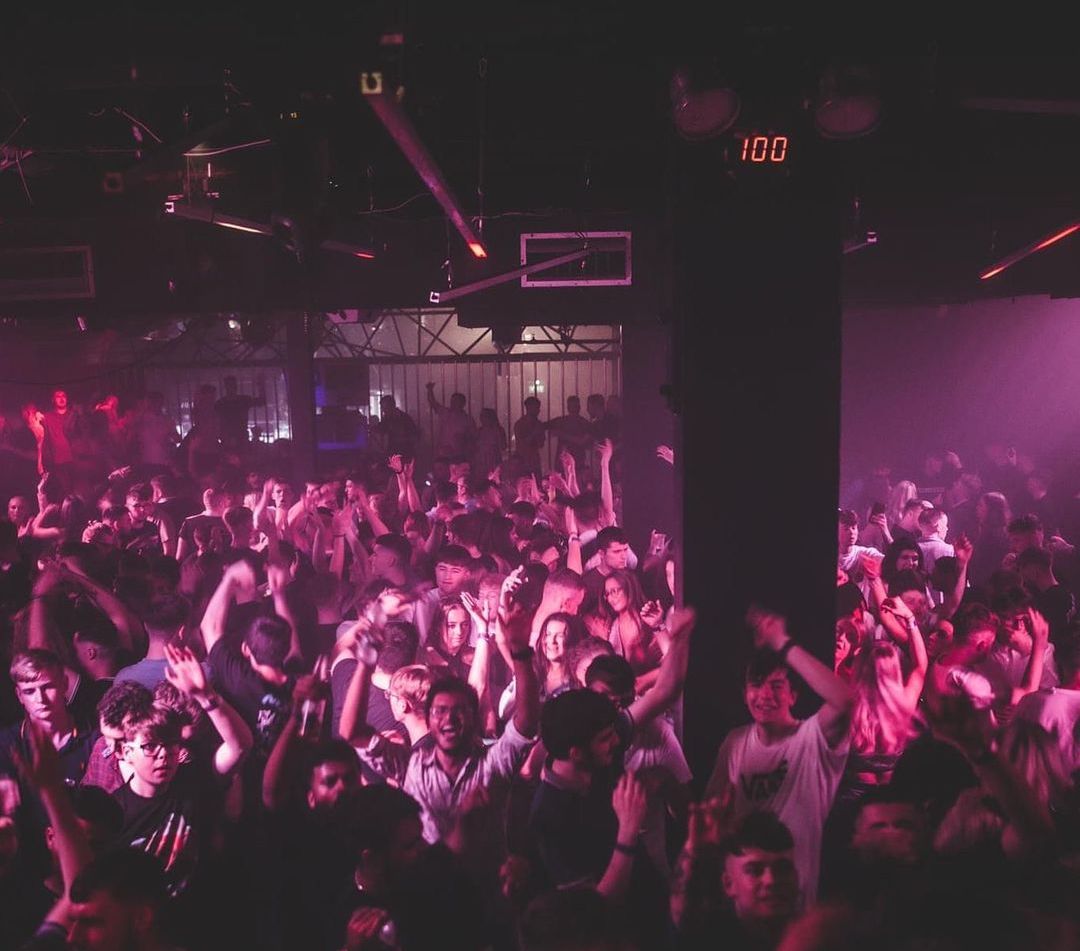 With a capacity for up to 2,500 people, the new club will launch in Fresher's Week with a series of student parties before opening to the public the following week.
As well as working with local promoters from Leeds, Cargo has also partnered with Newcastle-based house and techno club night Utopiar to host weekly parties at the new club every Friday.
Speaking on their new weekly night at Cargo, the Utopiar team said: "It's been four years since one of Leeds biggest venues closed it's doors, the infamous Tiger Tiger ran some of the best events the cities seen over the last decade.
"Next week, we bring back the glory days of this incredible site with a brand new transformed club layout with a 2,500 capacity, four rooms including an underground house and techno room, state of the art sound system and a full LED installation making this club the best superclub in Leeds!
"This will be our new home every Friday from October 1 and we're bringing you our number one event all the way from Newcastle."
Feature image – Cargo London