The only thing better than getting a cocktail is getting two for the price of one.
Leeds has well over 100 cocktail bars in the city centre alone, so when it comes to choosing a place to spend the evening sipping on boozy concoctions of sweet, spicy and source: it's a challenge. Turns out, there are plenty of bars around Leeds that are not only offering a range of classic cocktails and some new boozy flavours on a 2-for-1 offer.
Ranging from Happy Hour specials to all day, everyday mixer deals, we've rounded up the best 2-for-1 deals in and around Leeds so you can have a night out on a budget, or just enjoy twice as many cocktails as usual.
Manahatta
Manahatta's menu is split into three sections for each phase of the night, but all are included in the 2-for-1 offer. Choose from the 'Glamour Edit' for your pre-drink cocktail fix, then make a selection from the 'Style Edit' to get you through a selfie or two before grabbing a spritz or two from the 'Party Edit' and dancing until the early hours.
The 2-for-1 offer is available Sunday – Thursday all day and every Friday until 7pm.
The East Village
The East Village is one of those Hyde Park hidden gems where the booze is so strong, some cocktails are limited to two per person. The 'Candy Hour' selection offers tropical mixes like Pina-Can-Lada with coconut rum, Lilt and coconuts, as well as classic cocktails like the Spiced Mule and Mango Bellinis.
If you want to start or end your night out in style, the 2-for-1 deal lasts all night long to make sure you can get your value drinks at whatever hour you need them the most.
Ten Bar
Ten Bar know exactly the rationale behind the need for a good city centre cocktail bar that keeps you going until the early hours. We're not just talking 2-for-1 cocktails, there's also £3.50 double deals, shots from £2 and a range of DJs playing all night too.
Tuesdays and Thursdays are the nights to get down to Ten Bar and make the most of the 2-for-1 deals, but there are plenty of offers on each evening.
Bower's Tap
All you need to do is order two of the same cocktails to make the most of Bower's Taps 2-for-1 offer. If you need a recommendation to get the night started: grab a Zombie for a boozy burst of flavour: Havana Club 7 year old rum, Captain Morgan Original dark rum, apricot liqueur, lime, passion fruit syrup, grenadine and pineapple juice.
The popular bar believe 'a cocktail in each hand is the root to true happiness' so their long list of drinks are on the 2-for-1 offer all day every day.
The Original Oak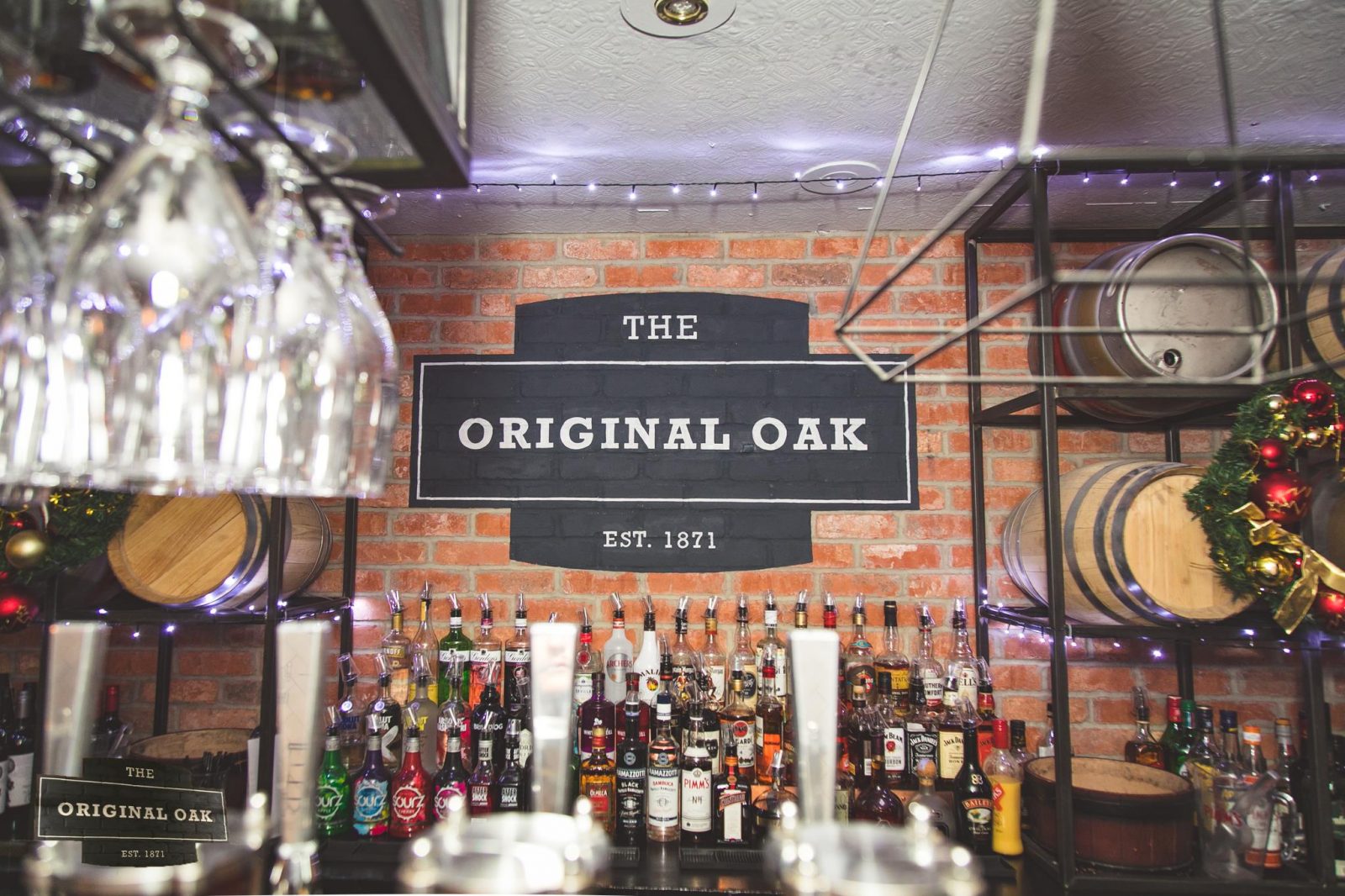 As a firm student favourite, the Original Oak have cocktails for every occasion, and they're all included in the 2-for-1 offer. Pre-exam stress? Grab an Alright Princess, made from Raspberry and Vanilla vodka with cranberry juice and lemonade, and let your worries slide aside. Ready for a post-exam party? The Surfers Paradise is has Jägermeister, coconut rum and pineapple juice blitzed into one strong cocktail, an ideal pre-drink for a night out.
The Original Oak is based in Headingley, a short bus or train journey from the city centre. Located between Leeds' universities, you can get 2-for-1 all day every day here.
Banyan
Believe it or not, there are places that offer 2-for-1 cocktails all day every day and Banyan is one of them. To get your evening started, grab two from the 'Party Starters Menu': the Pacific Punch is packed with Bacardi Cuatro rum, Blue Curaçao, pineapple, coconut, kaffir, lemongrass and lime, a definite favourite amongst those that love tropical-tasting drinks.
The Roundhay, Ilkley and Horsforth venues have unlimited 2-for-1 deals whilst the Leeds city centre and Corn Exchange are Sunday – Friday all day and Saturday from 5pm.
Feature Image- Manahatta